In this article i will show you the guide on how to use Volvo PTT to select DTCs Manually,and i have write another article:How to Use Volvo PTT Diagnostic a Fault Code you can click it for DTCs selection automatically.
What You Need?
2022 Volvo PTT Premium Tech Tool PTT 2.8.150 & 2.7.116 & 2.6 All Version Free Download
How to Install Volvo Premium Tech Tool PTT Software
Procedures:
Run Volvo PTT software,and login but not connected to a vehicle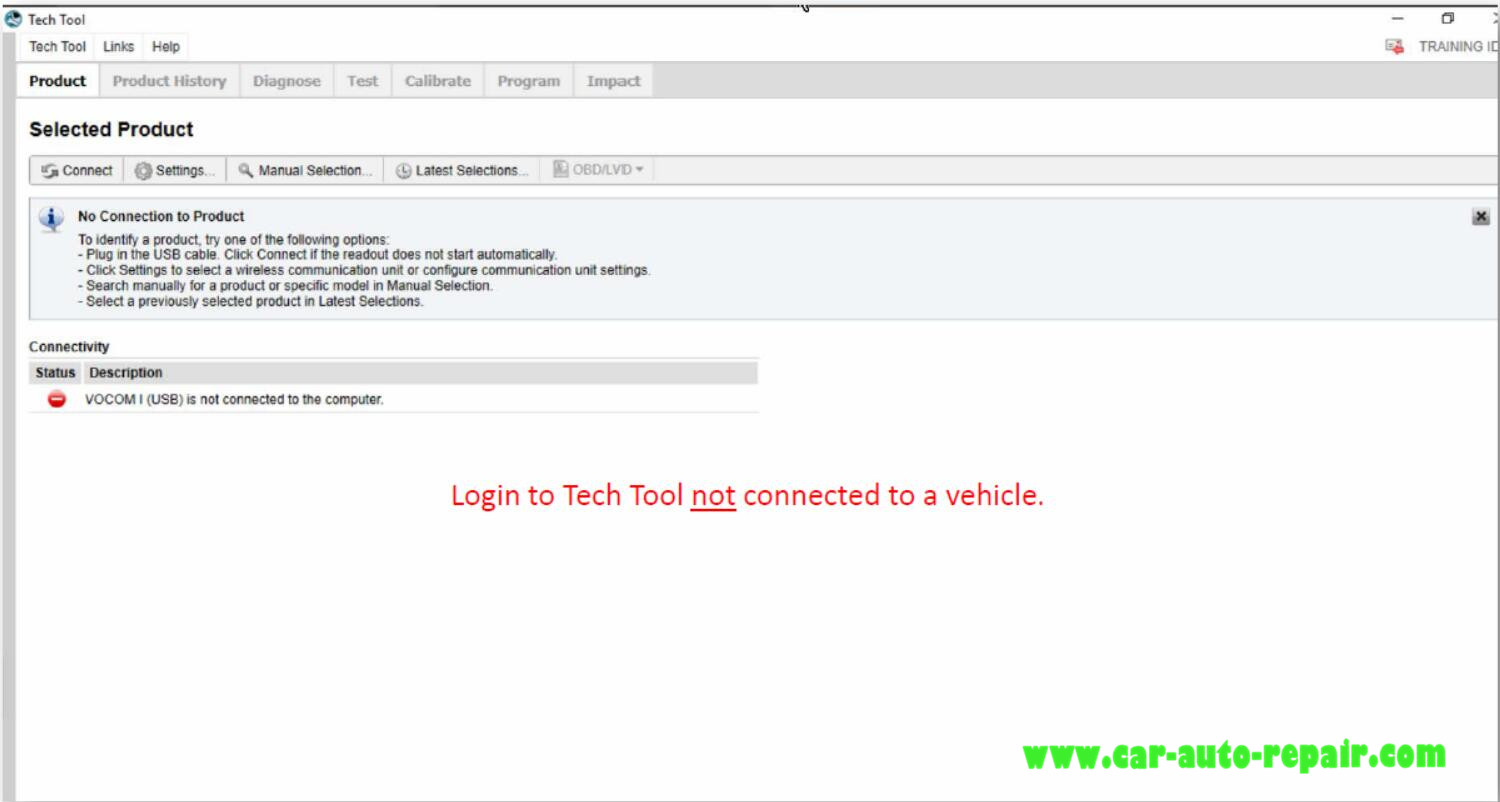 Click "Manual Selection"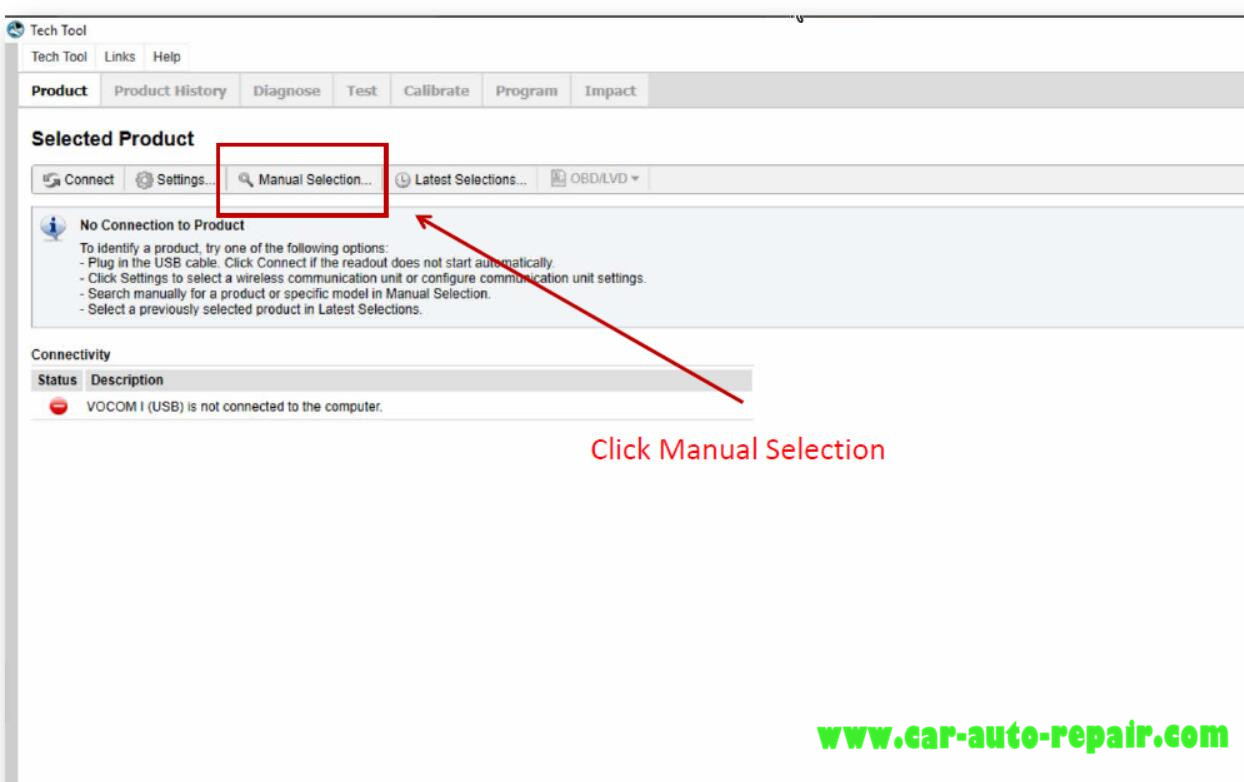 Enter the vehicle information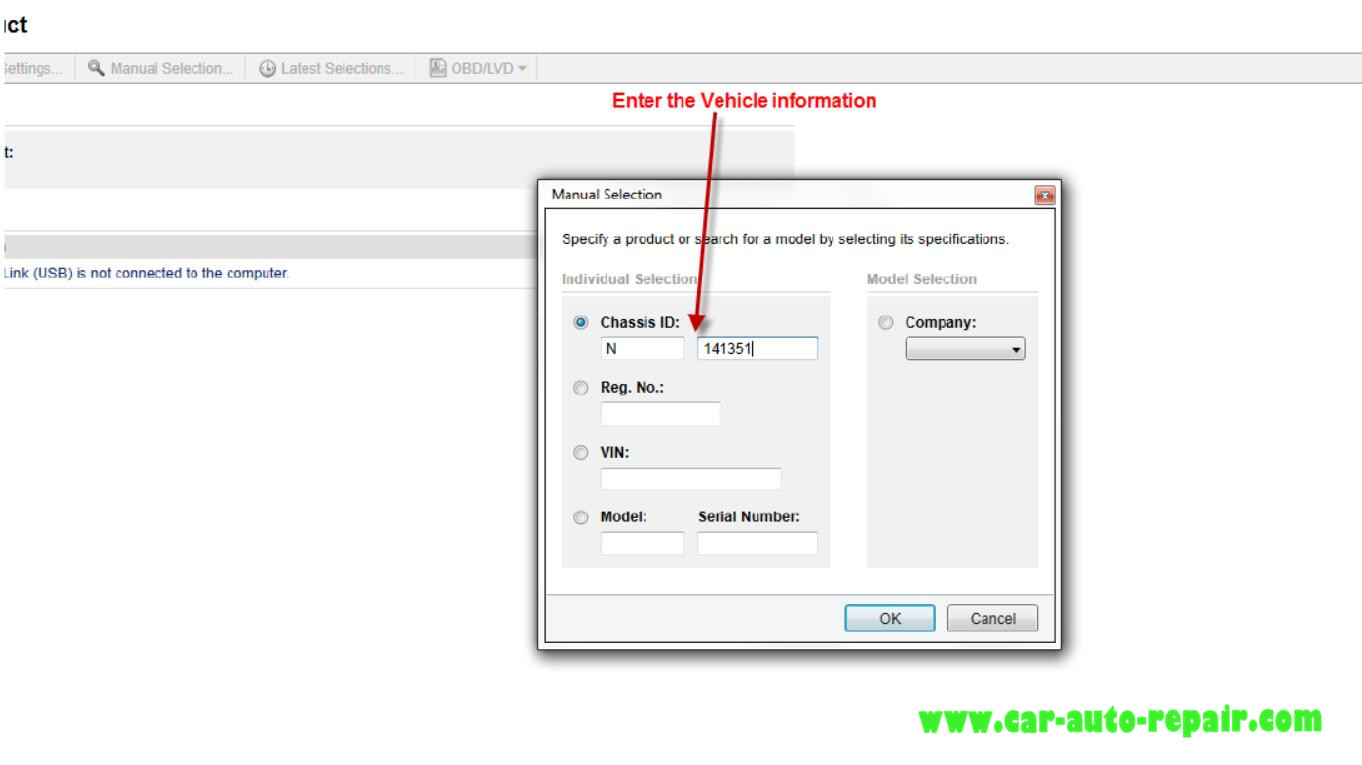 Enter a work order number,or chose from the list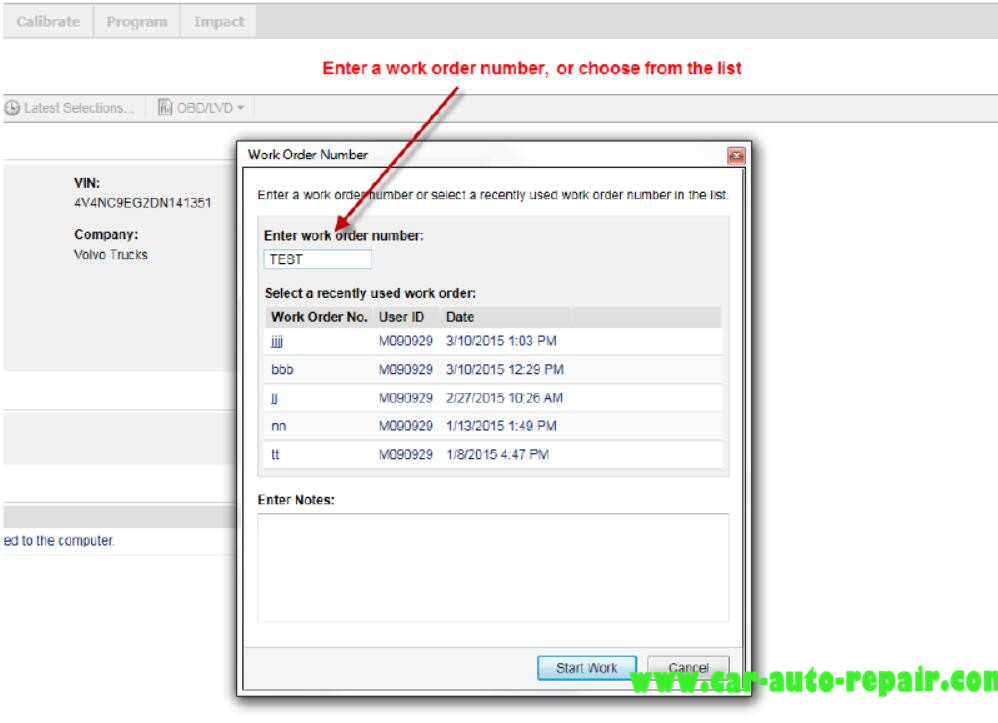 Then click "Program"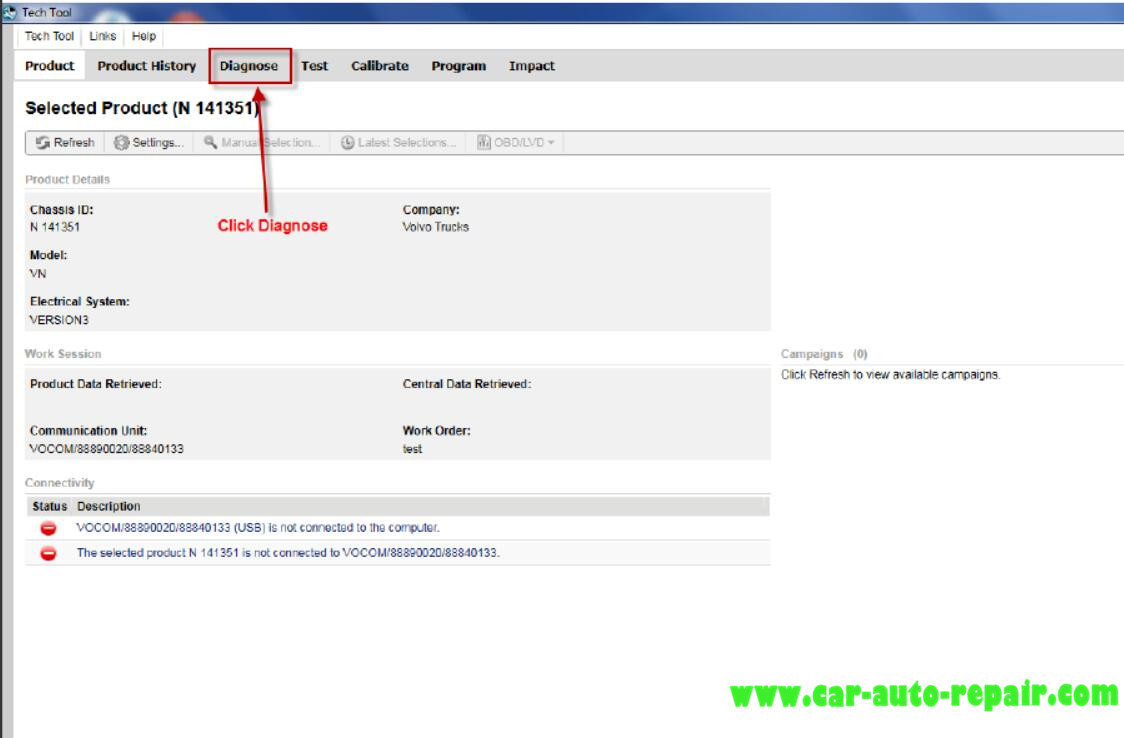 Click on the "Continue" button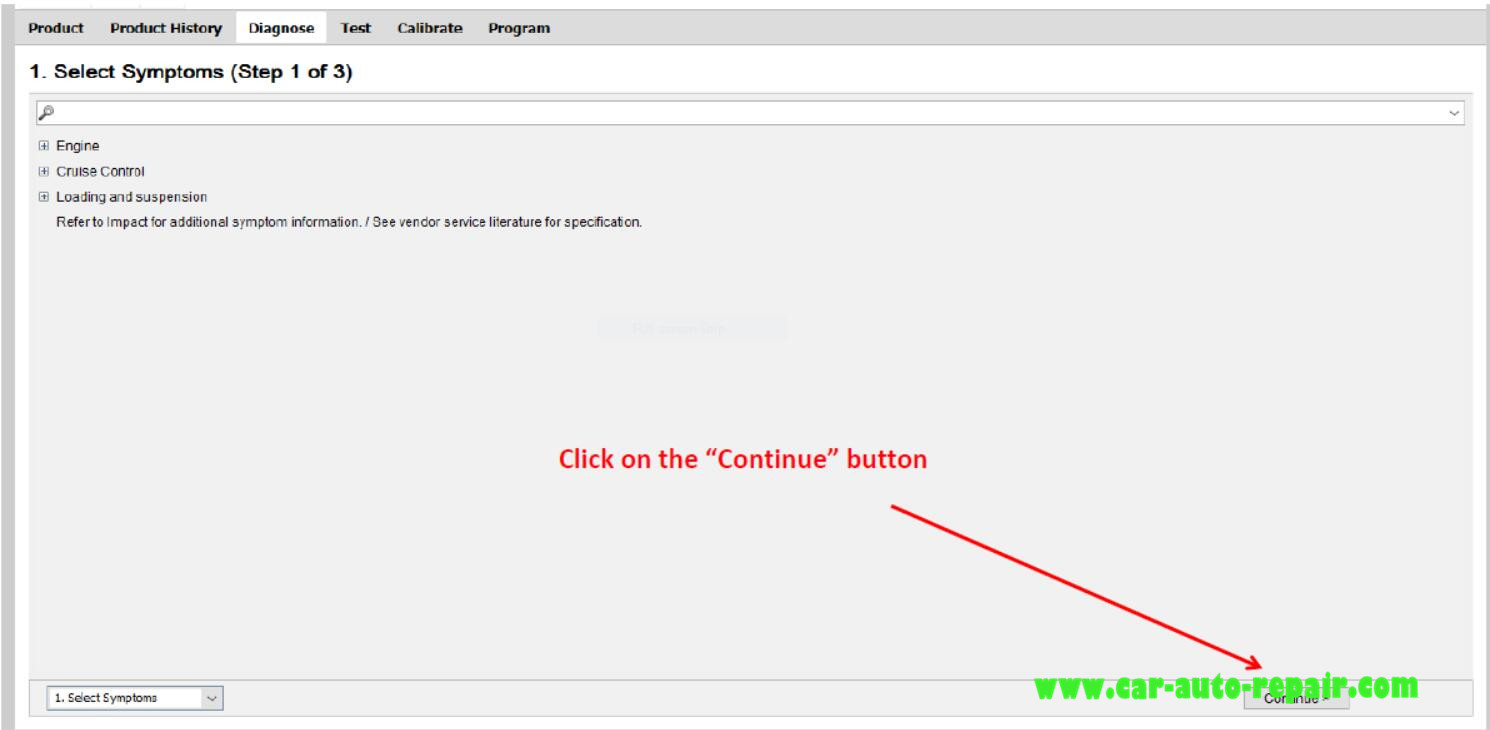 Click the "Edit List" button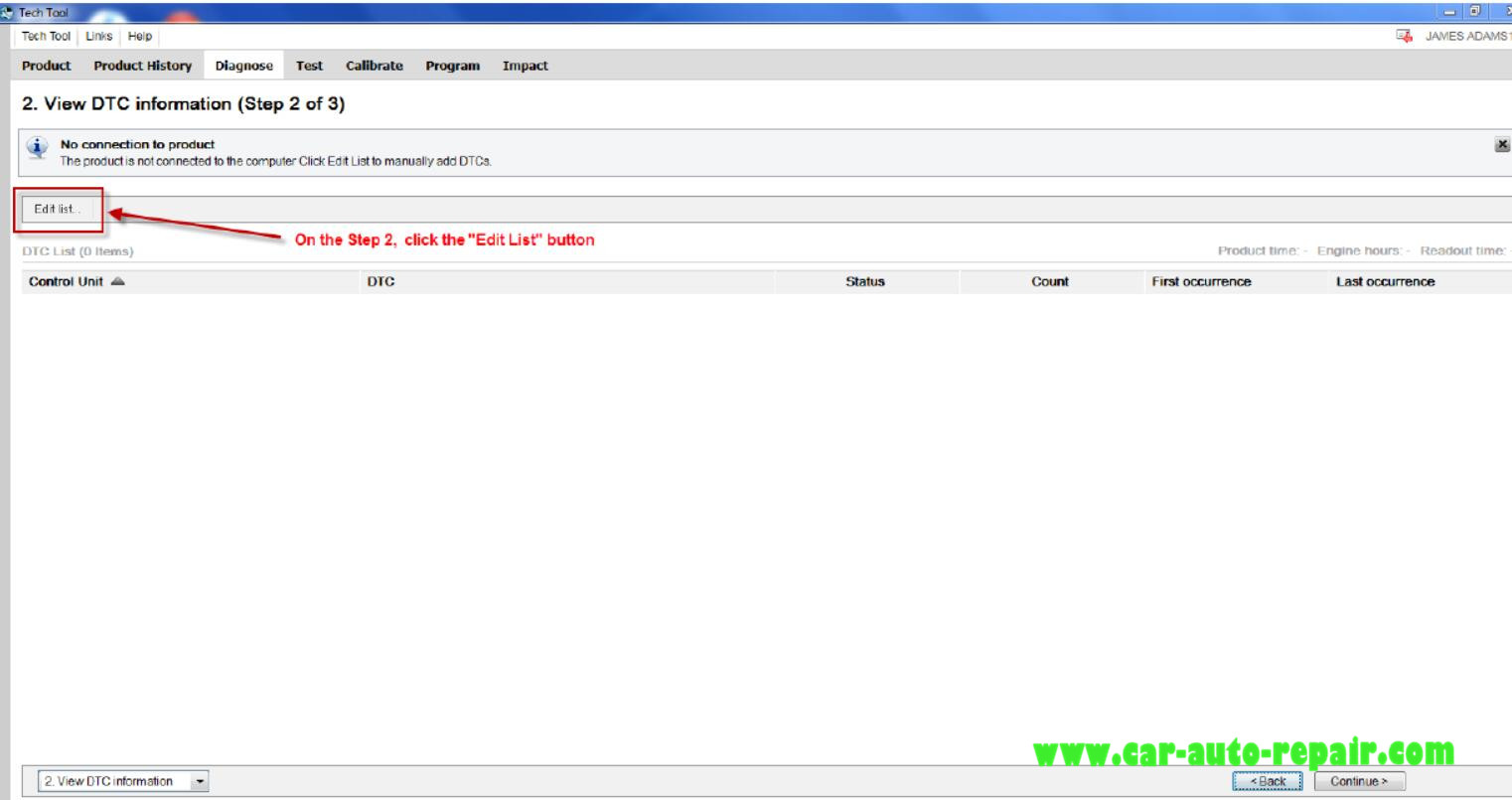 The "Edit DTC list" will appear,now type in or scroll to find your code.
Set a status for the DTCs that you want to add to the DTC list.To change the status of a DTC,click the Status column of that DTC.To filter the list,enter text in Filter DTC.All DTCs containing that text will automatically be shown.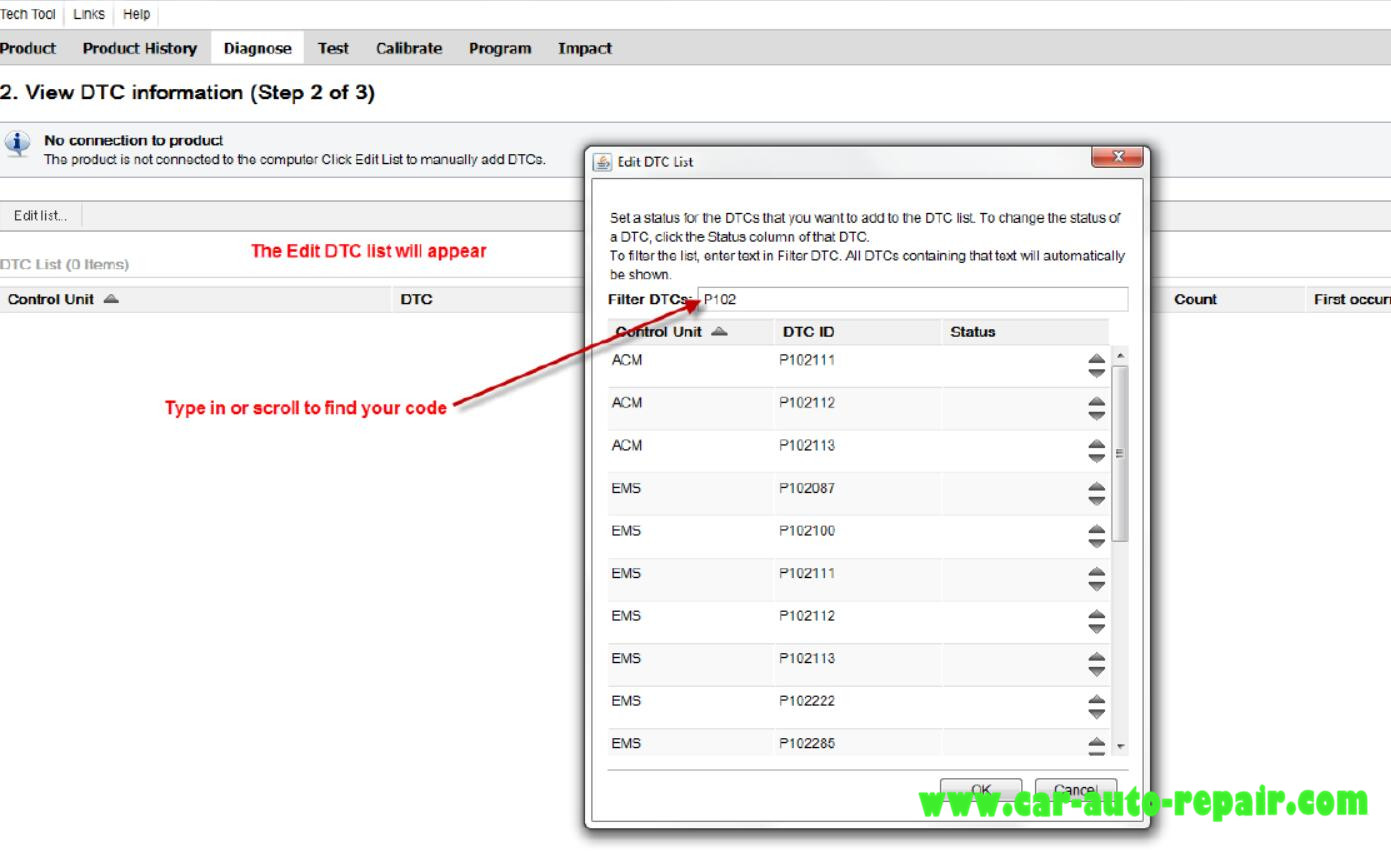 Use the "up" or "down" arrows to set the status to Active or Inactive.
Click "OK" when finished.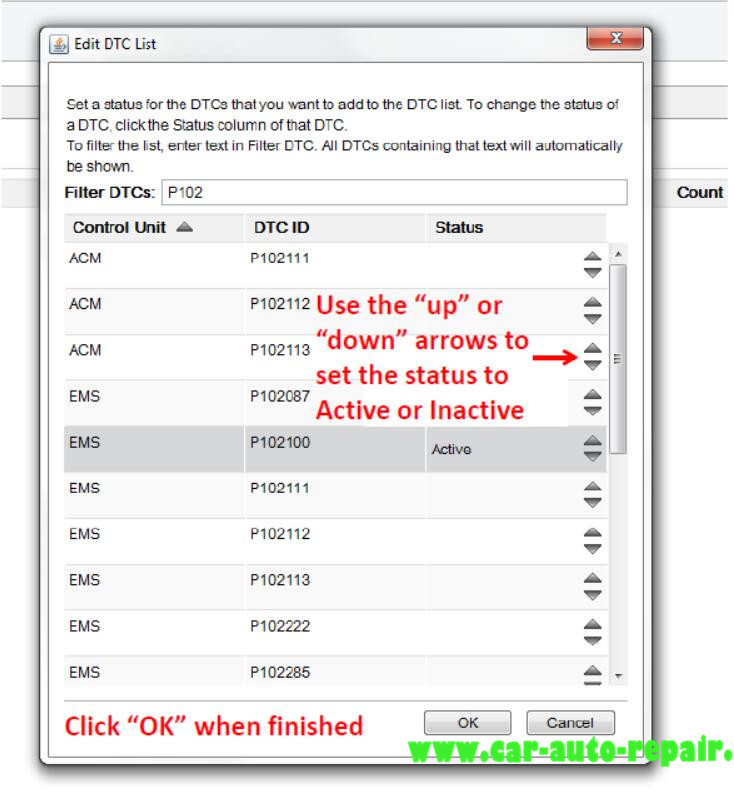 Done!
(Visited 6 times, 1 visits today)