Before a hot summer comes, it needs to clean AC of vehicle annually. This post will show you guide on how to replacing cabin filter and cleaning AC evaporator on Volvo.
Procedures:
Remove the kick panel at the bottom, unscrew screws and pull out the panel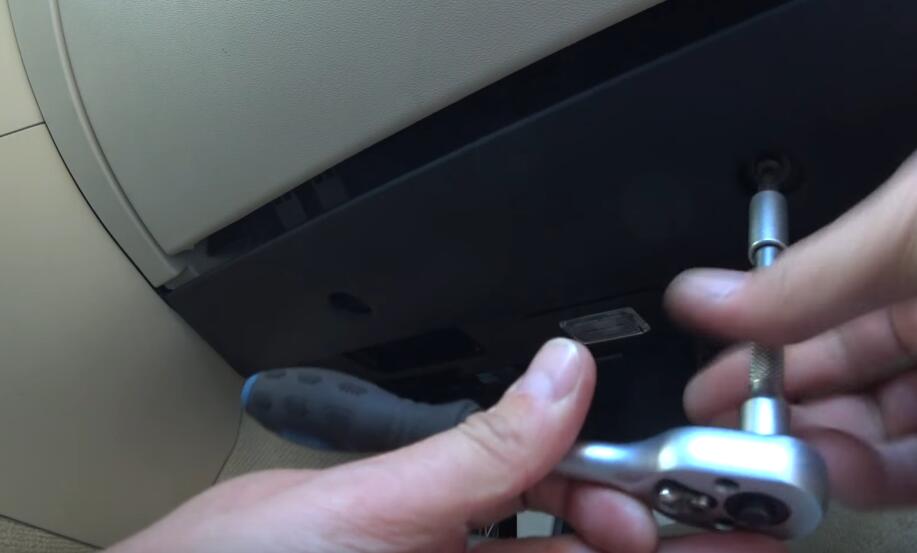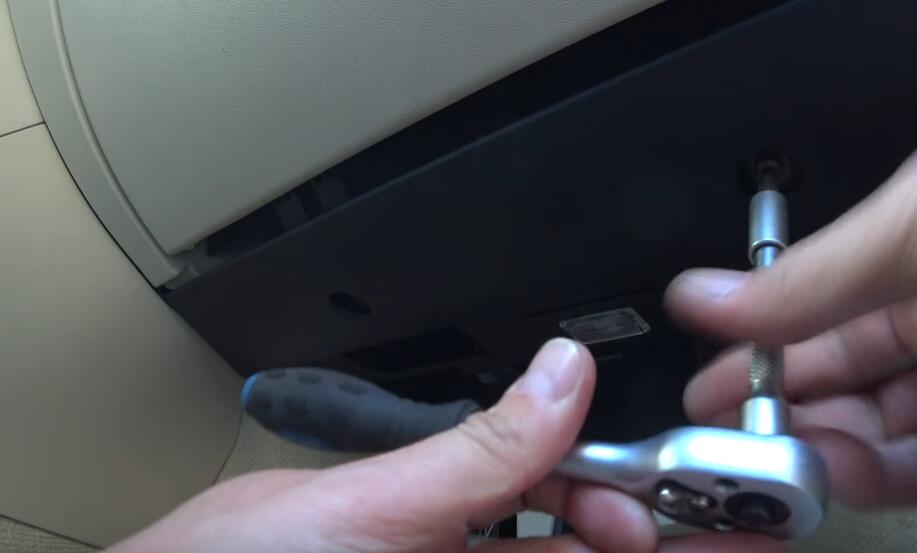 Disconnect the connector for the lighting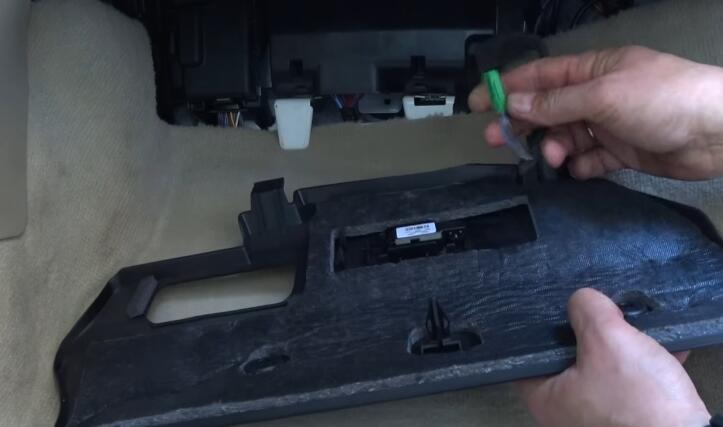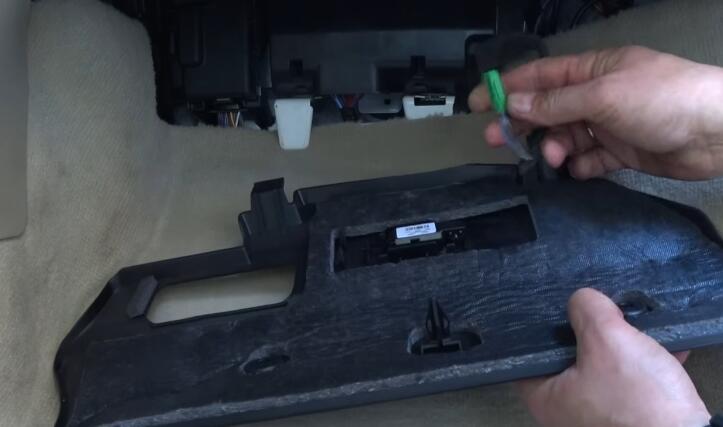 Remove the glove box we need to unscrew a few screws to do it the bottom top 25 and then you have four around the perimeter same torques 25 screws.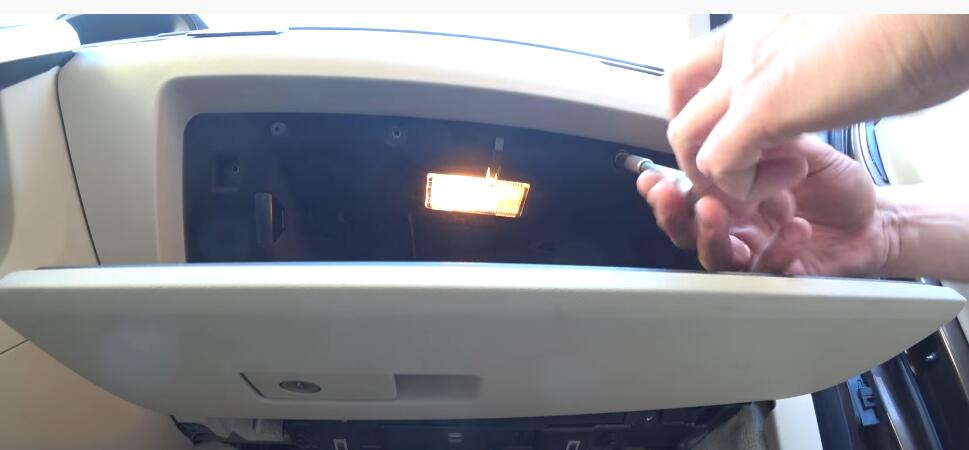 Last two bolts which are inside the glove box, which are two eight millimeter bolts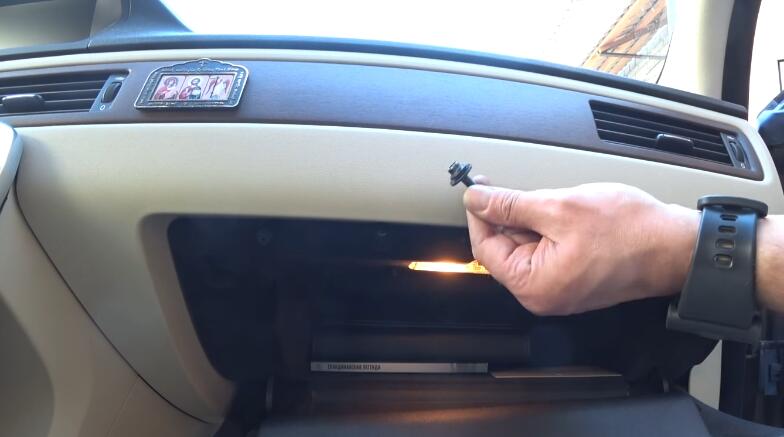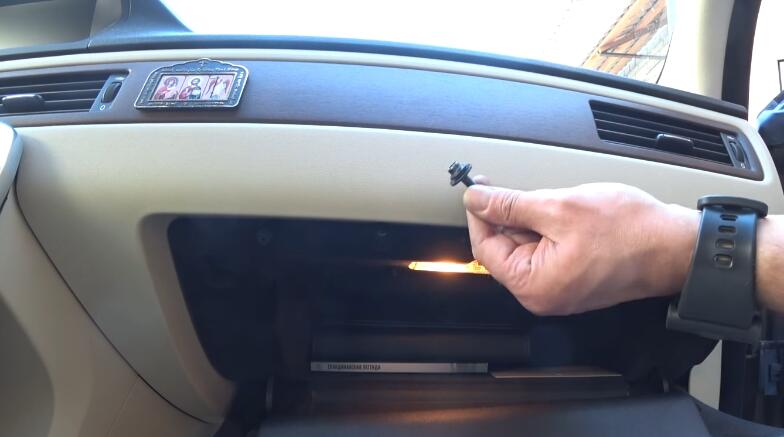 Pull carefully on the glove box and disconnect the lighting connector and another unused connector on the left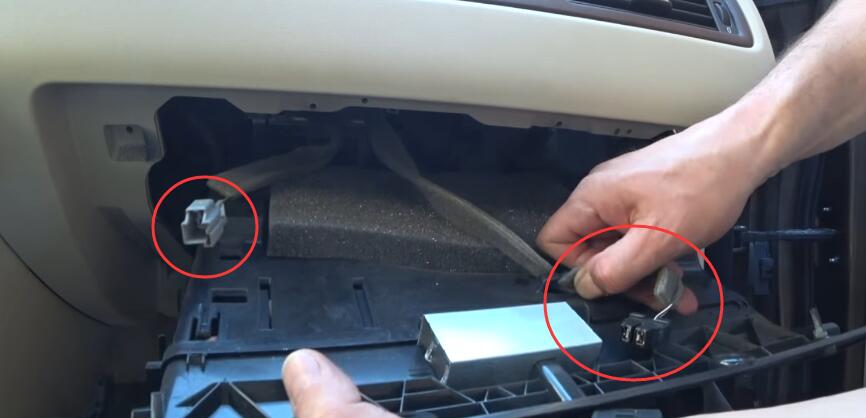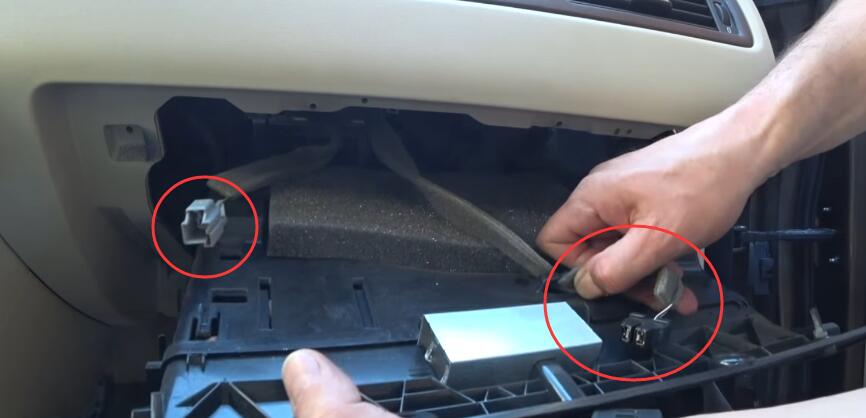 Pull out side panel straightly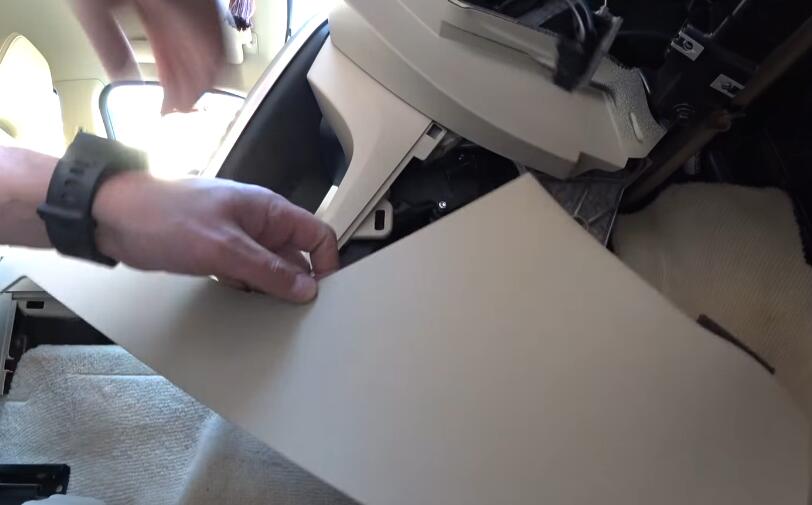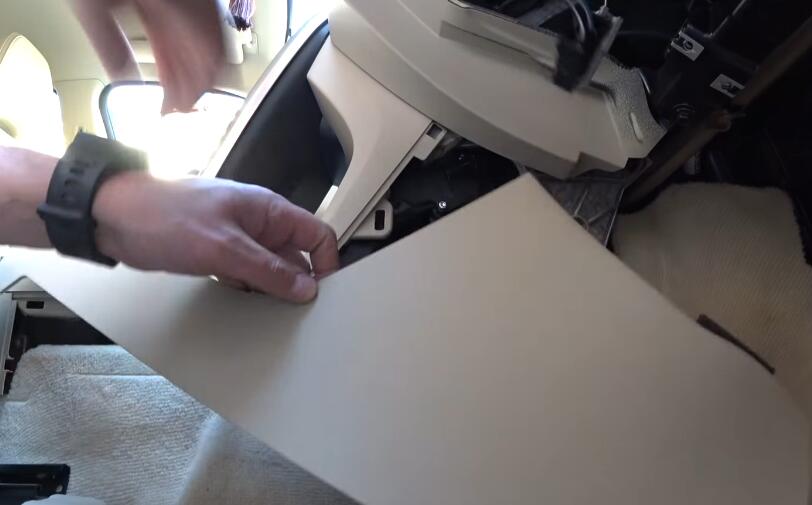 Disconnect the connector from this block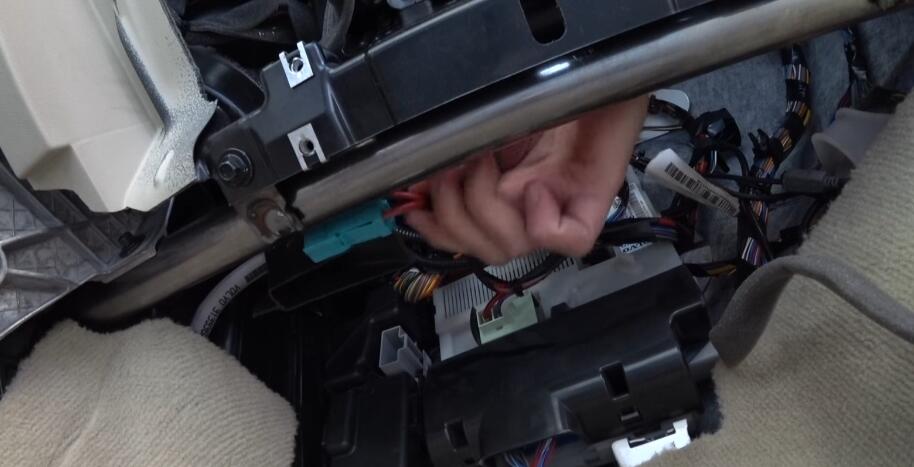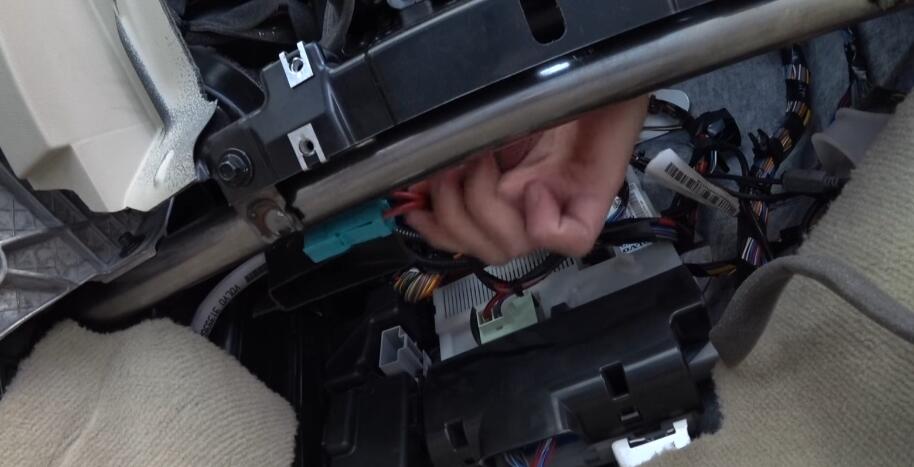 Pull on the carpet and remove the block, you need to push on this button and then pull on the block, it will release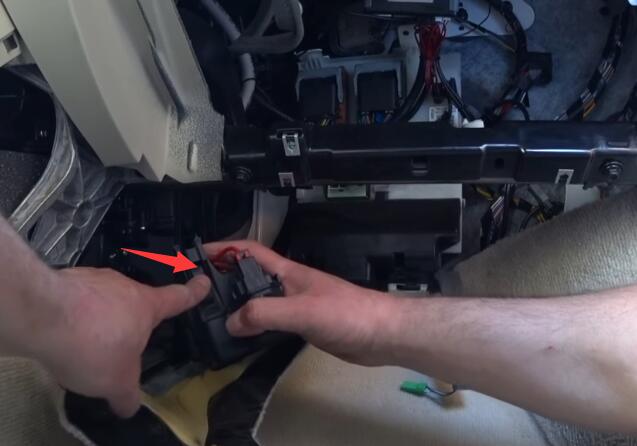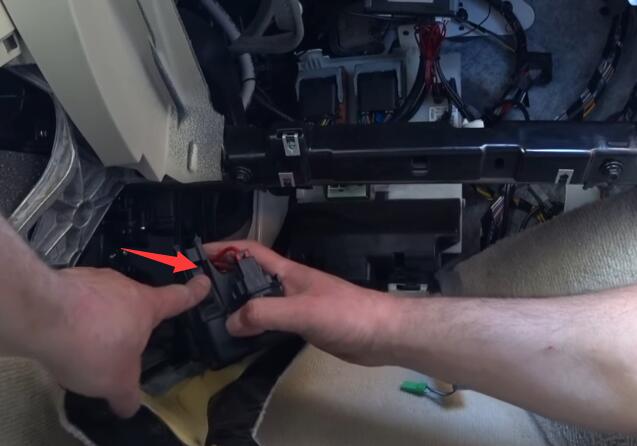 Remove the cover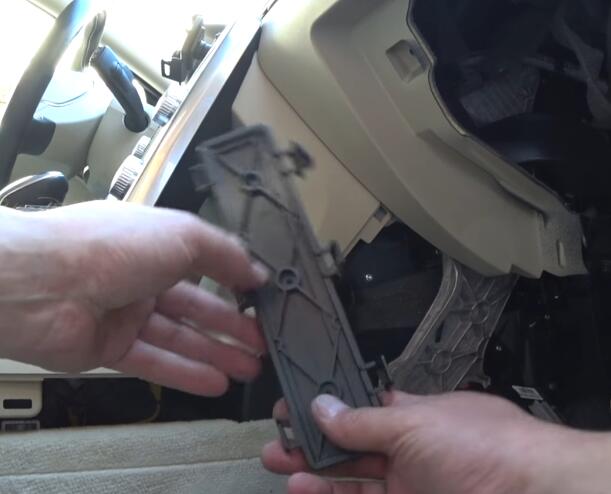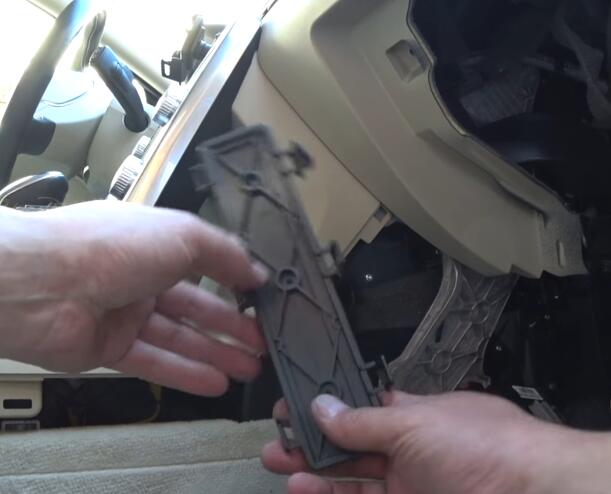 Take out the cabin filter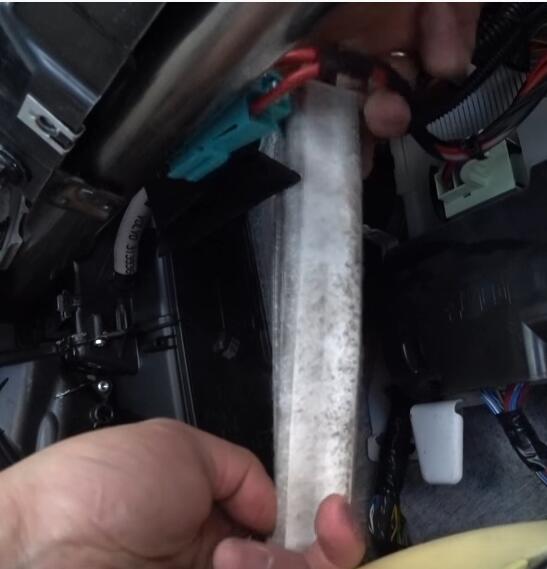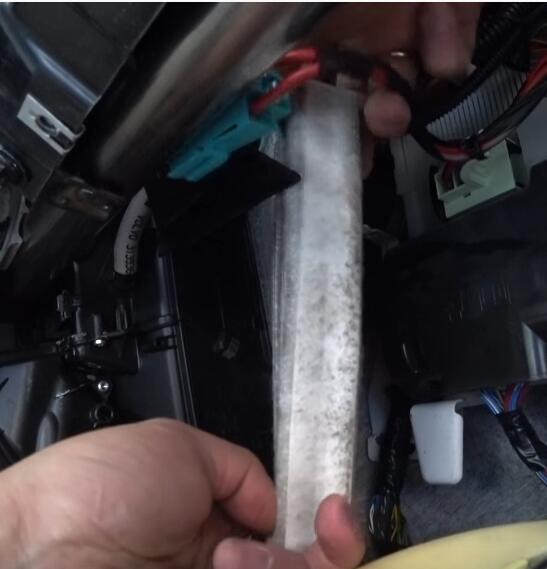 Spreading the cleaning product all over the evaporator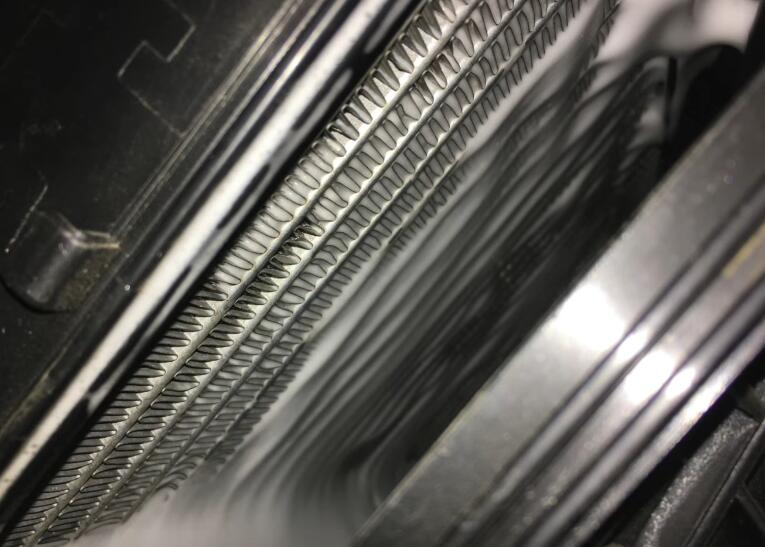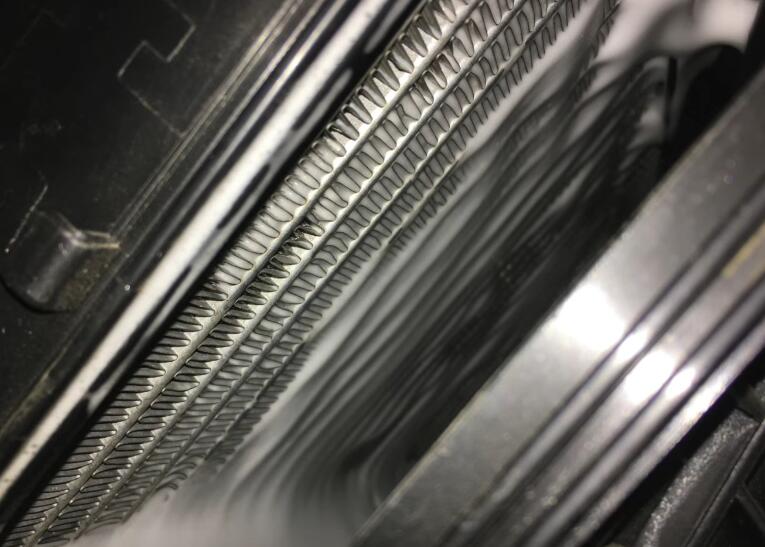 Close the cover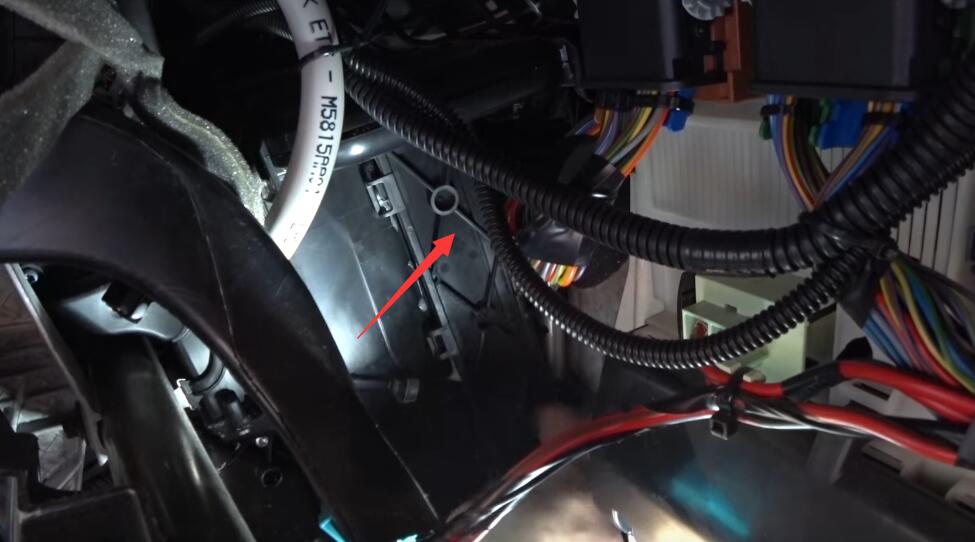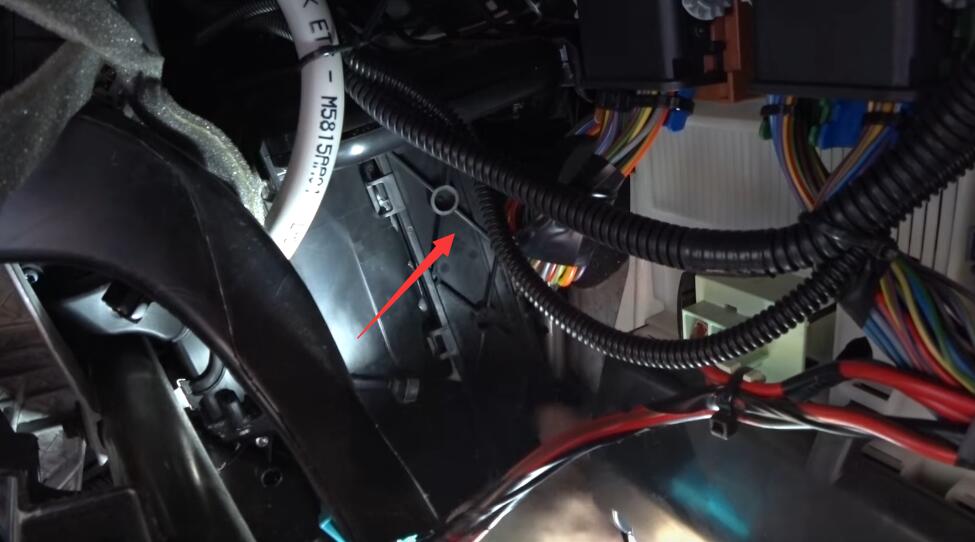 It takes 15 minutes for cleaning product work, let it soak and drain slowly. After that, start the car, turn the AC on, put the fan all the way to the maximum and turn on the recirculation of the air.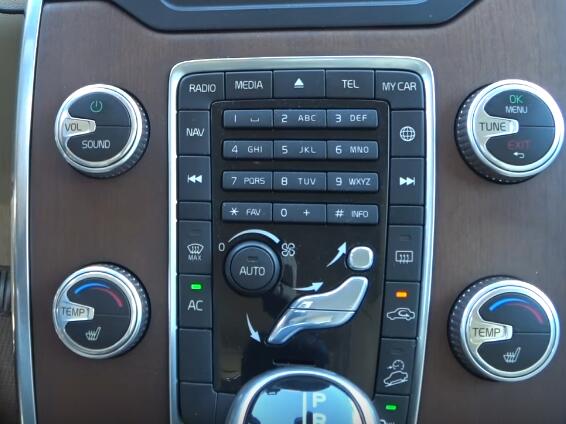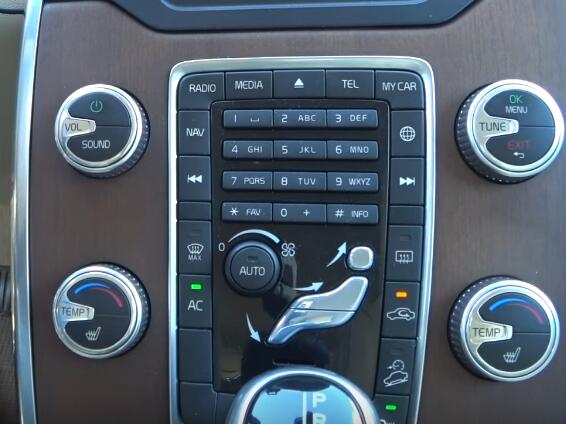 Let it run 10-15 minutes to dry the evaporator.
Once complete your evaporator should be nice clean and dry, reinstall the new cabin filter.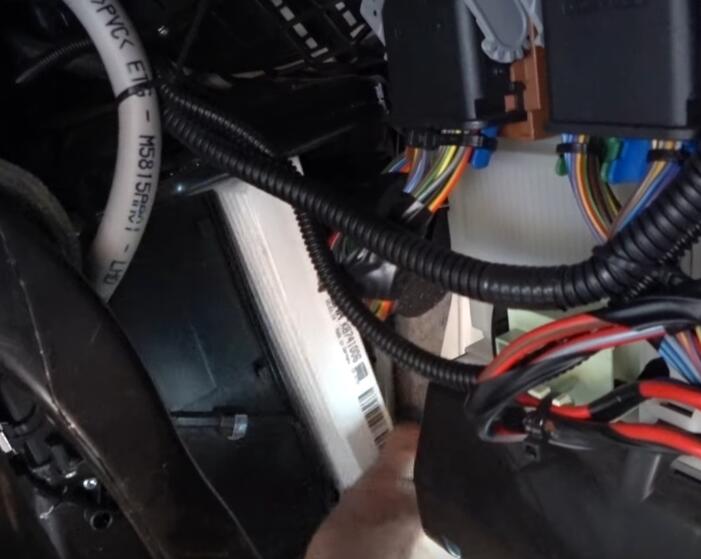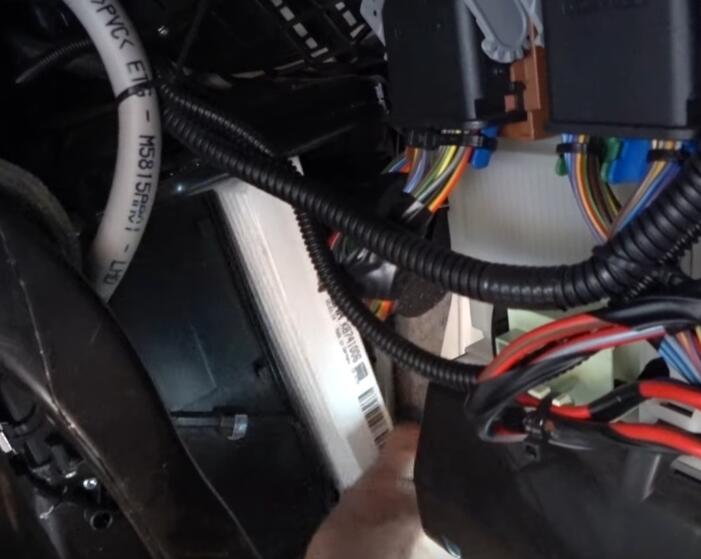 Everything back in reverse.
More cases about Volvo, please refer to Volvo Trouble Repair.
(Visited 60 times, 1 visits today)