Do I need a scan tool after replacing ABS module on Lexus Hybrid? Yes, you need to perform not only one, but few special functions to make the job complete after replacing the ABS module on Lexus/Toyota. In the article, we show you required functions on 2013 Lexus ES300h with G-scan3.
f you want to know more about G-Scan function, please refer to G-Scan test cases.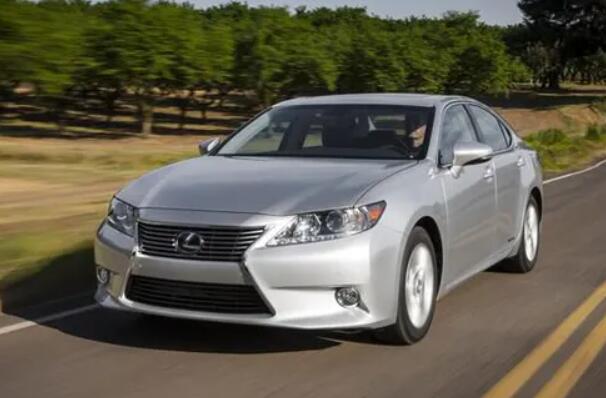 Procedures:
Connect G-Scan3 to Lexus ES300h obd port, then enter menu to select "Diagnosis"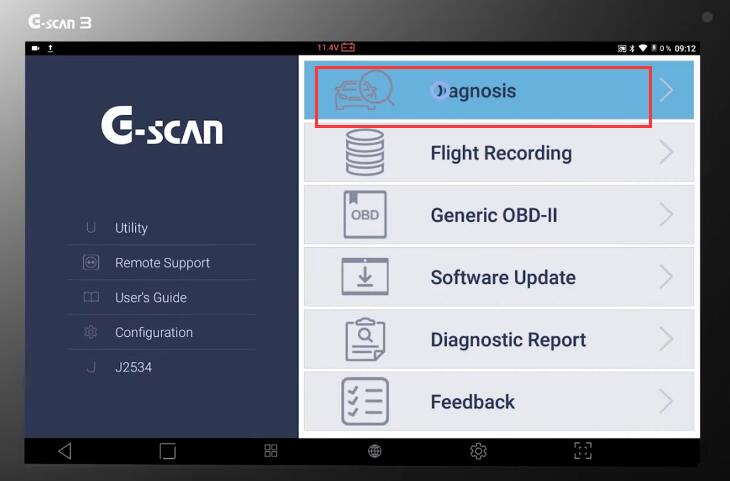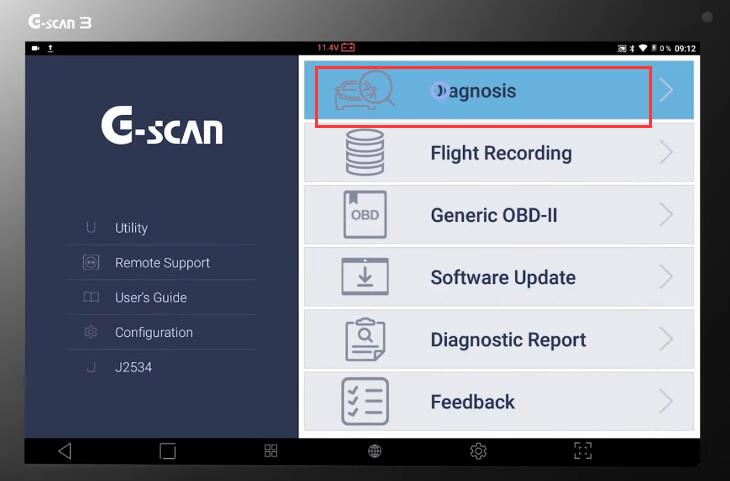 Select"LEXUS"–"AUTOMATIC SELECTION"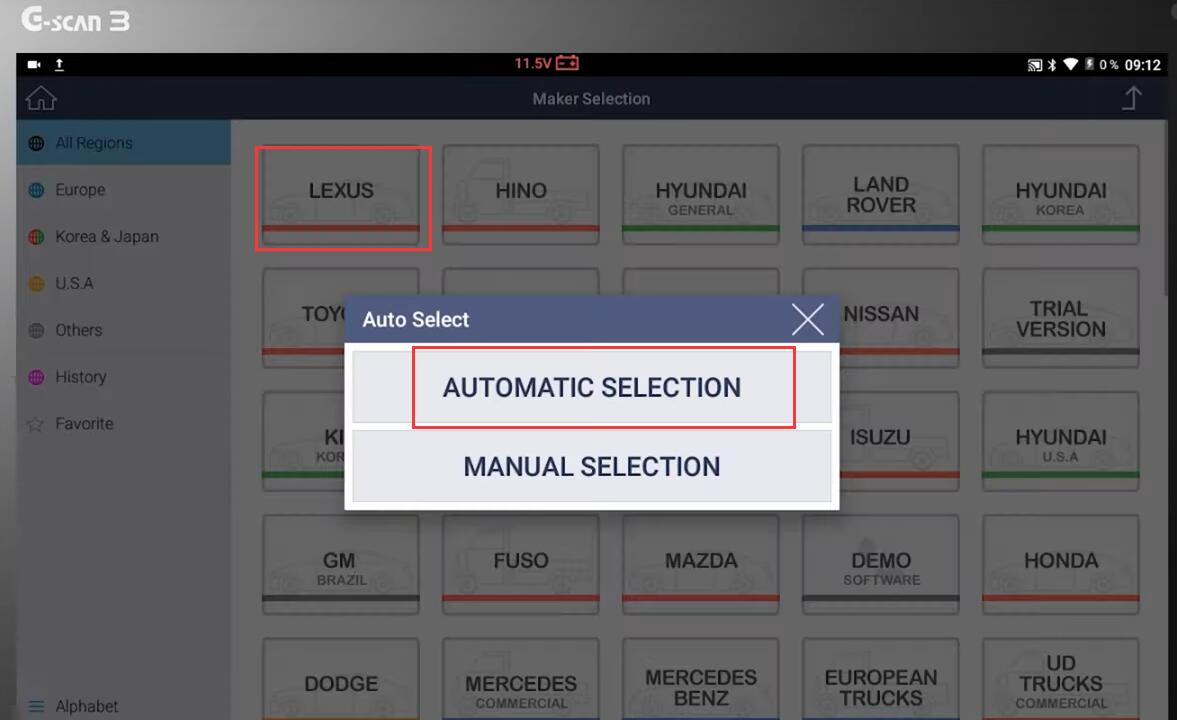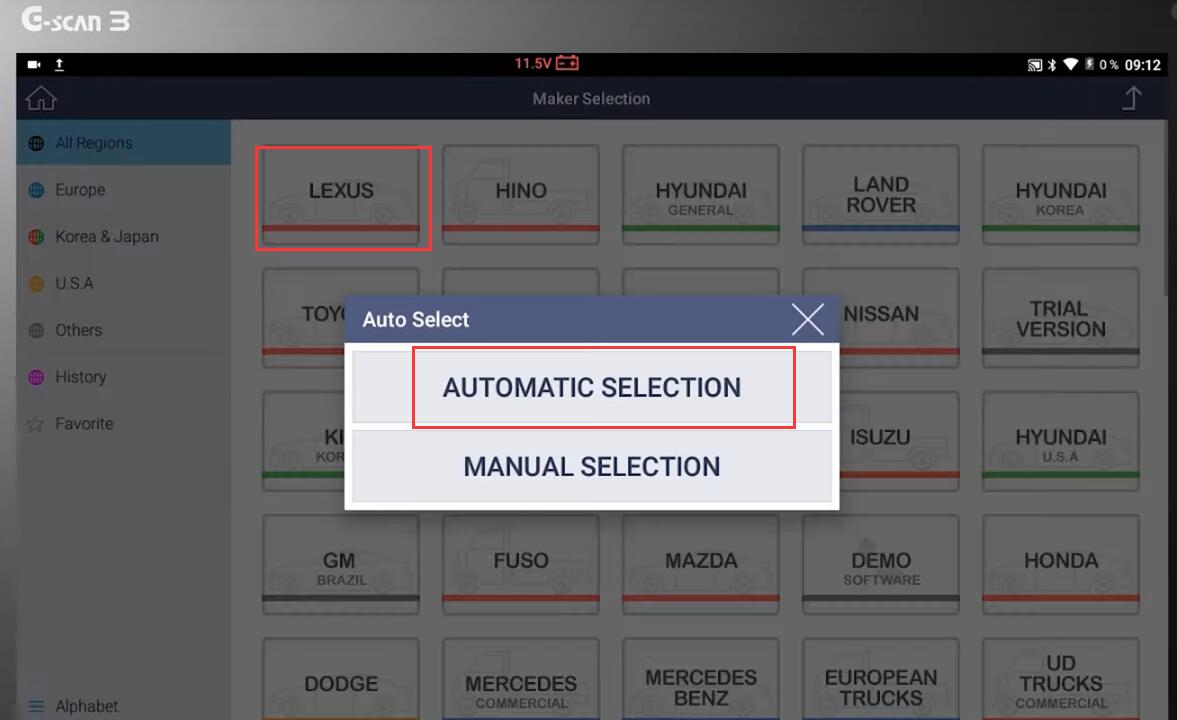 Select "OK"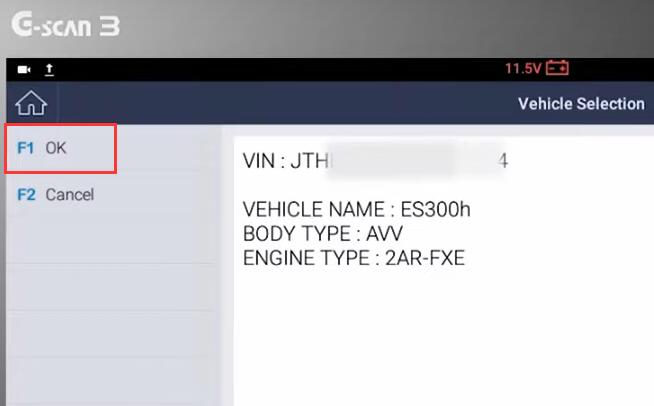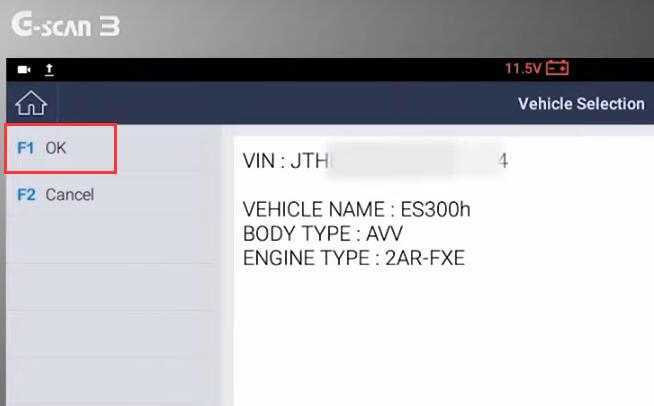 Select "SYSTEM SEARCH", click "OK"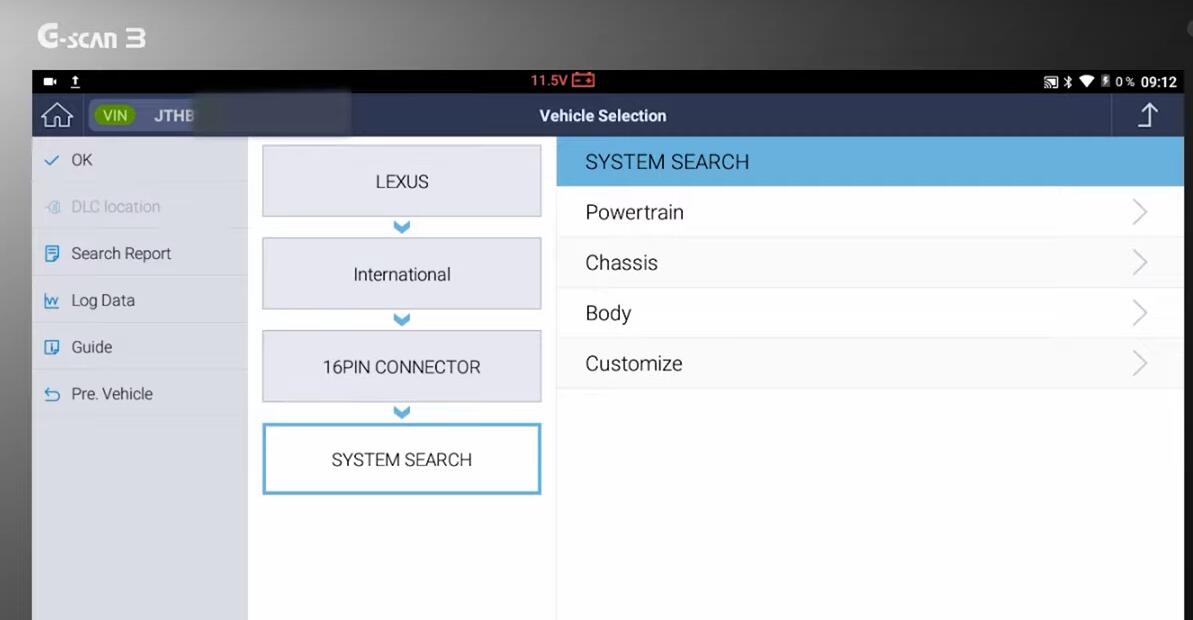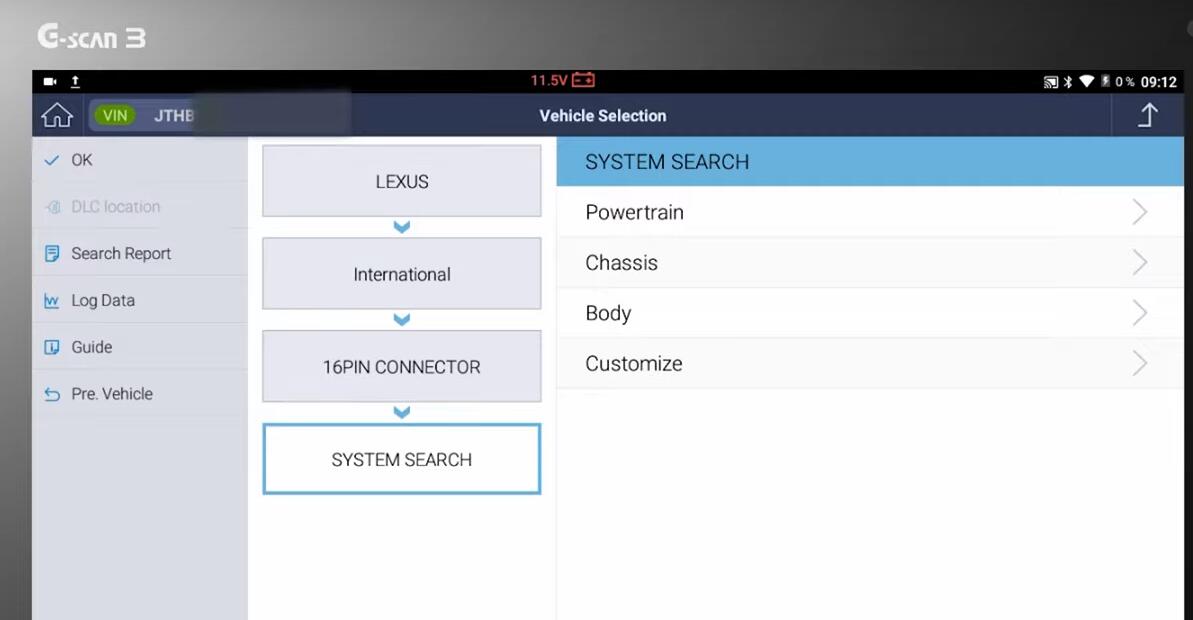 Click "Show DTC" will display all detected trouble codes in one screen.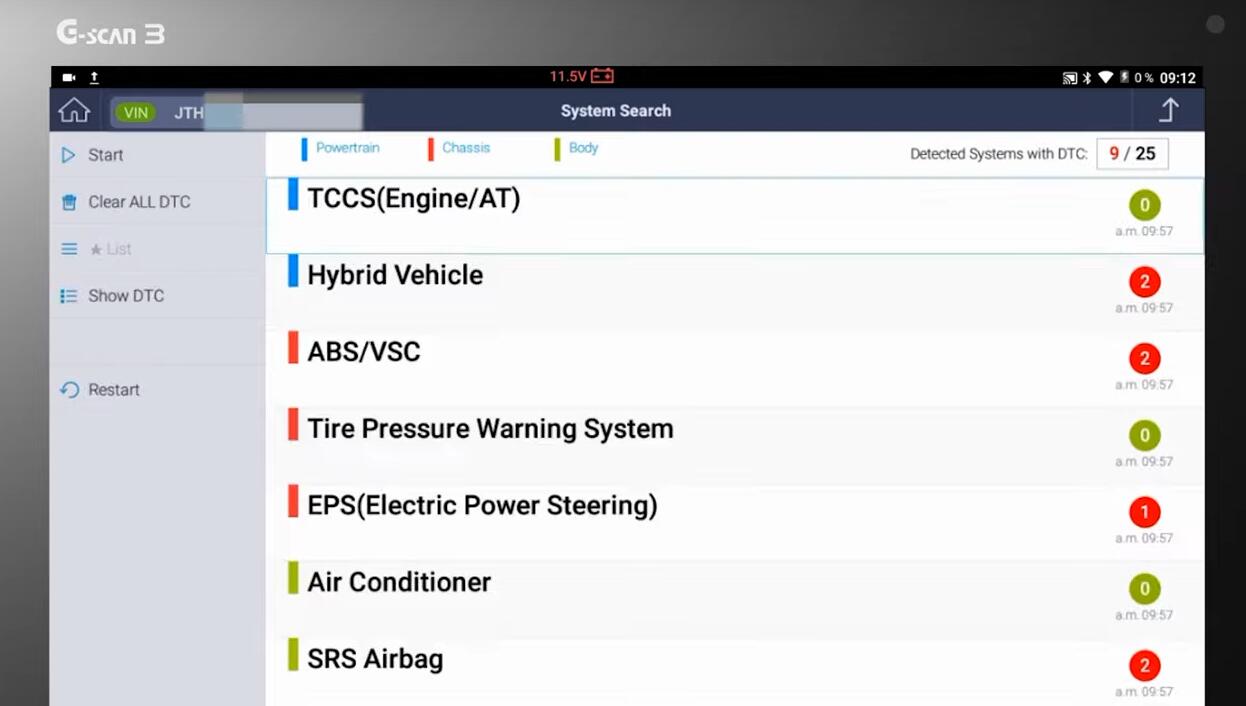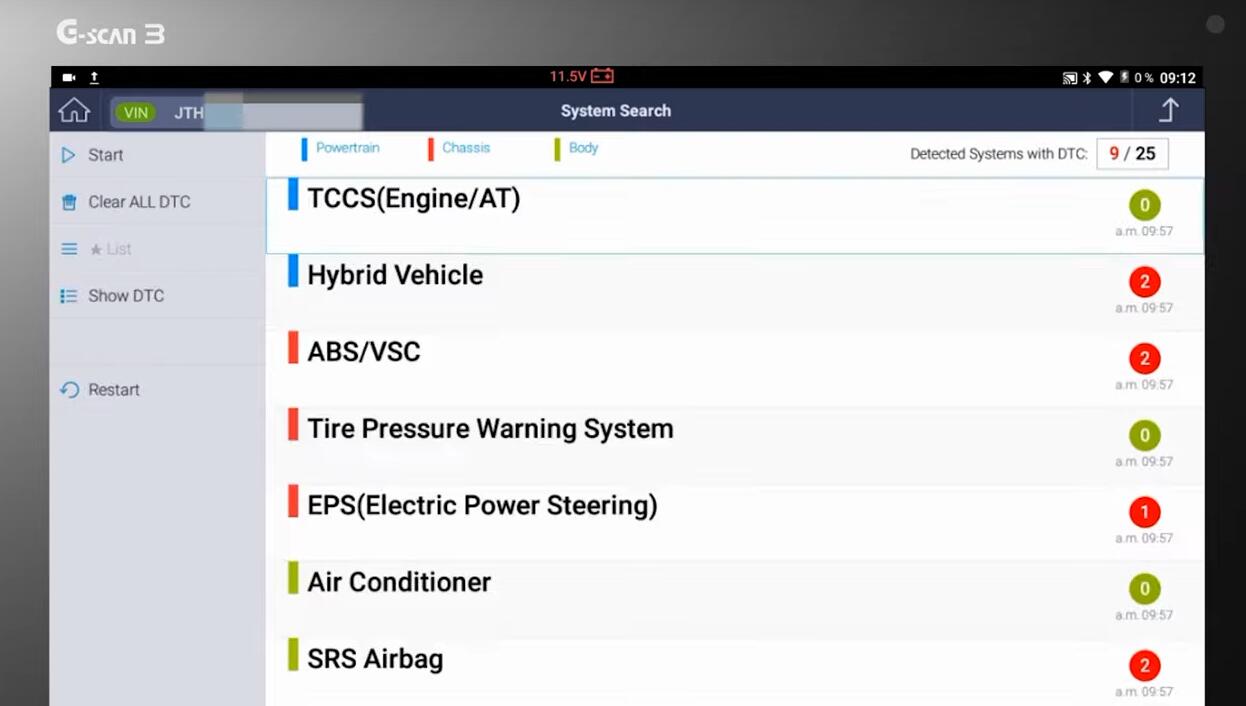 Select "ABS/VSC"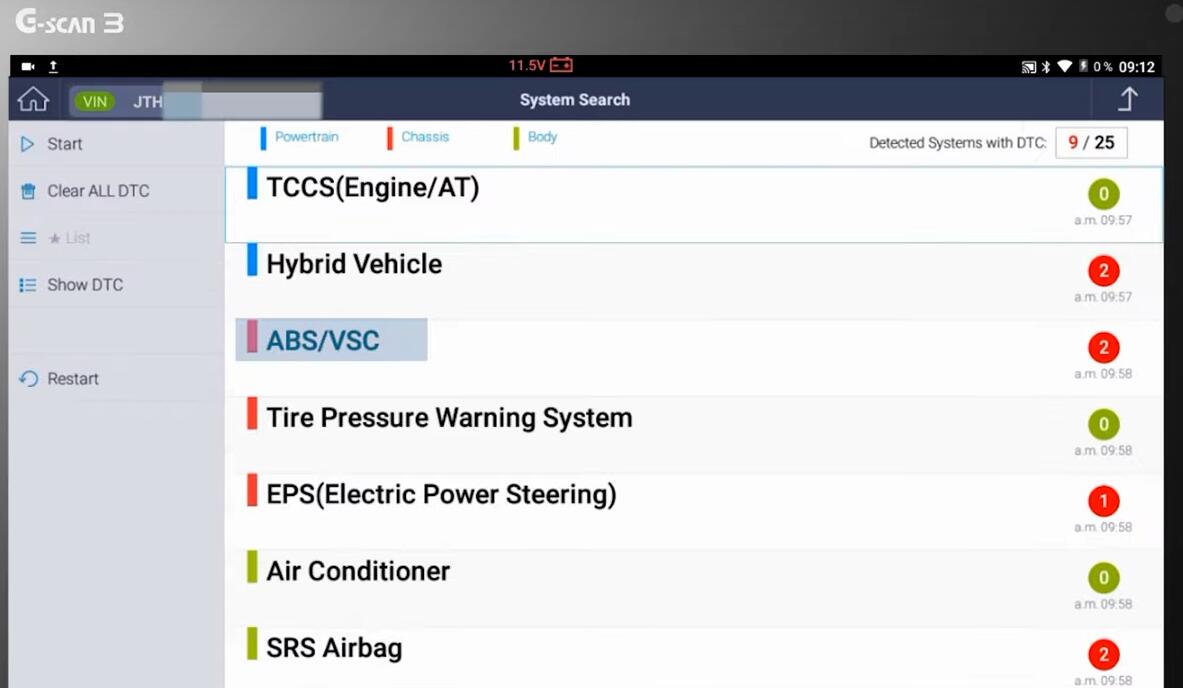 Select "Special Function"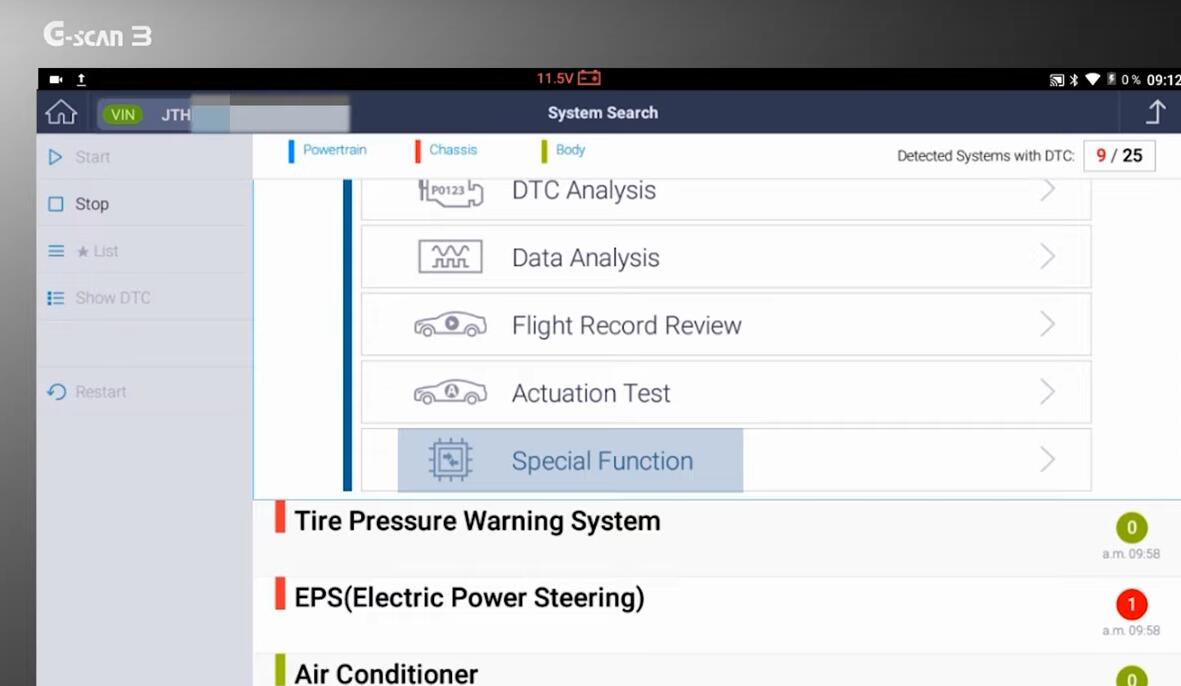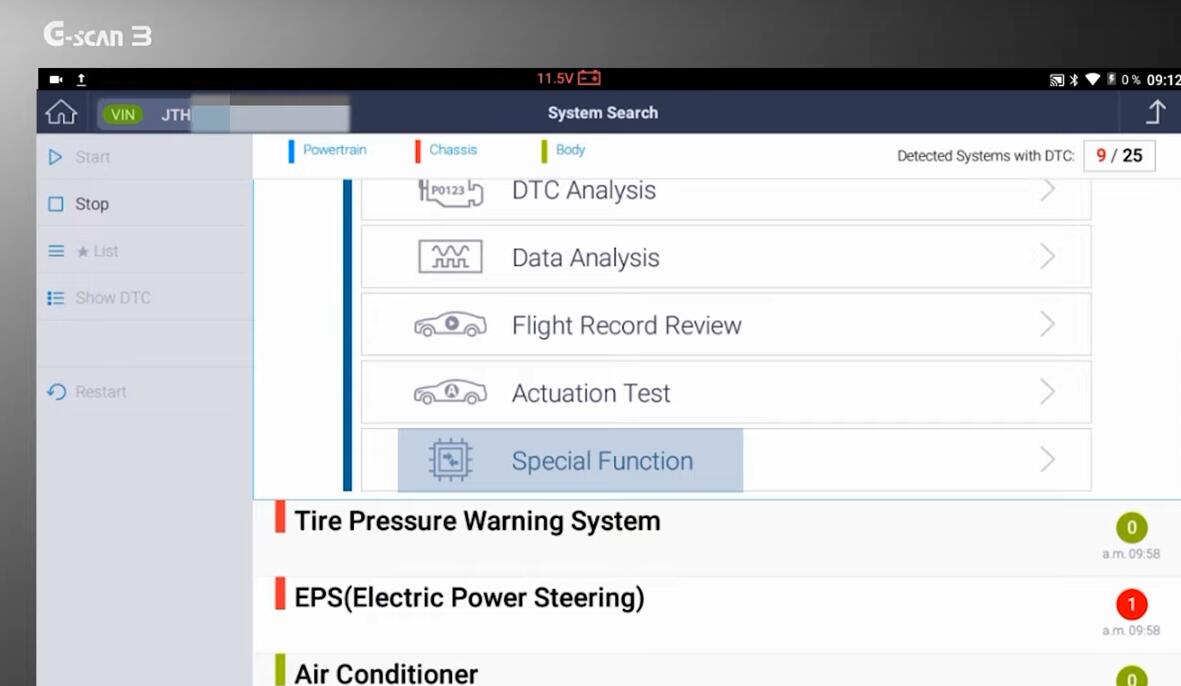 Select "General Air Bleeding"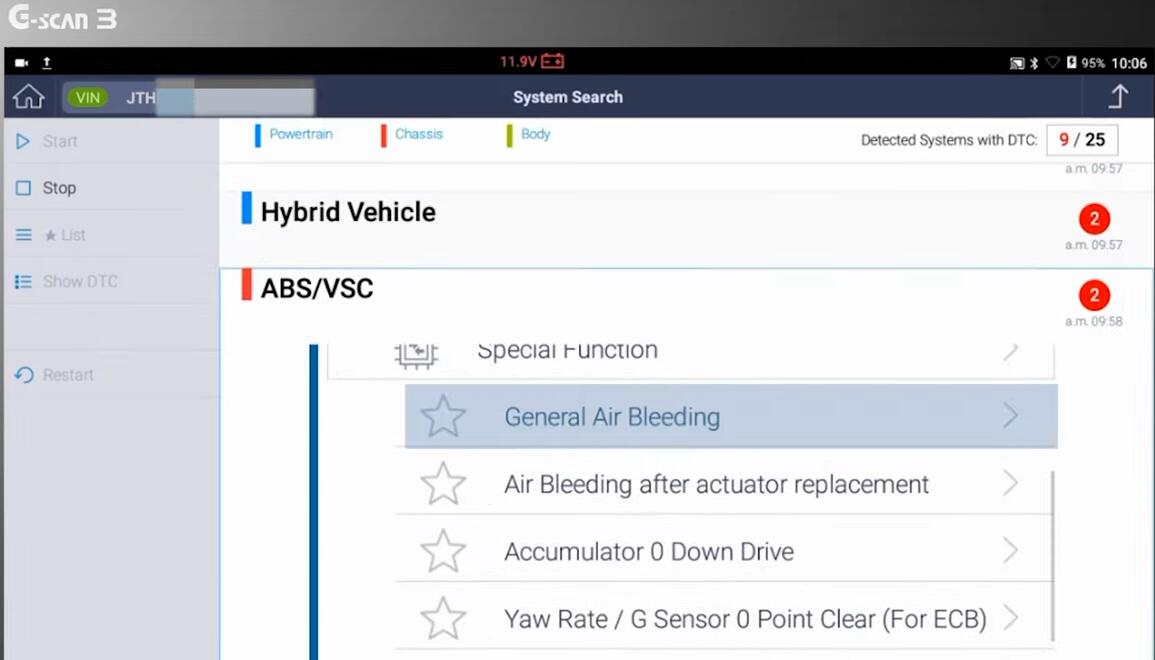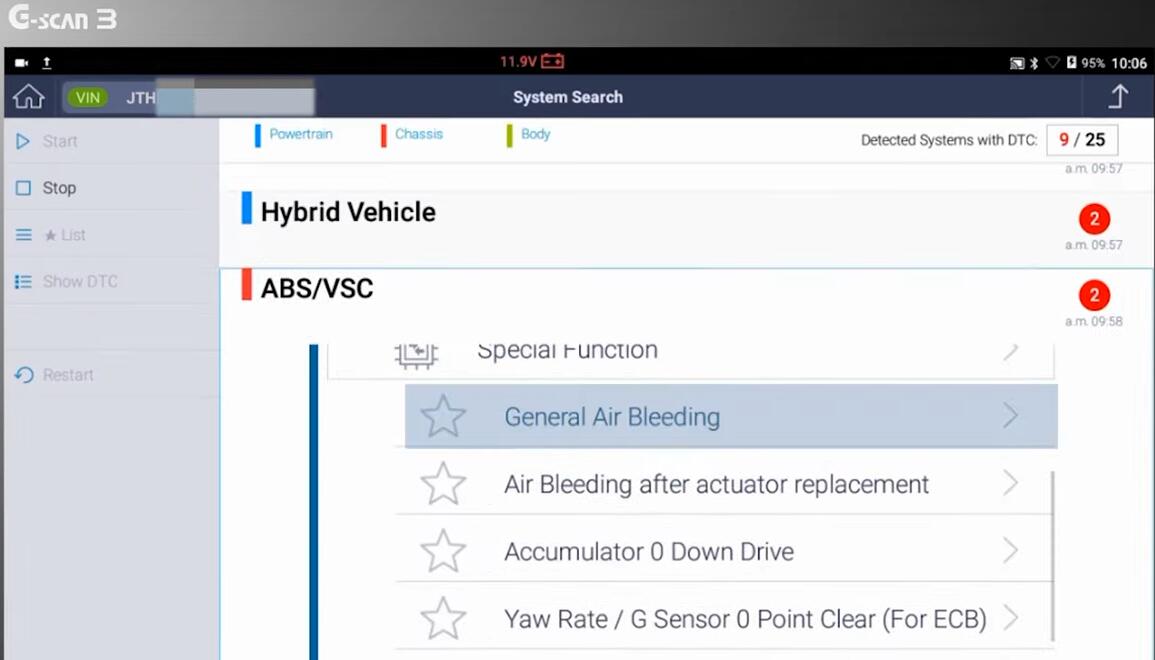 Follow the guideline. Perform manual bleeding on all four side of wheels.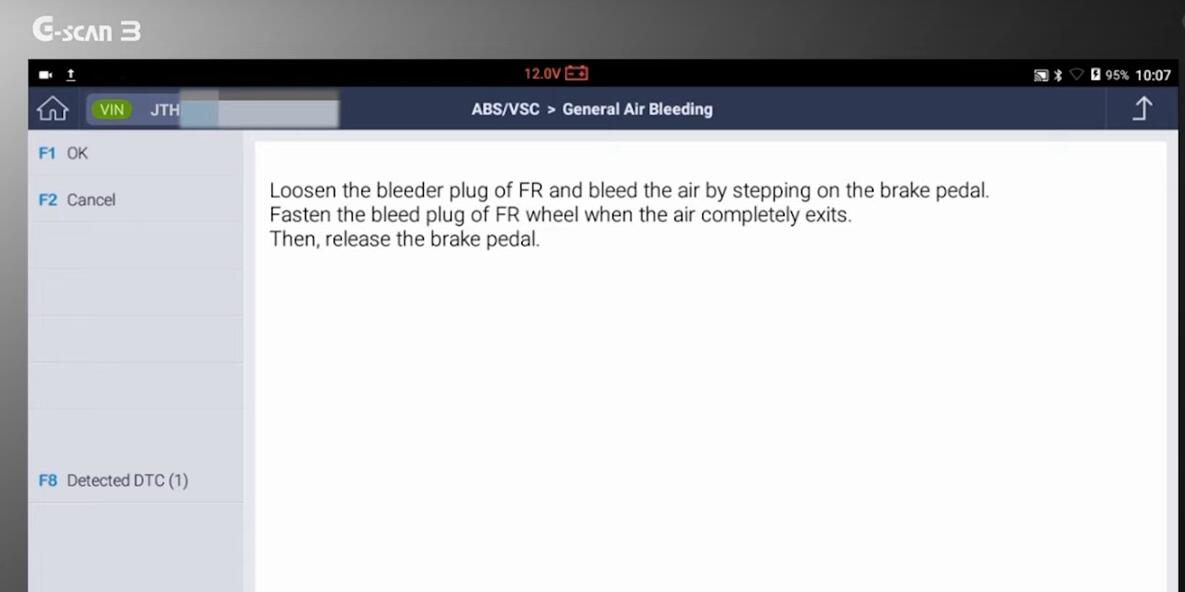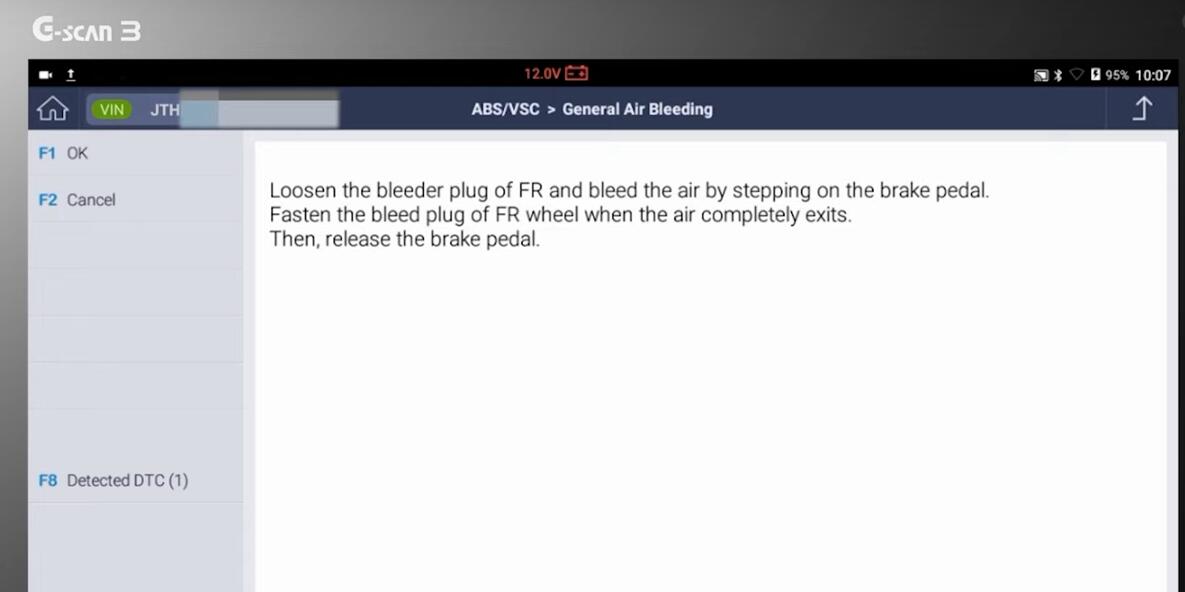 Select "Back Up Memory Clear"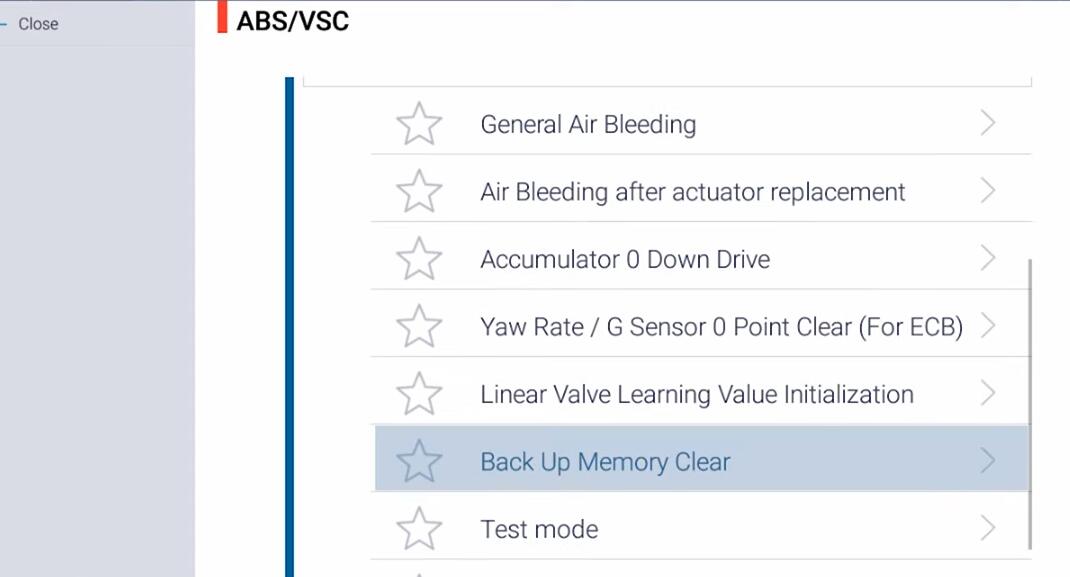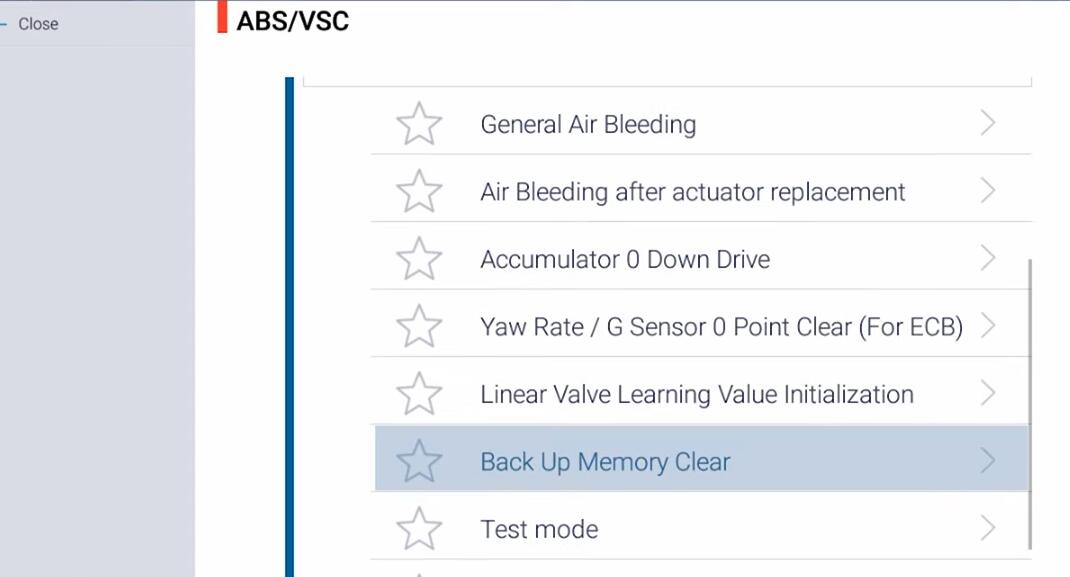 After "Back Up Memory Clear" is completed, perform "Linear Valve Learning Value Initialization"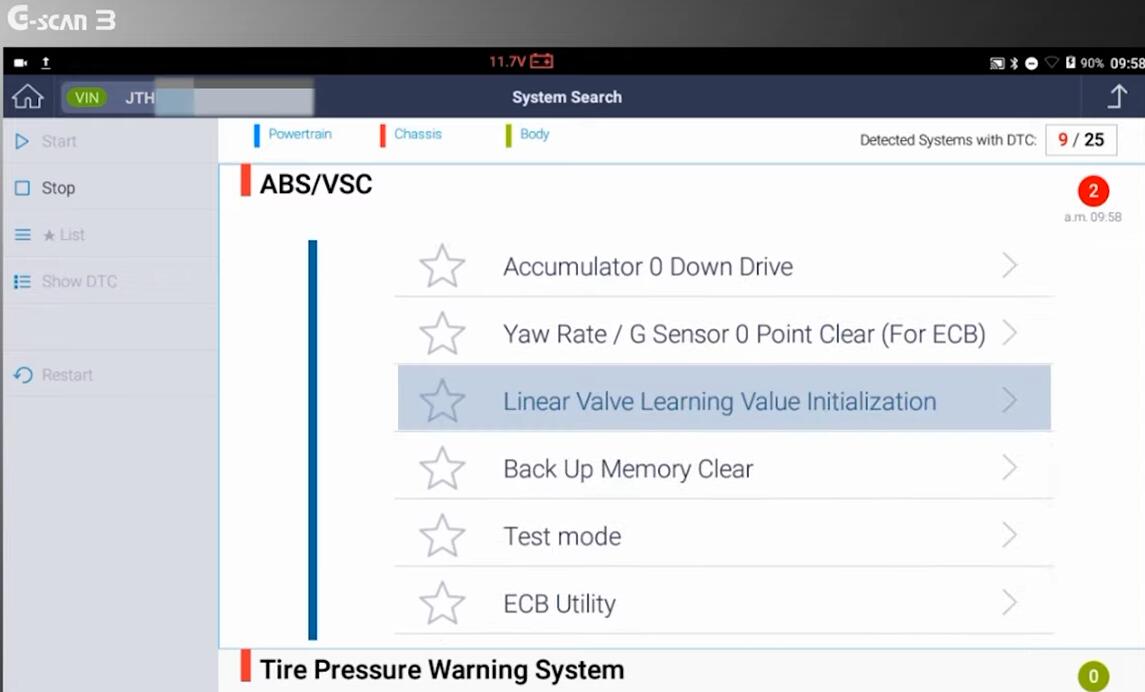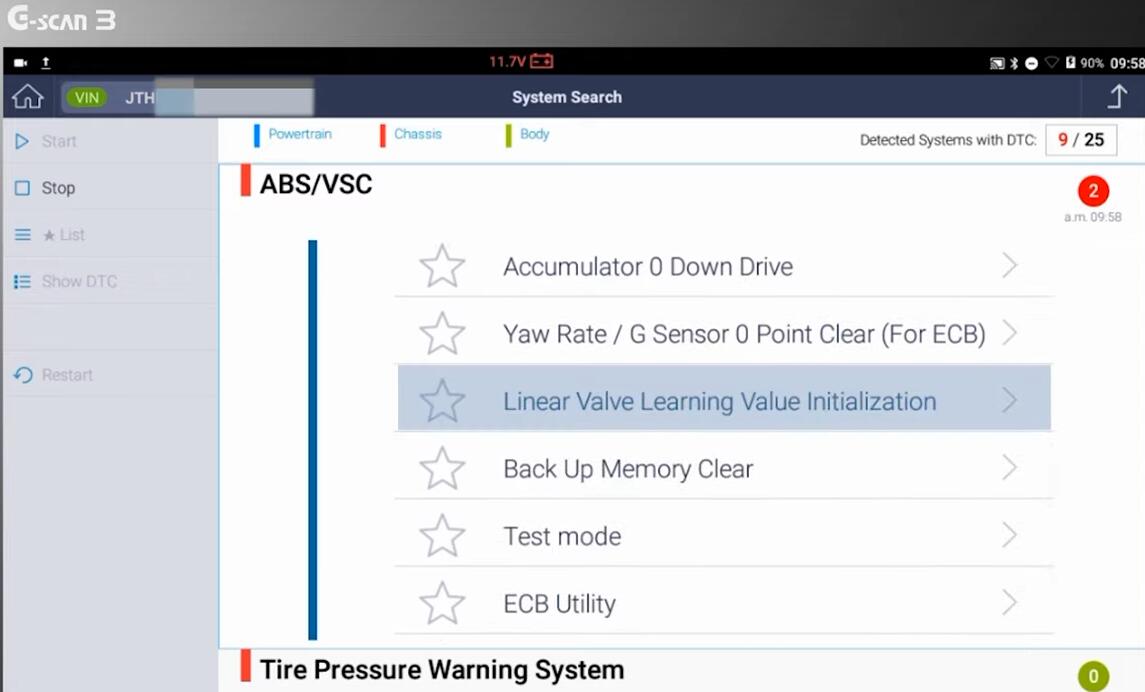 Initialization is completed. Perform "Test Mode" next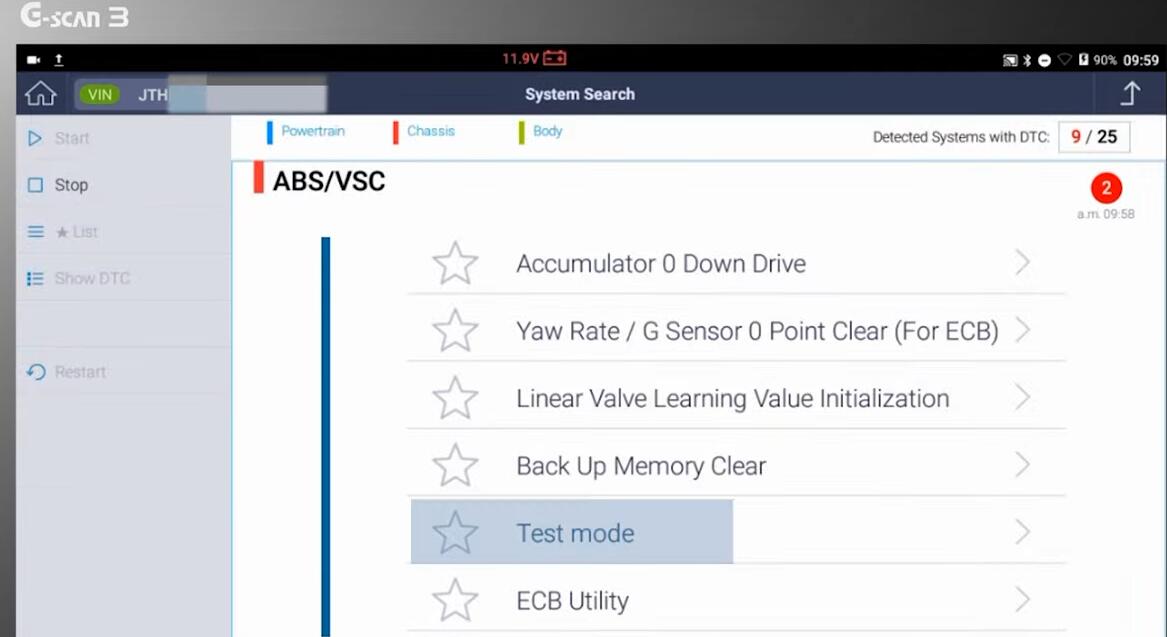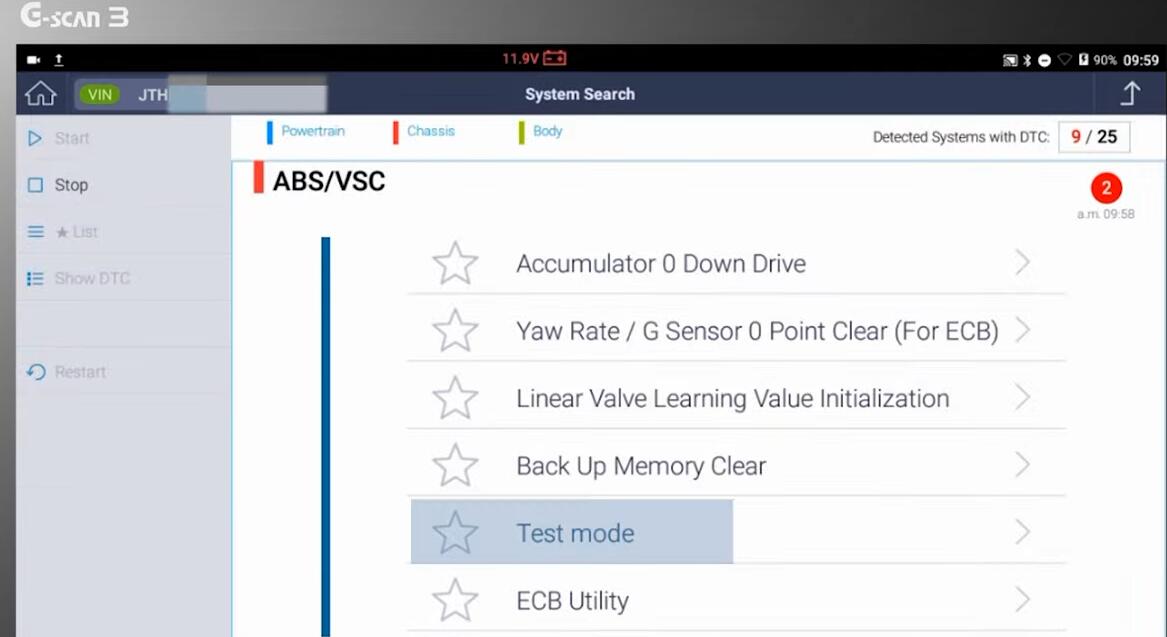 If the ABS&VSC light on the dash board blinks, the function is completed.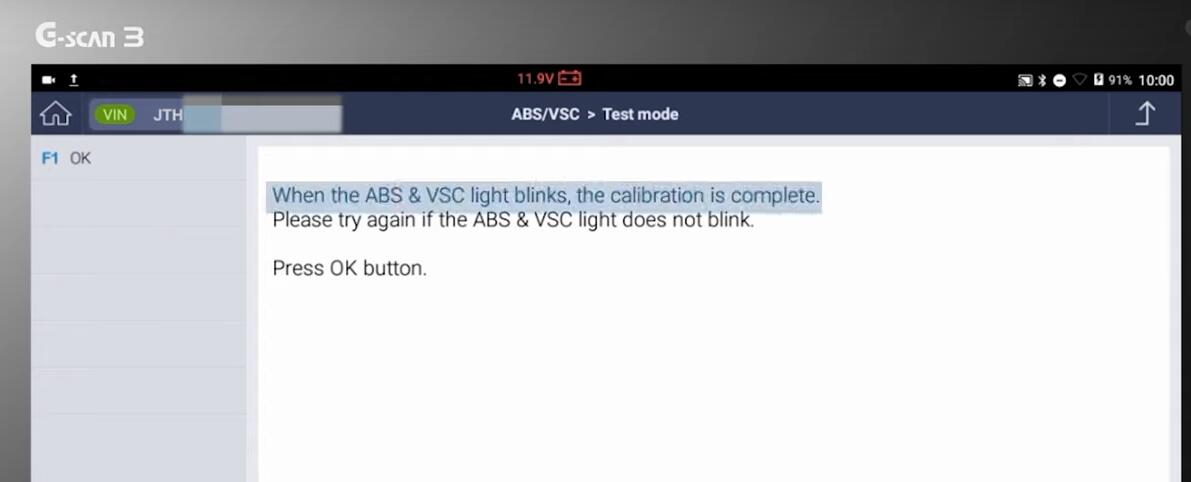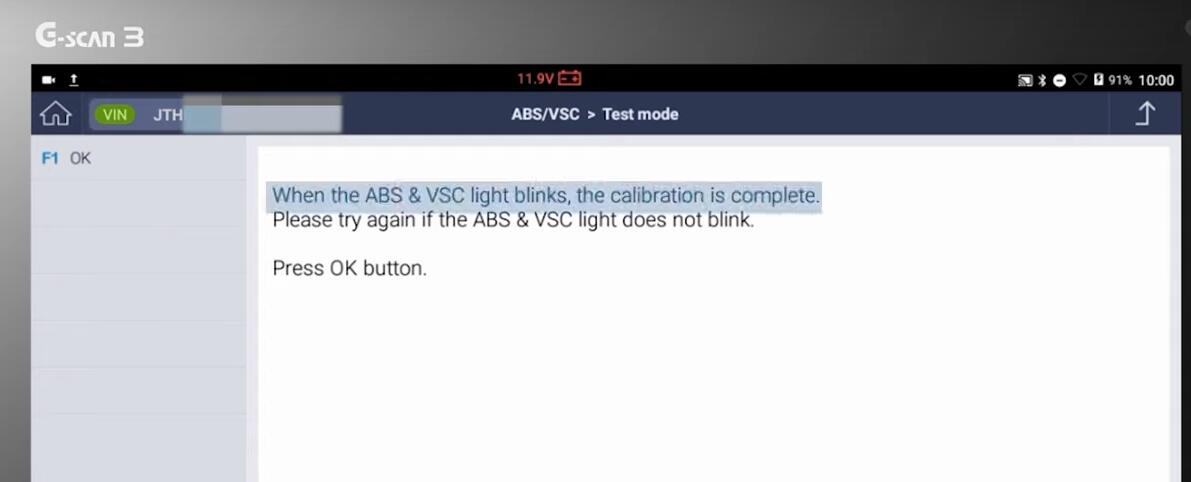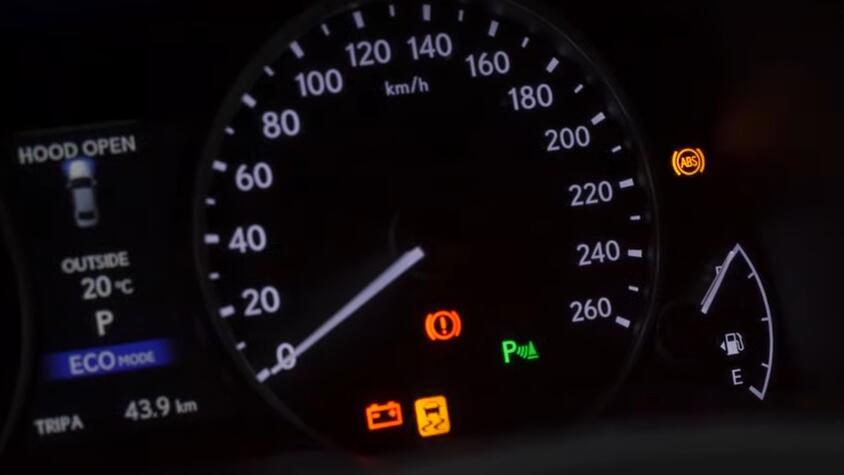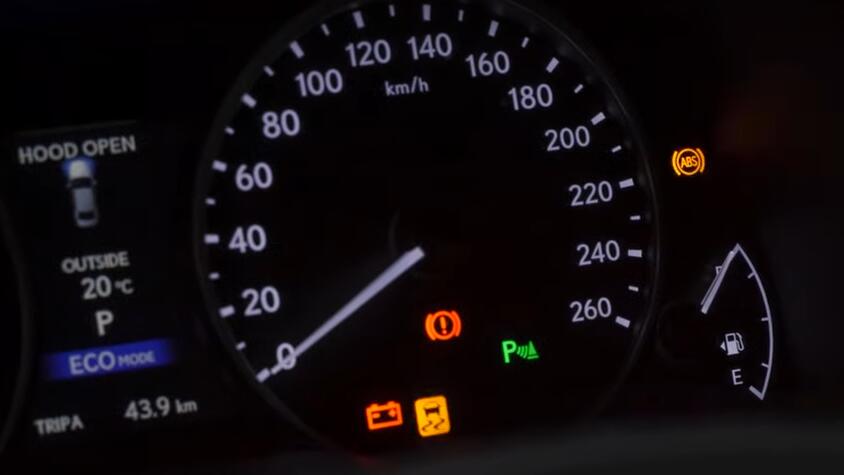 More about Lexus repair,please check:Lexus Trouble Repair.
(Visited 49 times, 1 visits today)