This article show a guide on how to install and register Hino Diagnostic eXplorer V3.1.2.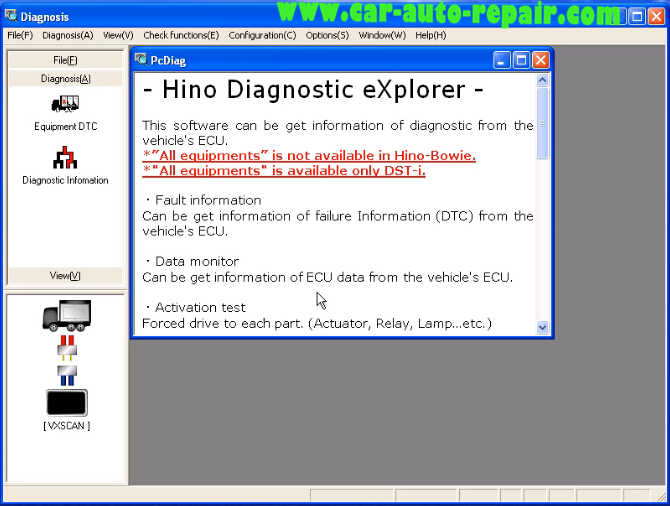 2023 HINO Diagnostic eXplorer II HINO DX3/DX2 Download & Installation Service
Hino Diagnostic Explorer & Reprog Manager 3.1.6 Free Download
2023.03 HINO Diagnostic Explorer DX3/DX2 Diagnostic Software Free Download
Procedures:
Run Hino_DXRM_6.1.2_setup.exe
Welcome to the InstallShield Wizard for Hino Diagnostic eXplorer English Edition
Click "Next" to continue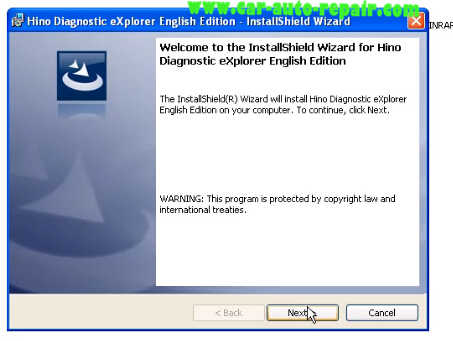 Check "I accept the terms in the license agreement",then click "Next"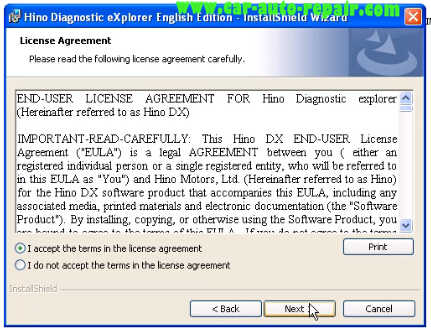 Check "Complete" setup type to setup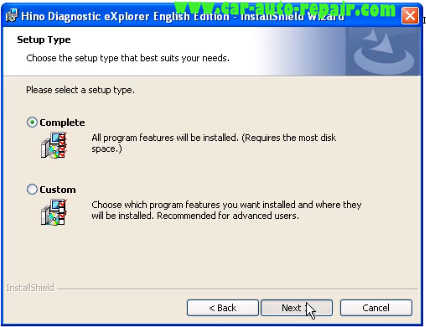 Please wait while the InstallShield Wizard installs Hion Diagnostic eXplorer English Edition.This may take several minutes.
InstallShield Wizard Comleted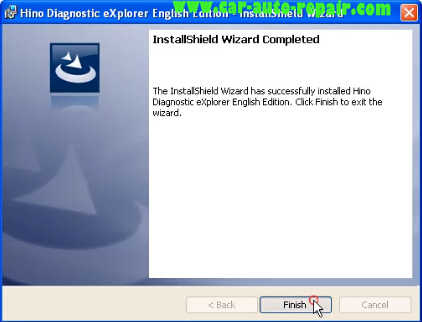 Open Hino3_OKG folder to run "HinoDXRM30up.exe"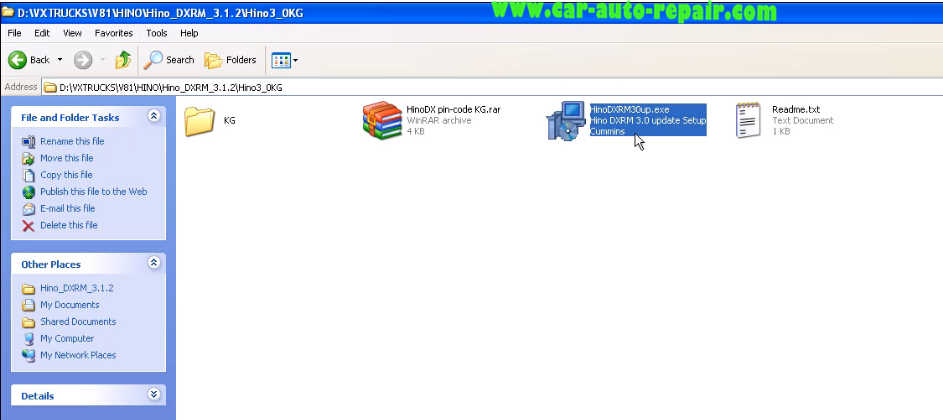 Then follow the installshield to install
Then run "Hino Diagnostic eXplorer" and copy HWID
Use KG to make "license.org"
Double click the "license.reg" you generated before,and click "Yes" to add the license.reg to the registry.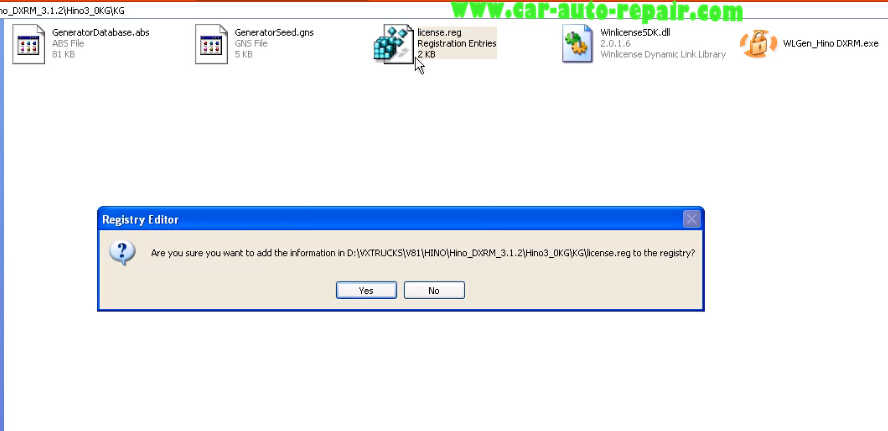 Now you can try to run the Hino Diagnostic eXplorer to test registration status.
Visited 24 times, 2 visit(s) today