This is a step-by-step guide on how to install original Isuzu CSS-Net part catalog software.
Installation Specification for Isuzu CSS-Net
1) Required User Level
-To Install: Administrators
-To Use: Users
2) Required/Suggested PC Specification
-OS :Windows Vista/7/8/8.1(32bit/64bit)/Windows 7(32bit/64bit)
-IE:Internet Explorer 7-11 (32-bit)/Internet Explorer 9(32-bit)
-MEM: 1GB RAM/3GB+
3) In case of blocked connection by virus protection or windows firewall, windows defender, network protection, etc., please enable following programs to communicate without interference from all of above.
Related Contents:
2023 2019 Isuzu G-IDSS Export Diagnostic Software Free Download
Isuzu E-IDSS Engine Diagnostic Service System Download
Installation Instruction
1) Access download site URL: https://www.css-club.net/isuzu_dl8e/
2) Enter User ID and Password given to login page.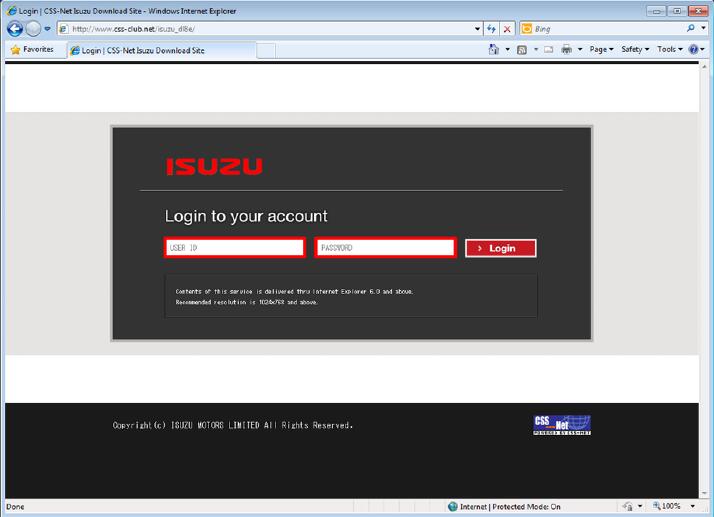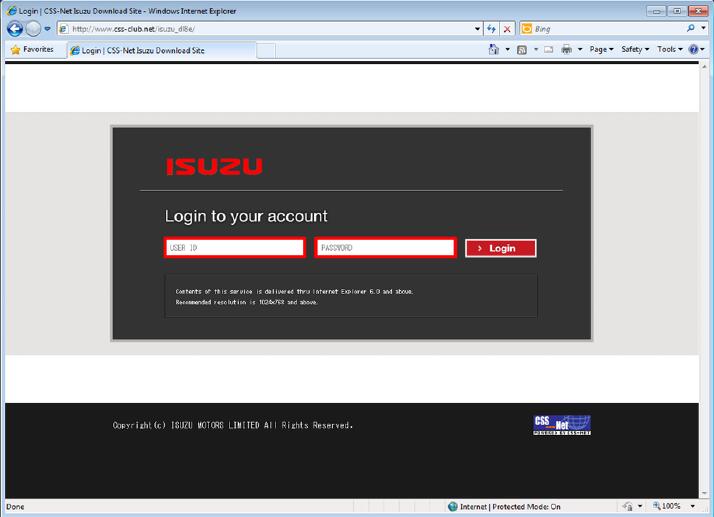 3) Click on the Link Below.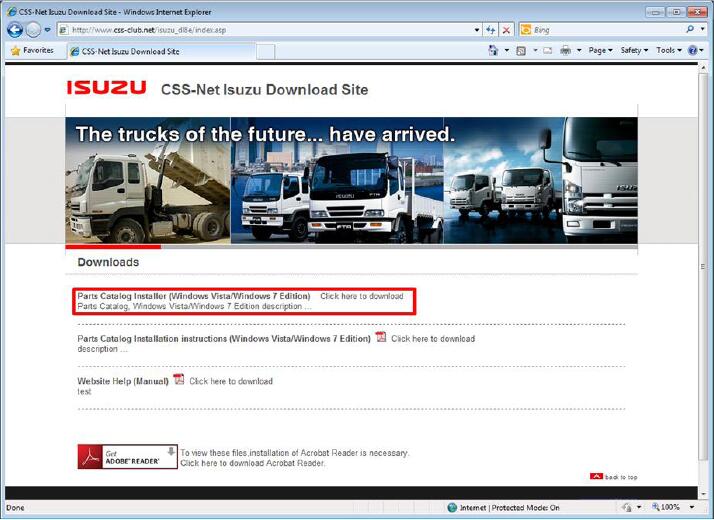 4) Dialog will show, so click on "Save".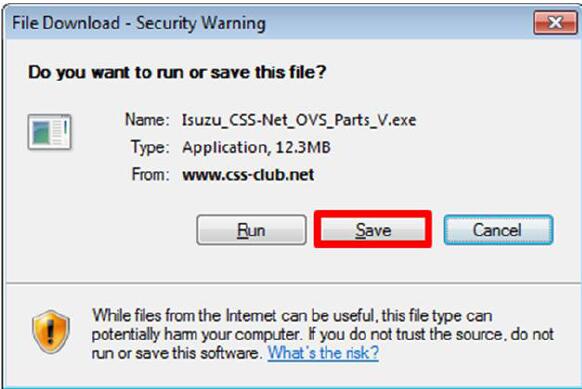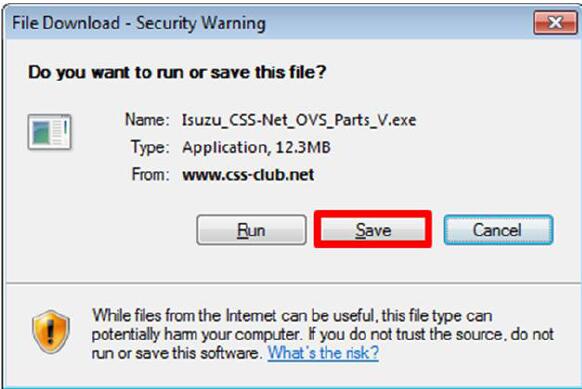 5) Select desktop as the download folder, then click on "Save".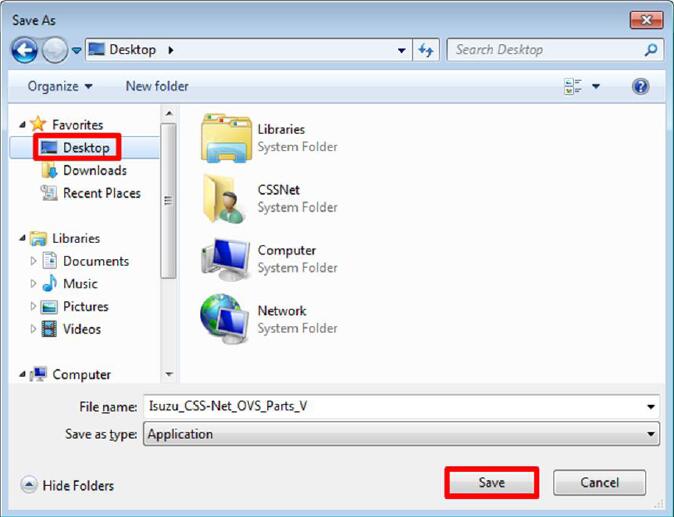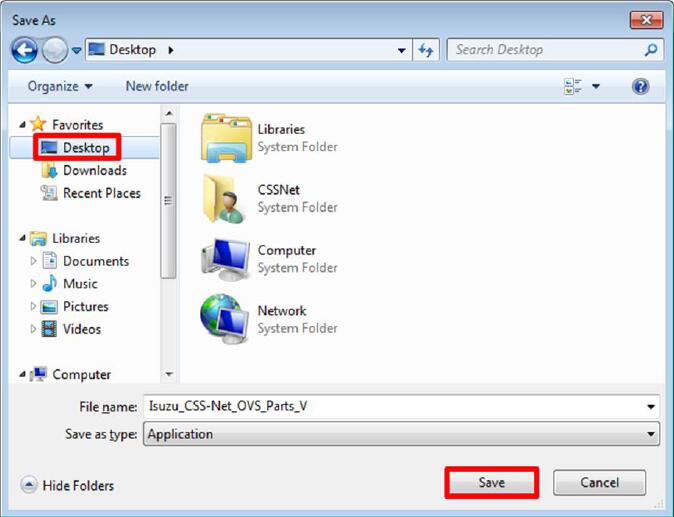 6) Once download is finished, right click on installer, then select "Properties".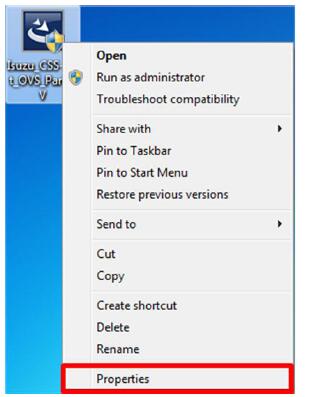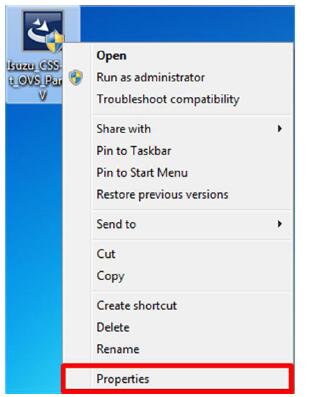 7) Property screen will show, so click on "Unblock" then press "OK".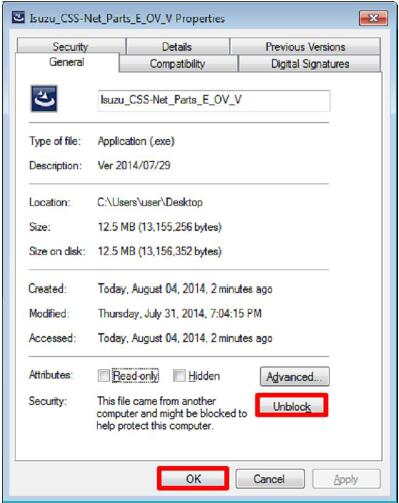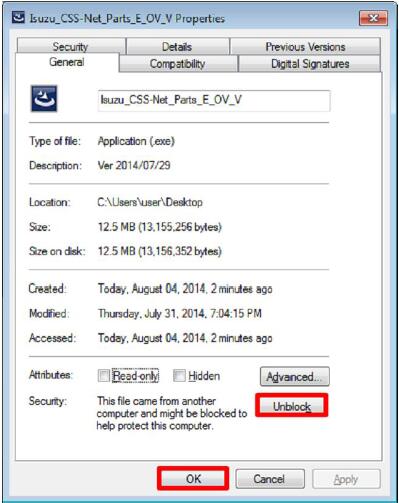 8) Right click again on the downloaded installer, then click on "Run as Administrator".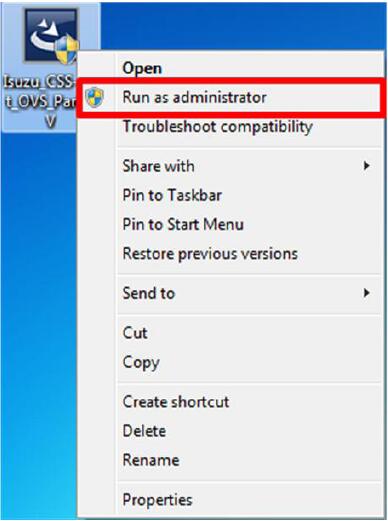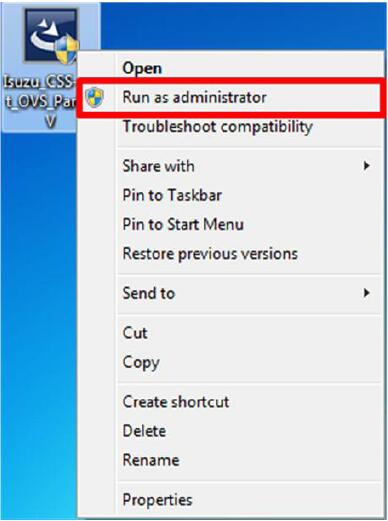 9) Click "Yes" to User Account Control message.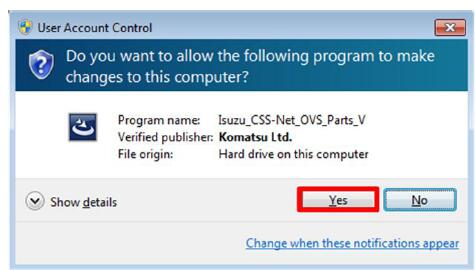 10) Welcome screen for Windows Installer will show, please click on "Next".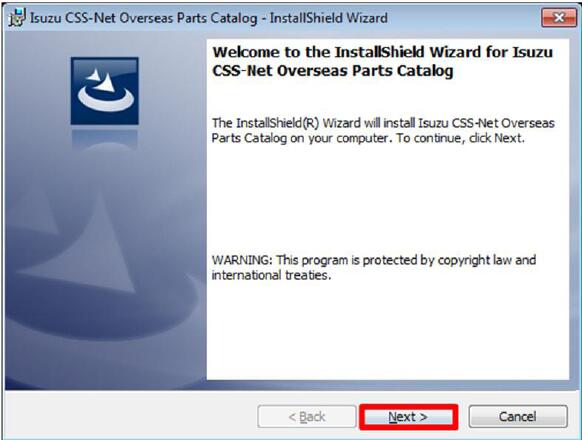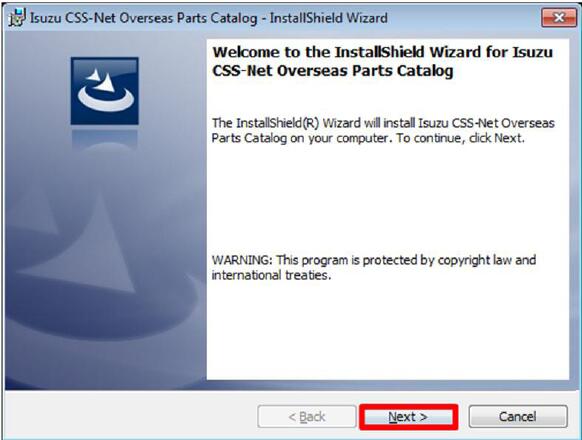 11) Please click on "Install" to start Installation.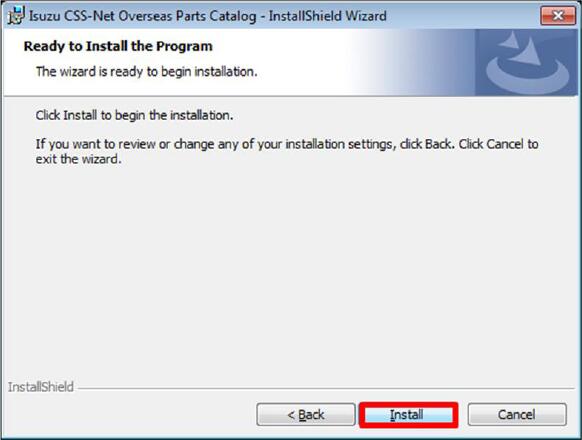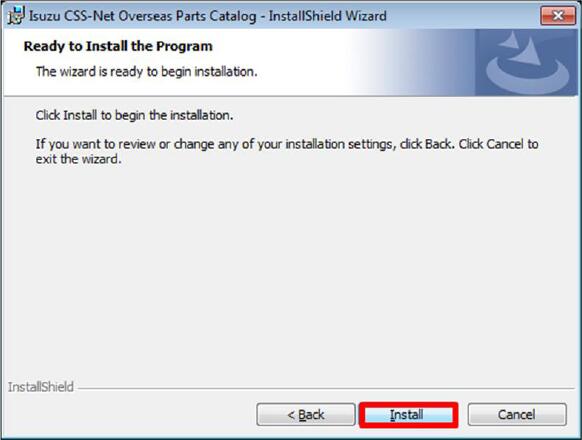 12) Please wait while files are installed on your PC. This may take couple of minutes.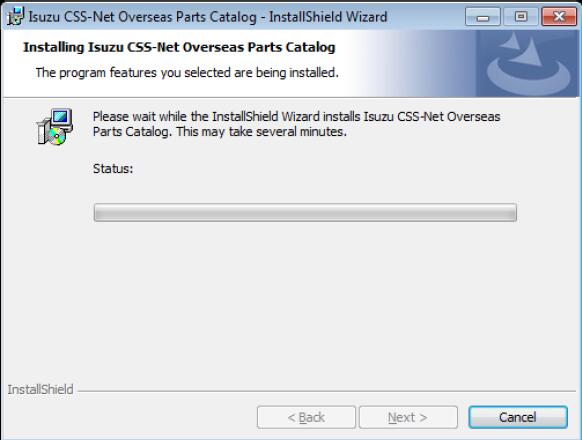 13) Once the installation finishes, please click on "Finish" to exit the installation.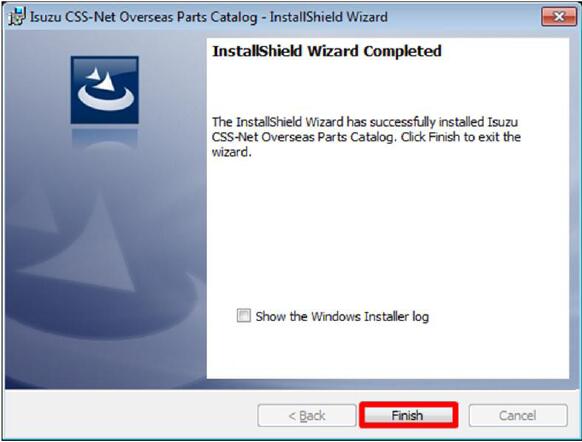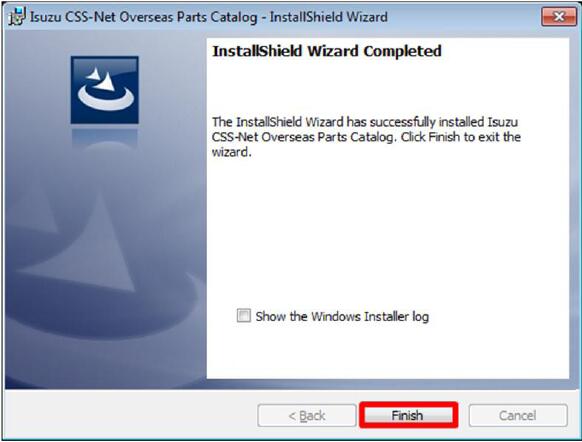 Setting up the Isuzu CSS-Net
Adding Isuzu CSS-Net to Trusted Site.
1) Open Internet Settings for Internet Explorer.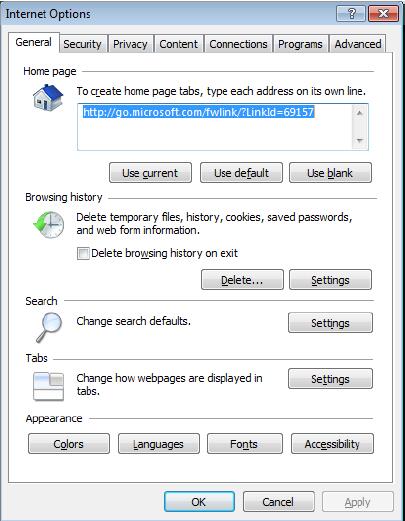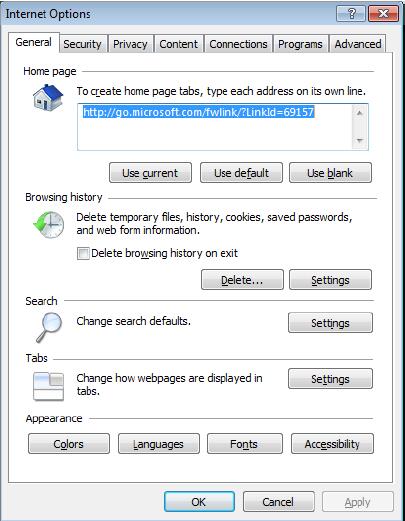 2) Go to Security tab, choose Trusted Site, and then click on "Sites" button.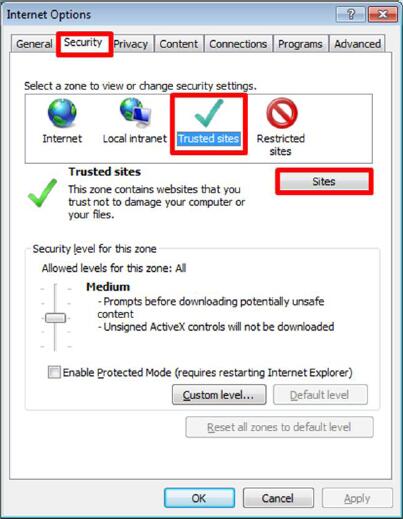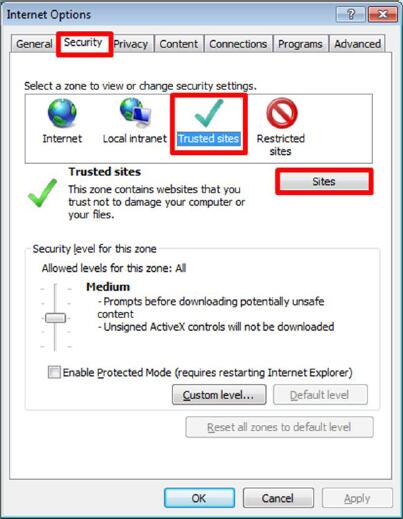 3) In the pop-up box, please type http://www.css-club.net then click "Add".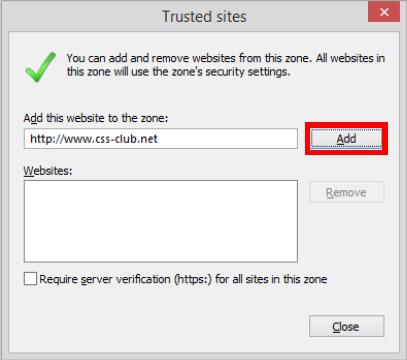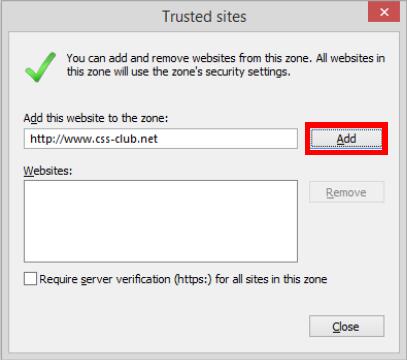 *** Make sure that the site is added to the Trusted Site.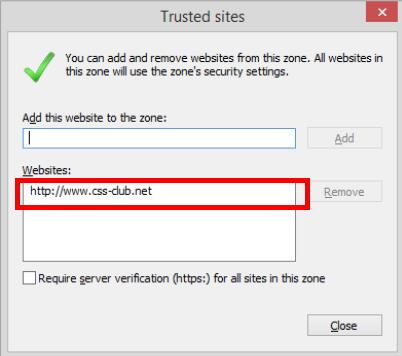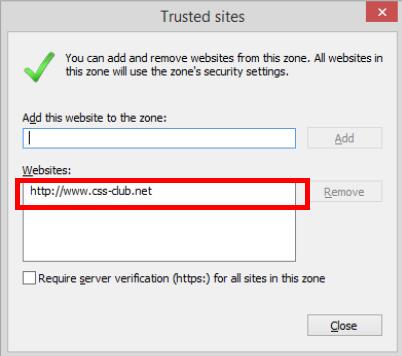 4) Once the setting is finished, please close all the properties of Internet Settings.
***If in case Internet Explorer is up and running, please close ALL instance of Internet Explorer before using Isuzu CSS-Net.
Using Isuzu CSS-Net for the first time.
1) Double click on the desktop icon.
*** Make sure you always start the application from this icon.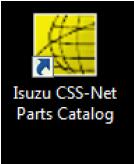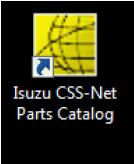 2) Login from the login page of Isuzu CSS-Net. If first time, the ActiveX prompt might show. Please choose "Run Add-on" to enable the control for Isuzu CSS-Net.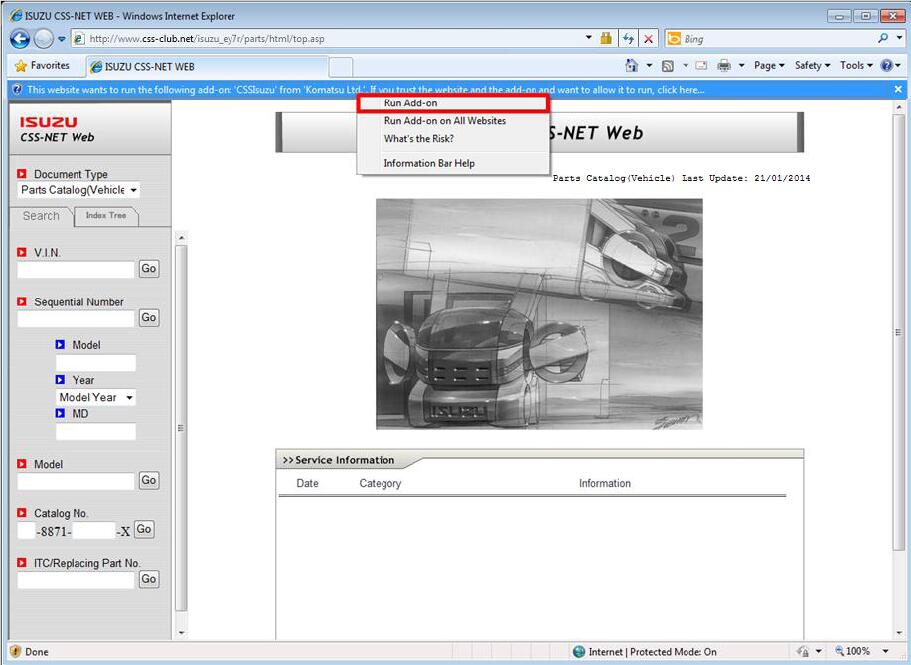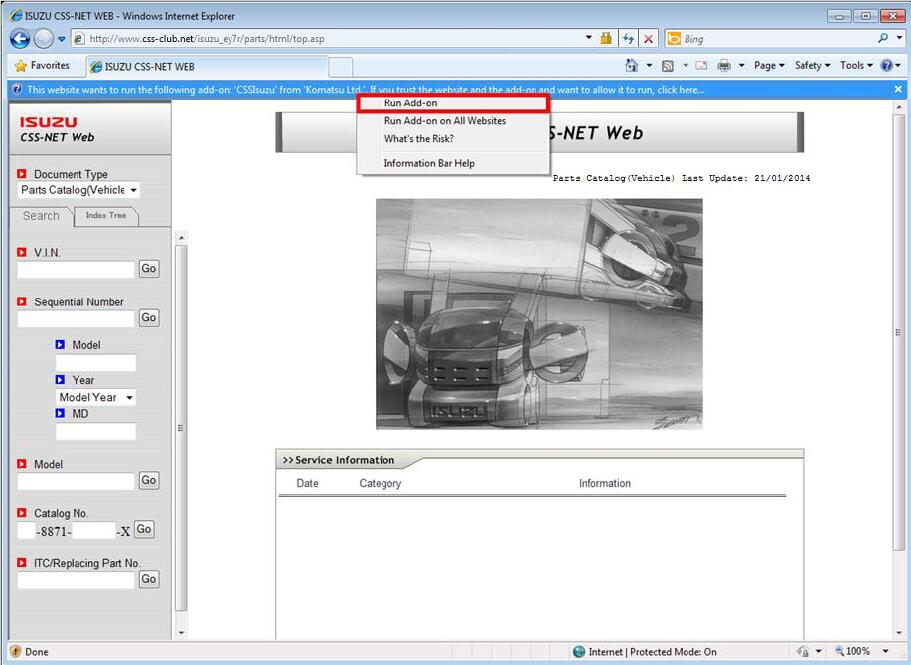 3) Prompt will show, so press "Run" to enable it.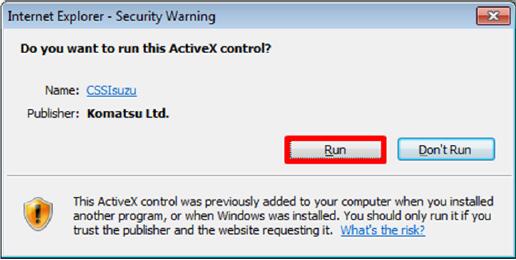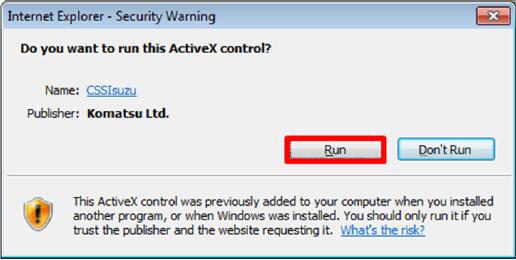 III. Setting The Compatibility View.
After logged in, click the icon on IE's address bar.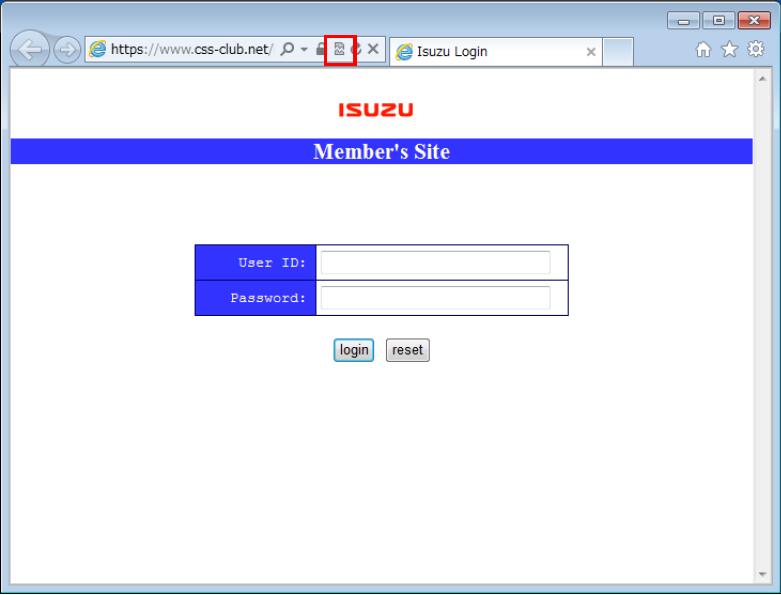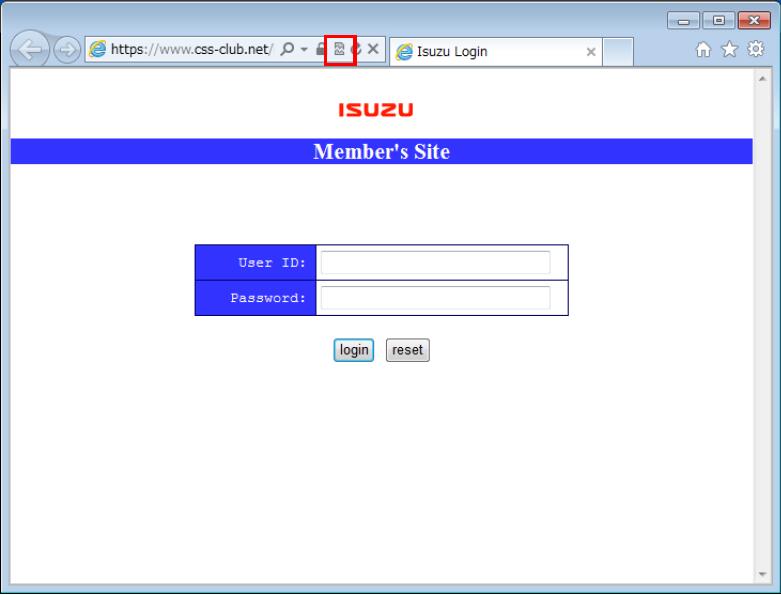 *Depending on the IE's version, the compatibility view setting may be in "Tools."
All steps needed to use Isuzu CSS-Net is now completed.
Visited 16 times, 1 visit(s) today