This instruction show you the procedures on how to install and active Otocheck 2.0 cleaner immo software.
OtoCheck Immo Tool 2.0 Crack Free Download
Otocheck 2.0 Cleaner Installation:
After extracting,you will get two files as below show,then click "Otocheck.exe"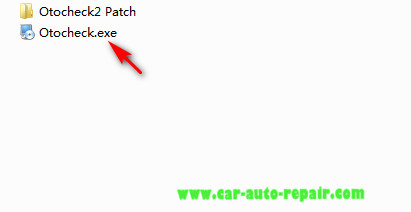 Then click "Next" button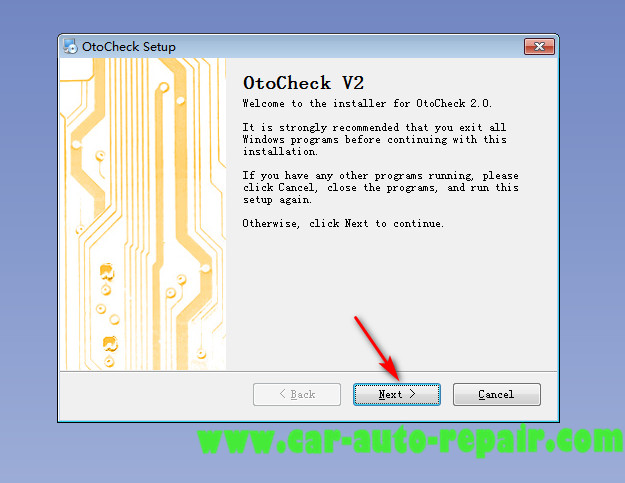 Here enter the [Name] and [Company] and click "Next" to continue
Note:You need backup this "Name" you enter,it will require for activation.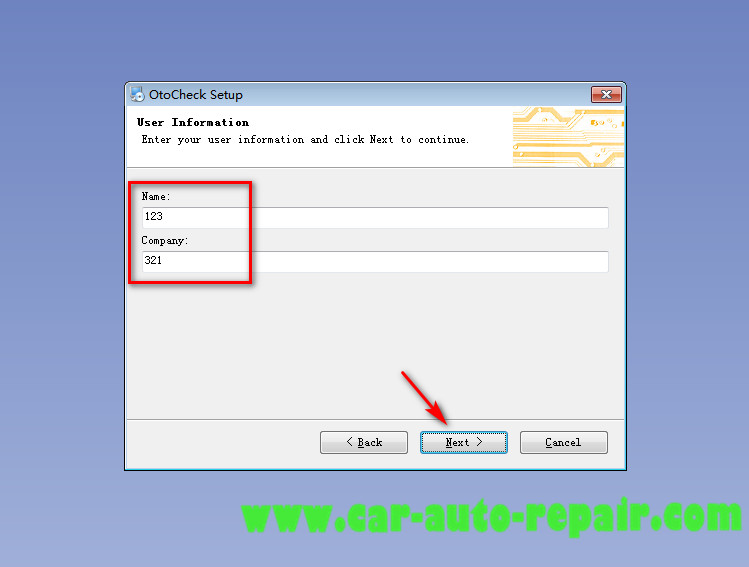 The software will be installed in the folder listed below.To select a different location.Click "Next" button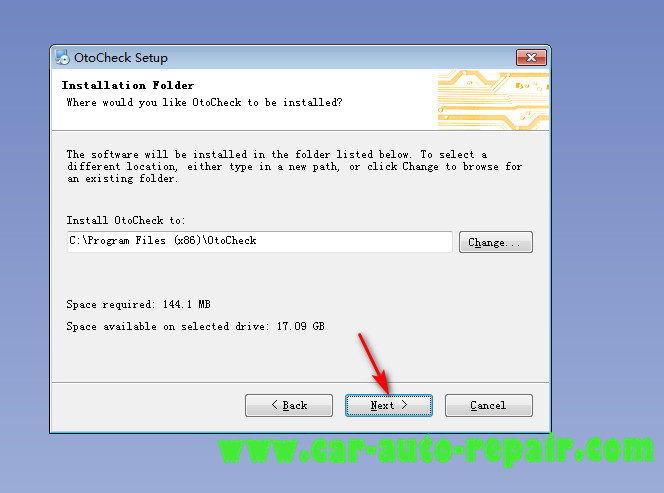 You are now to ready to install Otocheck 2.0 software
Click "Next"
Installation Successful
Then click "Finish"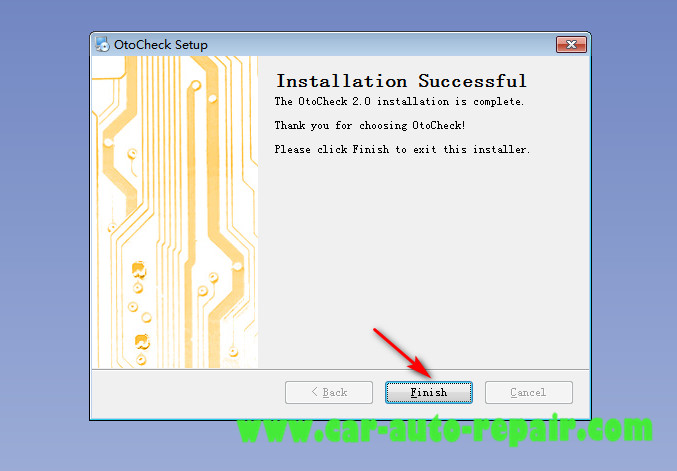 It will show you "Could not save session variables (2)"
Just ignore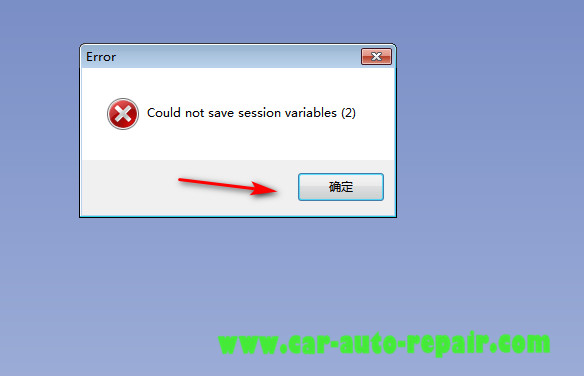 Otocheck 2.0 Cleaner Activation:
Run Otocheck 2.0 software on desktop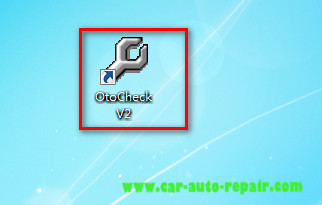 It his requires a security key.Just click "OK" button

Now it will require you enter name and key.
Here it show you Hardware fingerprint:xxxx-xxxx (here it is B768-0479)
Sent your "Hardware fingerprint" to me (email:[email protected])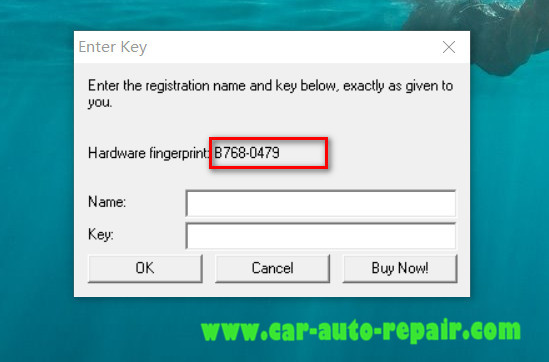 Then after you get the Hardware fingerprint,enter the Name you enter in installation:123 and the key I sent to to the window,just like below.
Then click "OK" button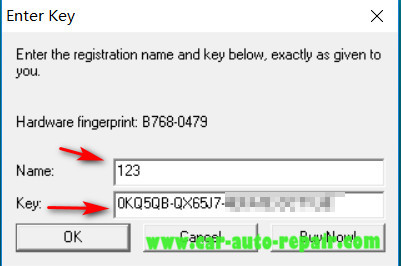 Then it will prompt you with this massage "Key is valid,and has been stored"
Click "OK"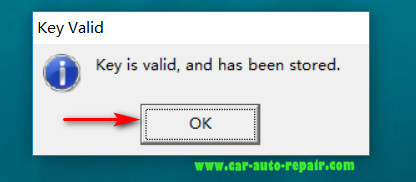 Now Otocheck 2.0 cleaner immo software have activated.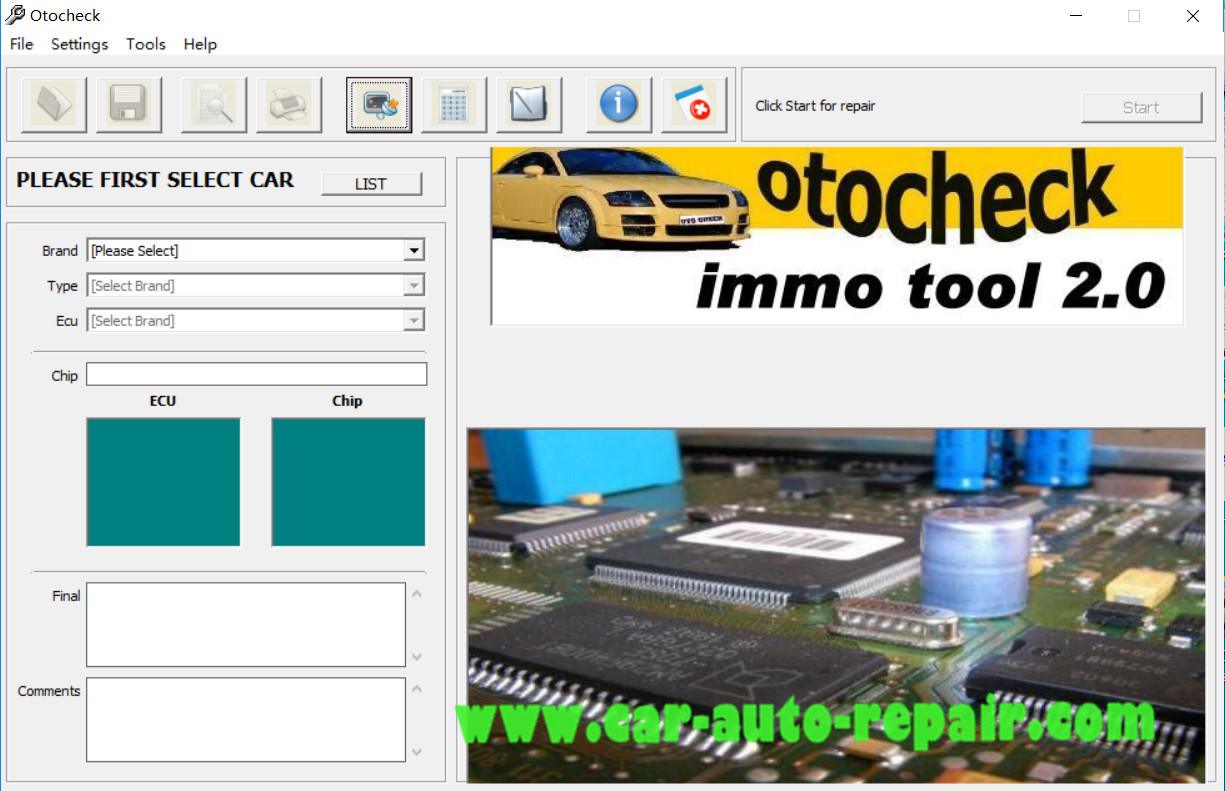 (Visited 212 times, 1 visits today)