This instruction shows you guide on how to do E65 730d Webasto heater configuration by BimCOM. The same procedure applies to other control units as well.
Preparation:
BimCOM For BMW/Mini Diagnostic software Free Download
How to Install and Quick Start BimCOM Diagnostic Software
Procedures:
Connect BimCOM to Vehicle, running BimCOM software.
Click "Select Control Unit"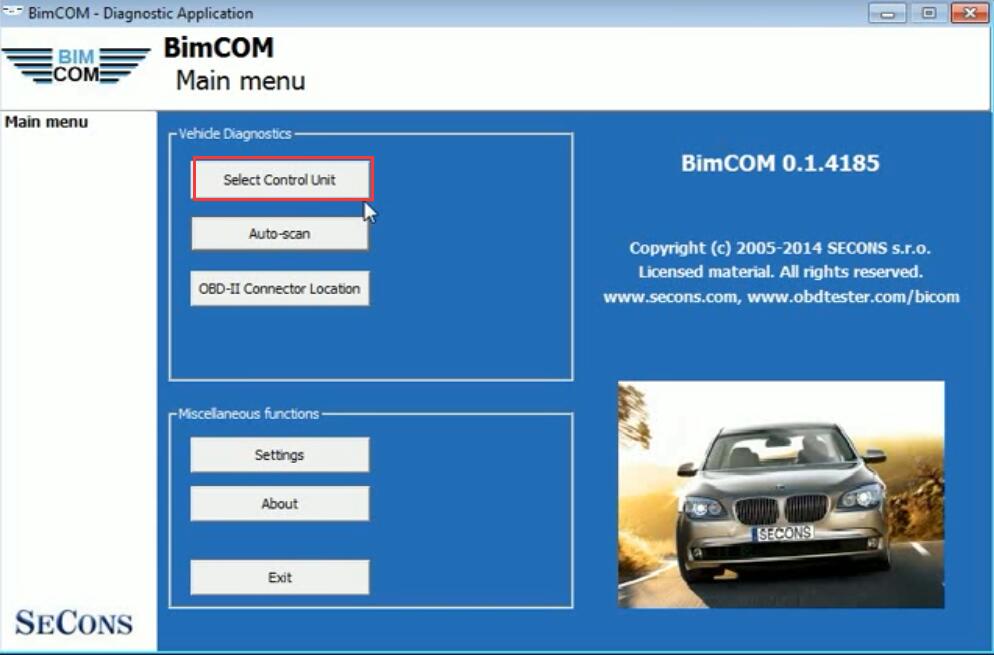 Select correct Model, click "Go"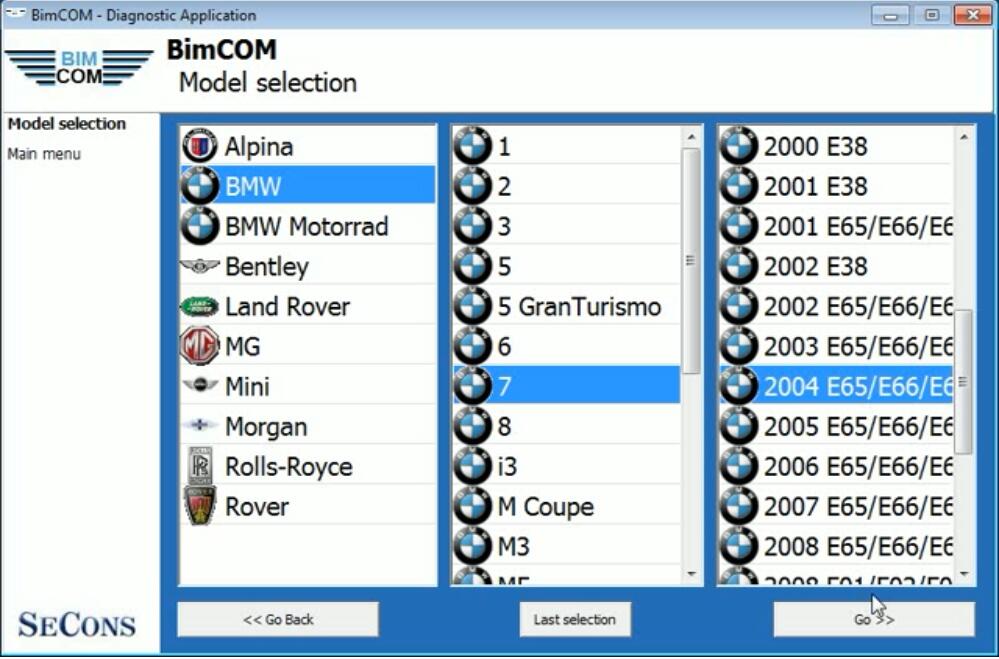 Click "Chassis", select "SHZH-Fuel powered external heater", then "Go"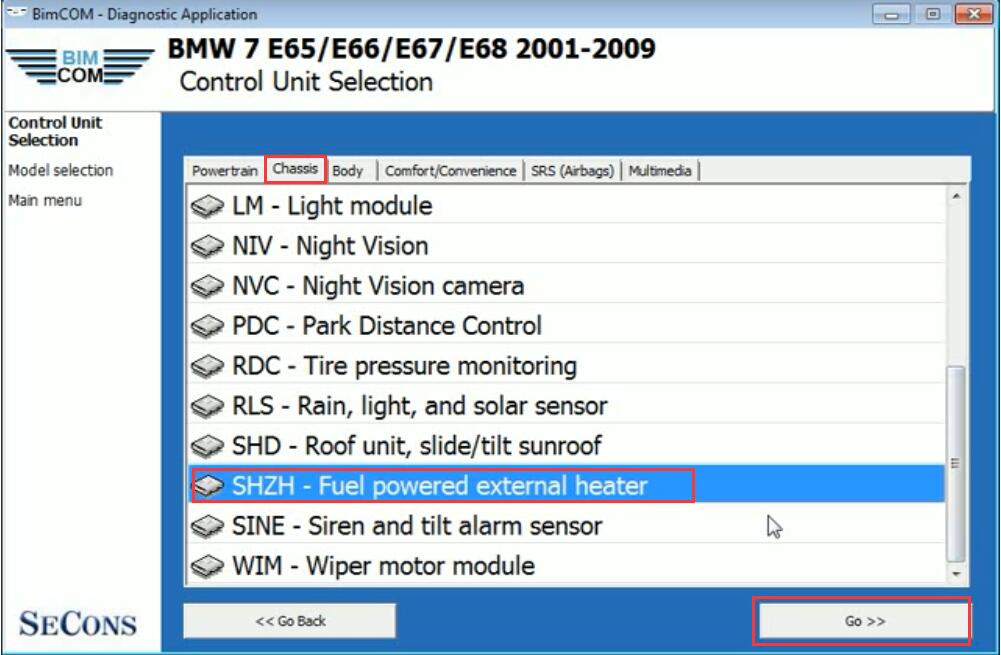 Select "Configuration"
Select " Remote-start with Webasto accessories", click "Edit"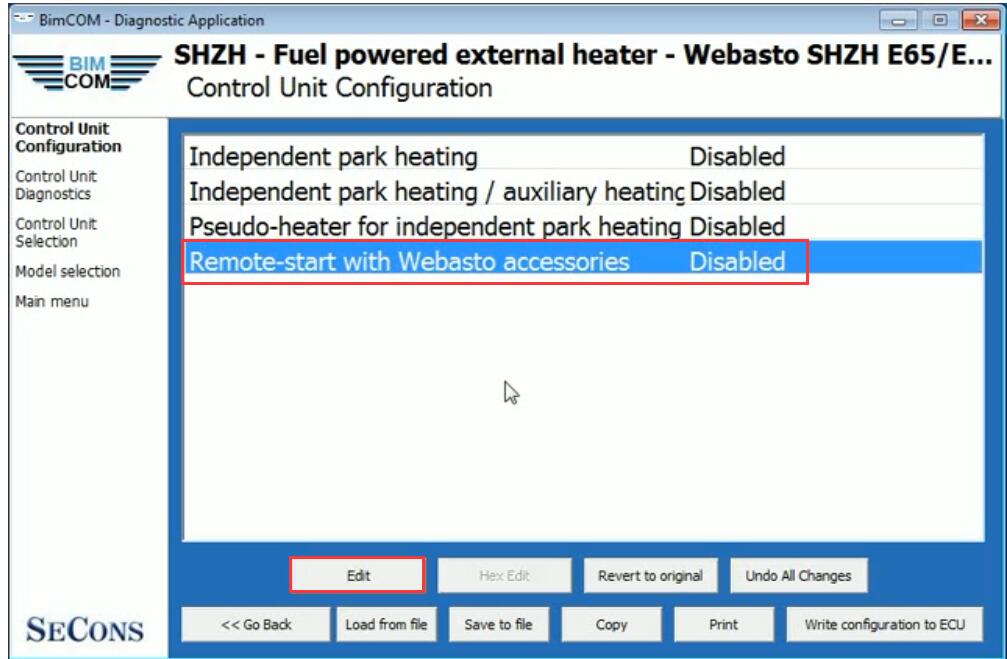 Change "Disabled" to "Enabled", then continue
Click "Write configuration to ECU"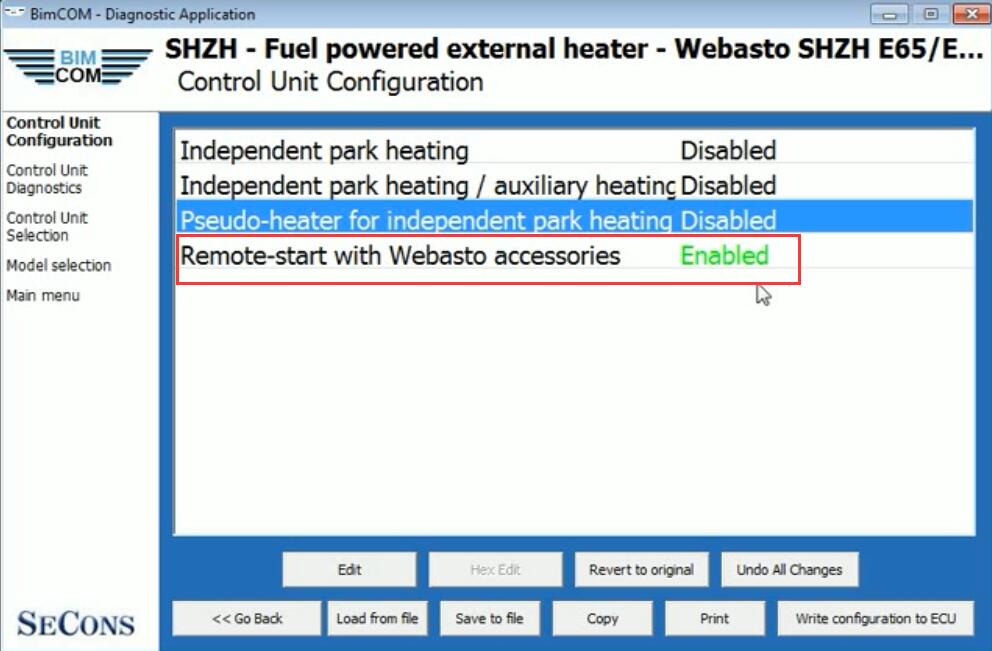 Click "Yes"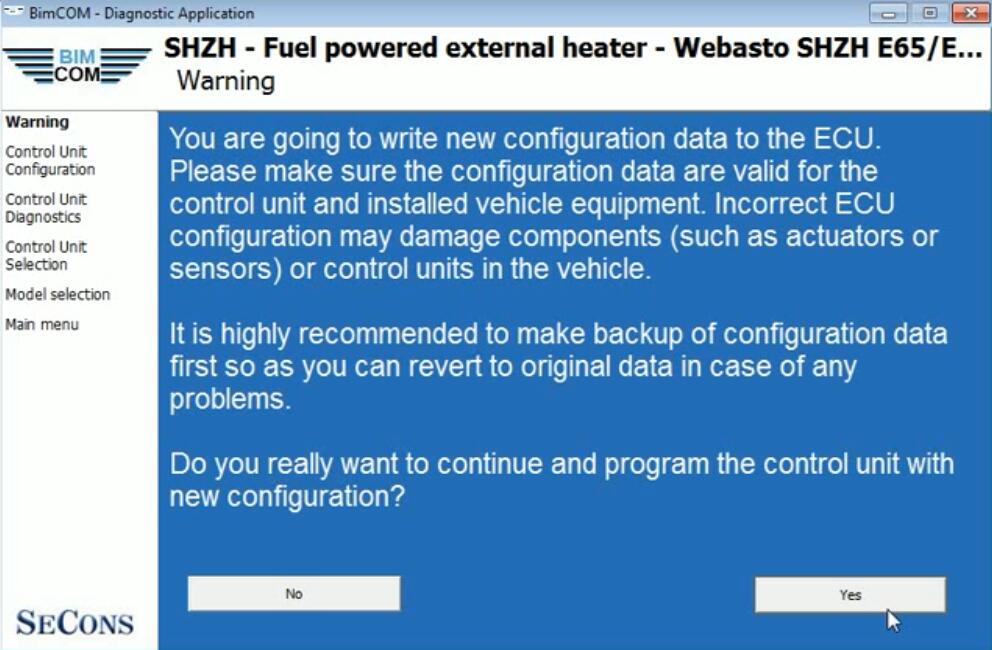 Configuration was successfully written to the ECU. Click "OK"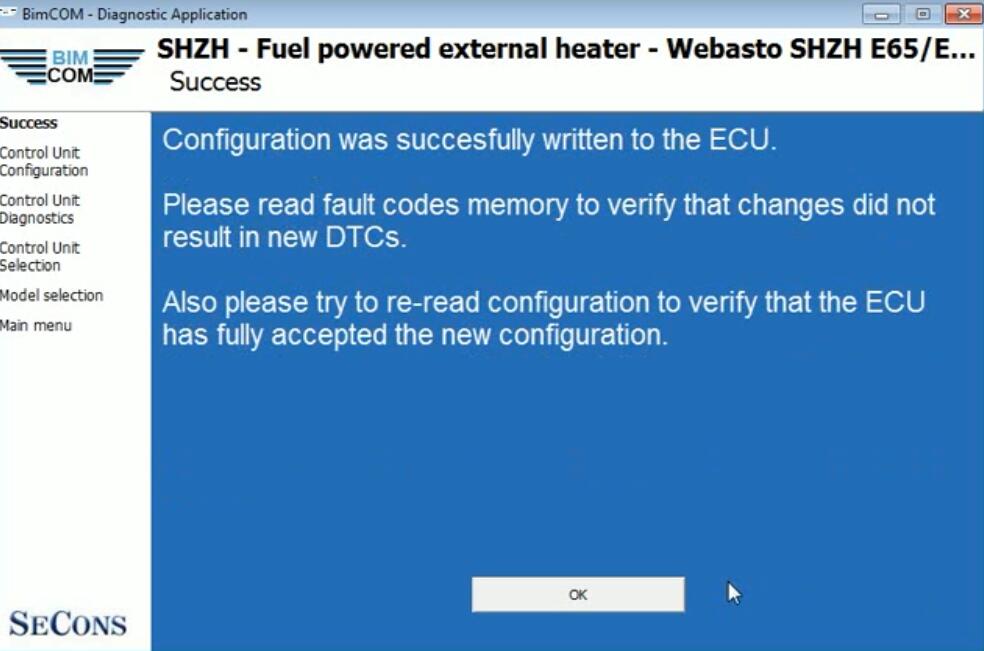 (Visited 74 times, 1 visits today)