In this article I will share the guide on BMW E-series 2010 FRM coding.At beginning of article I instruct the method by text and picture.If you have any doubt after reading,you would better to watch the video guide at end of article.Hope it is helpful to you…
Here are some article about FRM(Footwell module) topic,maybe you need them:
How To Upgrade BMW FRM1 To FRM2 or FRM
BMW FRM Module Reset: Short Circuit Counter
How to Remove BMW FRM Footwell Module
BMW FRM Module Repair Guide (Not Need Replacement)
BMW Coding/Flashing/Progrmming PDF+Video Guide
Some readers ask me for BMW FRM Dump bin file collection,here i you can download it here:
BMW FRM Dump Data File Download
Device you need to coding for BMW E-series Footwell Module:
Here I take the operations of X431 Pro as example,and you also can do this with other device by local aftermarket or online shopping.
Procedures of BMW FRM Coding:
Connect X431 Pro to vehicle,and enter the menu select "BMW"==>Select "Confirm" at lower right corner.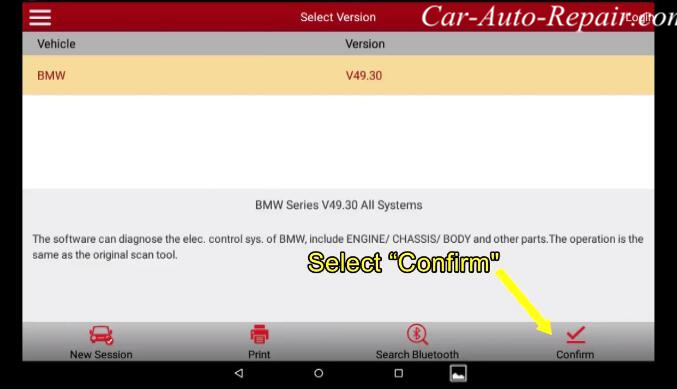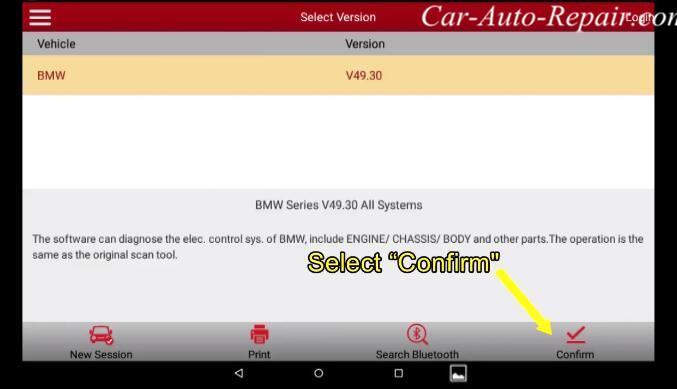 Processing…Please wait…
Select "Confirm" again
Select "Coding/Program"
Select car model"3-series"
Select "3'_E90/E91/E92/E93"
Select "Coding"
Select the replaced system "Footwell Module(FRM) is just repaced"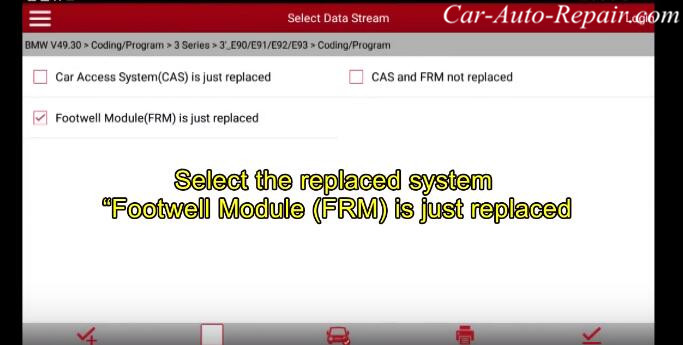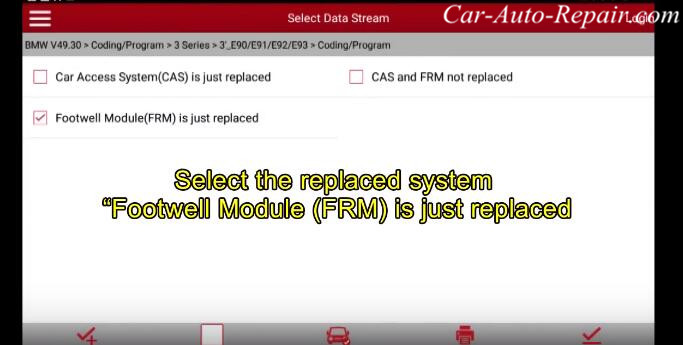 Reading vehicle data… wait please
Select "Coding system list"
Please check VIN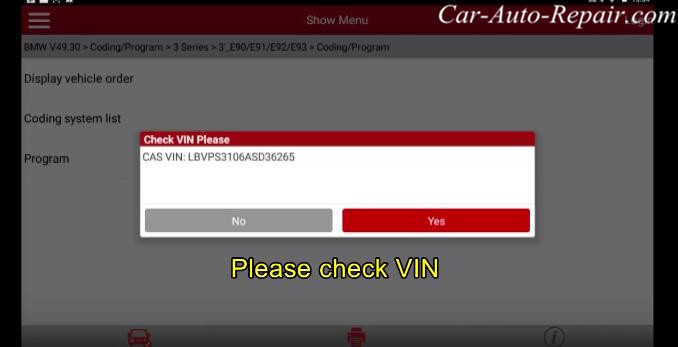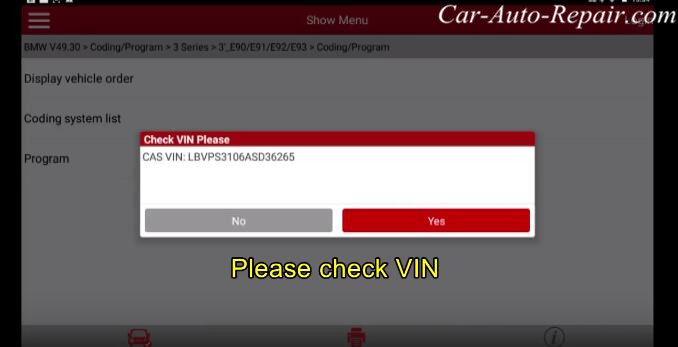 Reading vehicle data…Wait please
Select "NFRM:FRM(Footwell Module)"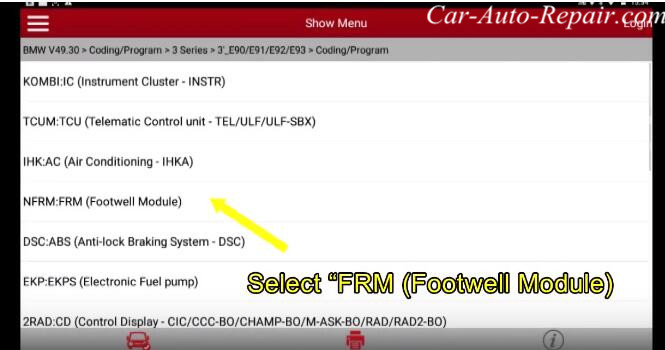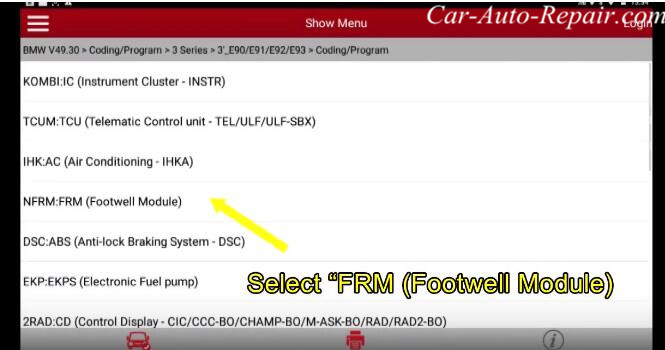 The software will display vehicle order please select "Feedback"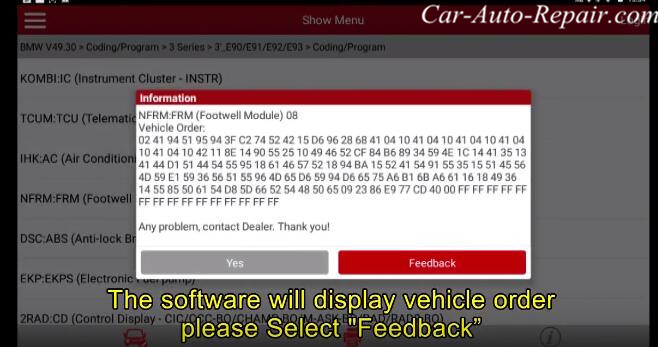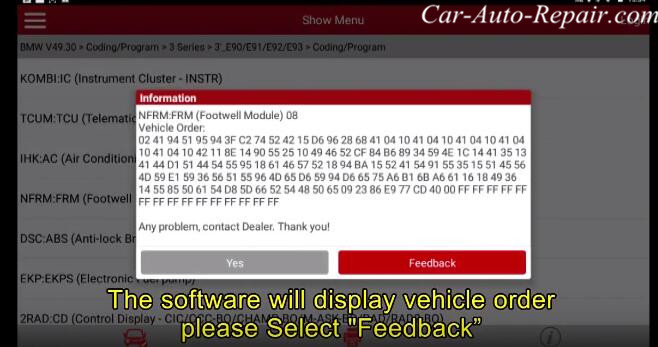 Select "Recoding"
Perform below operations show at software:
Information:
Turn off ignition
Wait 15 seconds
Turn on ignition
Code control unit
Do you do recoding right now?
Select "YES"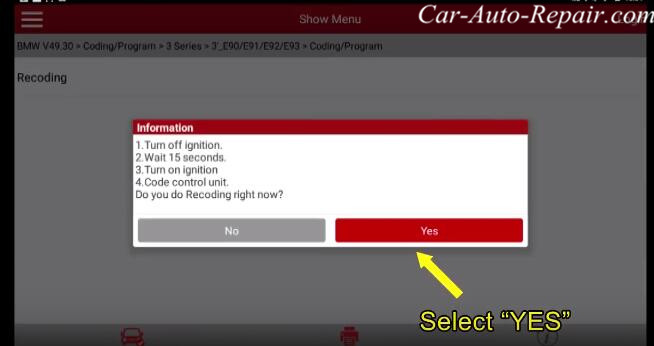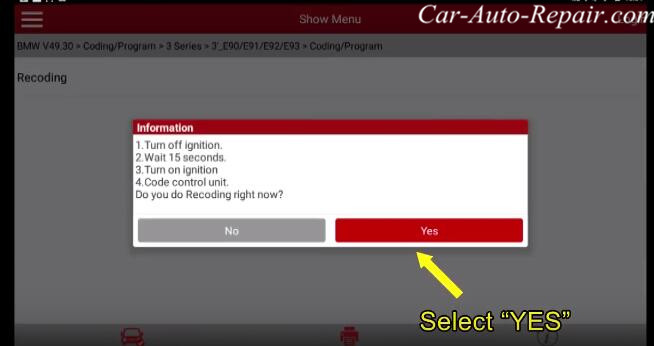 Recoding…please wait
Recoding has been completed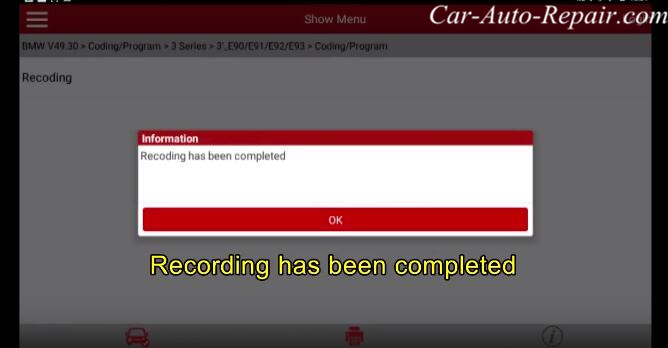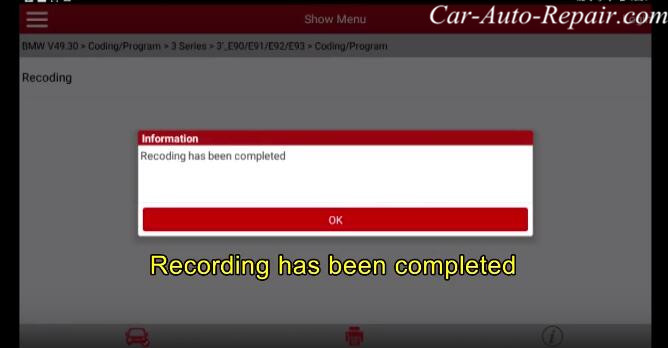 Done!
Video guide on How to Coding for BMW E-series Footwell Module (FRM)
Visited 1 times, 1 visit(s) today