This instruction will show you guide on how to get rid of the engine oil change indicator or warning via DDT4ALL for Renault Trafic, Opel Vivaro and Nissan Primastar. This option is especially useful for those who do not want to reset this indicator by the classical method.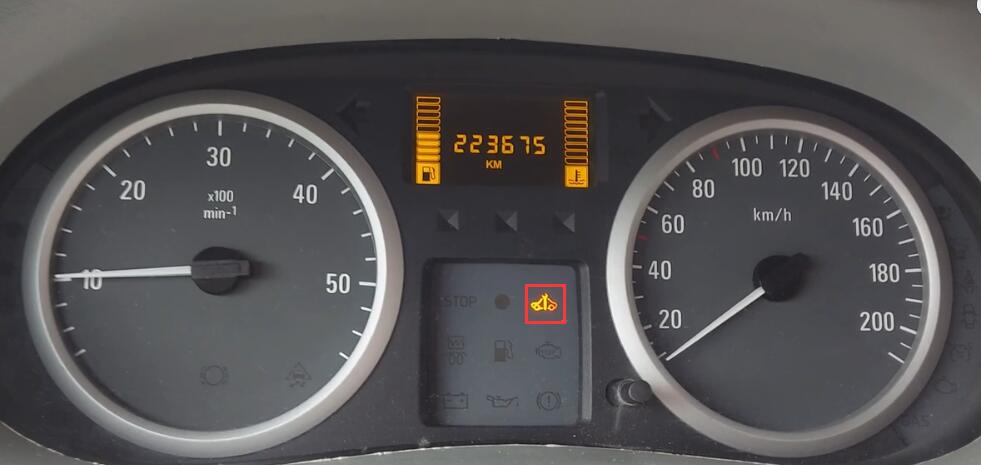 More cases about engine oil indicator, please click to OIL SERVICE INDICATOR RESET.
Procedures:
DDT4all is tool to create your own ECU parameters screens and connect to your vehicle with an ELM327 cable.
Running DDT4ALL, select "X83-TRAFFIC II"–>"UCH"–>"UCH X83-X76-X70-X24_V6.8",click it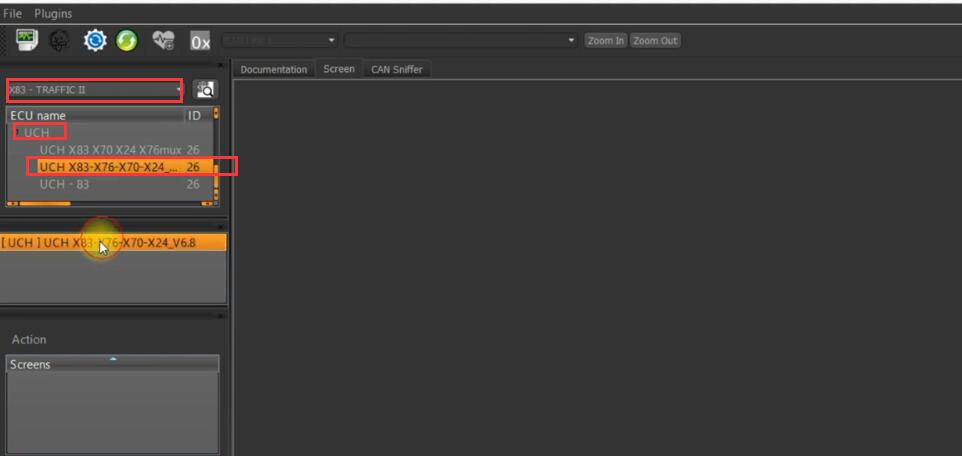 Click "Ecrans de Configurations"–>"Config Tableau Bord Par Liste"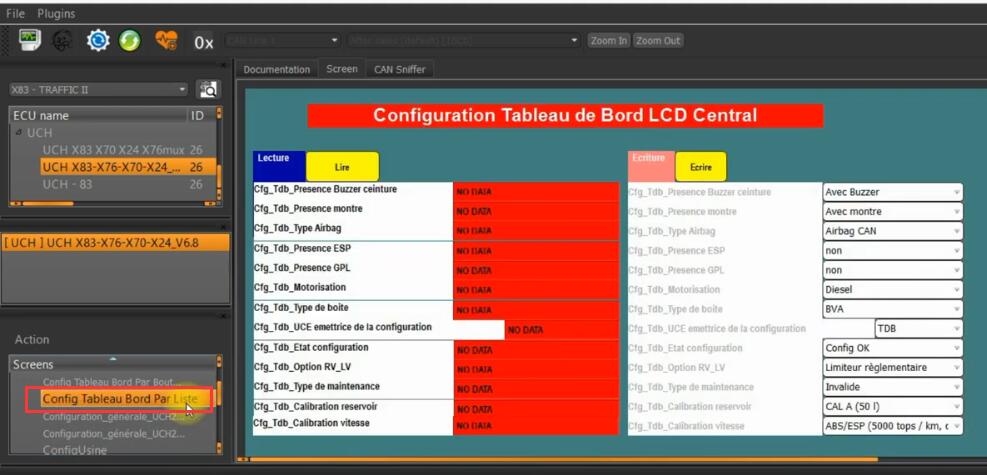 Click "Lire",then select "Sans montre""BVM""UCH""Sans RVLV""CAL B(95 I,X83)"

ATTENTION: Ignition key must be off!!!

Select "Pas de maintenance"–>"Ecrire" and confirmed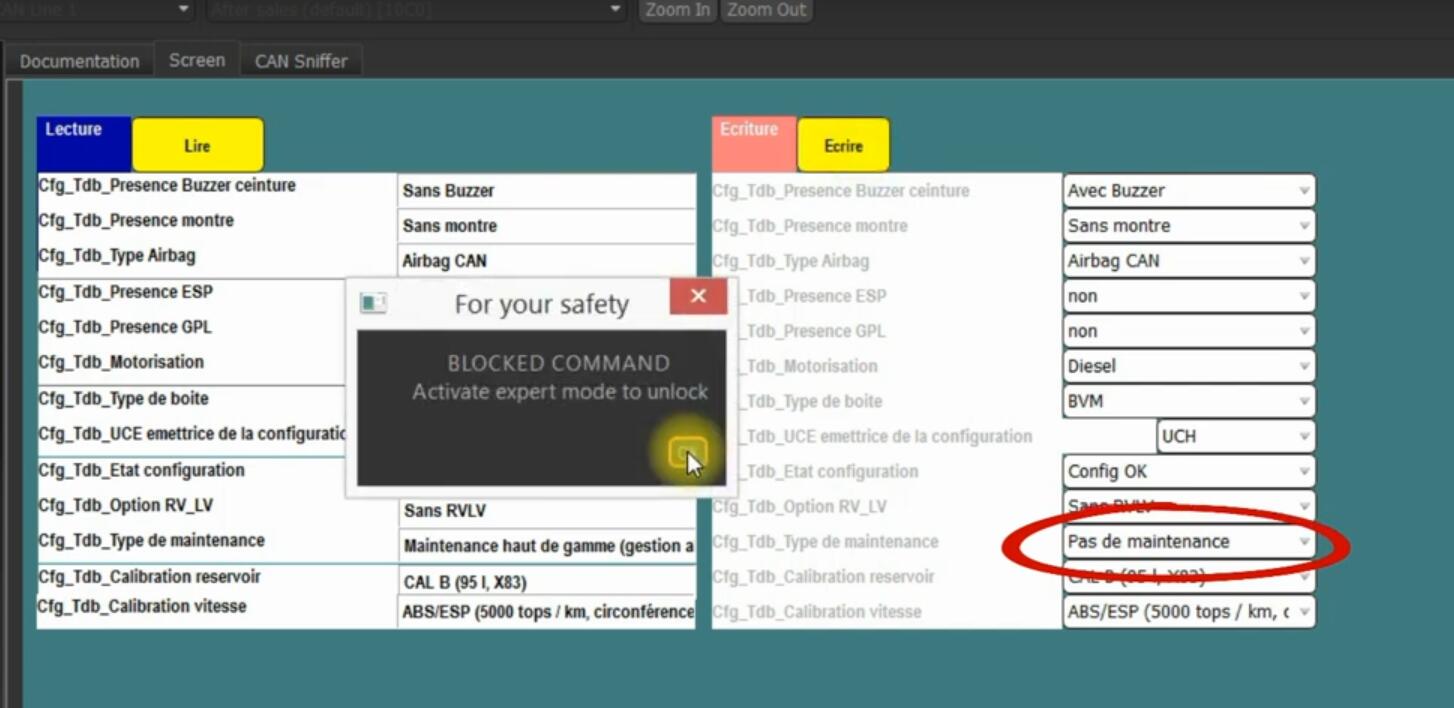 Click here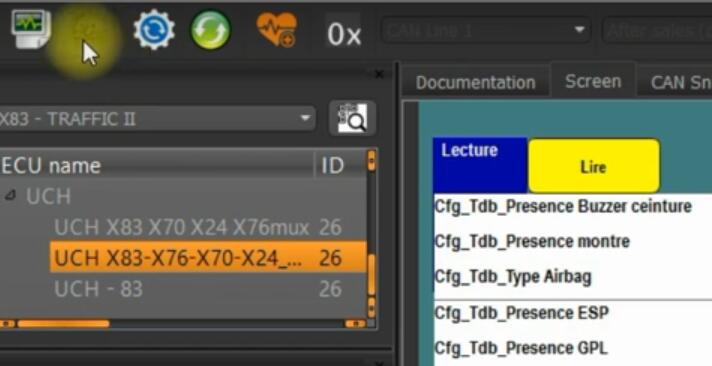 Waiting for a while, click "Lire"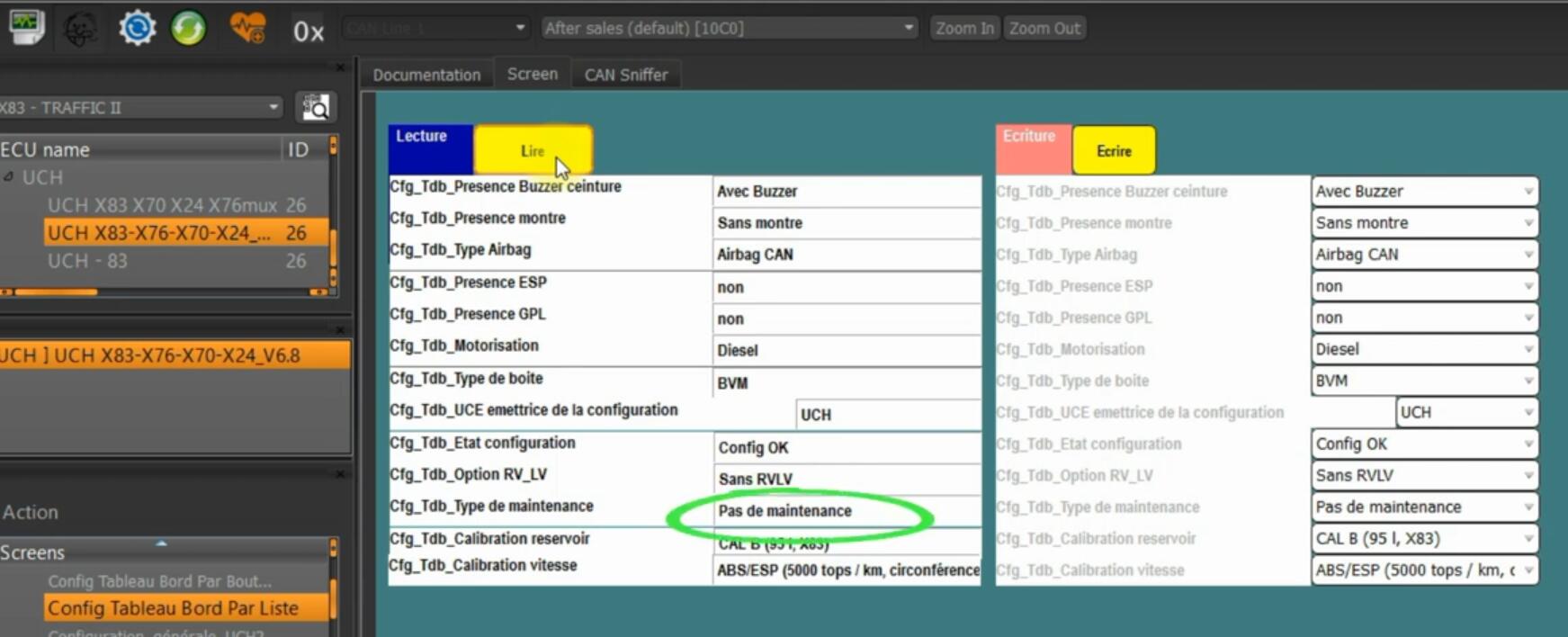 Exit DDT4ALL, start vehicle and engine oil change indicator is gone.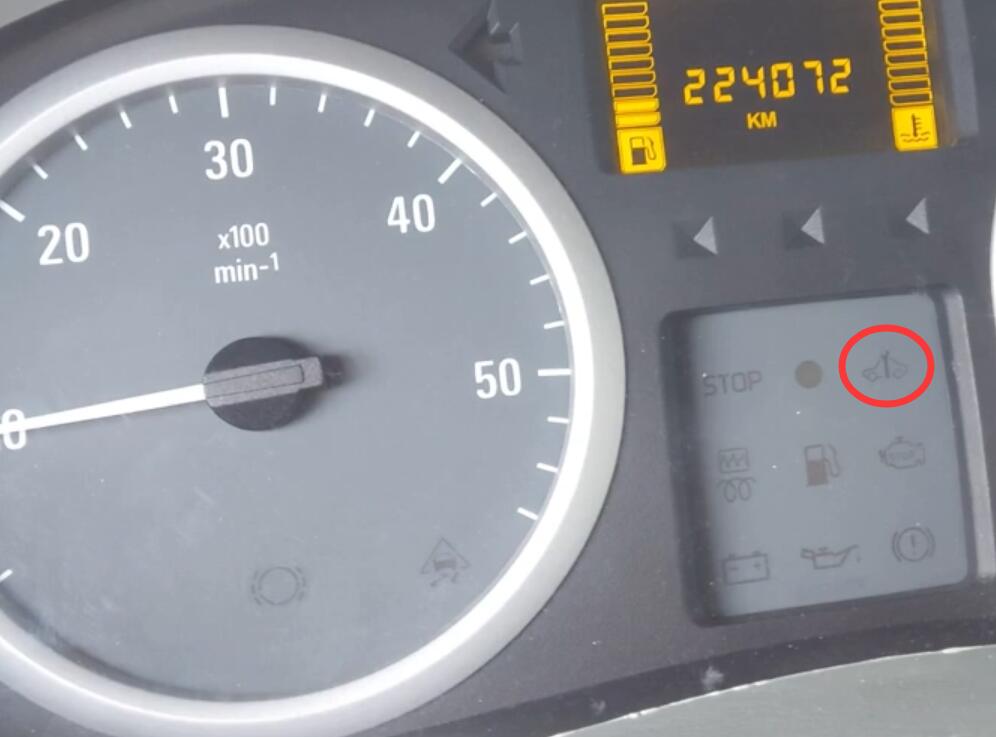 More Renault cases,please refer to: Renault Trouble Repair.
Visited 1 times, 1 visit(s) today