Yeas ago,car-auto-repair.com show you guide on how to activate FSC file for BMW F-series chassis models.And here we talk about another topic on how to calculate navigation activation code for BMW E-series chassis.
Related Contents:
How to Easily Generate FSC Codes for BMW CIC Units by Yourself
How to Use HU TOOL Generate BMW EVO NBT CIC FSC
FSC Code Solution for BMW E and F Series CIC
How to Use BMWAiCoder to Generate FSC Code for Navigation
How to Load & Active Your Own FSC Certificates into CIC Unit
2023.11 BMW Rheingold ISTA+ 4.44.20 4.23.14 ISTA-P 3.71 Free Download
Procedures:
1 Set Itoolradar and Easyconnect (How to Use Easyconnect) port correctly,then run INPA to check if the voltage show with black solid dots.
2 Open SWID_1B_Reader (for NBT you need use SWID_DE_Reader)
Select related chassis model,and then generate FSC


3 Drag the FSC file to generator,then select country map version,and then click "Generate" to get activation code.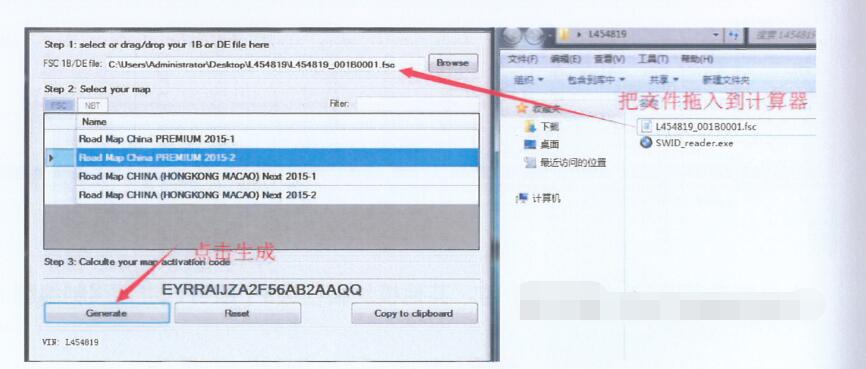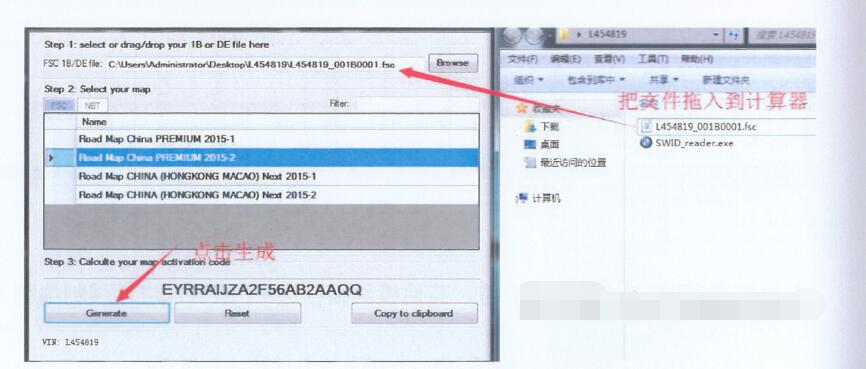 Visited 88 times, 1 visit(s) today