If you need perform coding or parameter programming for WABCO Trailer when you use WABCO TEBS software,it will ask you to input PIN1 or PIN2.Here i will show you guide on how to install and activate WABCO PIN Calculator.
Preparation:
Wabco PIN Calculator (Paid cheap)
Steps:
Note:Before installation,please disable your anti-virus software,it will kill files.
After downloading and extracting you will get below files.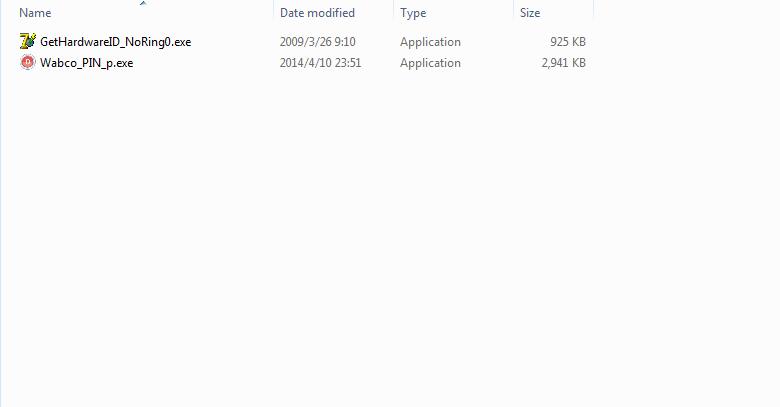 Double click "Get Hardware ID.exe" to run,then you will get your PC HWID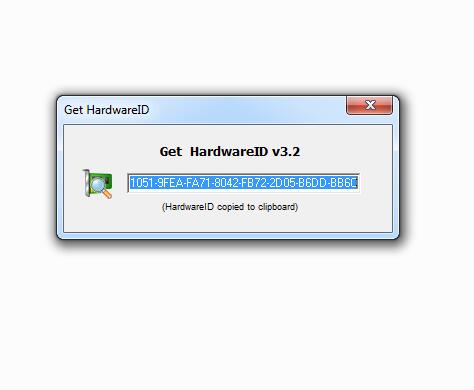 Sent your PC hardware ID:1051-9FEA-FA71-8042-FB72-2D05-B6DD-BB6C to [email protected] then i will sent you activation files like below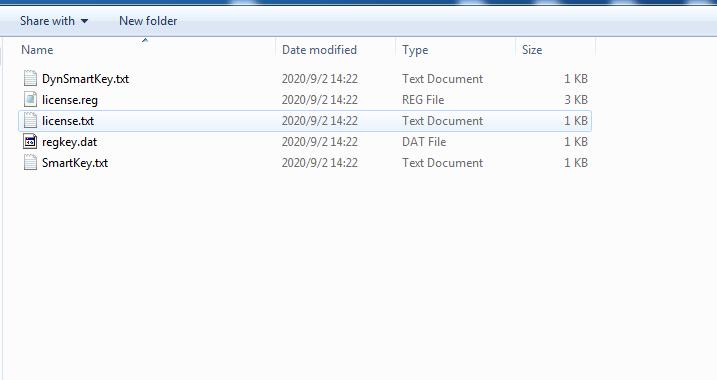 Drag "Wabco_PIN_p.exe" file to the activation files folder as below show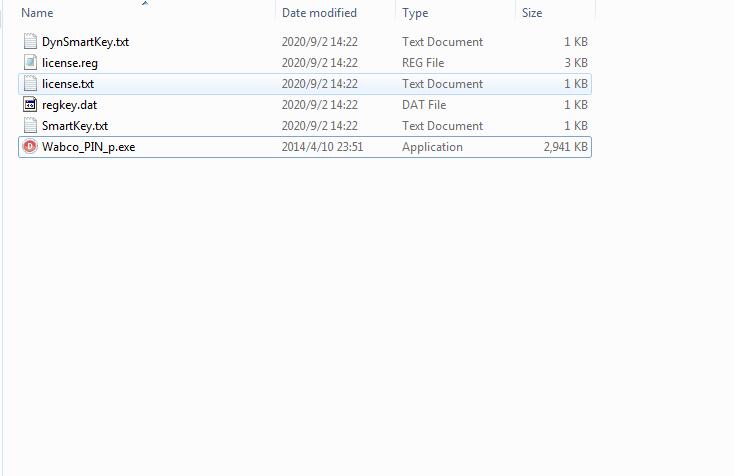 Now run Wabco_PIN_p.exe,it will show you register successfully,and click "OK" to run it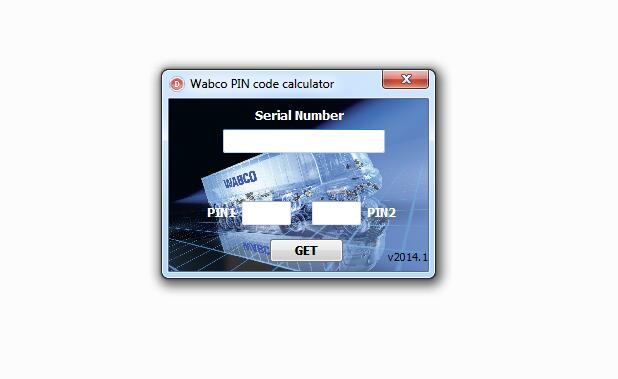 Here you can input Serial Number to calculate PIN1 and PIN2
(Visited 145 times, 1 visits today)