Great Wall H5 include diesel and petrol two models,but both using normal 48 chip.This instructions show you guide on how to do key programming for it.
Great Wall H5 petrol model:
It work with Delphi immobilizer system,the immobilizer box made by Delphi.You need get immobilizer PIN code before programming.If you use X300 or some other programmer,it may can not get correct PIN.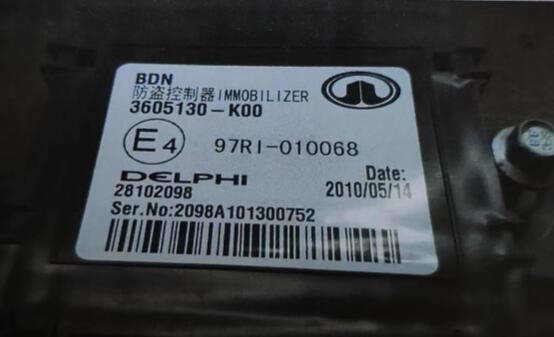 Another choice is immobilizer box,we need to assemble it and remove immobilizer chip.
Open immobilizer box cover,find the chip model:3P8Y,3PWD,3PJV or 3PMY.
You may find one of them,it is EEPROM with 6 pins.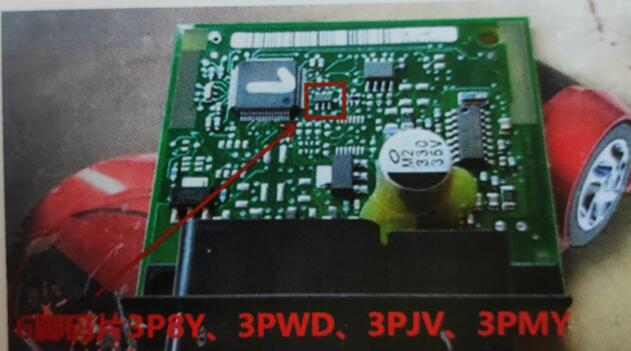 Put the 6 pins EEPROM chip on VVDI or X300 adapter,then select 93C66 to read out data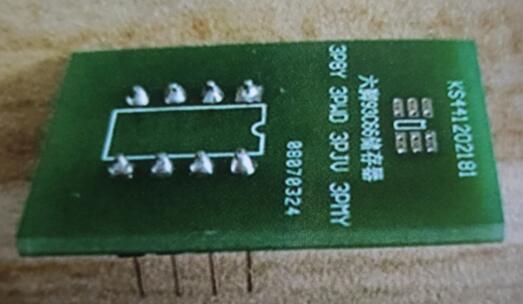 Then PIN code stored at line 040,second and third Byte 316B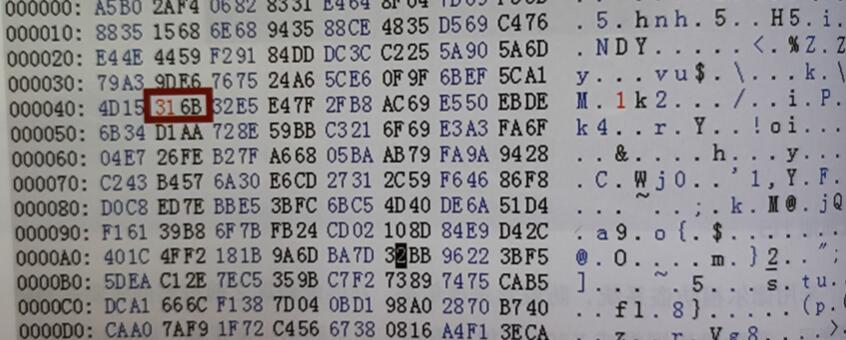 We need transfer 316B by XOR calculate to final PIN code 45C0
Great Wall H5 Diesel Model:
Remove engine ECU,then disassemble ECU cover
Find the chip 95C320,after then use normal programmer to read out data from CHIP 95C320
Open the EEPROM data by editor,then locate line 040,line 060 and line 080
You will find PIN is A743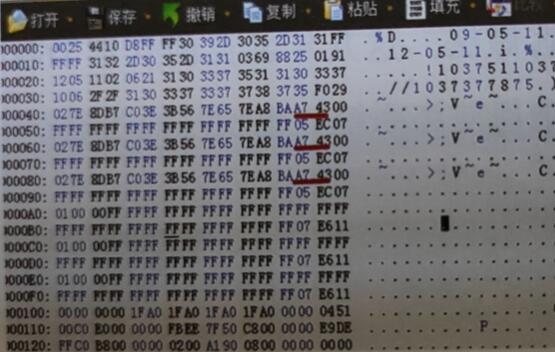 Now you have got PIN code,so you are able to use programmer to do key programming.
Summary,if you find the car models like Great Wall H5 immobilizer system work on normal 48 chip and Delphi immobilizer system,the steps same as.
Visited 38 times, 1 visit(s) today