This article show a guide on how to use G-scan2 to perform valvetronic limit position function on BMW X3 F25 2013 (Gasoline Engine).And for more G-scan2 project check here:G-scan2 Test Cases
2023.11 BMW Rheingold ISTA+ 4.44.20 4.23.14 ISTA-P 3.71 Free Download
Procedures:
Connect G-scan2 to the BMW X3 F25 2013,then click "Diagnosis" function menu.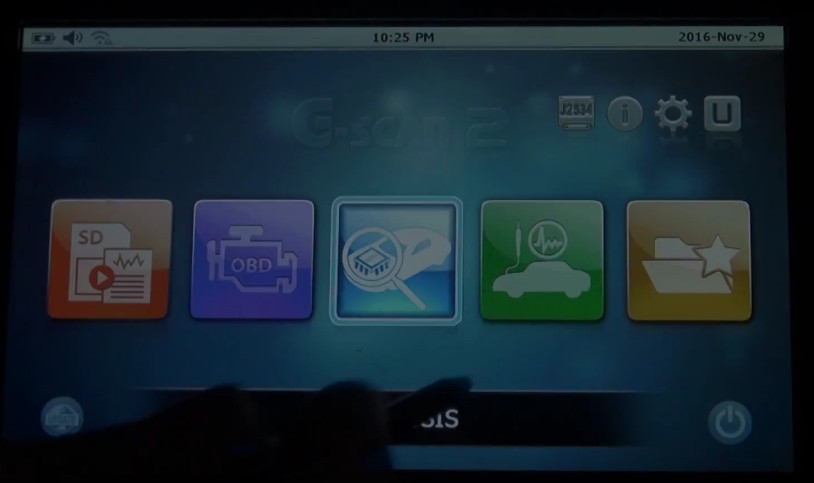 Car model select "BMW"–>"X3"–>"F25(2010-present)"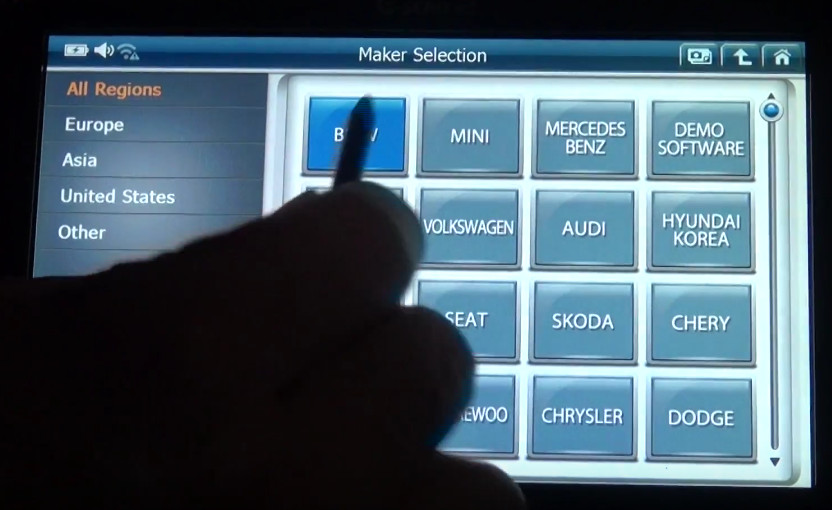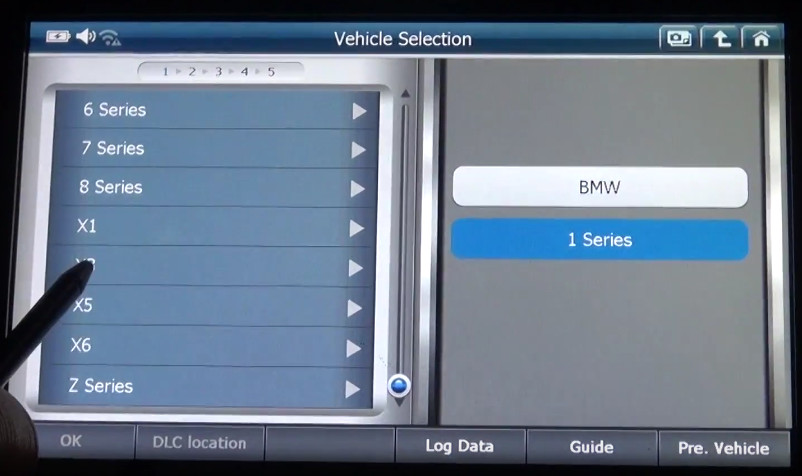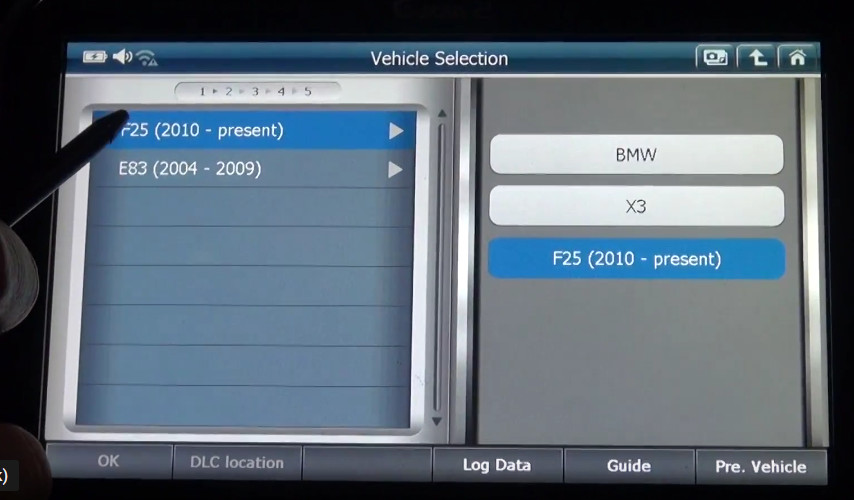 Go to "Drive" system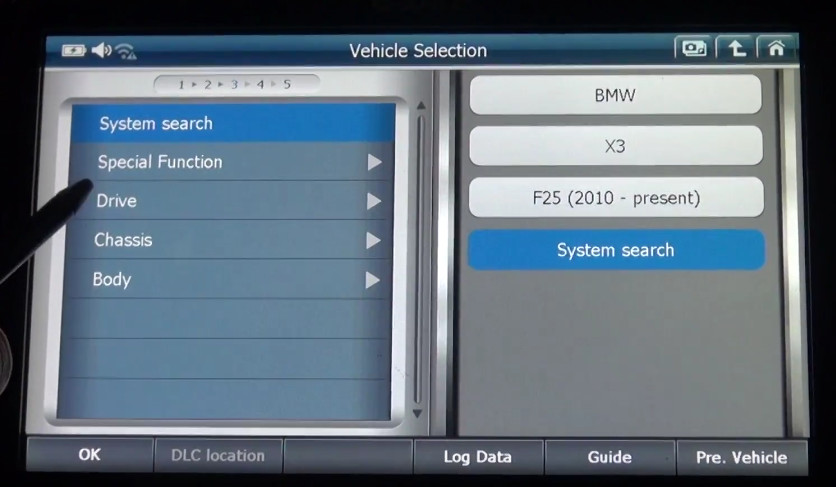 DME(Digital Engine Electronics),then click "OK" to continue.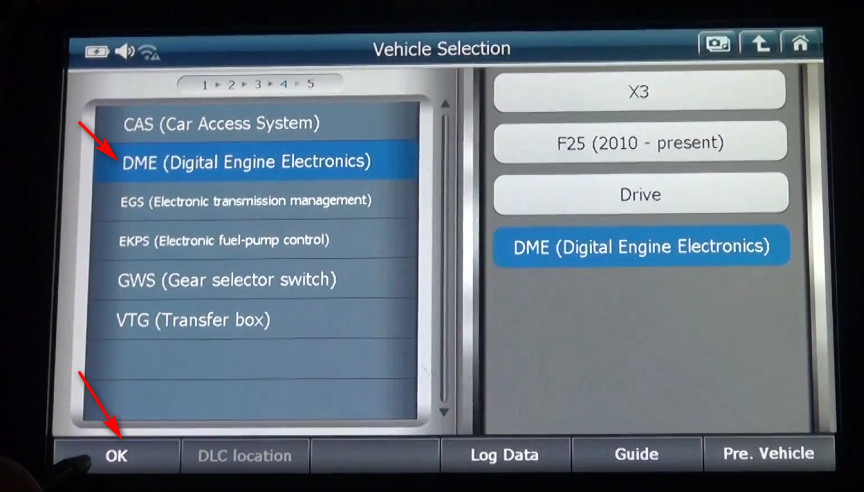 Now select "Special Function"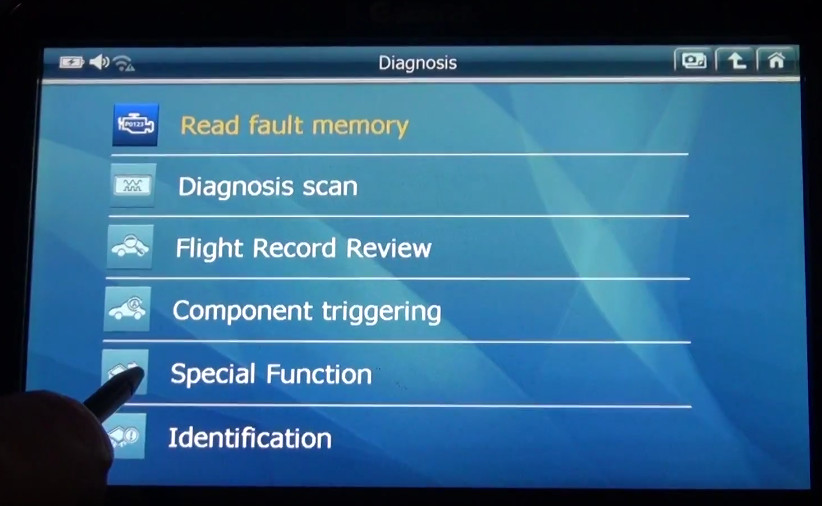 Click "Valvetronic adaptation limit position"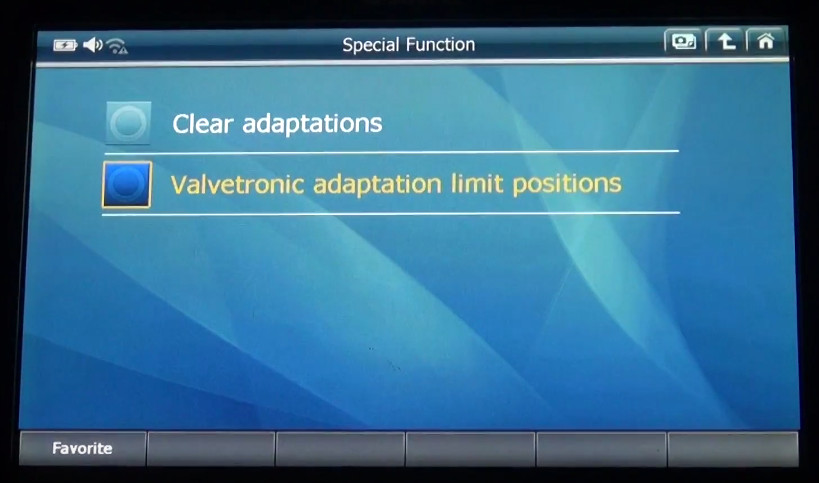 Here G-scan2 will show you massage as below:
"Each time after repair work has been carried out on the Valvetronics system,the limit posiitons on the adjusting mechanism must be relearnt for minimum and maximum lift.
During the teaching process,the eccentric shaft is turned slowly in the direction of minimum lift until a point of mechanical resistance is reached.
This position at the mechanical limit position is stored.
The same procedure applies to the maximum lift limit position."
Click "OK" to continue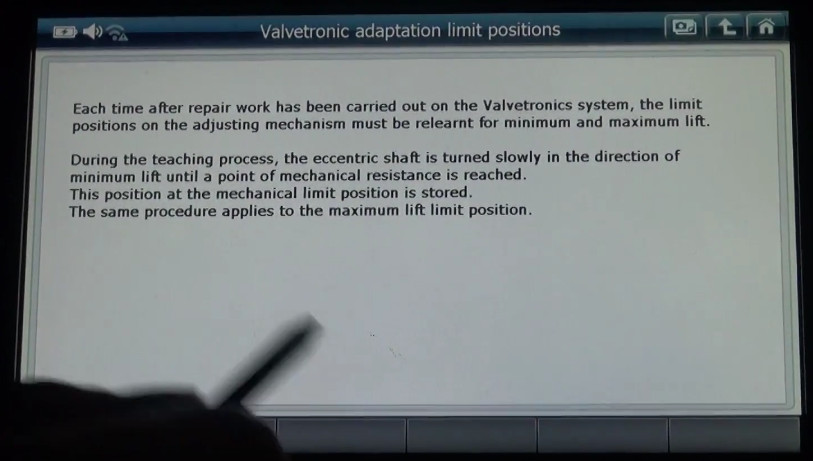 Switch off terminal 15 and terminal R
Wait until Digital Motor Electronics main relay has deactivated.
Switch on terminal 15
Follow the instruction to operate,then click "OK" to continue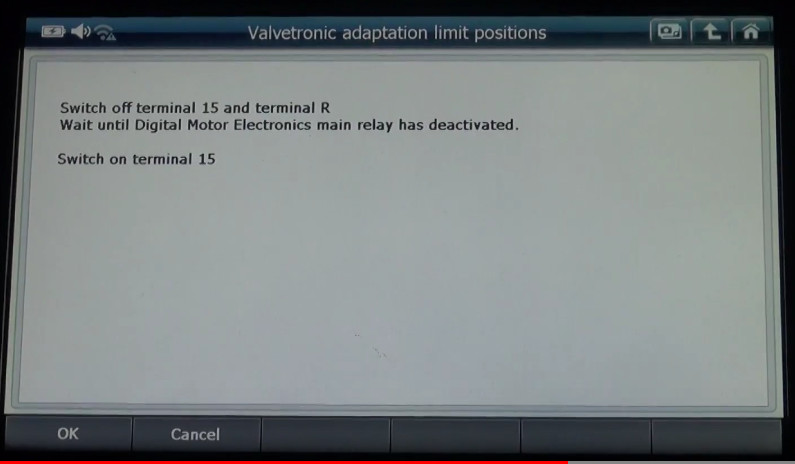 The limit position are taught in the next test step,click "OK" to continue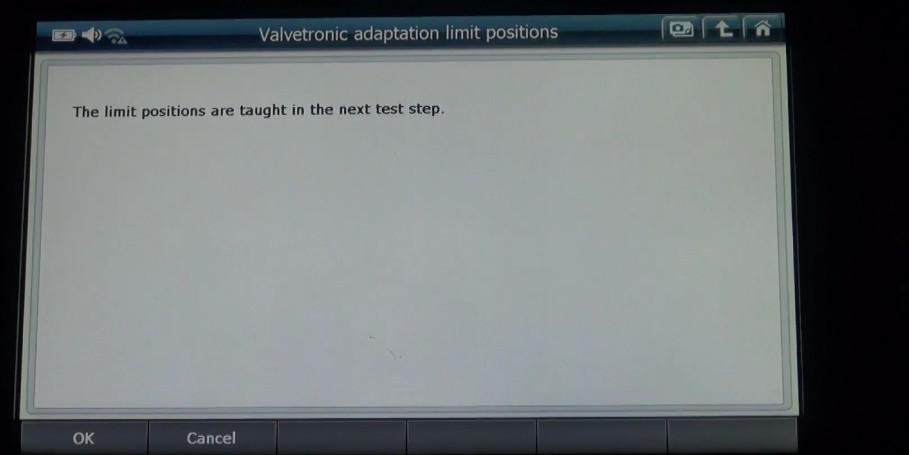 In Progress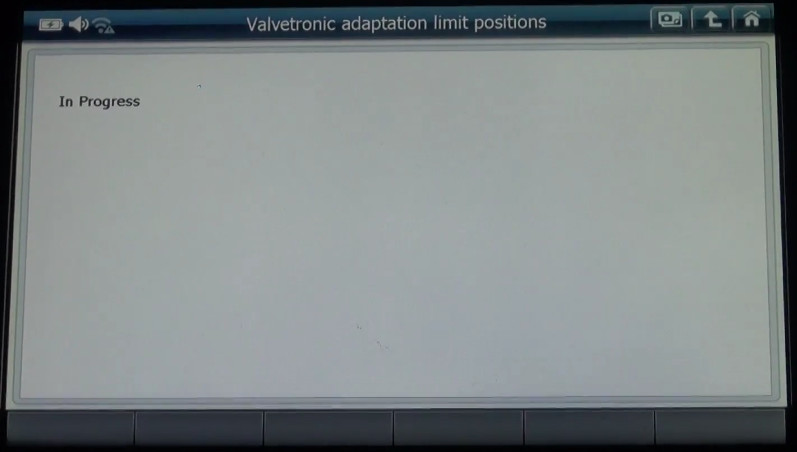 Stops currently being learnt.
Duration:max.20 seconds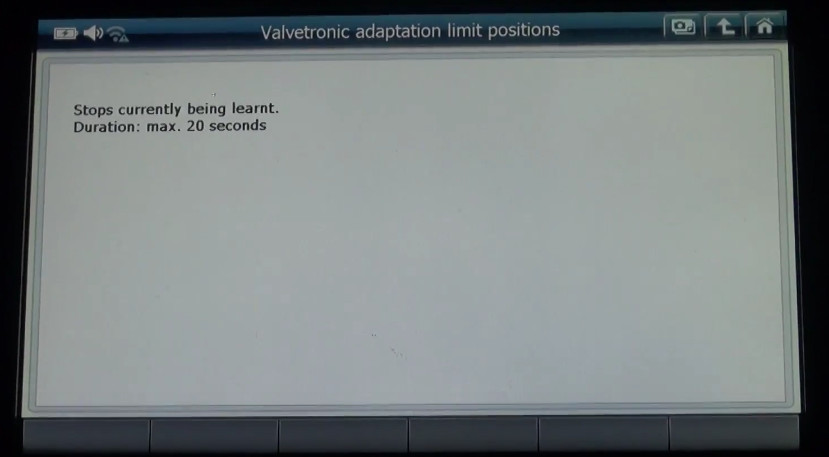 Limit positions successfully learnt.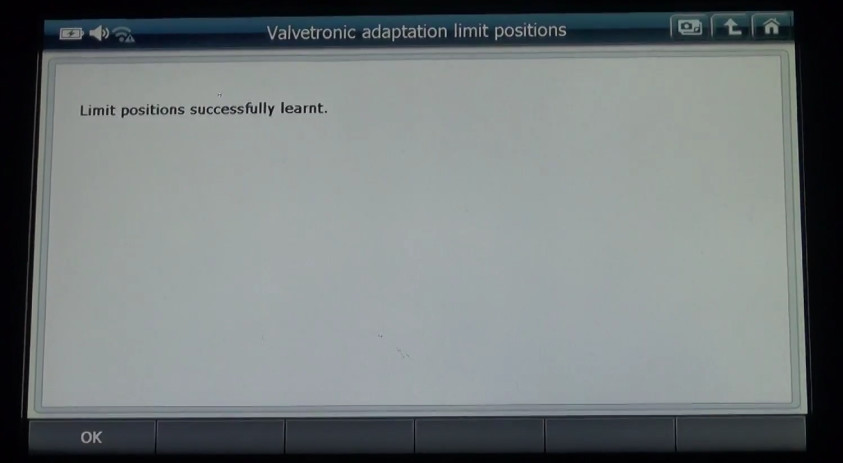 Done!
Visited 10 times, 1 visit(s) today