Perfekt Toolbox 0.1a can Work with INPA K+CAN Diagnostic OBD2 cable for BMW
System requirements:
— Windows 7 or newer
— Java JRE v1.8 32-bit (x86/i586)
— Interface BMW EDIABAS 7.3.0
Note:Click Purchase button to pay,after payment you will get the download link on the payment page.If you can not get it please contact us.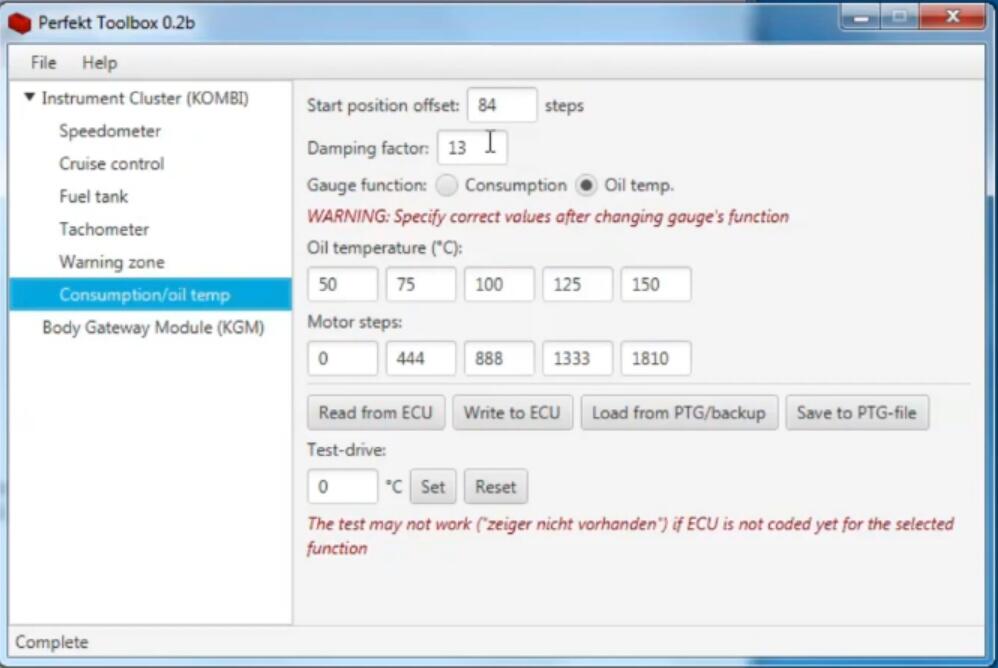 Perfekt Toolbox 0.1a can work with inpa k+can cable:
Interface USB OBD2 for BMW – INPA/Ediabas – K+DCAN allows full diagnostic   from 1998 to 2008
(all functiosn as in OMNITEC interface). Build in 2 lines K and D-Can magistral
Features
Read and delete errors
Adaptations
Driver programming
Applu coding
and others…
INPA K+CAN Supports protocols:
1. Fast magistral D-CAN and PT-CAN (500 kbit/s)
2. Slow magistral K-CAN (100 kbit/s)
3. Standard FOR BMW protocol (FOR BMW OBD interface).
D-CAN for:
E60, E61 od 03/2007
E83 od 09/2006
E81, E87 od 03/2007
E90, E91, E92, E93 od 03/2007
E70 (new model X5)
R56 (new model MINI)
PT-CAN, K-CAN – fully switchable speed of migistral CAN – ou can diagnose driver withtou any car
Protocol "FOR BMW OBD interface" for older cars:
from 1995 to 1998 (don't need K-line).
from 1998 to 03/2008 (all models)
(Visited 81 times, 1 visits today)