Immo Tool is a software kit which enables the repair and coding of engine ECUs and immobilisers. The main aim of the Immo Tool manufacturer is to simplify and automate the process of matching and programming second hand engine ECUs and immobilisers, making it possible to reuse them. Generally, we can say that Immo Tool is a set of solutions gathered together in one big software application.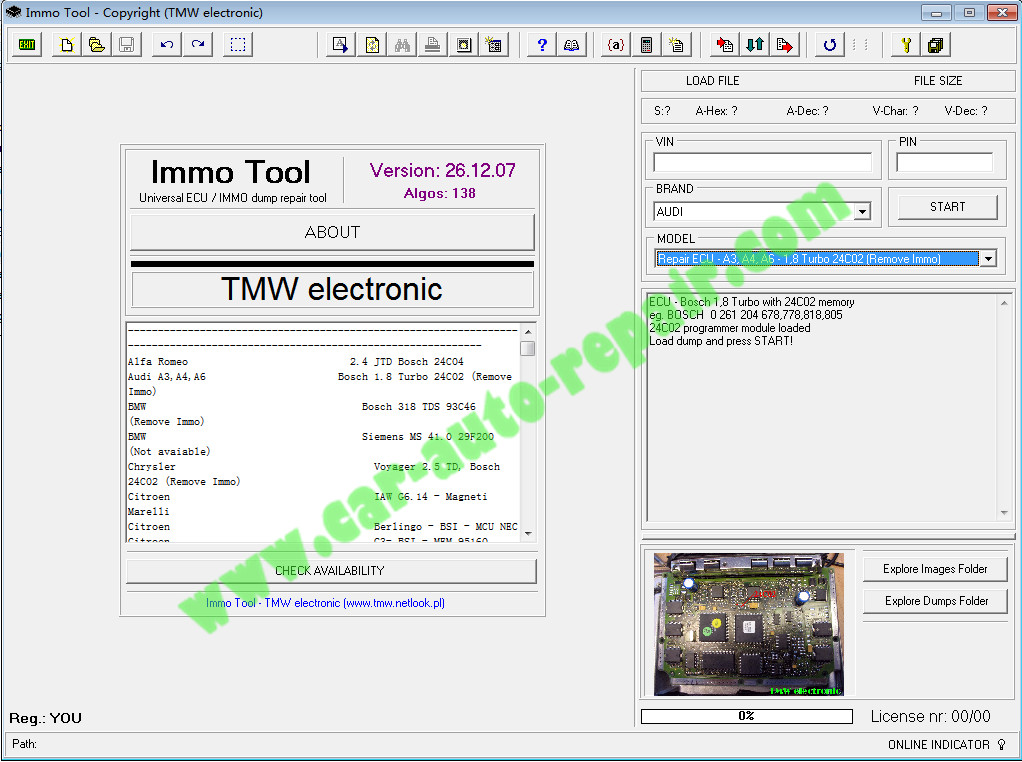 Note:After payment,the download link and extract password will show on the page automatically.Then follow below guide to activate it.
And for more instruction of immo tool v26 installation and activation,please check here: Immo Tool 26.12.07 Software Installation Activation Guide.