This illustration show you guide on how to disassemble DAF truck AS-Troninc Lite 6AS1000 Transmission automation module.
Related Contents:
DAF Davie XDc II Runtime 5.6.1 Software Free Download
Procedures: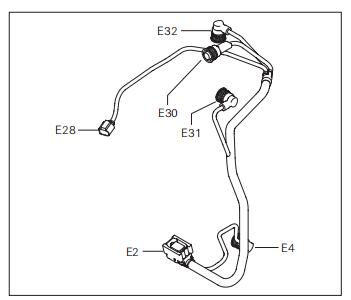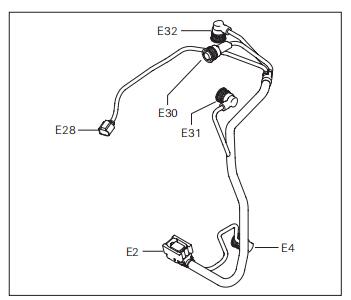 Cable harness connector allocation 25.010:
E28 Level switch connector
E4 Clutch actuator connector
E2 Transmission cable harness connector
E31 Mount travel sensor connector
E30 Select travel sensor connector
E32 Input speed sensor connector
1 Remove clip 01.534.
2 Unlock and unplug connectors E30, E31, and E32.
3 Remove screw 01.530.
4 Remove shackle 01.520 and toothed washer 01.524.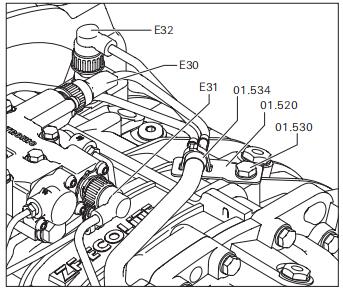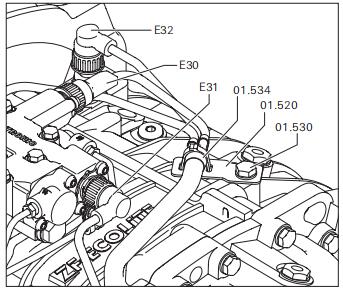 5 Unlock and unplug connector E28.
6 Remove screw 01.510.
7 Remove clamp 01.500.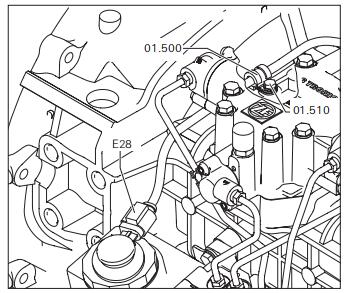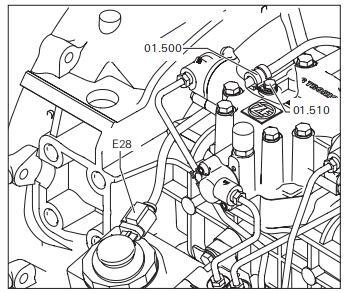 8 Remove cable clip 01.670 and 01.690.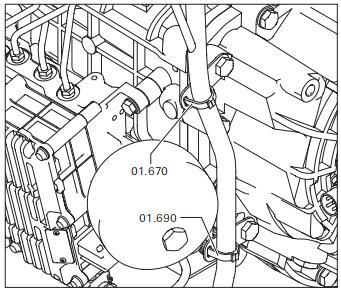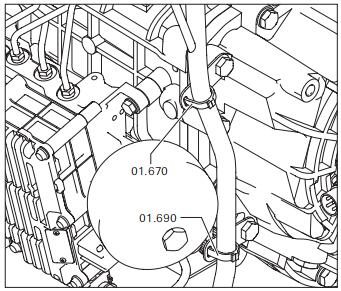 9 Unlock and unplug connector E2.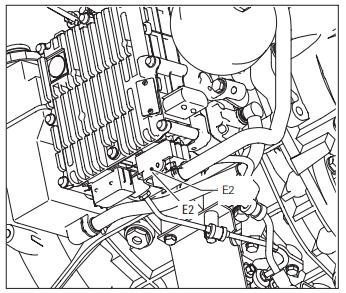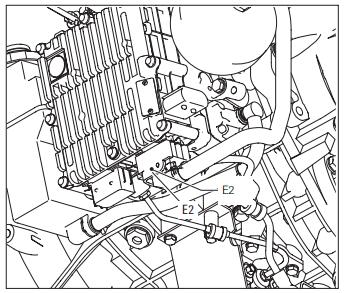 10 Remove screw 01.620.
11 Remove clamp 01.610.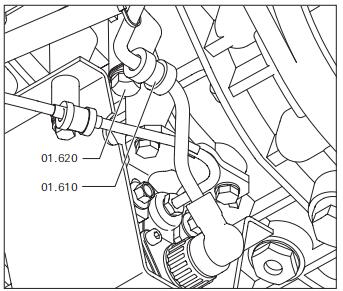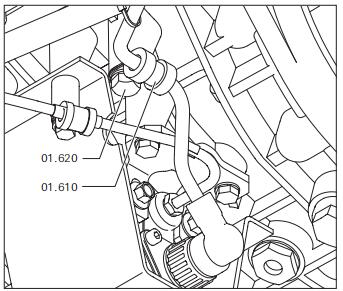 12 Unlock and unplug connector E4.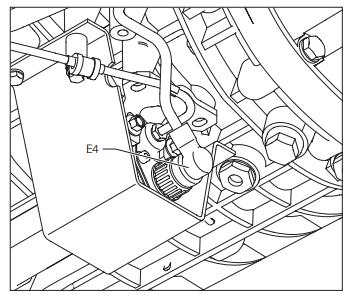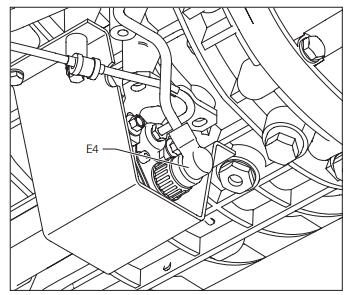 13 Remove remaining cable clips on cable harness if necessary.
14 Remove the cable harness from the transmission.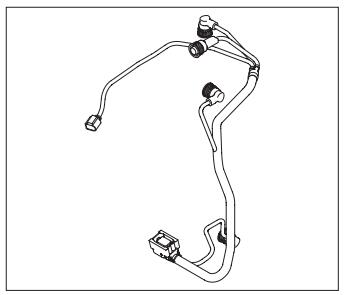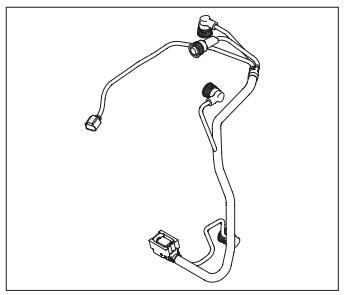 More repair cases for DAF truck,please refer to:DAF Truck Repair
(Visited 88 times, 1 visits today)