This instruction show you guide on how to remove and disassemble generator for ISUZU LG4JJ WE engine 4JJ1 Euro 4 N Series truck.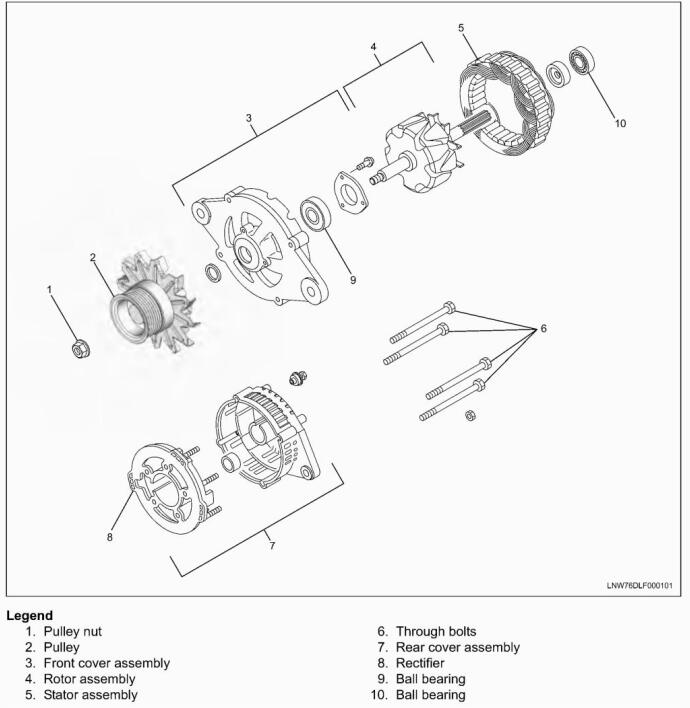 Preparations:
2023 2019 Isuzu G-IDSS Diagnostic Software Free Download (Troubleshooting Guide Included)
ISUZU IDSS Diagnostic Adapter High Quality
Procedures:
Removal
1,Disconnect the generator harness connector(2), the terminal(1) and clip(3).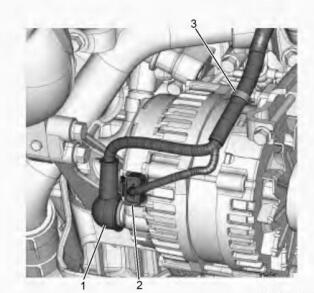 2,Remove the drive belt.
Loosen the nuts fastening the bolts (2) and(3).
Loosen the AC generator adjust bolt(1) to remove the belt.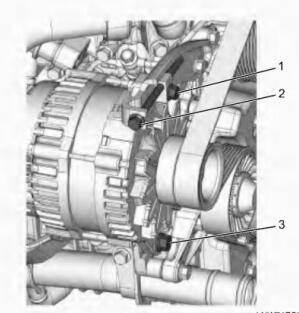 3,Remove the generator.
Remove the nuts at 2 locations, pull out the bolts, and remove the generator.
Disassembly
1,Remove the through bolts.
2,Insert a flat-blade screwdriver between the front cover and the stator.Pry the parts apart.
3,Separate the front cover/rotor assembly from the rear cover/stator assembly.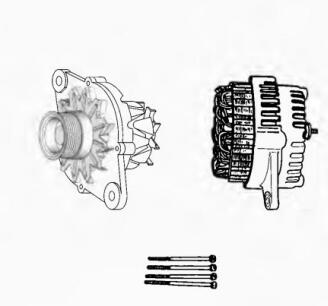 4.Place the front cover and rotor in a vise.
5.Remove the pulley nut and the pulley.
6.Remove the rotor from the front cover.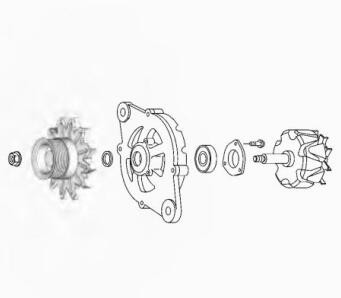 7.Remove the screw from the front cover.
8.Remove the bearing retainer and the bearing.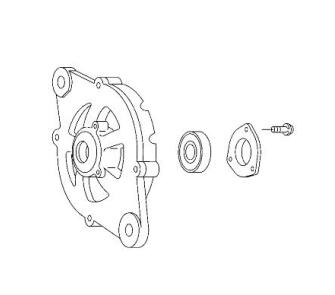 9.Remove the B-terminal nut and M5 nut.
10.Remove the rear cover from the stator.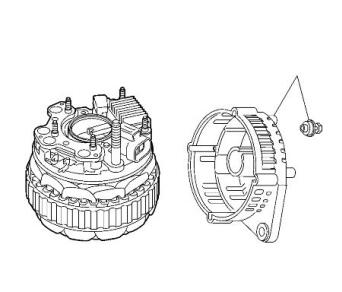 11.Remove the stator assembly.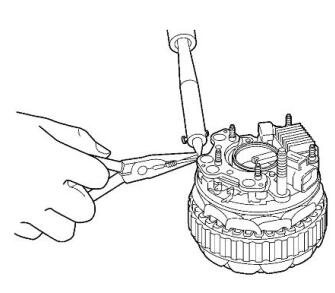 12.Remove the rectifier assembly from the stator assembly.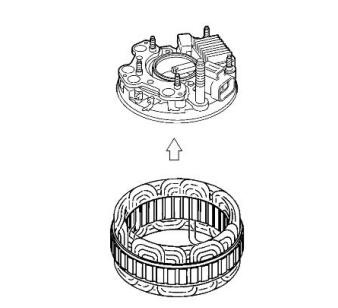 For more guide about ISUZU,please refer to:ISUZU Trouble Repair.
(Visited 3 times, 1 visits today)