This Tuning Guide is for VAG EDC17. The specific model which are used is Audi A4 2.0 TDI with Common Rail engine.
Vehicle Information:
Make:                     Audi
Model:                    A4
Year:                      2008
Engine:                 Four cylinder Common Rail Turbocharged Direct Injection
Engine size:         1968
Power(hp):         143hp
Power(kW):        105Kw
Torque(ft/lb):     236 ft/lb
Torque(NM):      320NM
Max Speed:         215km/h(134mph)
Software:
ECU-Nr.Prod: 03L 906 022 JN
Software:         396472
Checksum:      Bosch MED17
Preparations:
WinOLS Video+PDF Tutorial Download
How to Make Checksums for ECU Files with WinOLS
WinOLS Free Download for Win XP/Win 7 Installation
What is ECU Map? How to Understand ECU Maps?
Map Addresses and Sizes
Driver' Wish

Address
Size
1B26CC
8 x 16
1B2800
8 x 16
1B2934
8 x 16
1B2A68
8 x 16
1B2B9C
8 x 16
1B2CD0
8 x 16

DRIVER'S WISH LIMITER

1A13AA
8 x 8

EGR ( Exhaust Gas Recirculation )

1B43D2
12 x 12
1B45F4
12 x 12
1B482A
12 x 12
1B4A4C
12 x 12
1B5018
11 x 12

EGR Start Map

1B52C0
11 x 12

EGR in Working

1B56BC
11 x 12

Torque to IQ Conversion

1BD364
16 x 16
1BD5A8
16 x 16

Torque Limiter

1C1FCC
24 x 4

Start of Injection

1C9B54
10 x 12
1C9CA0
10 x 12
1C9DEC
10 x 12
1C9F38
10 x 12
1CA084
10 x 12
1CA1D0
10 x 12

Duration Map

1E16E6
20 x 16

N75

1E453C??
16 x 15
1E4990
13 X 16
1E4B6E
13 X 16
1E4D4D
13 X 16
1E52E6
13 X 16

BOOST PRESSURE

1E6BBE
16 x 15
1E7016
16 x 15
1E746A
13 x 16
1E76AE
13 x 16
1E78F2
13 x 16
1E7B3C
16 x 16
1E7D80
16 x 16
1E7FBE
13 x 16

BOOST LIMITER

1E86C0
10 x 16
SINGLE VALUE BOOST LIMITER (SVBL)
1C2332
1 x 1

DPF / FAP

1EBD2E
11 x 12
1EBE68
11 x 12
1EBFA2
11 x 12

DPF / FAP OFF SWITCHES

1EC667
1 x 1
1EC668
1 x 1

SMOKE MAP

1EE33A
16 x 11
1EE610
16 x 12

SMOKE MAP FROM BOOST

1F55BE
14 x 16

REQUESTED RAIL PRESSURE OFFSET

1F165C
16 x 16

REQUESTED RAIL PRESSURE

1F1CF2
15 x 16
1F1F36
15 x 16
1F217A
15 x 16
1F23BE
15 x 16

RAIL PRESSURE LIMITER OFFSET

1F2C6E
10 x 14

RAIL PRESSURE LIMITER

1F2DC6
10 x 14

START MAP

1F6A62
10 x 9
1F6B40
10 x 9
Driver's Wish Maps
Driver's Wish :: 3D View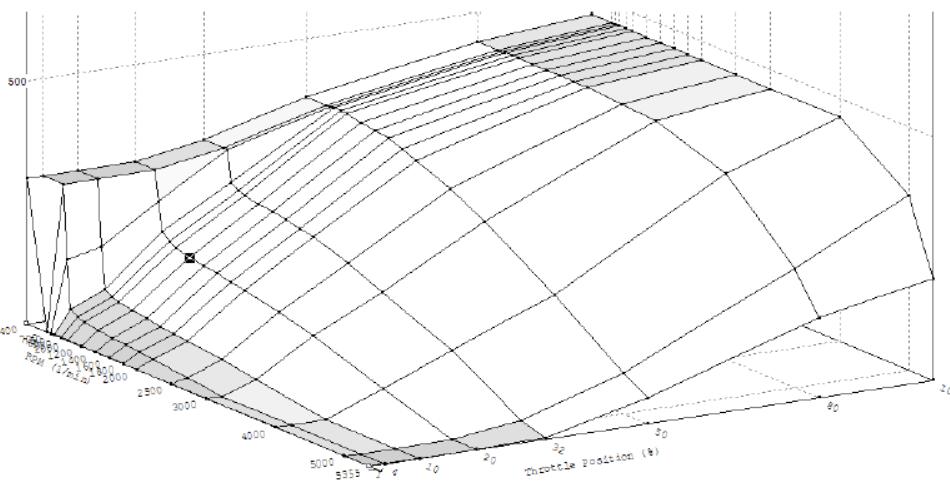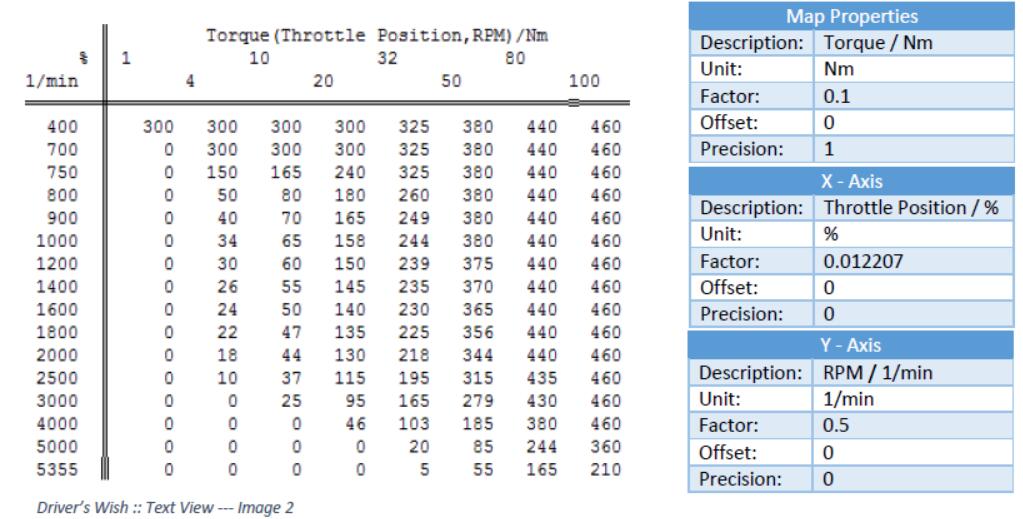 Driver's Wish Limiter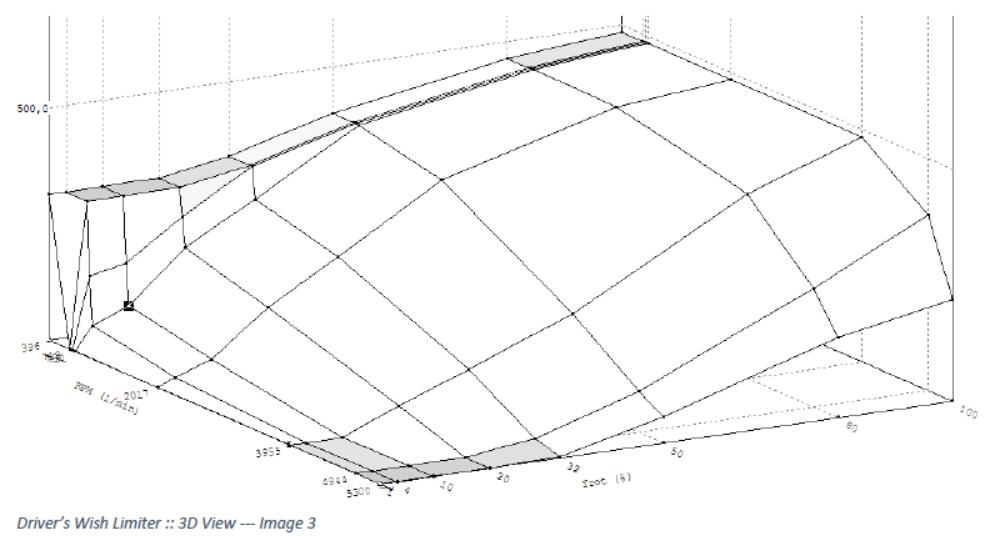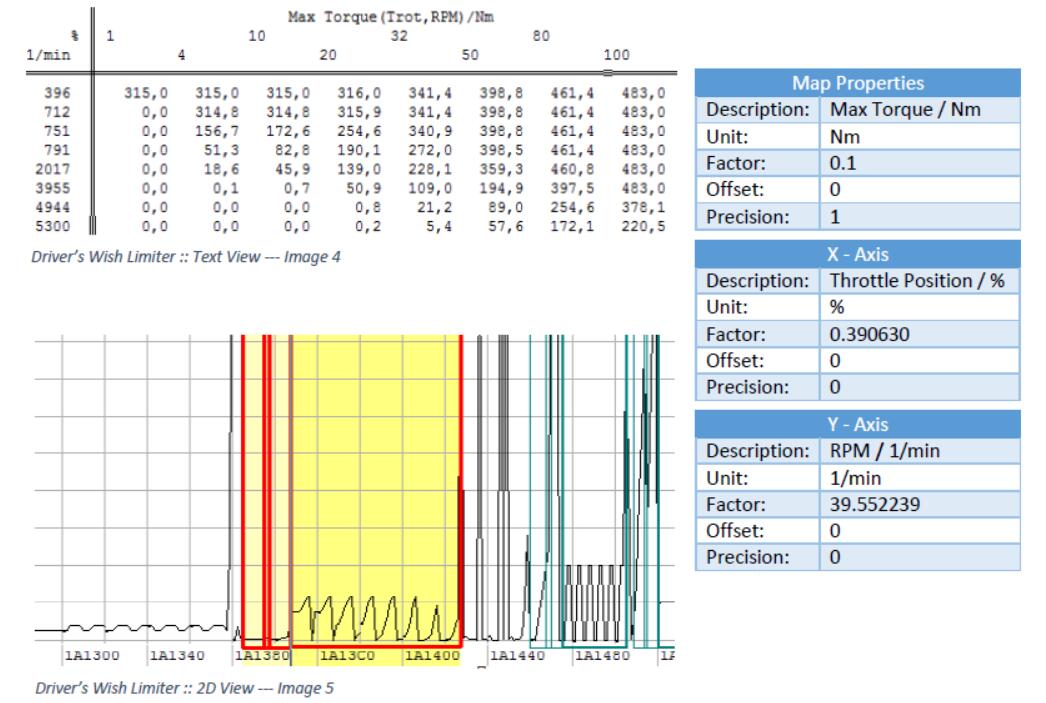 EGR ( Exhaust Gas Recirculation )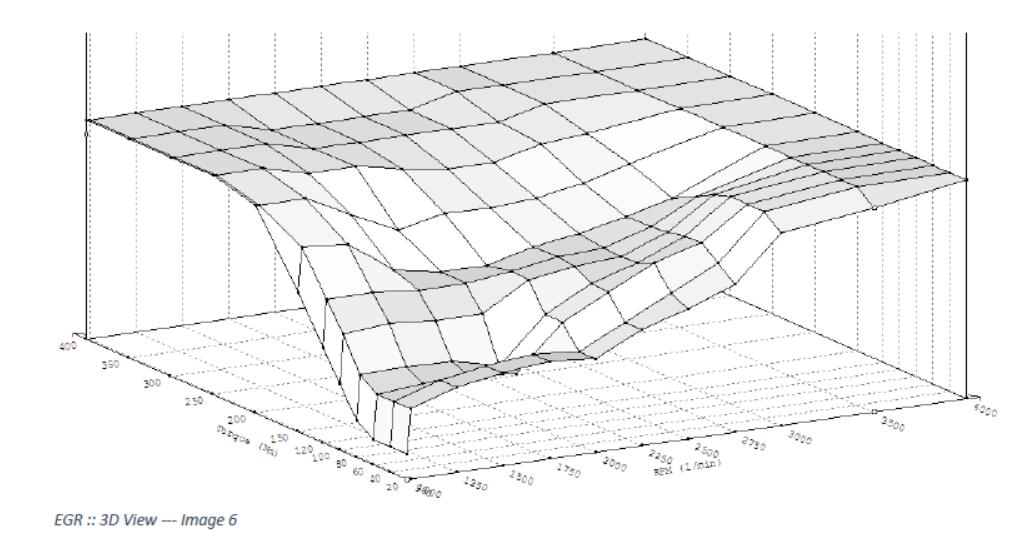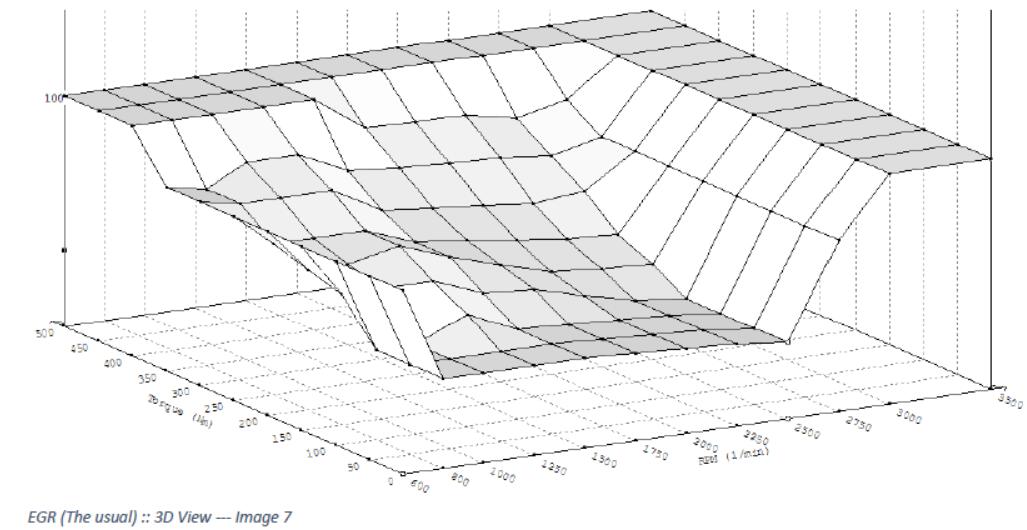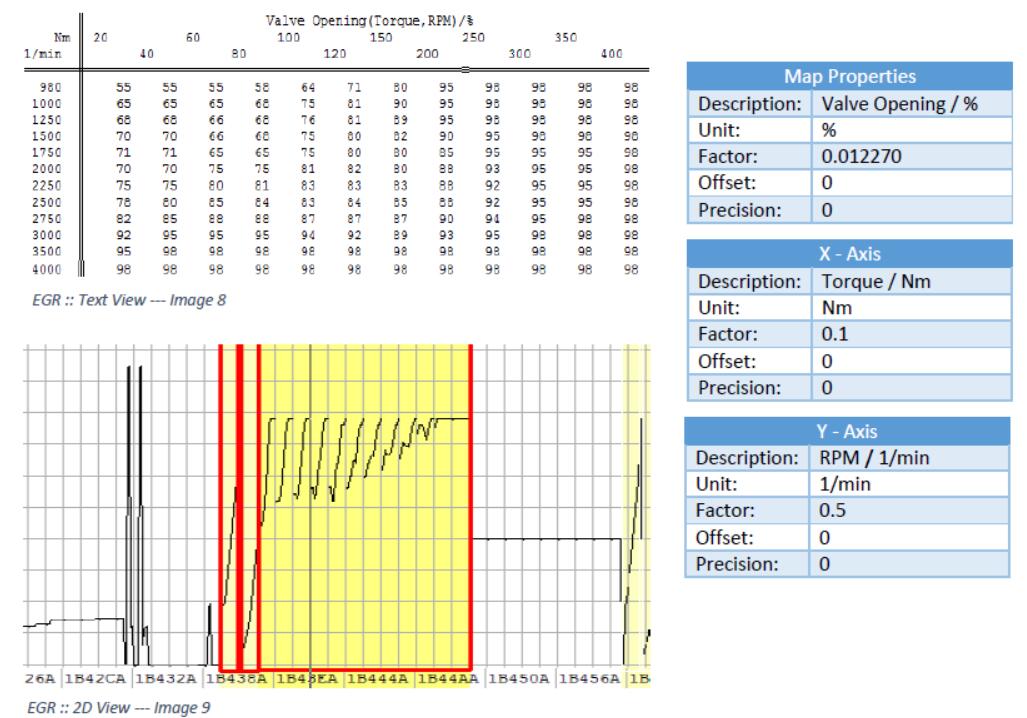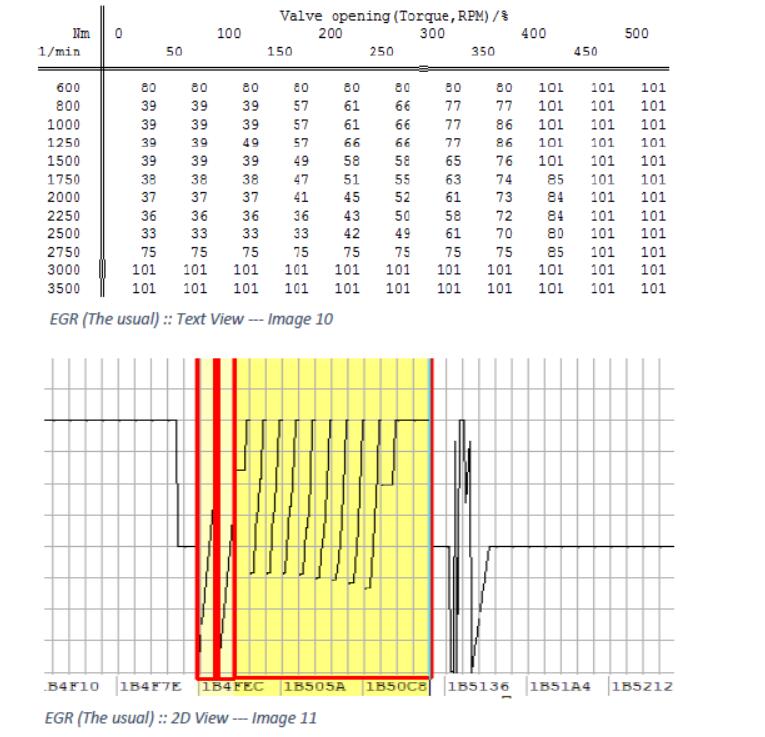 WinOLS Remap Exhaust Gas Recirculation (EGR) Map in The ECU
EGR Start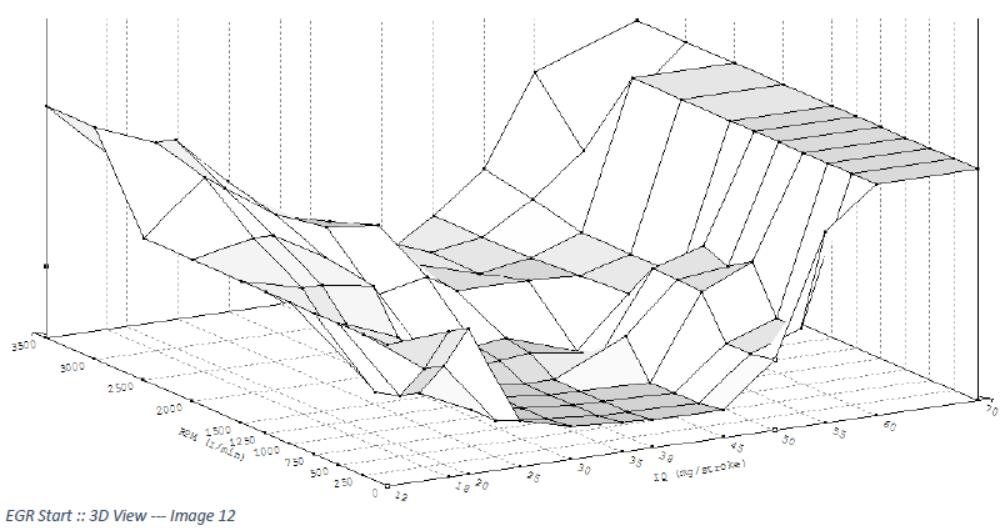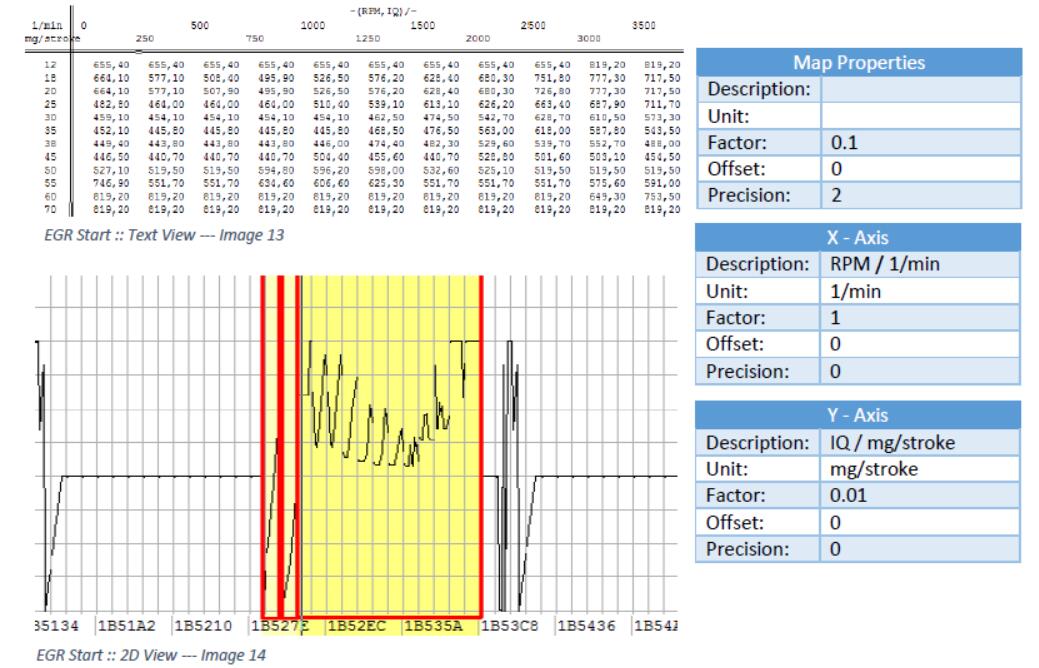 EGR in Working Map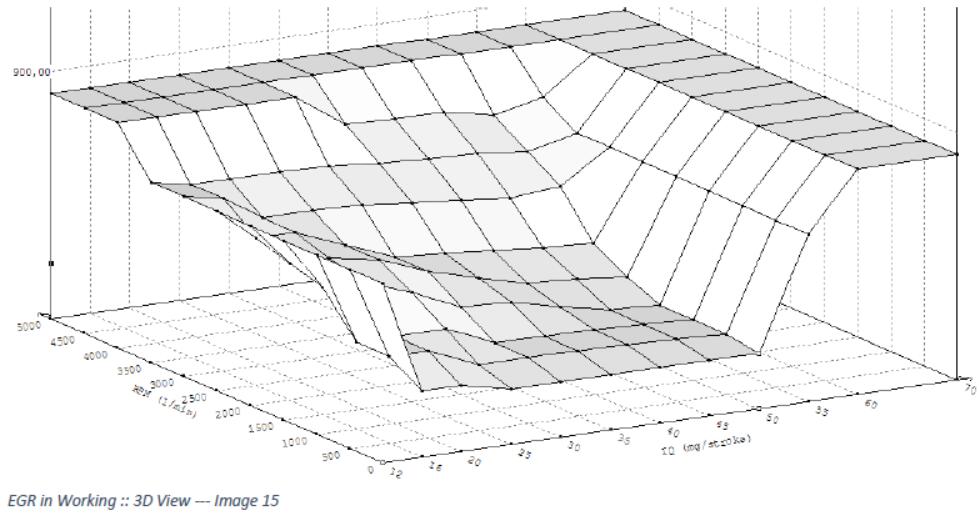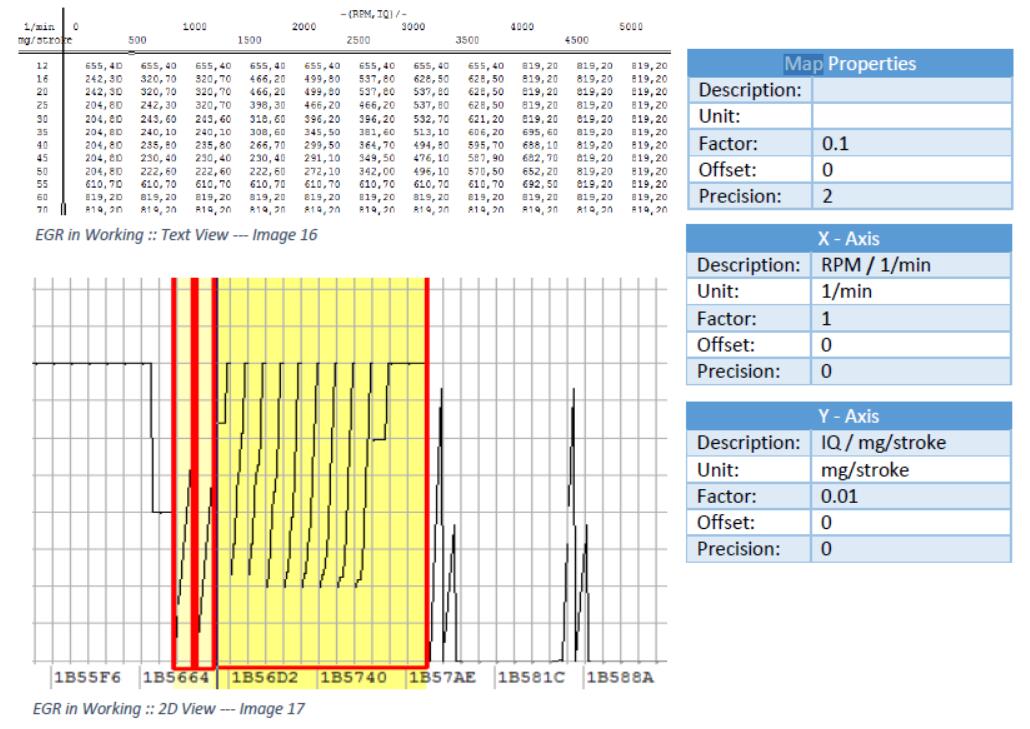 Torque to IQ Conversion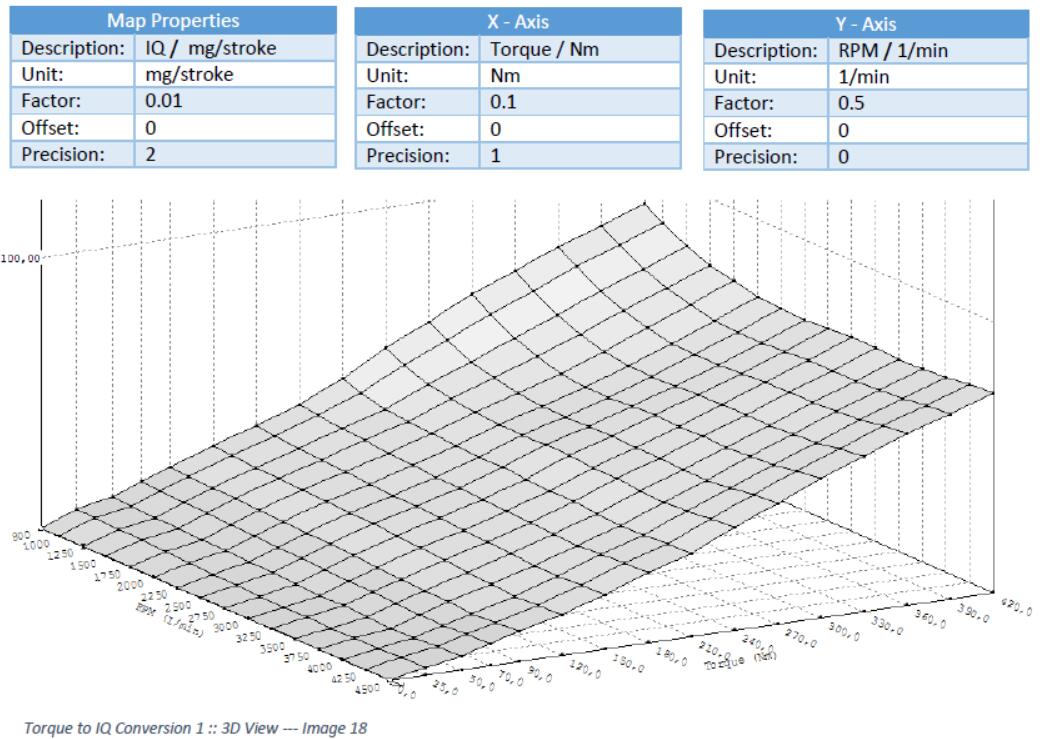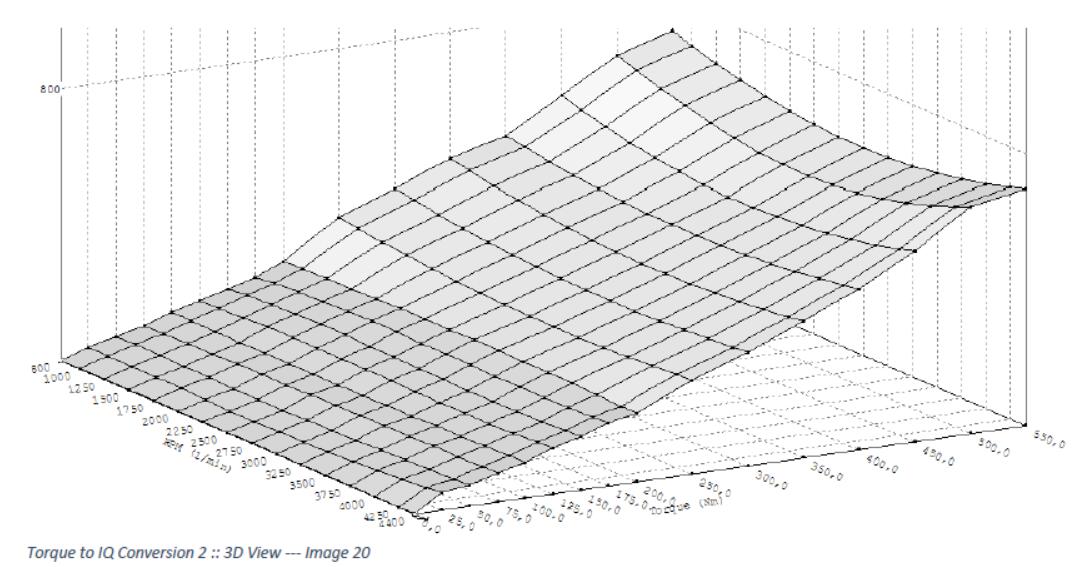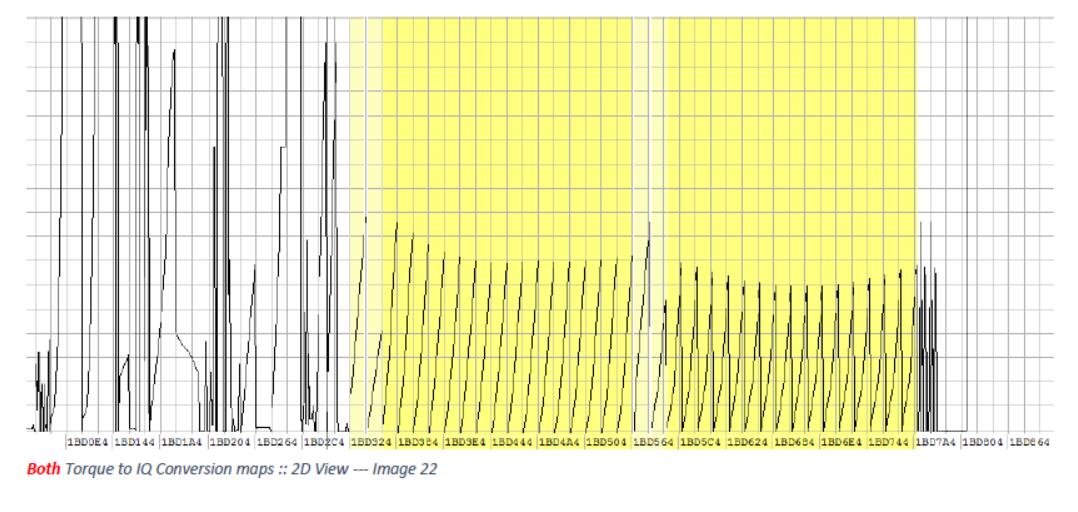 Torque Limiter Map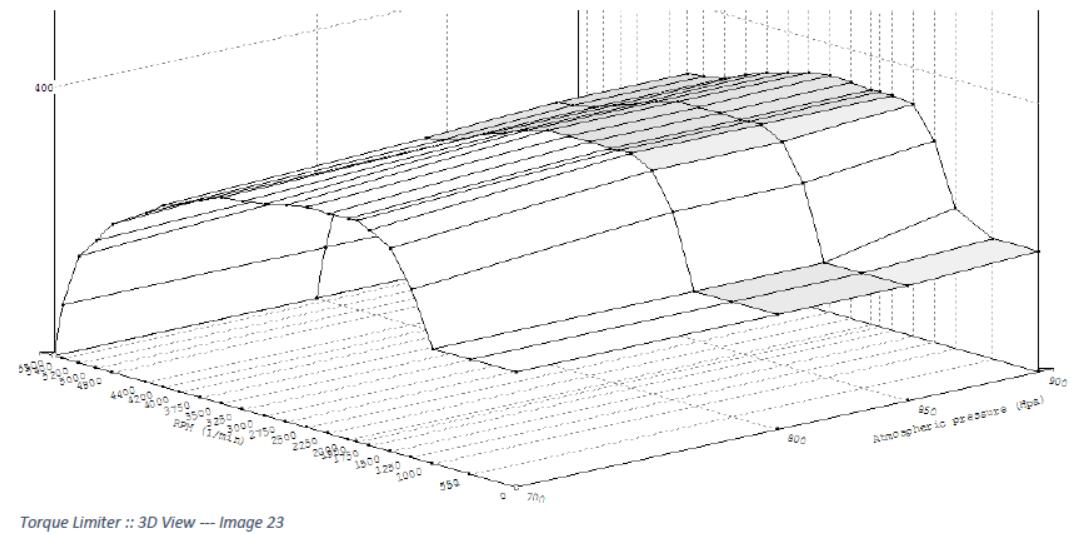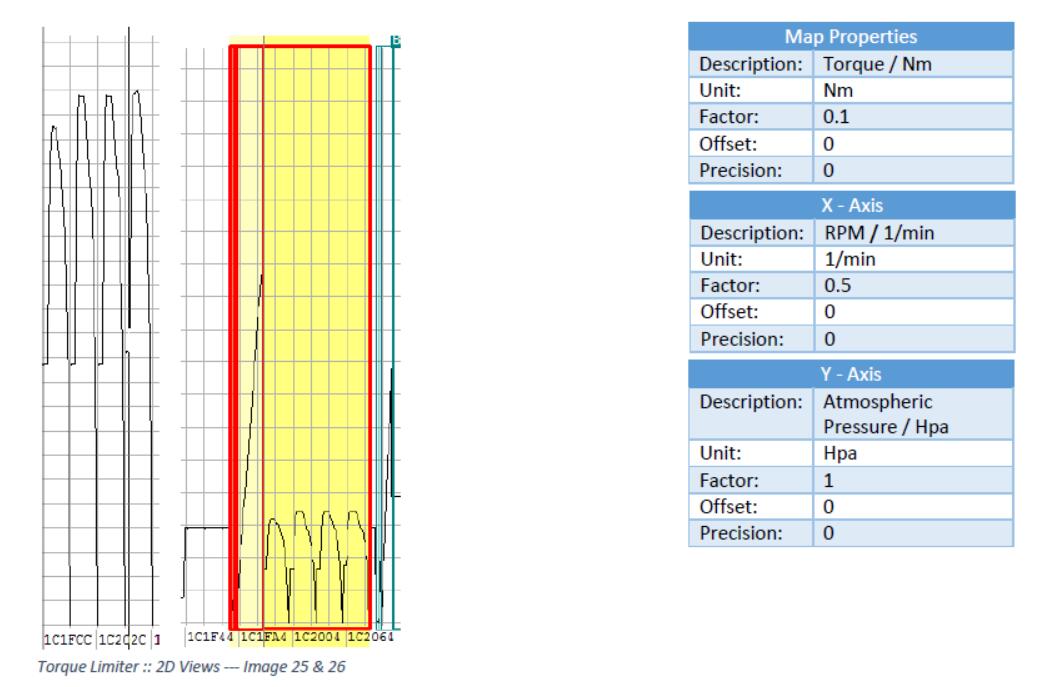 Start of Injection Map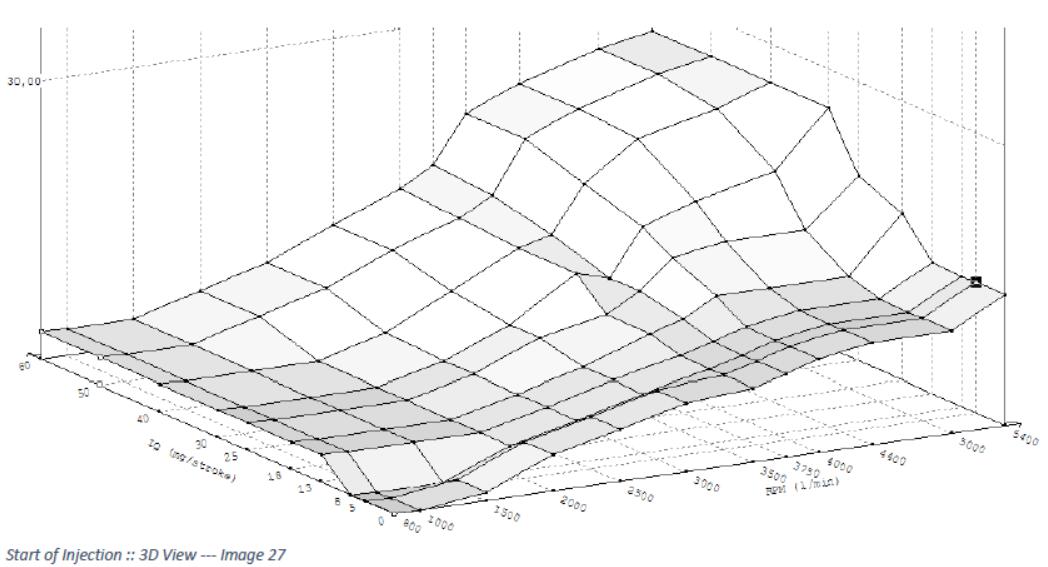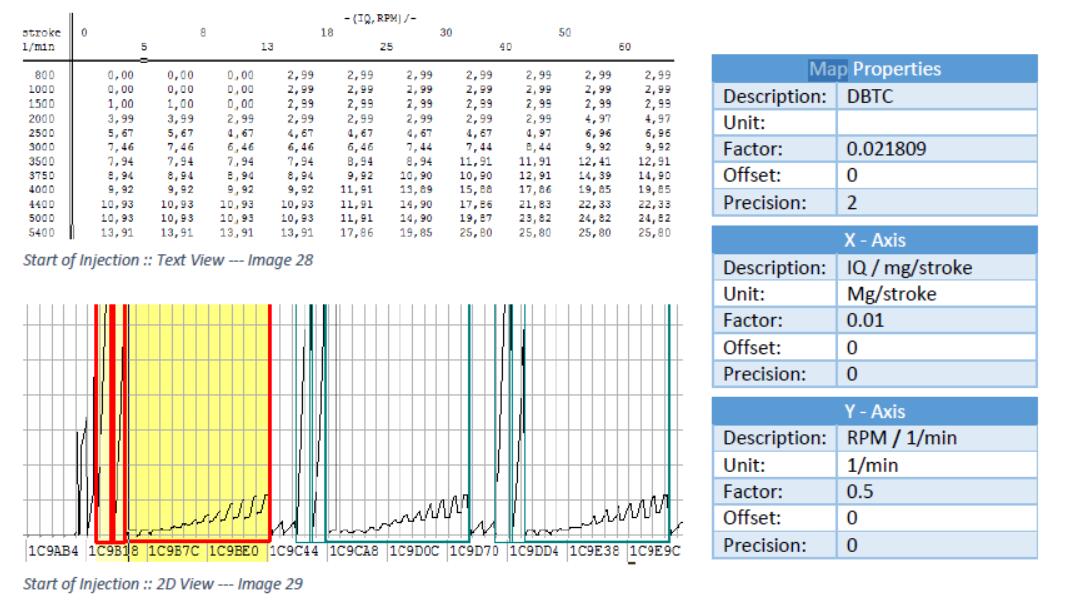 Duration map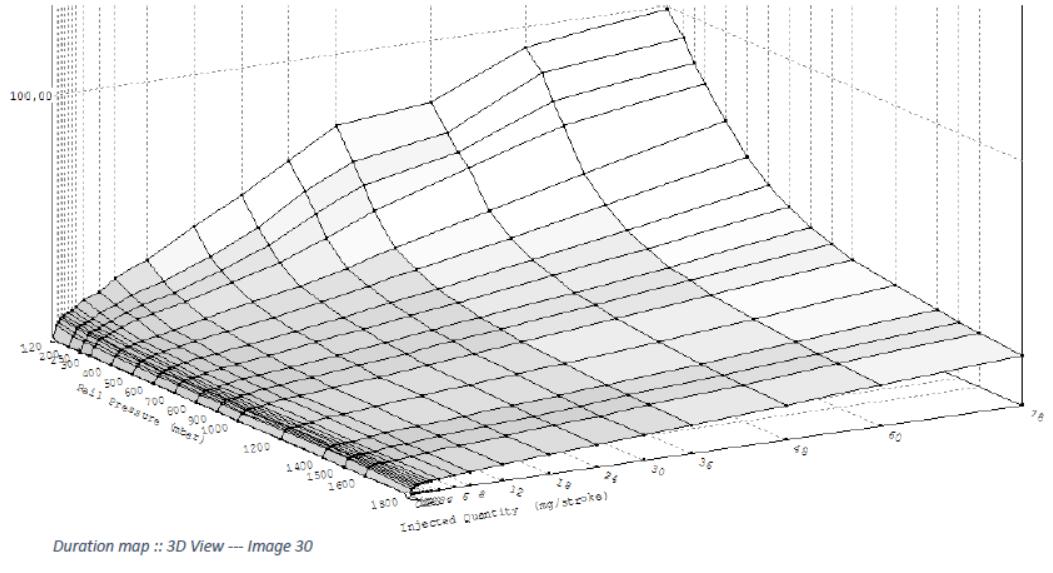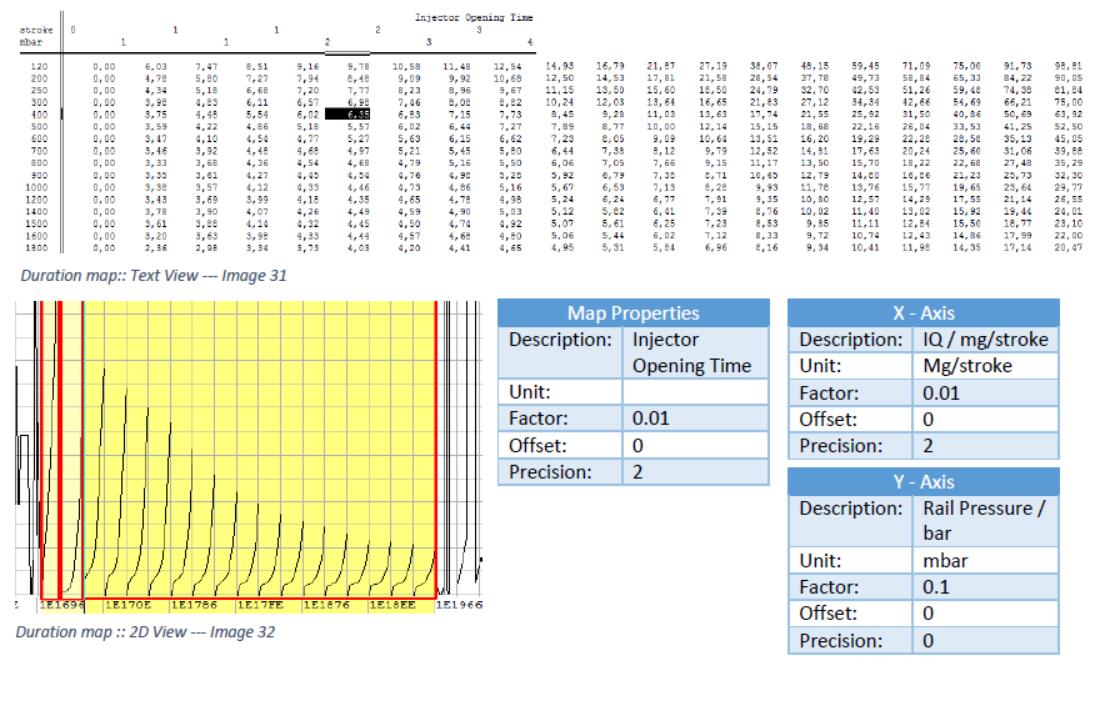 N75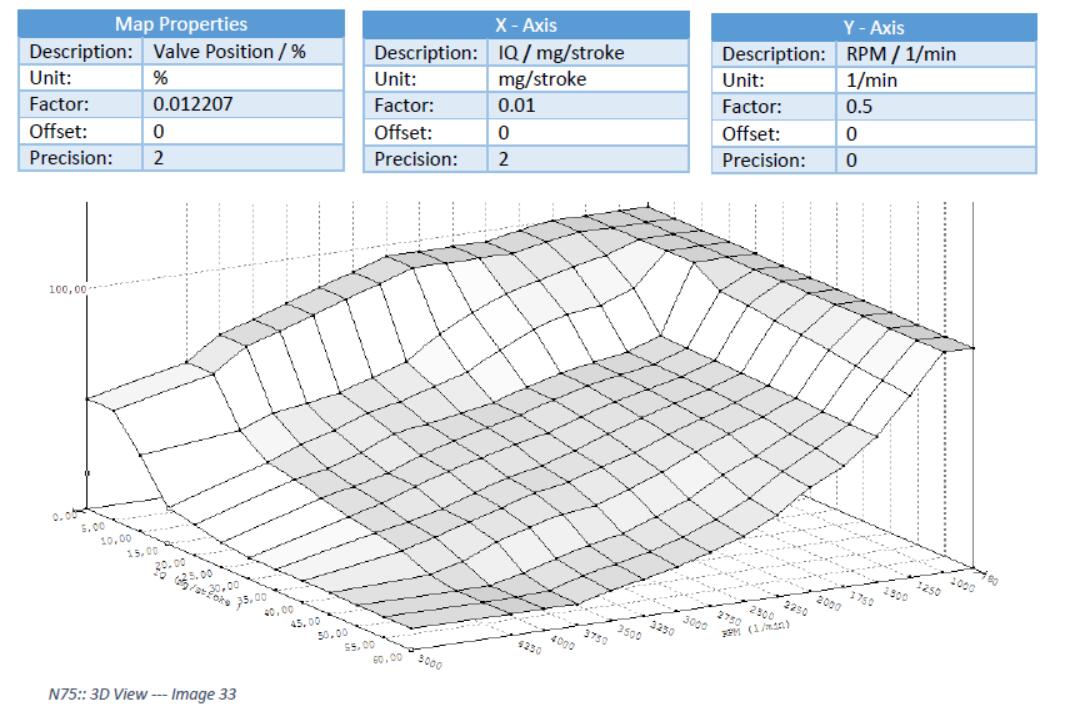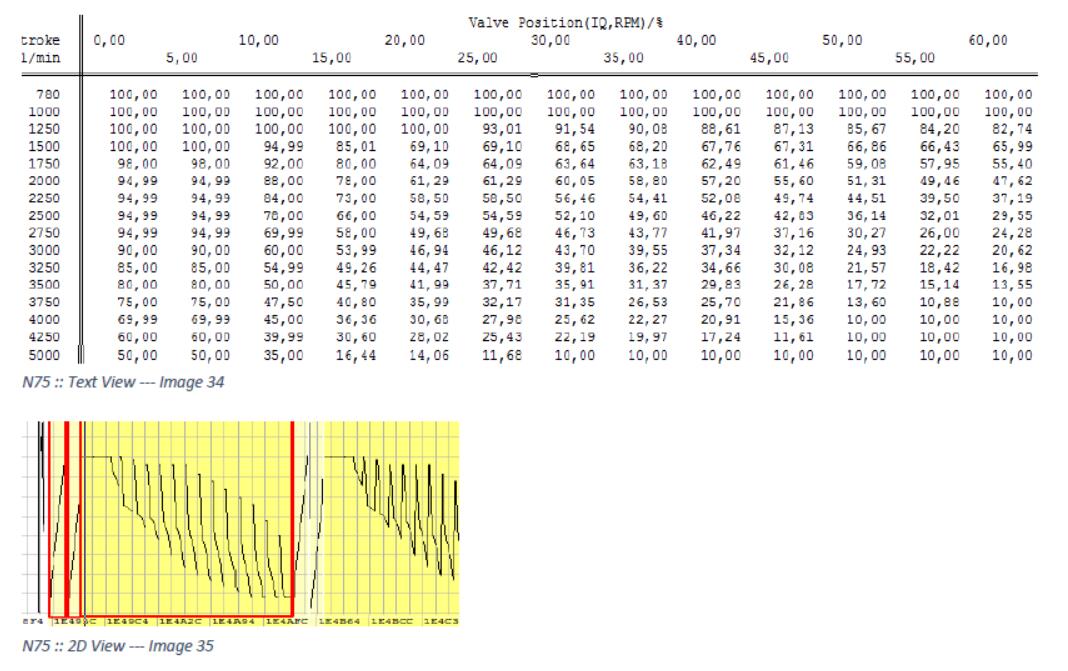 Boost Pressure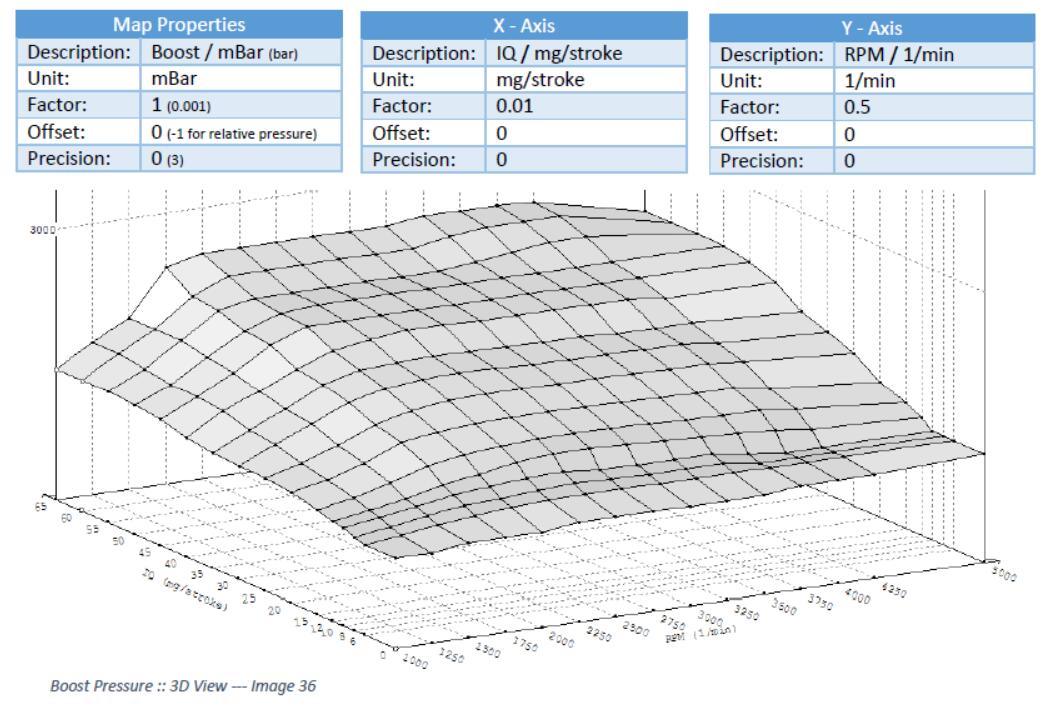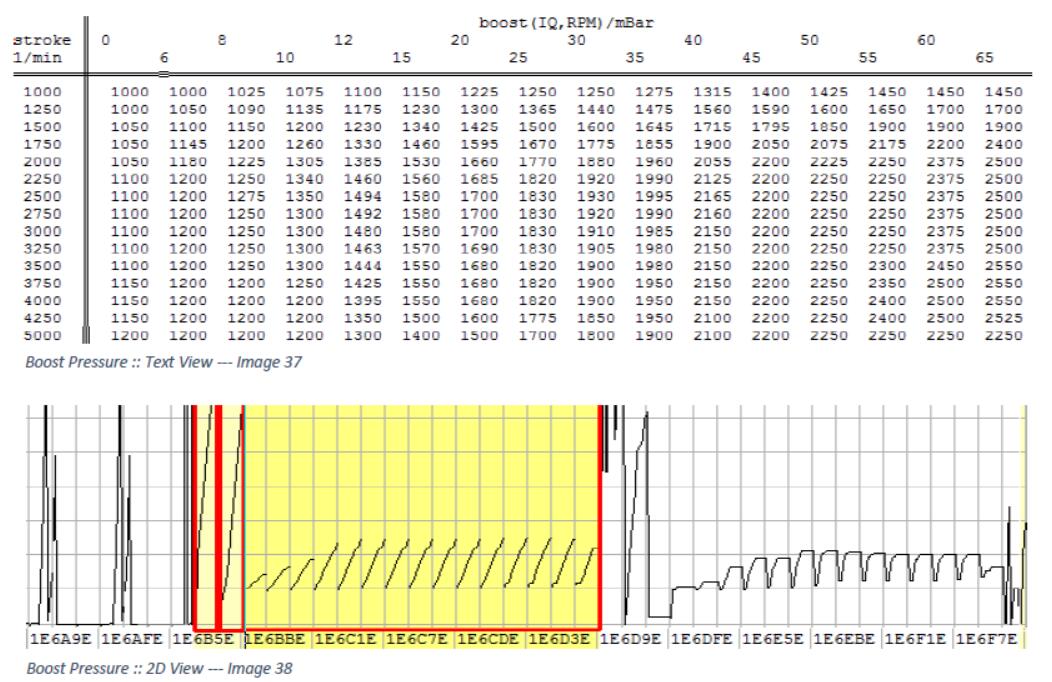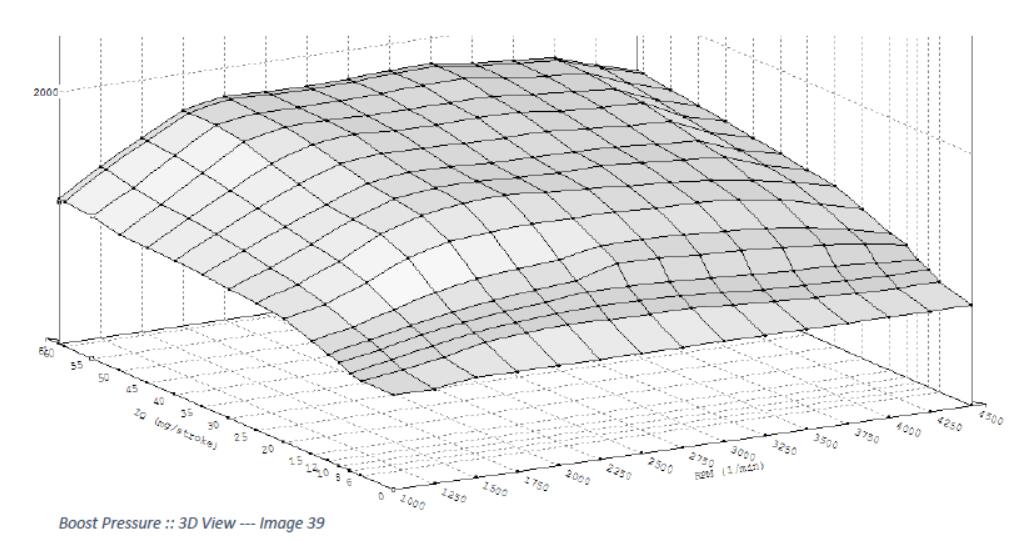 Boost Limiter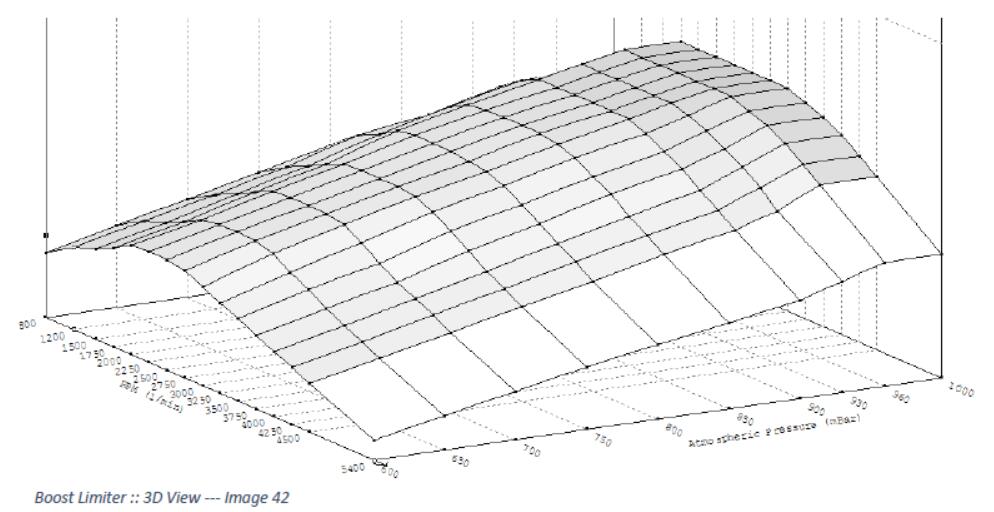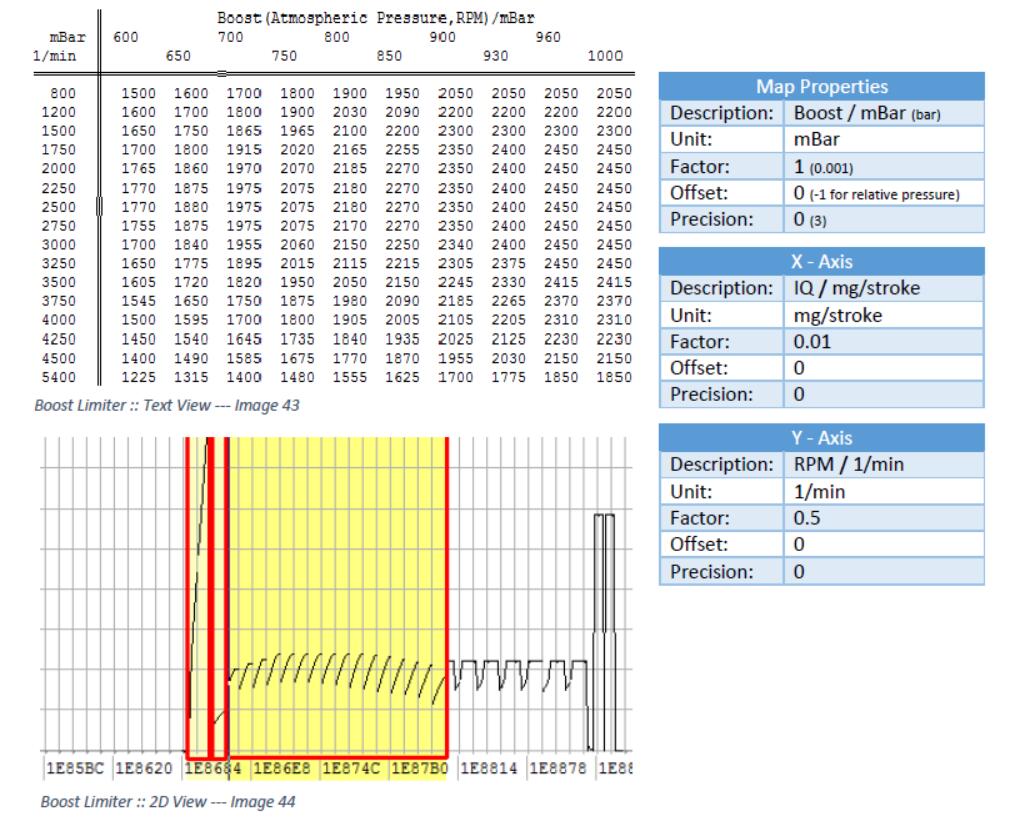 DPF / FAP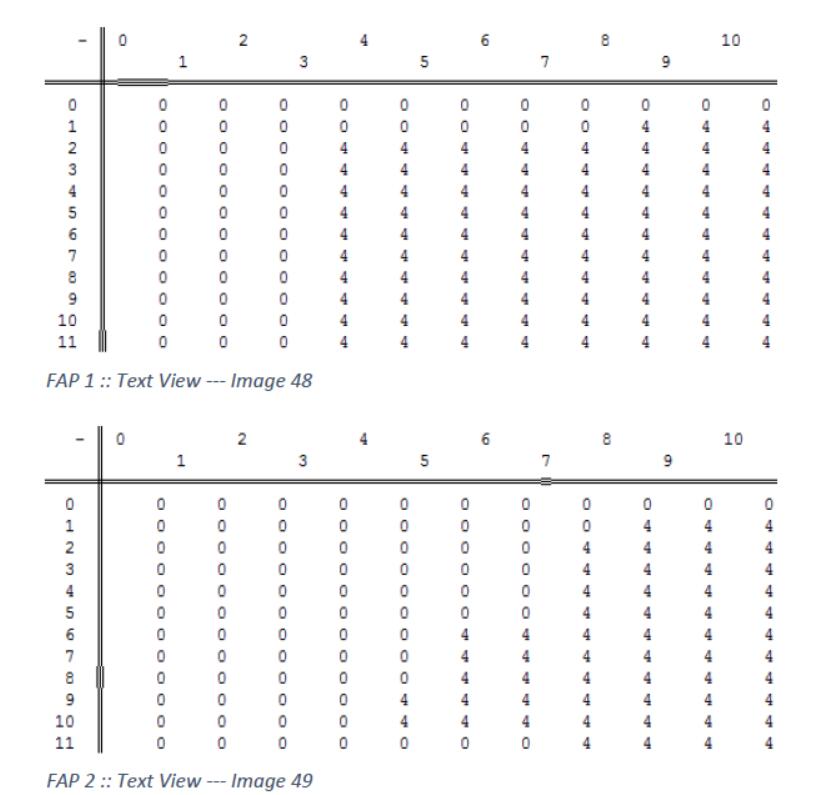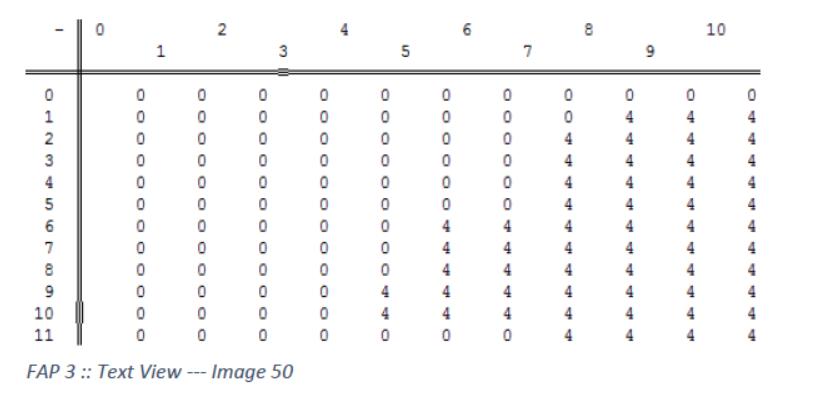 To close FAP make all values to 0
DPF / FAP Off Switches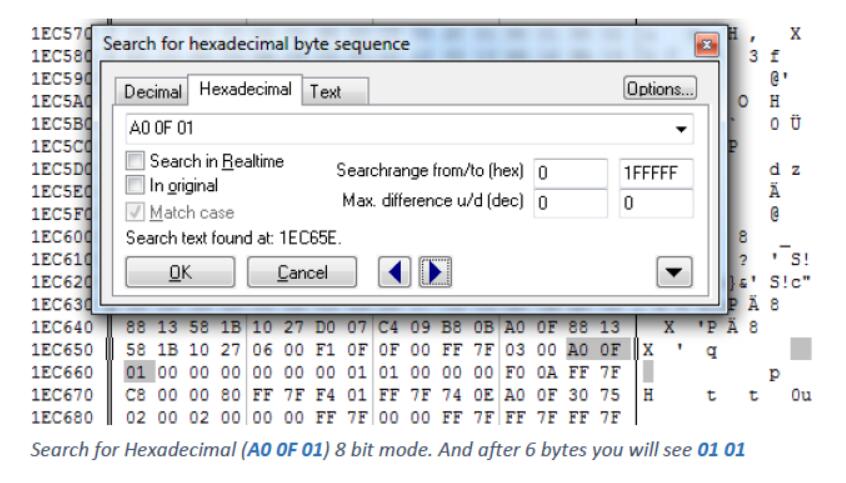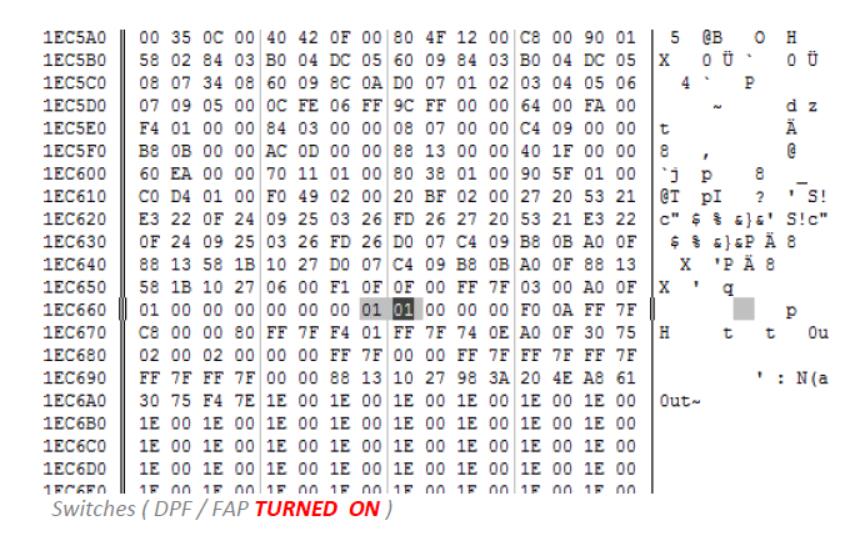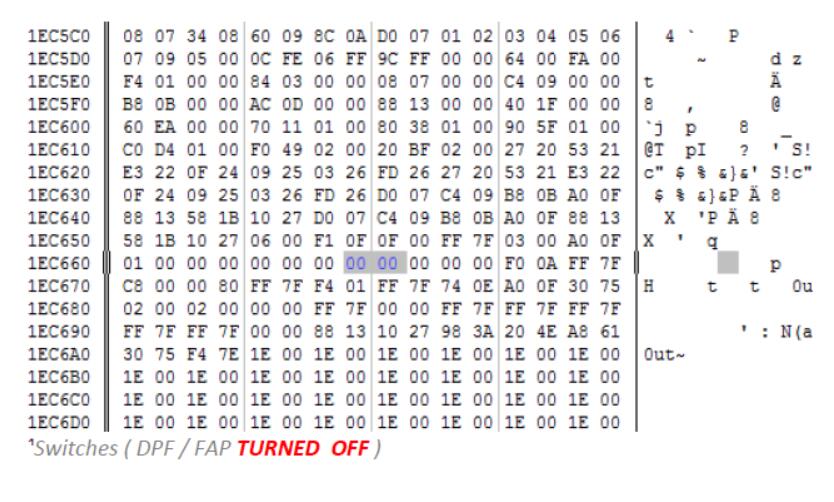 Smoke Map
With MAF Sensor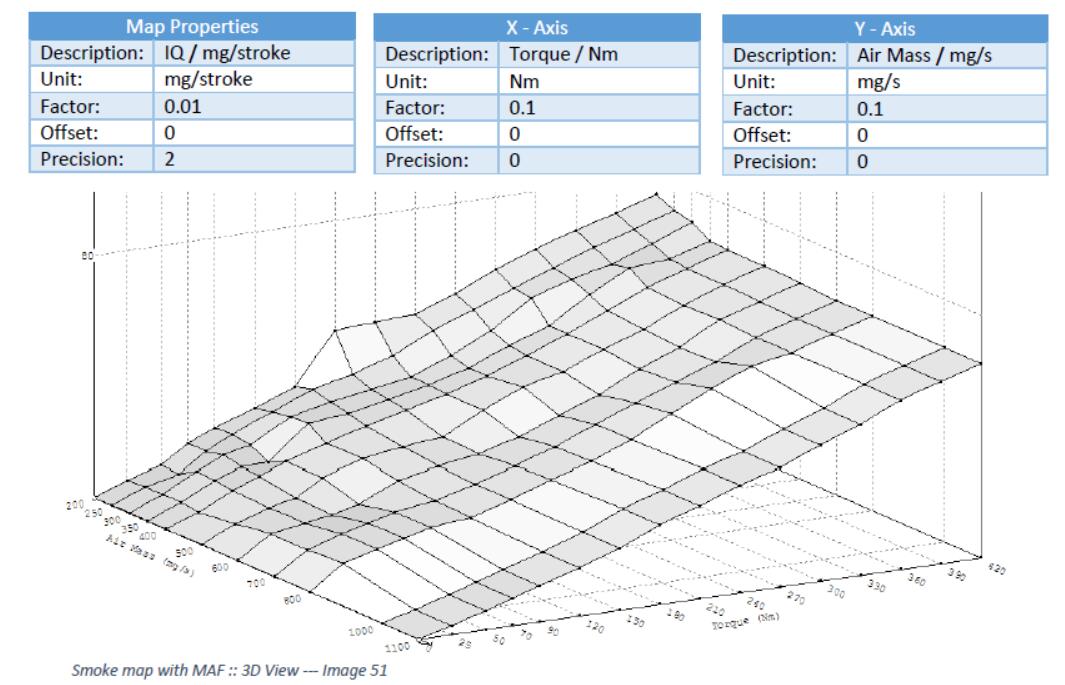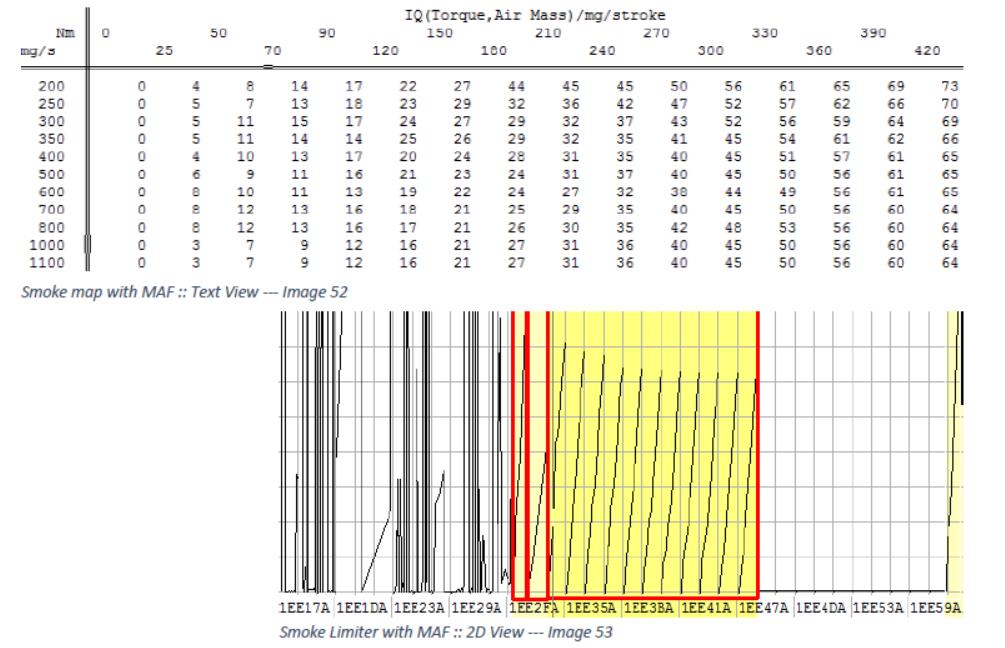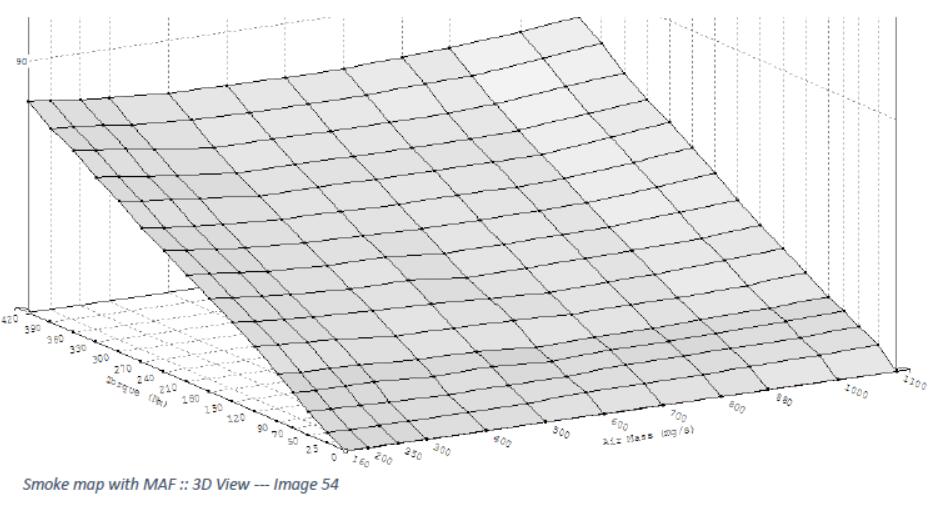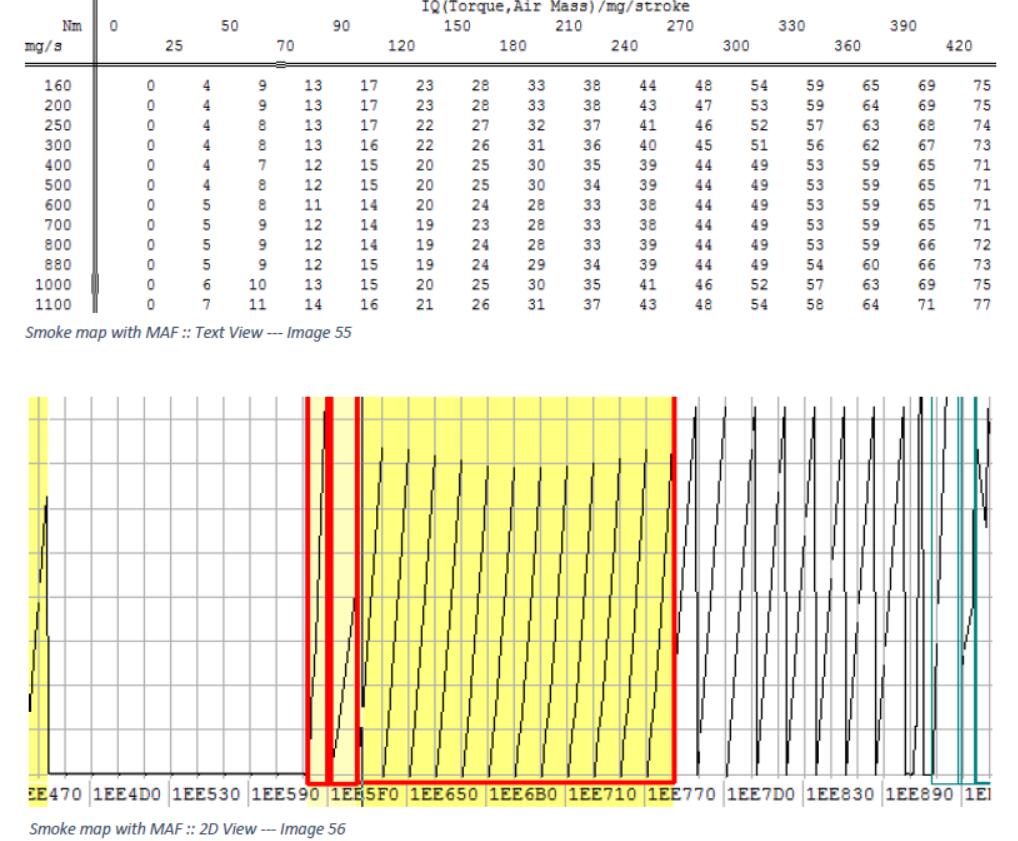 Smoke map from Boost
With MAP Sensor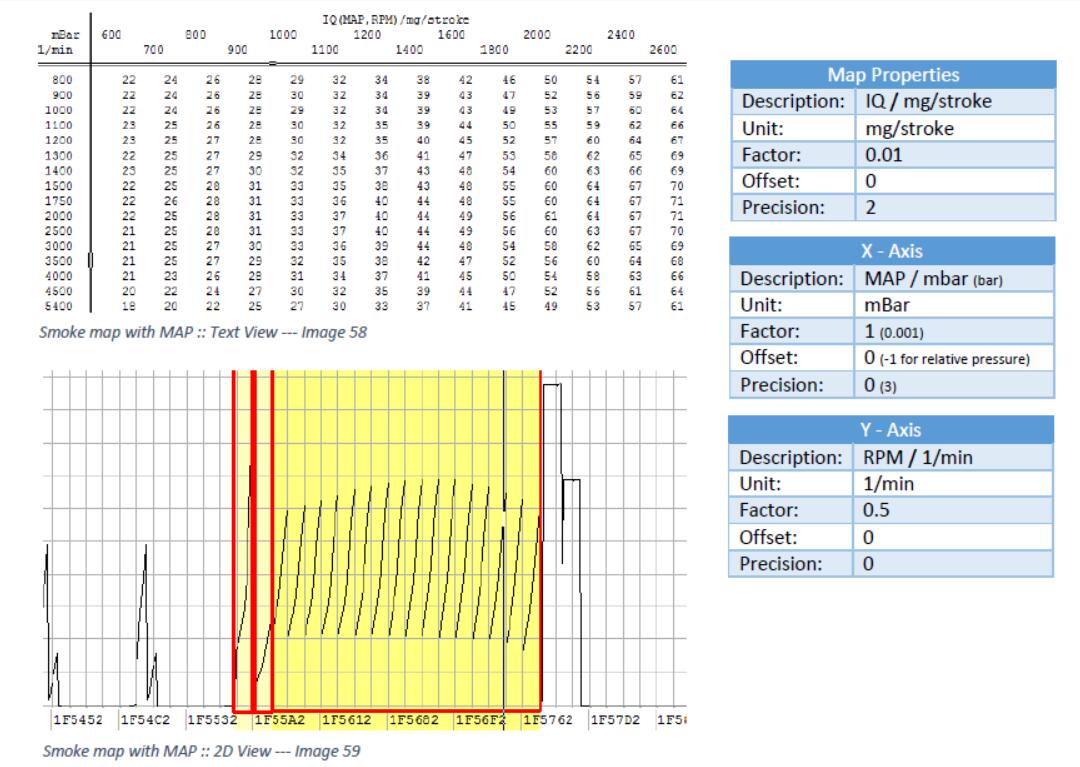 Requested Rail Pressure Offset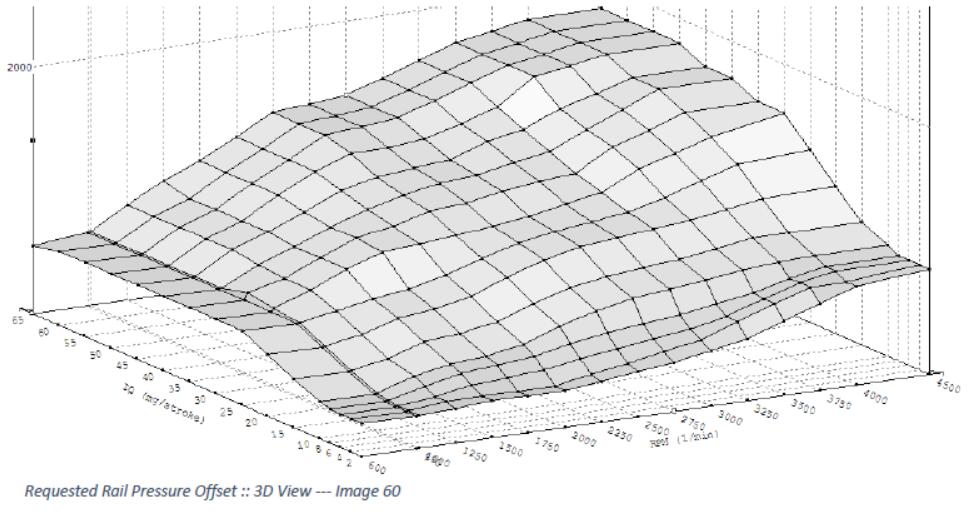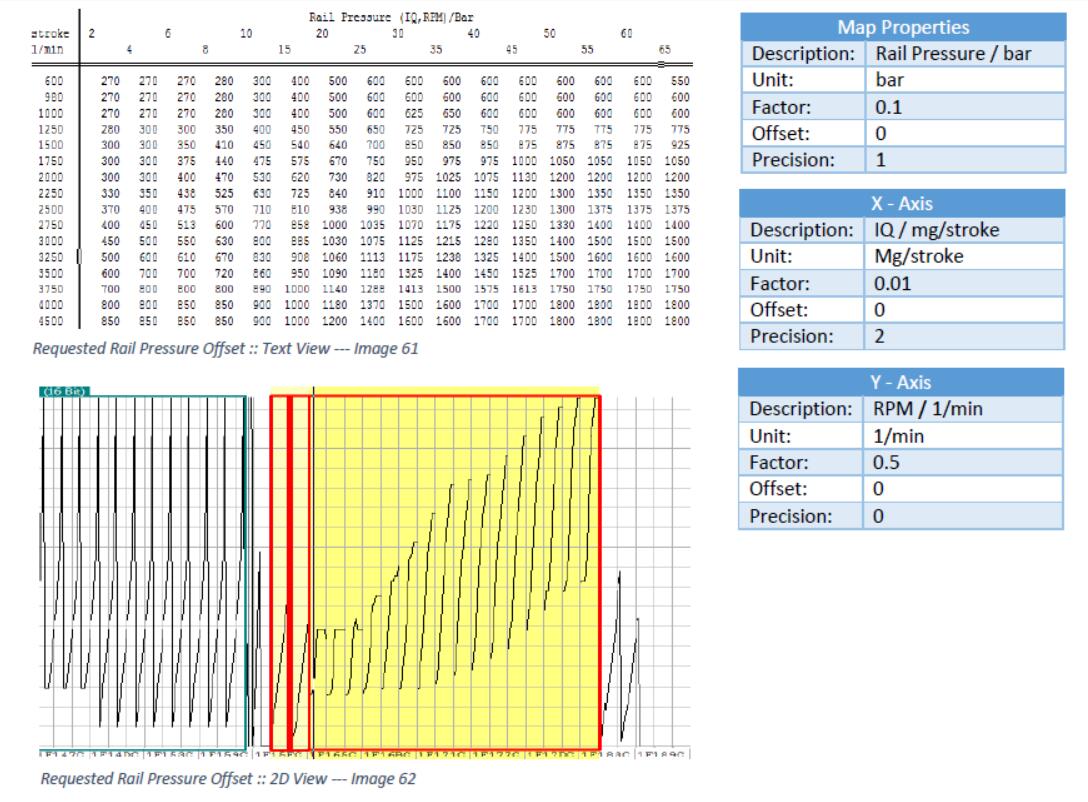 Requested Rail Pressure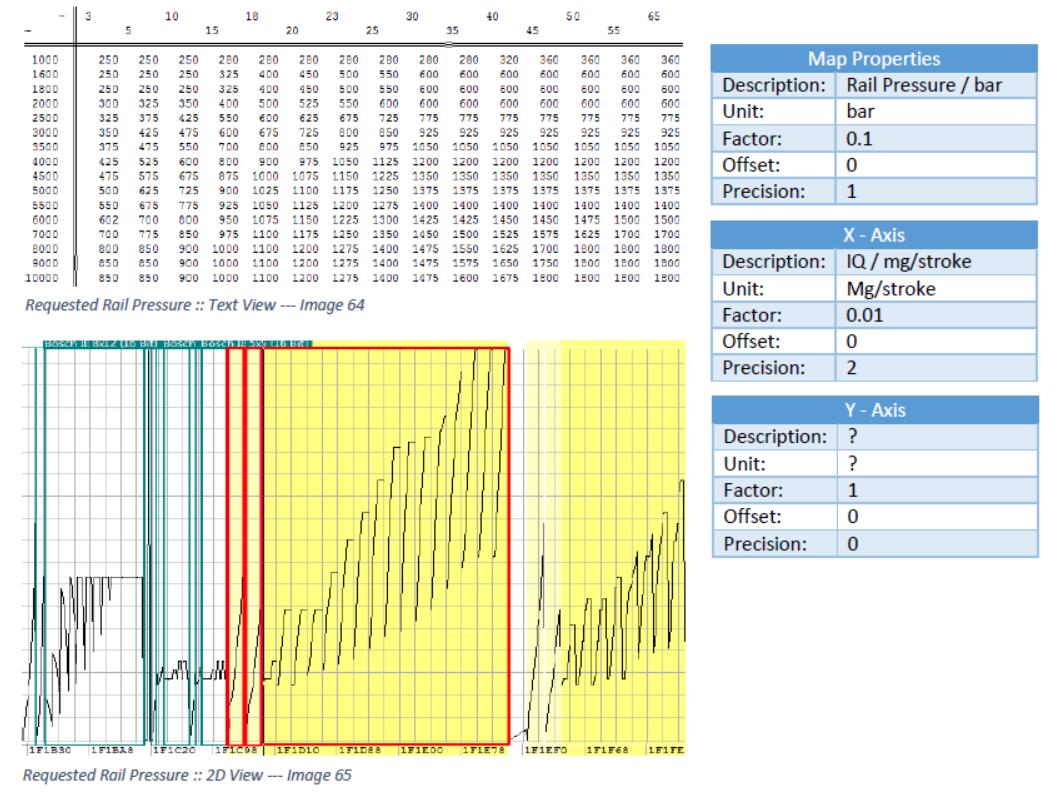 Rail Pressure Limiter Offset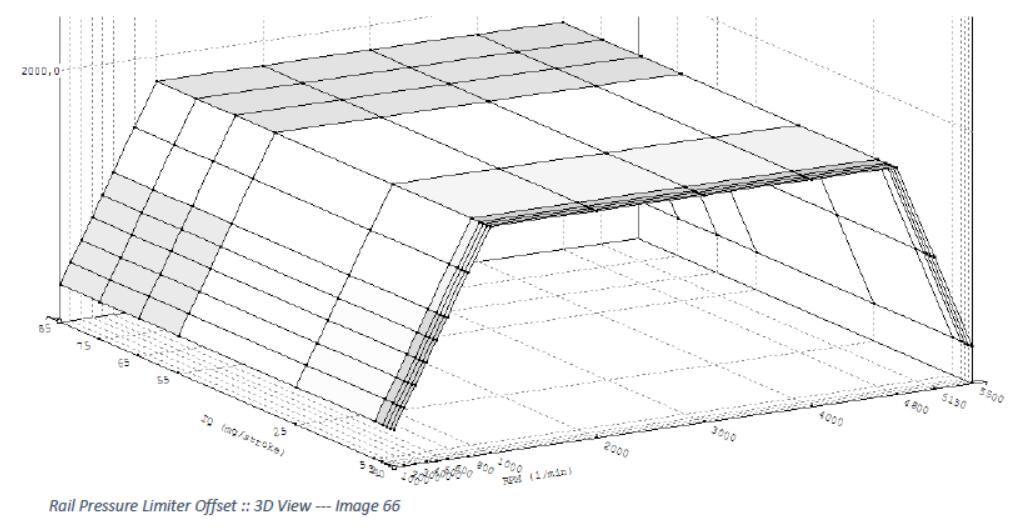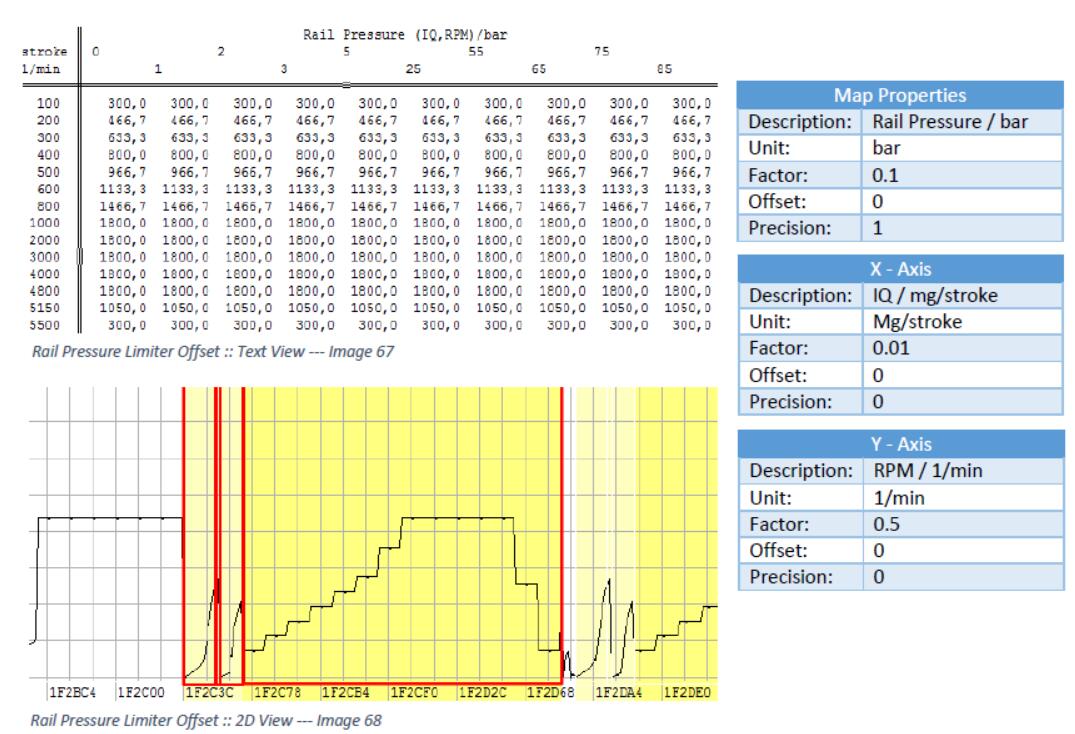 Start Map Map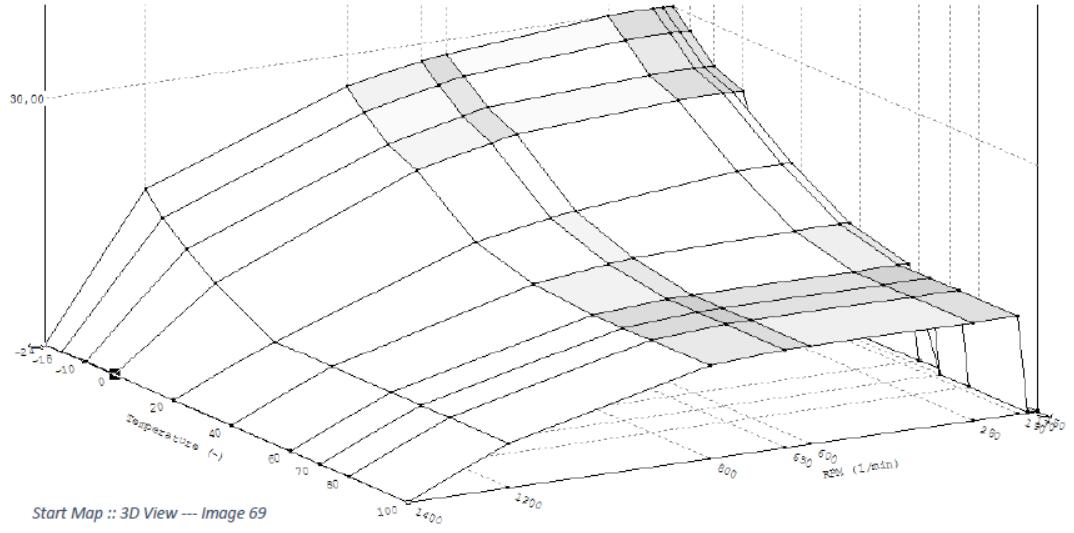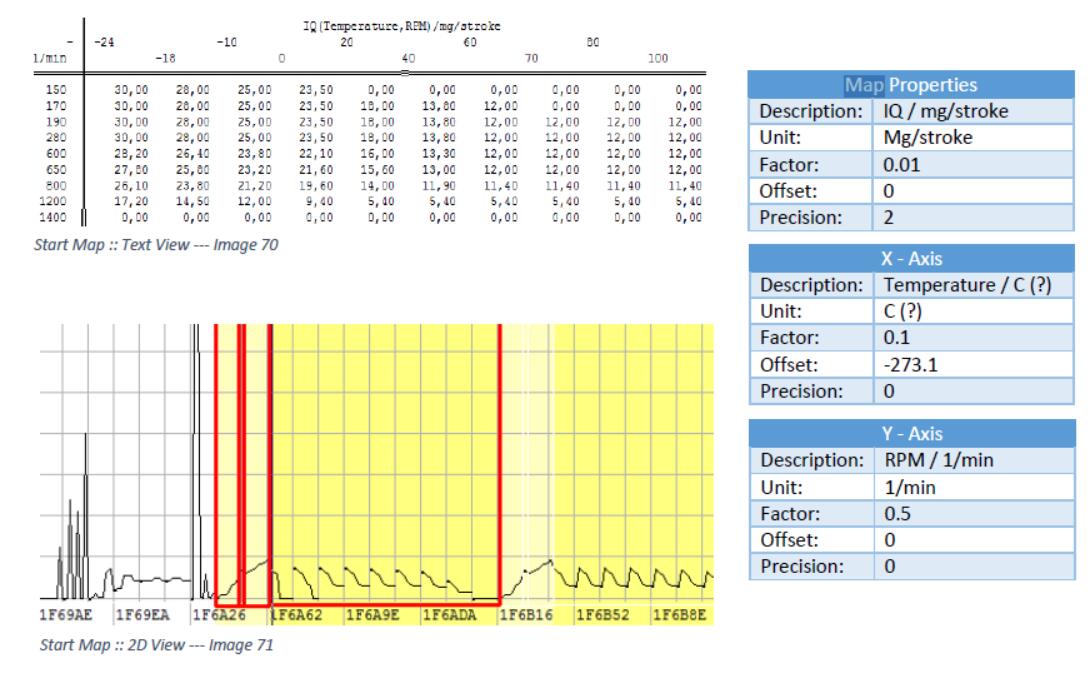 Visited 1 times, 1 visit(s) today