This is a little tutorial show how to make checksums for ECU files with WinOLS.
WinOLS Video+PDF Tutorial Download
Checksums are very important, get them wrong and car will not start or even worse.
1.If you have not installed WinOLS 2.24 first, then do so, it can be found here:
WinOLS Free Download for Win XP/Win 7 Installation
2.Open winols, and after you will see the empty working box, picture 1A.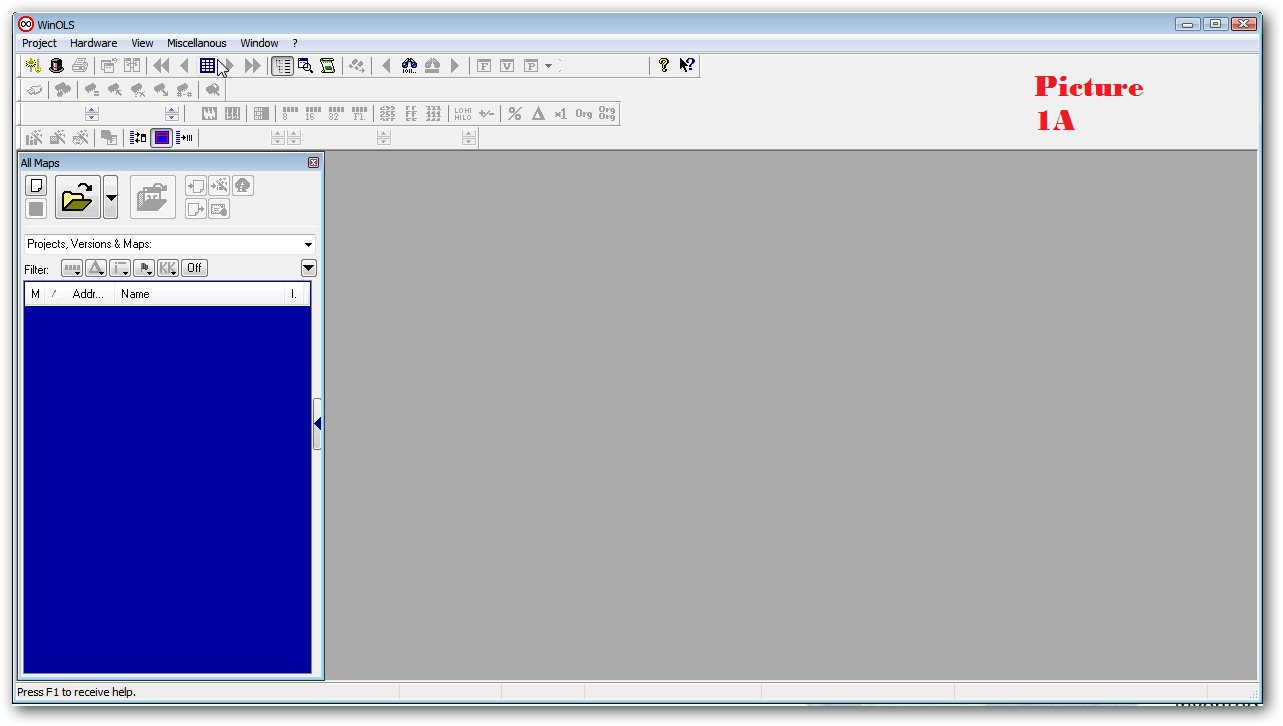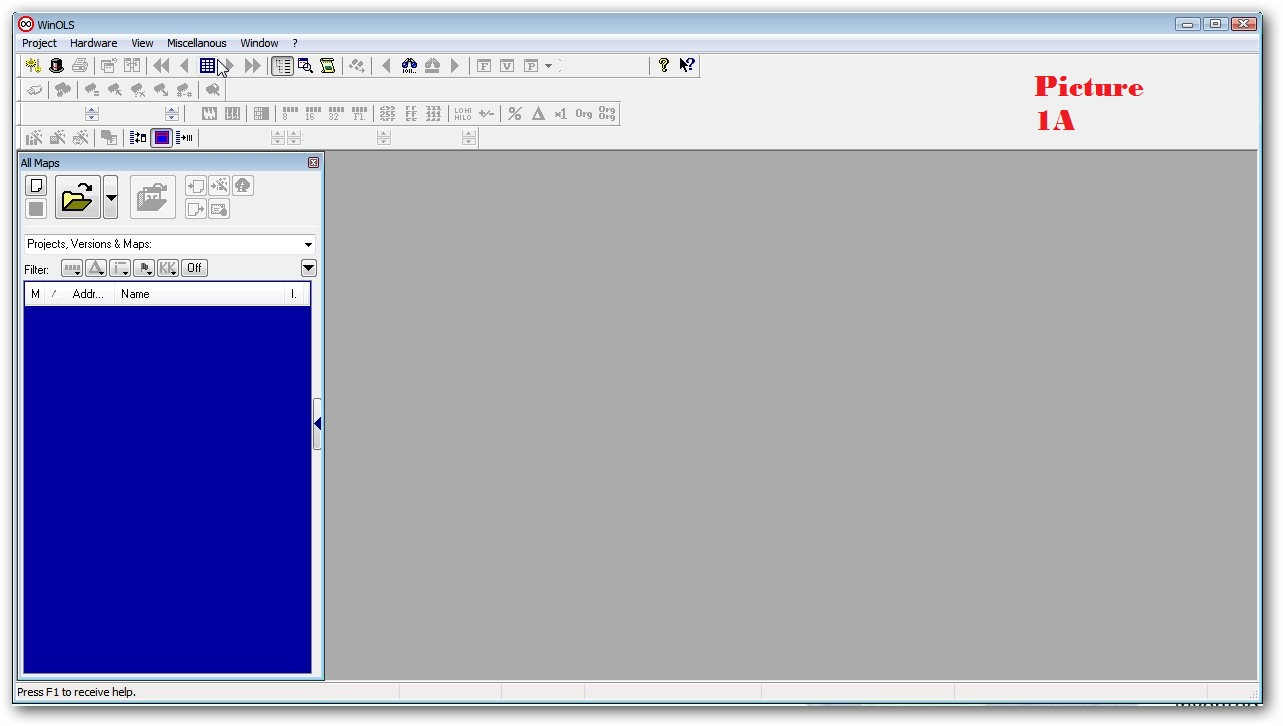 Now drag and drop your ecu file onto this box as in picture 1B.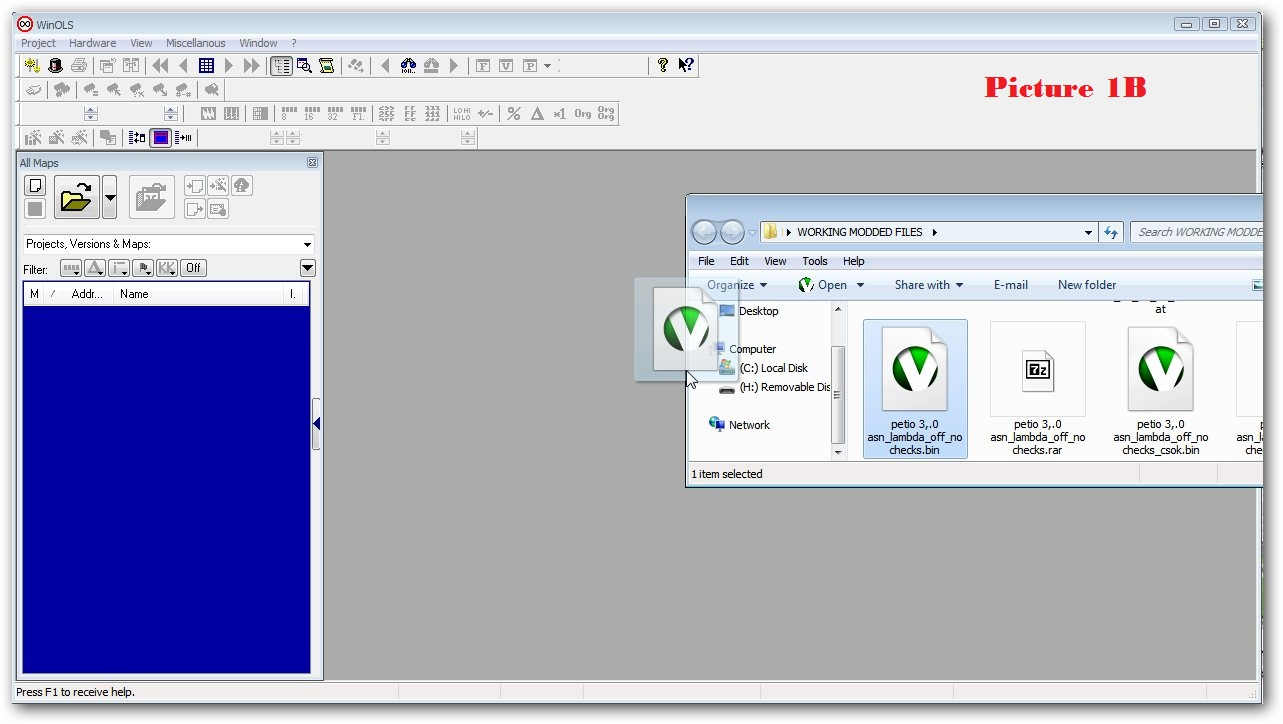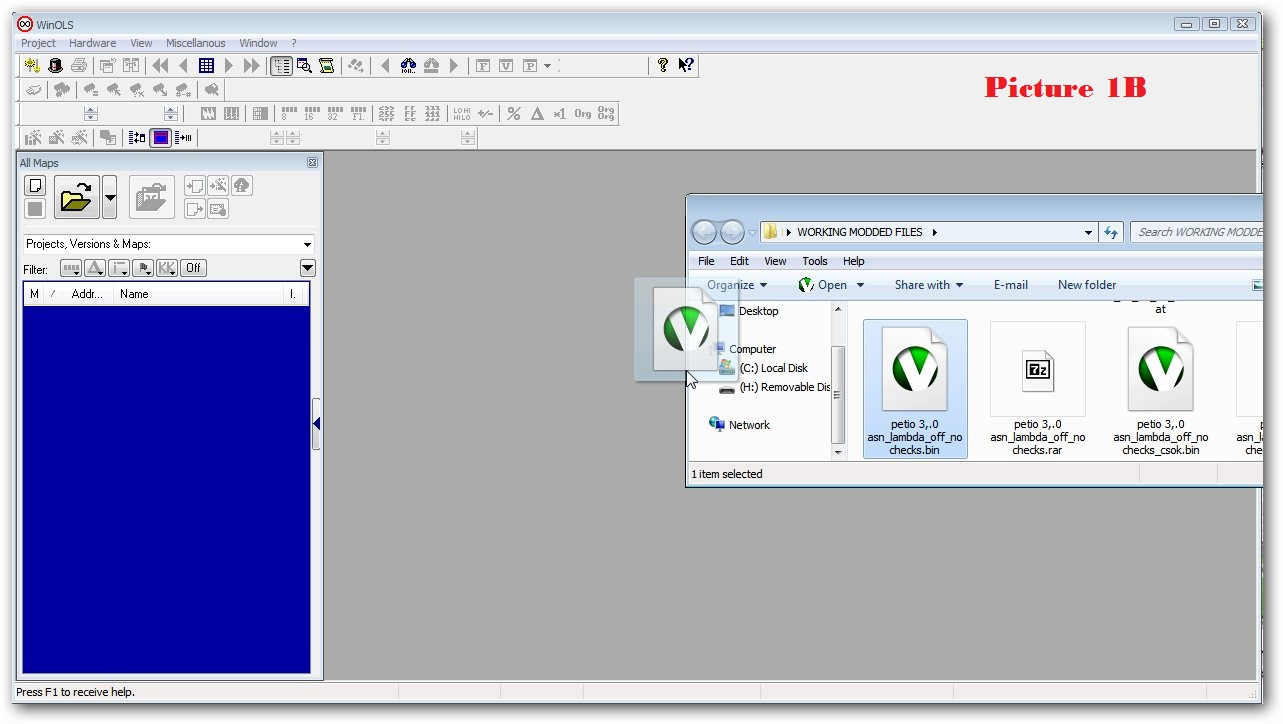 Now in picture 1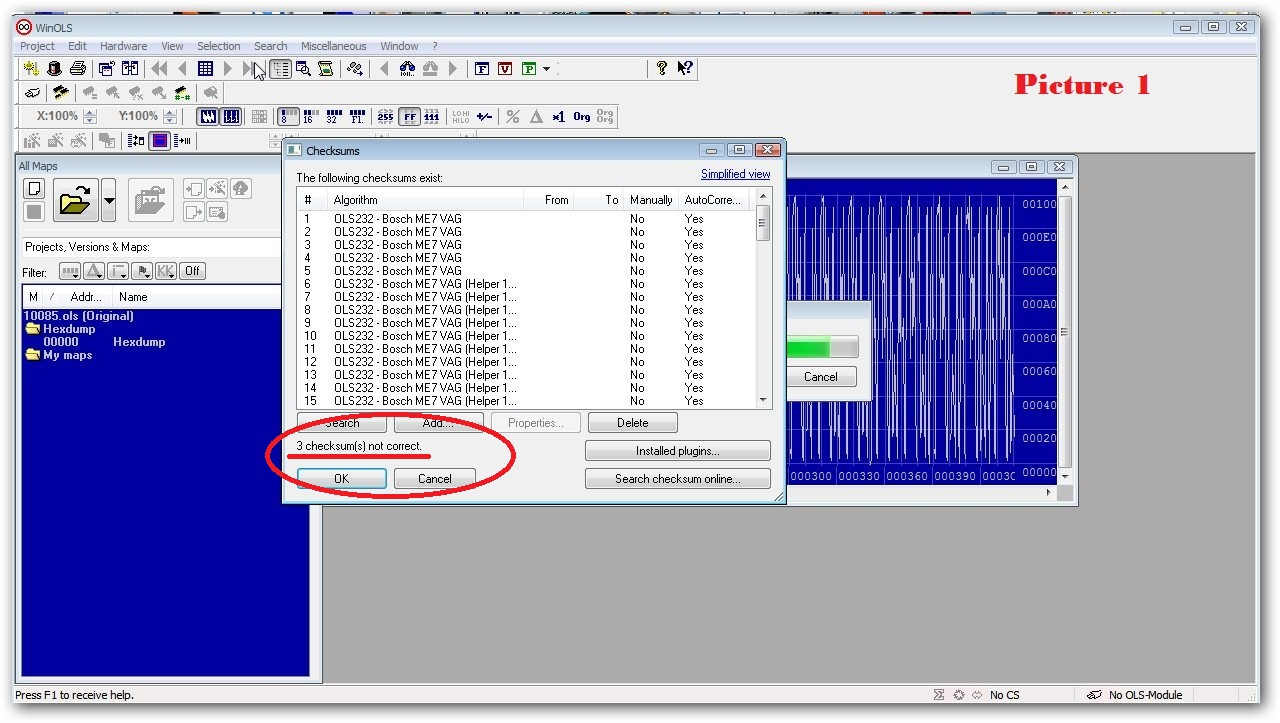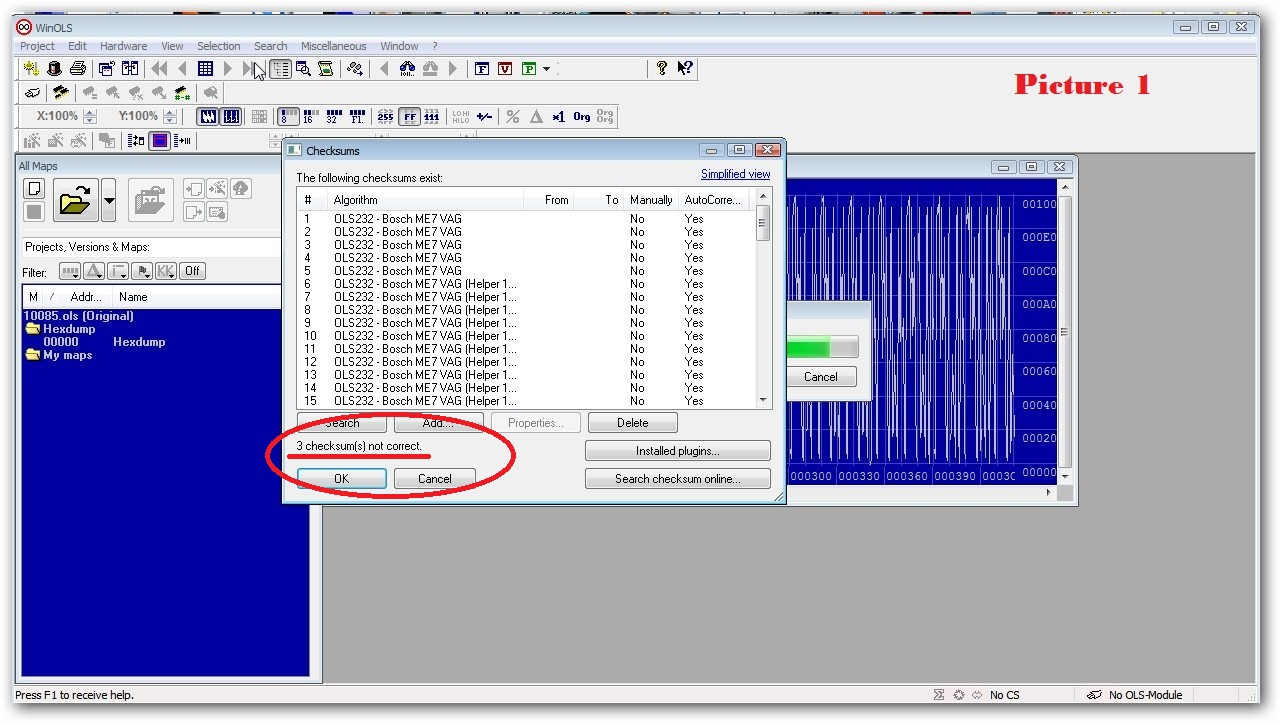 You can see there are 3 checksums that need correcting, WinOLS will do this for you.
Included are two ecu files, Audi A6 3.0 lambda off ME7.1.1, one with "nochecks" (no checksum) and the other with "csok" (checksum ok).
https://mega.nz/#!5c1HgA6J!WtaxwNDqaesv5fjMxKFd96e1bs3w2BEYLymN5nyssQw
Click "OK"
"A checksum needs to corrected even though this seems to be an original data file.Do you want it to be corrected?"
Click "Yes"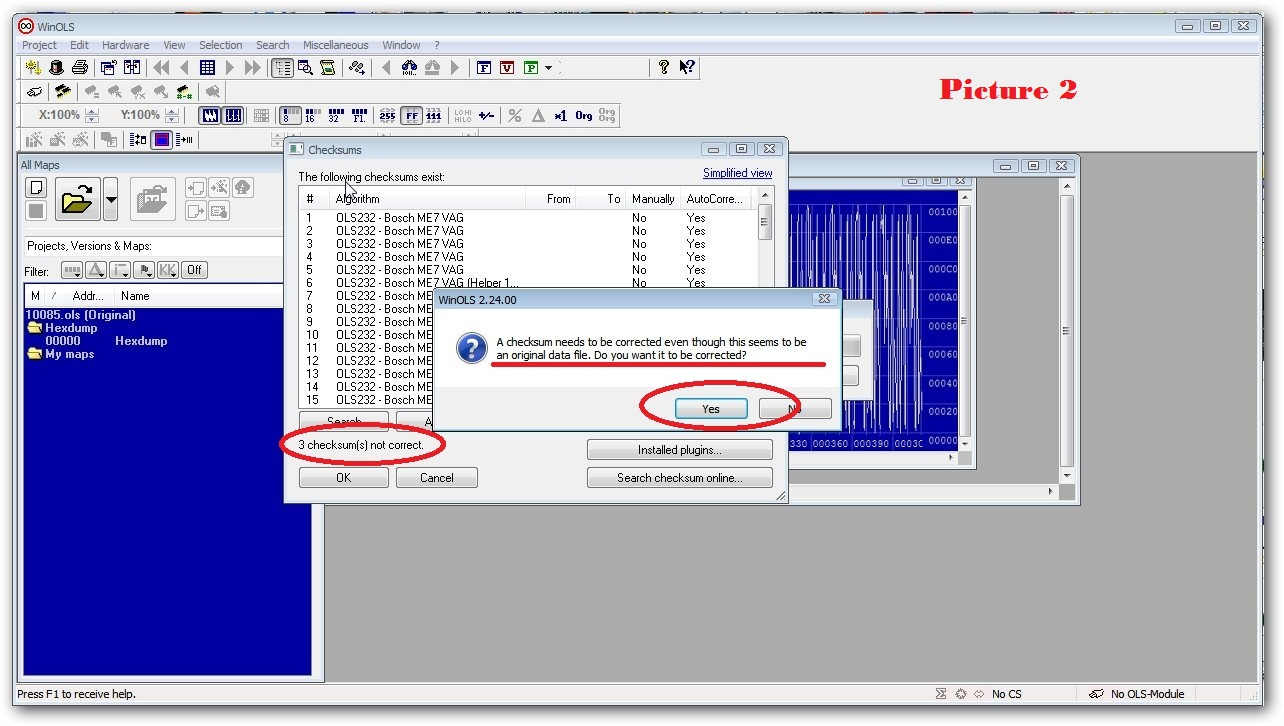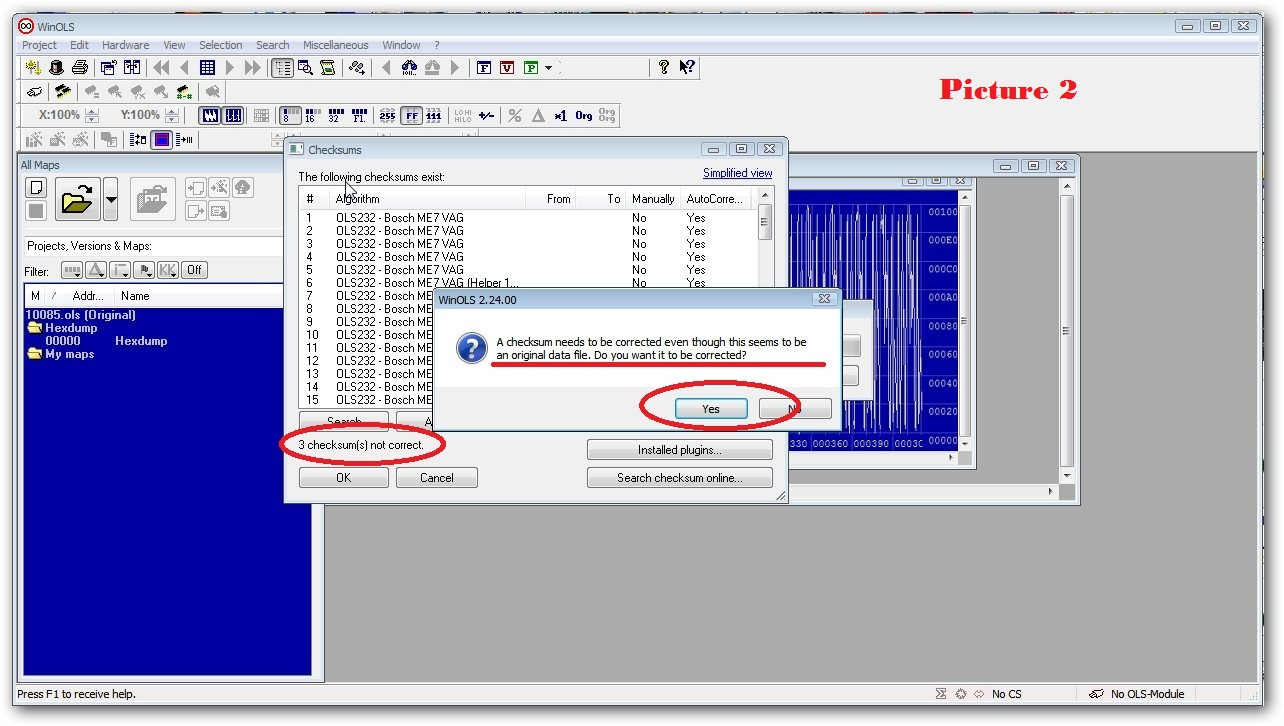 Click "OK"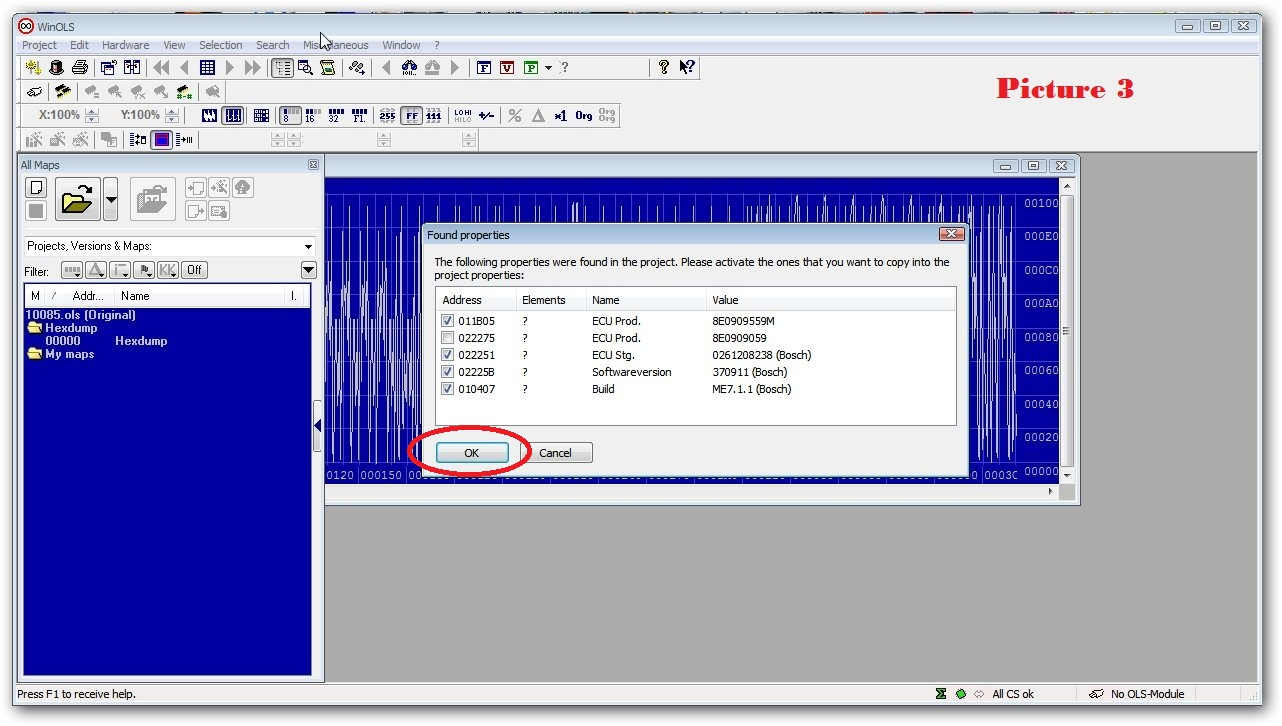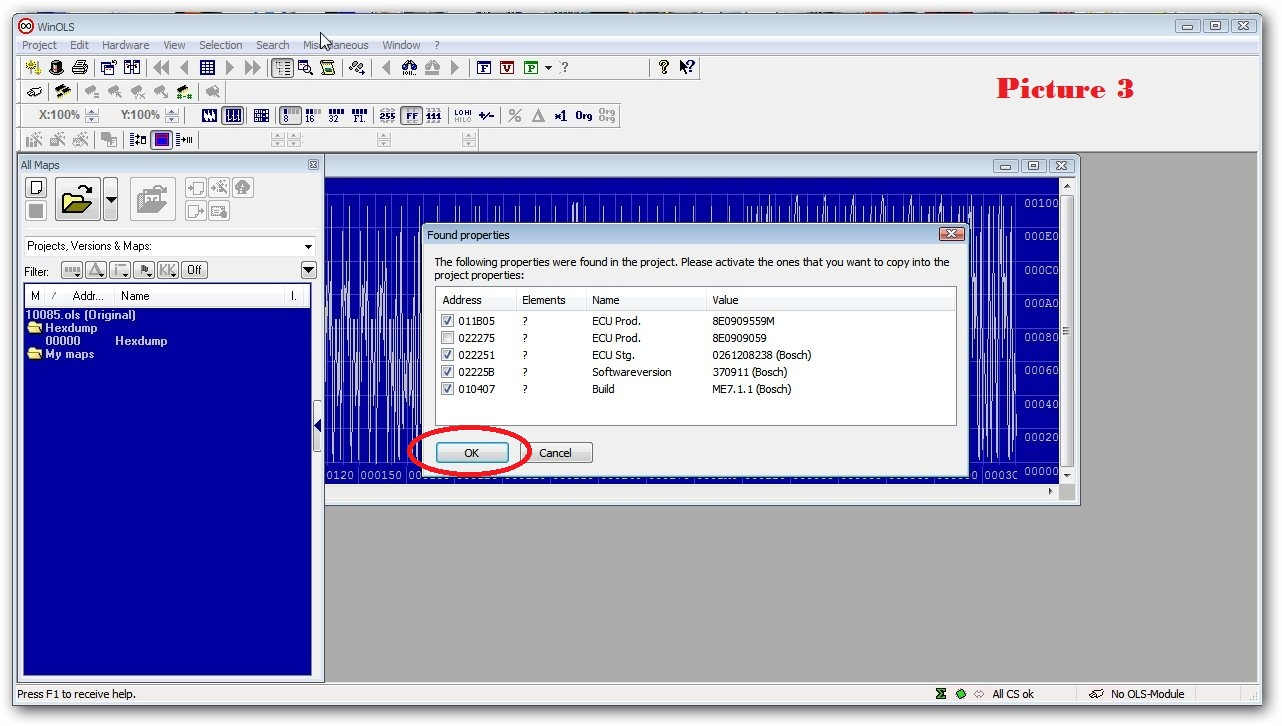 Check ECU info,then click "OK"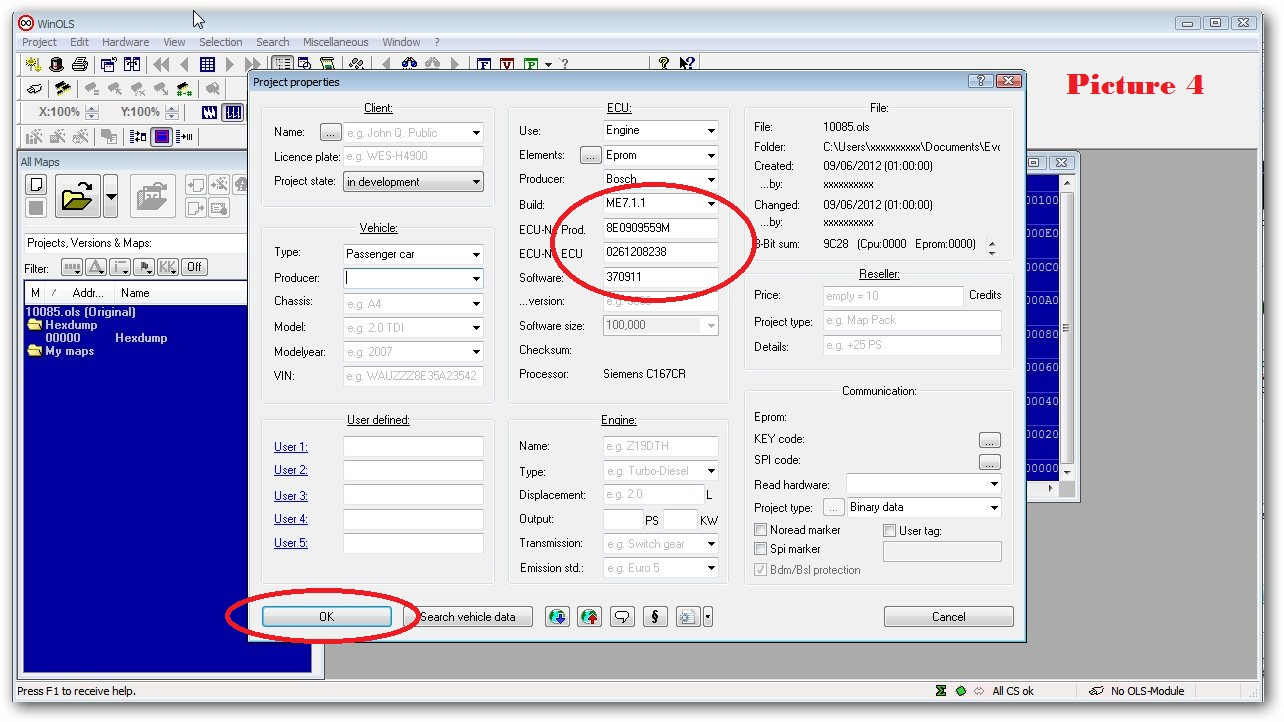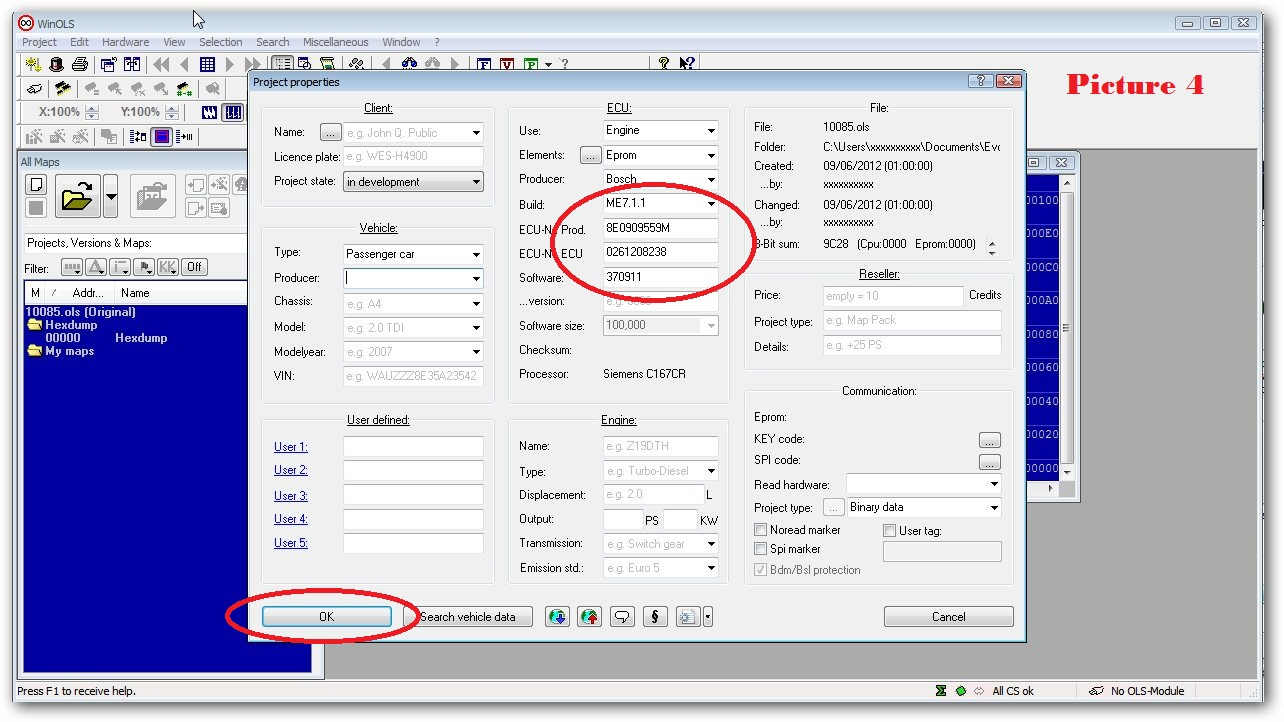 Below Picture 5 show the progress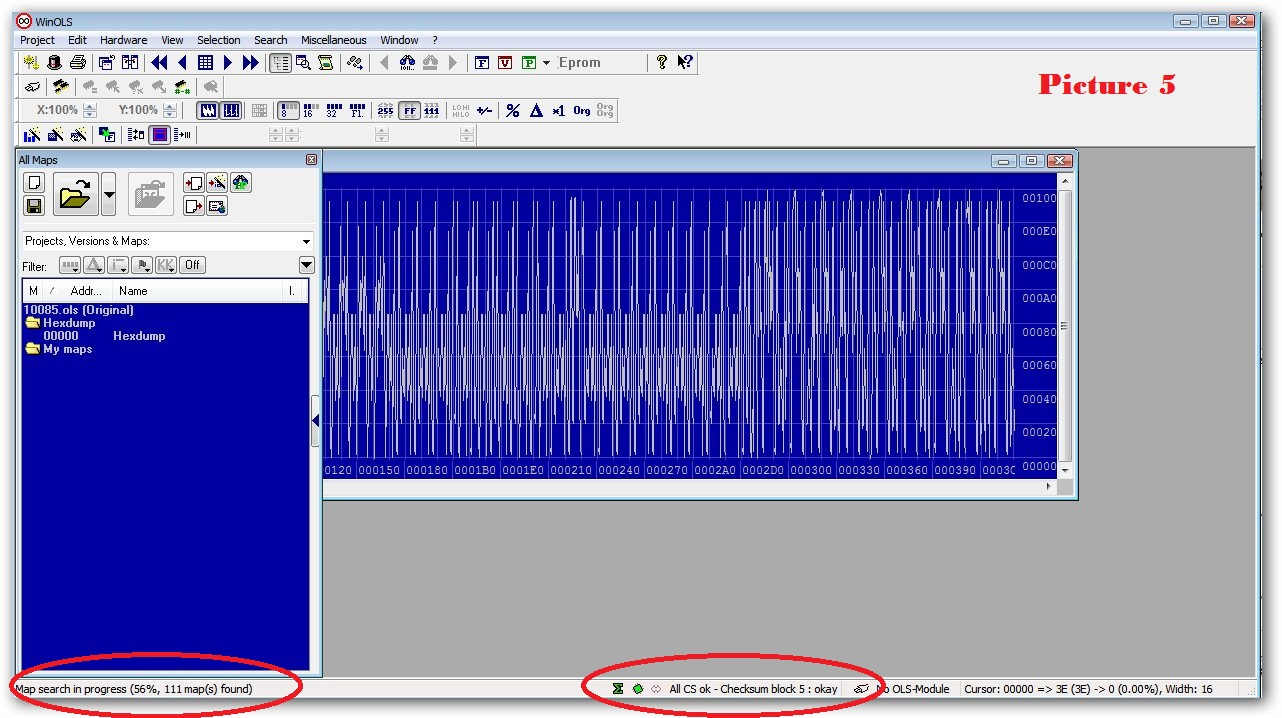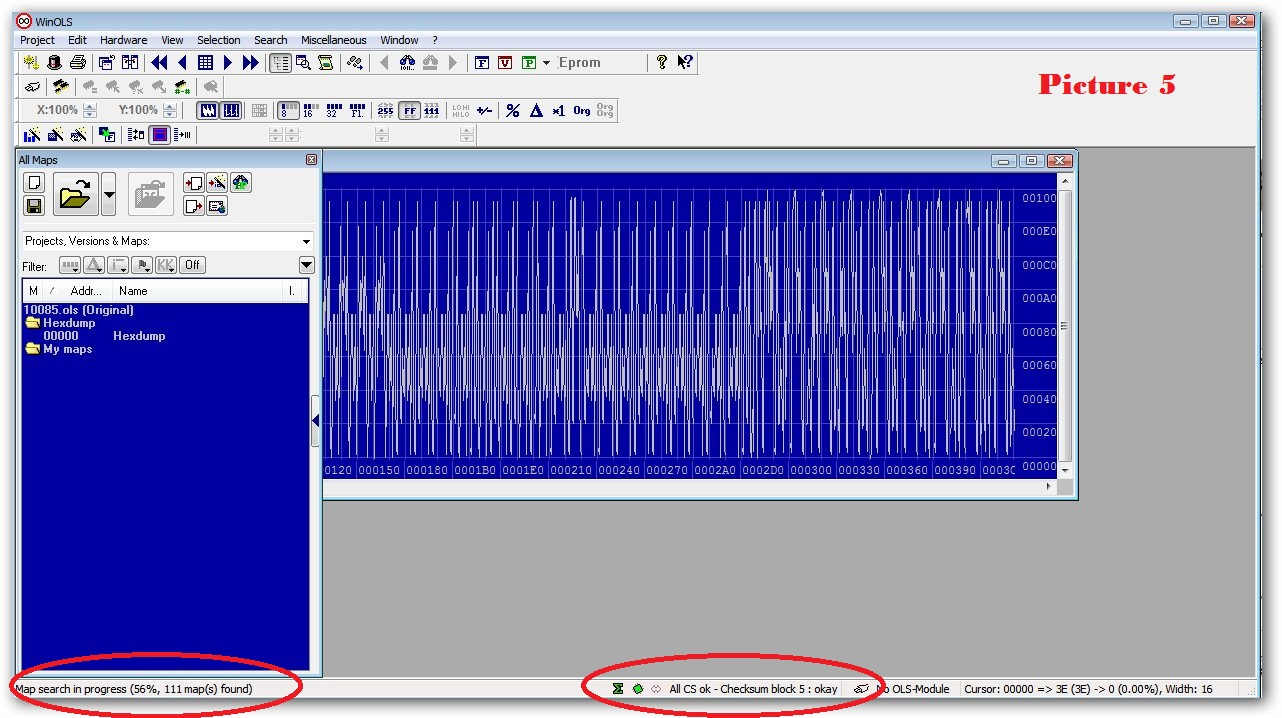 Select "Project"à"Ex-& Import"à"Export file"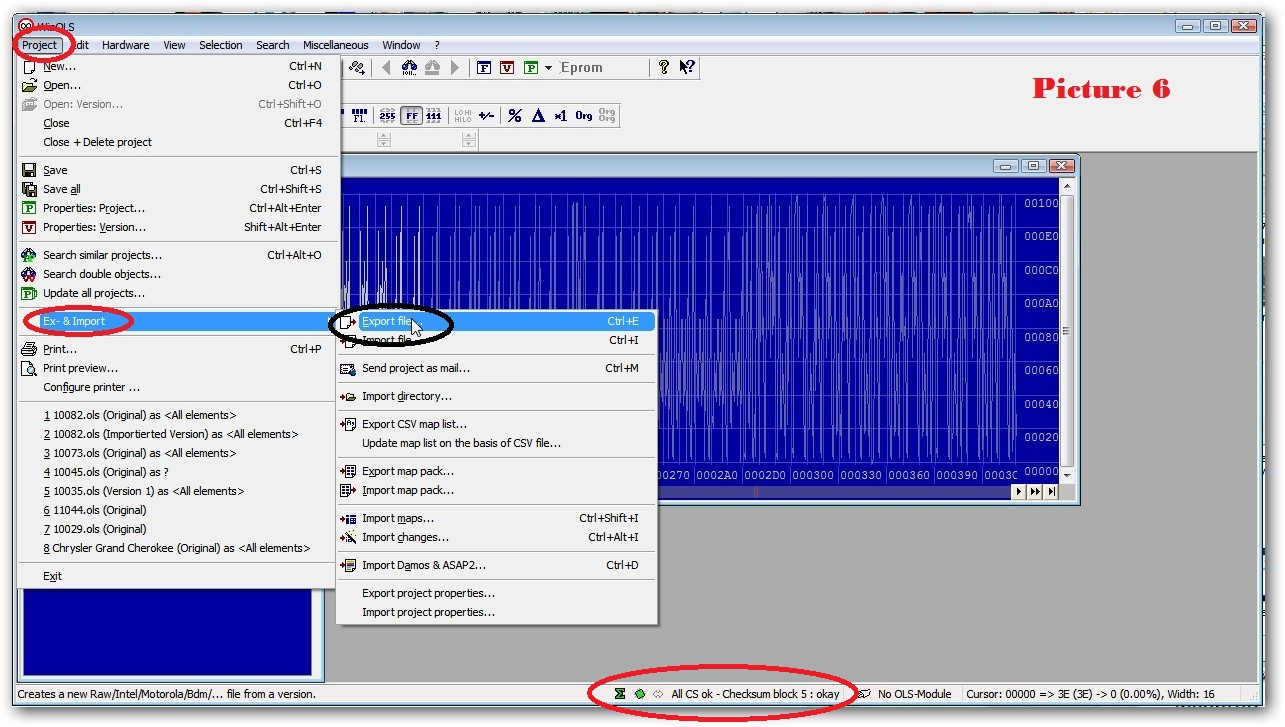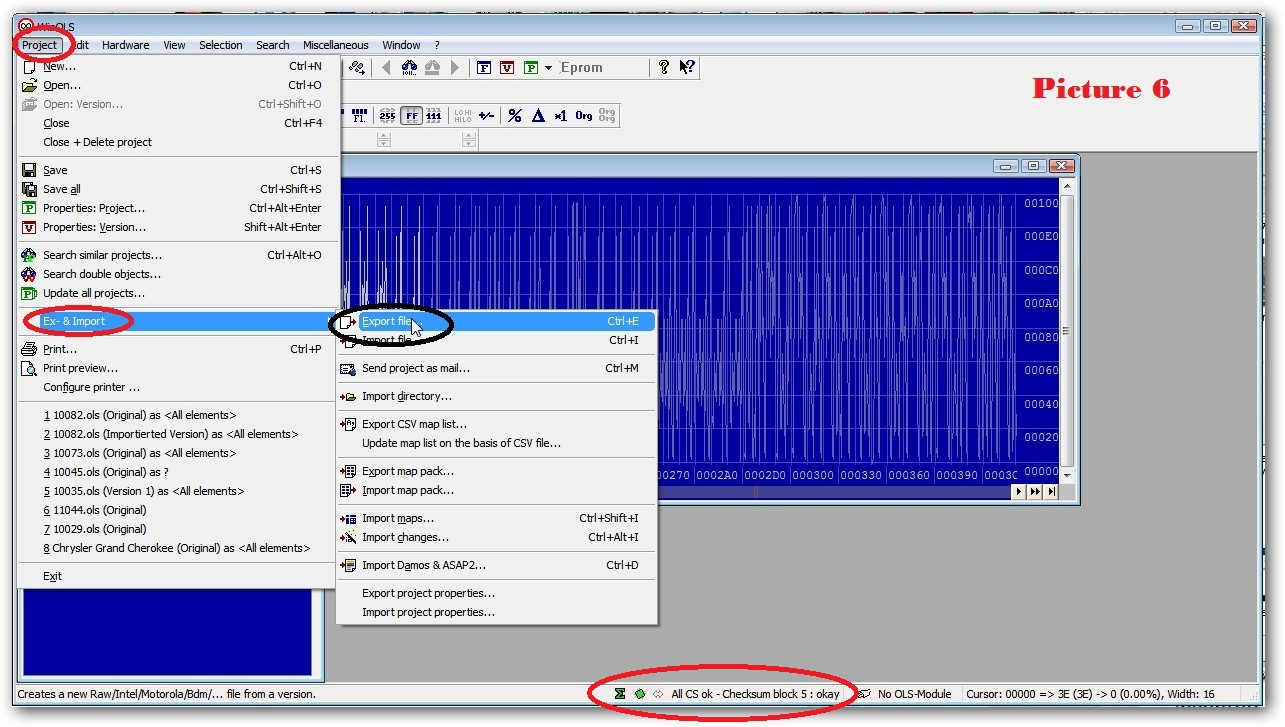 Please enter name and a description for the new version,then click "OK"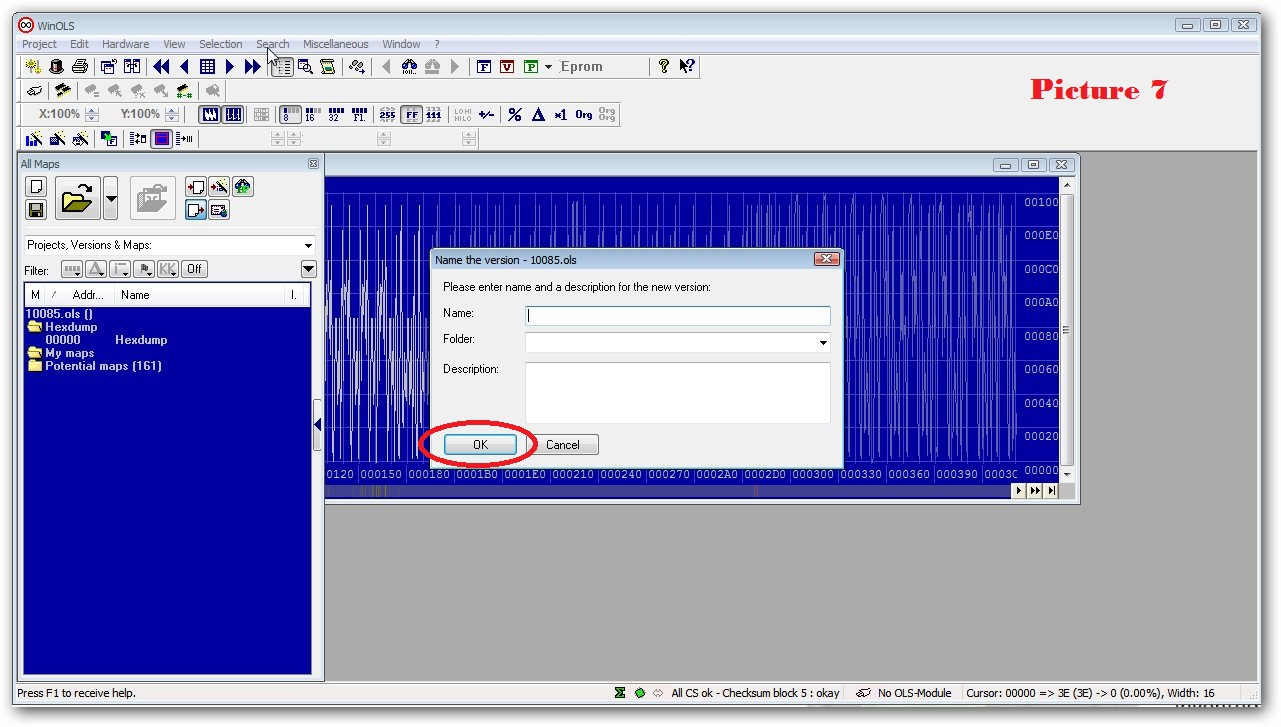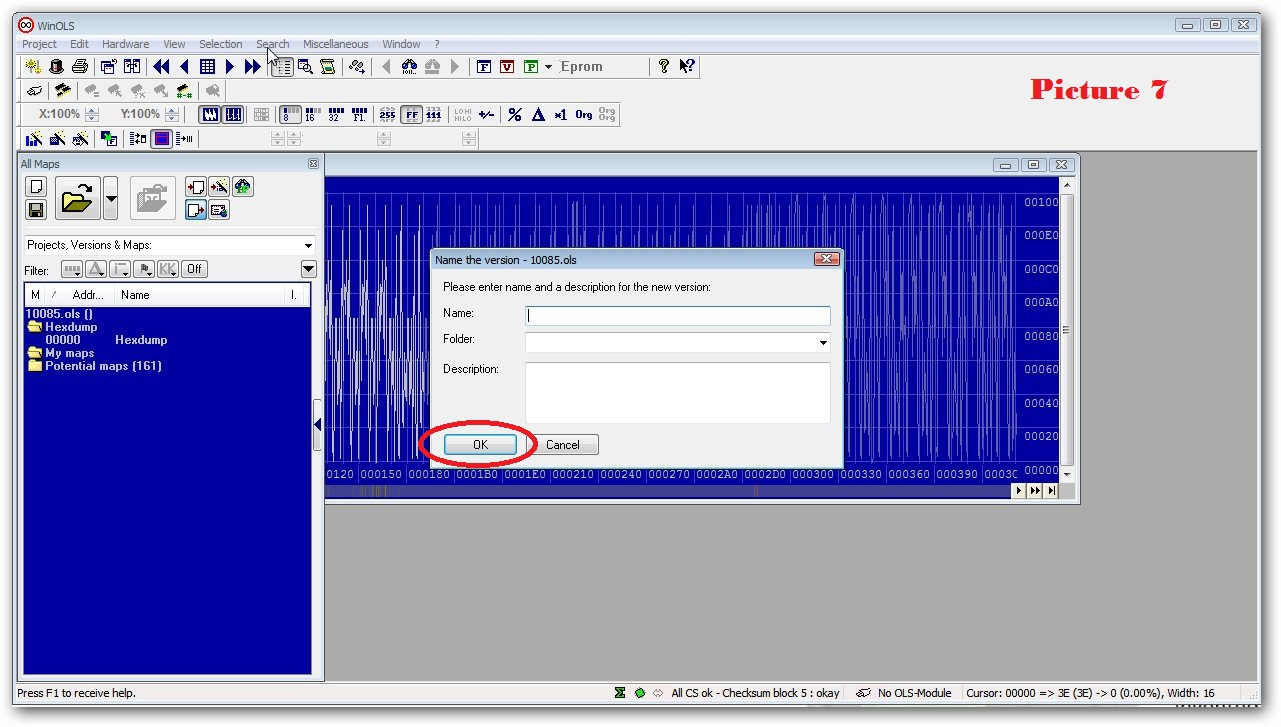 Then select the file format as "Binary file",then click "OK"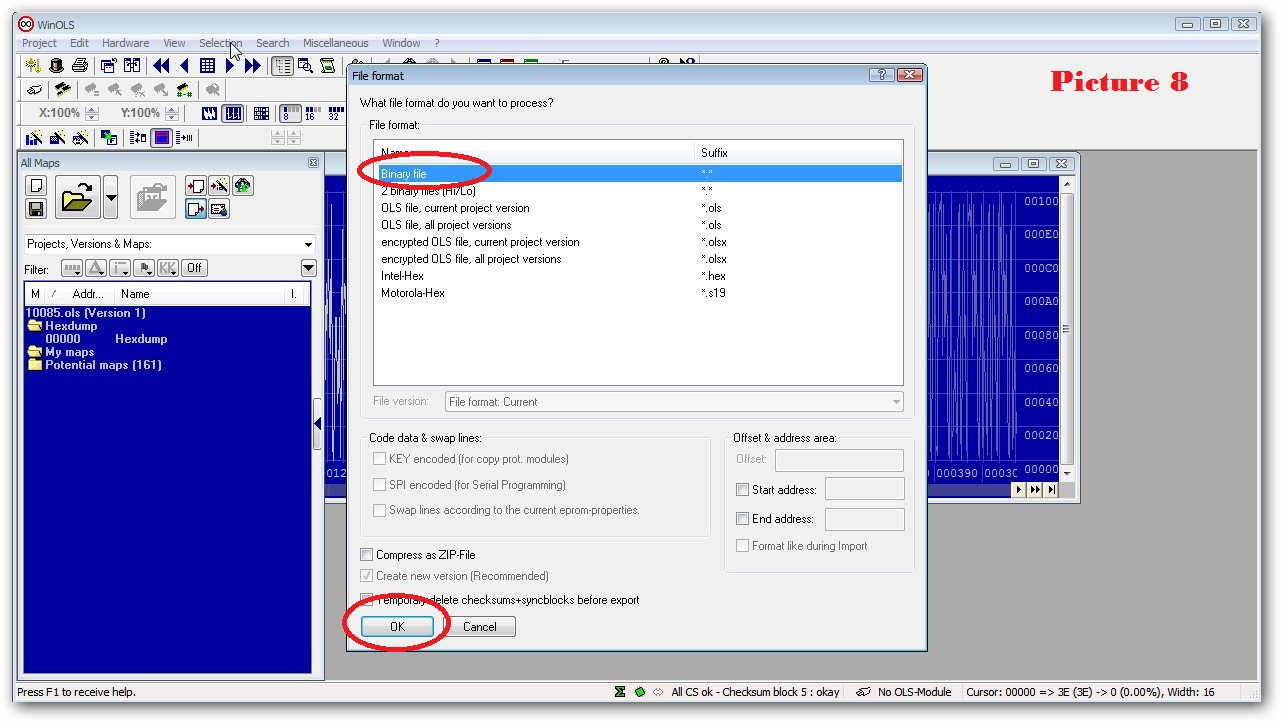 Change name of file by adding csok=(checksum ok),then press save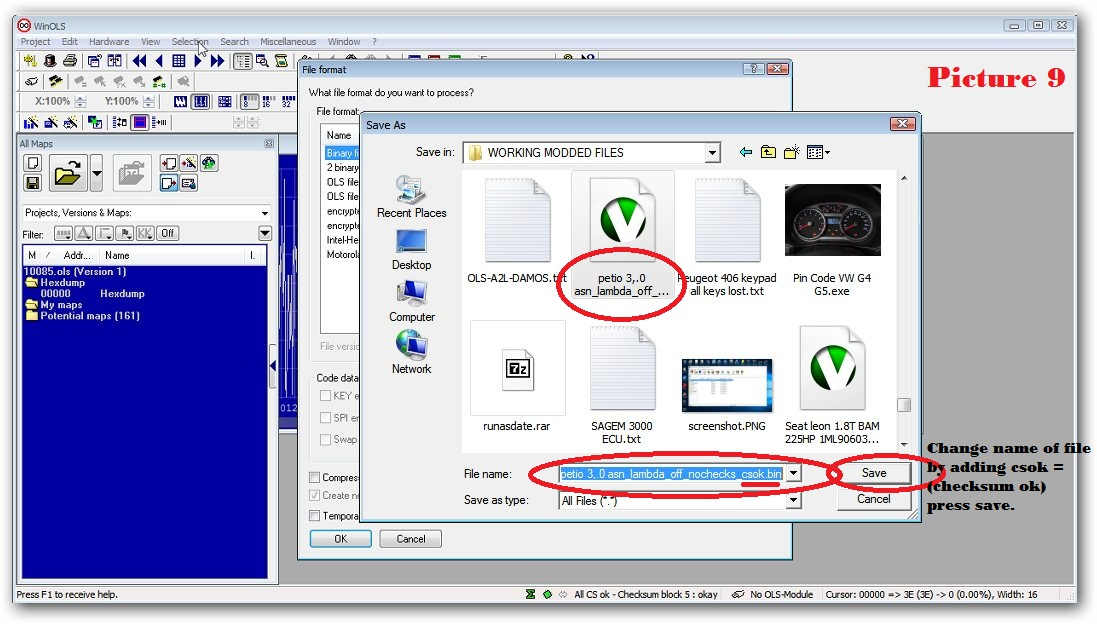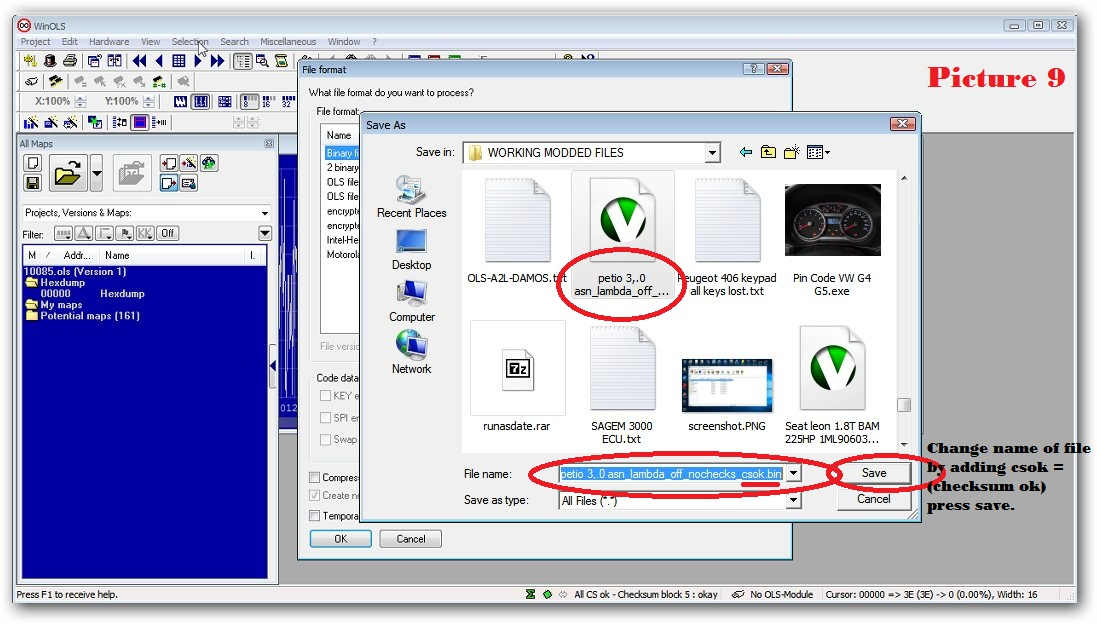 All finished your new file will be whatever you named it but with "csok"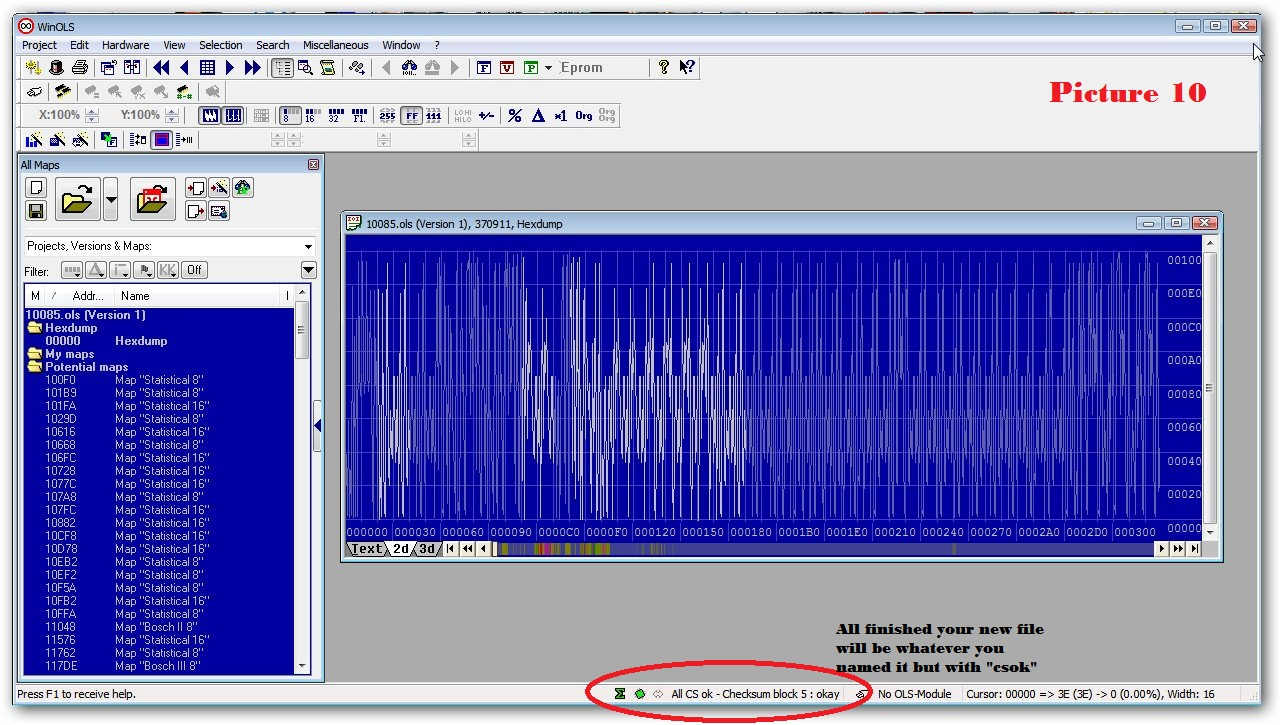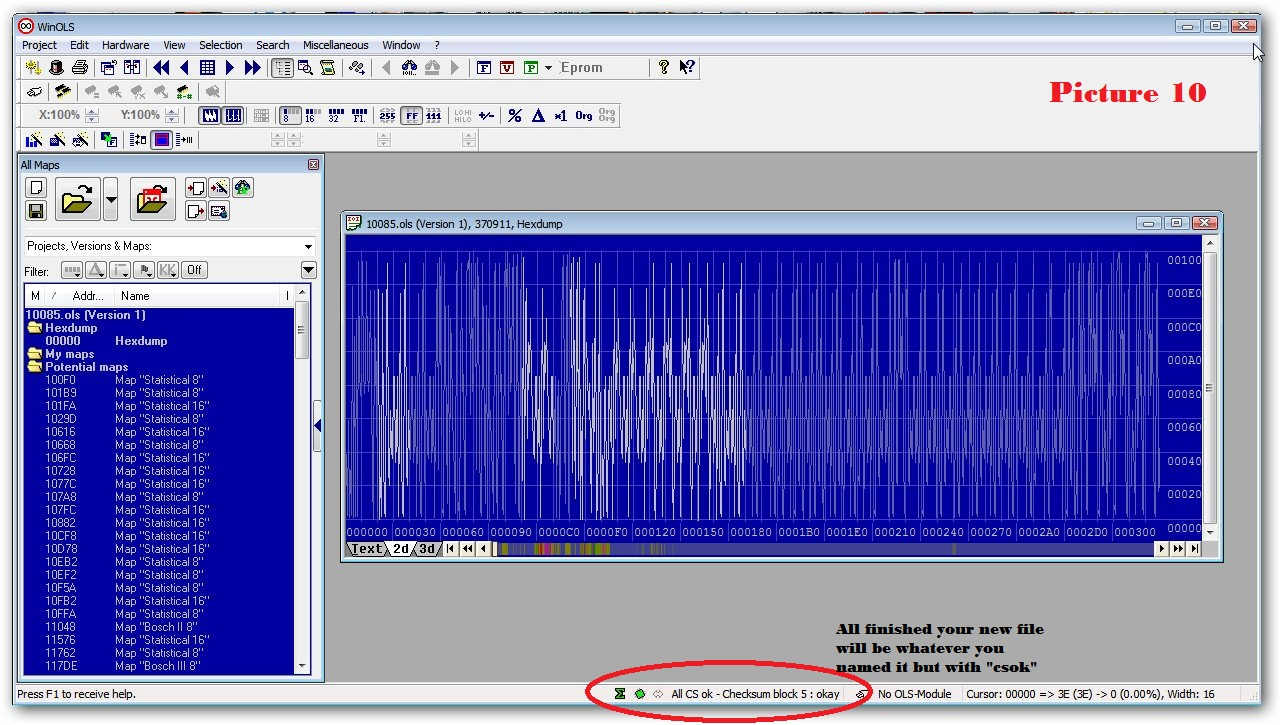 (Visited 481 times, 1 visits today)