As for Audi remote key, it is meaningless but hard to abandon, one original key material price was about 70usd 5 year ago, but now it is more than 200USD, it is as expensive as that of your dealer, therefore, if the car owner didn't lost all keys, they are not willing to turn to the locksmith. But the senior locksmith can do it, so far the popular solutions in the market as follows:
Solution 1: Install "Steel Mate" remote controller, it is most cost effective, only about $50USD, but the locksmith is required to master the car circuit and need to remove the cable for the car body, the junior locksmith is not easy to do this, plus the Audi car owner is not willing to allow others to change the circuit.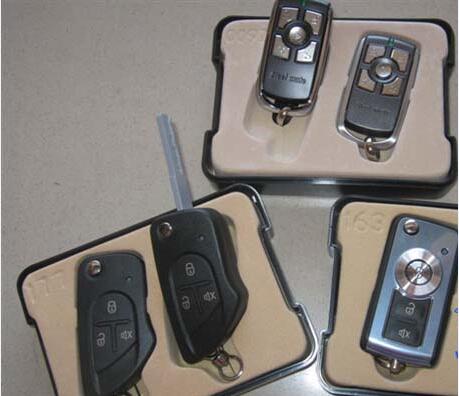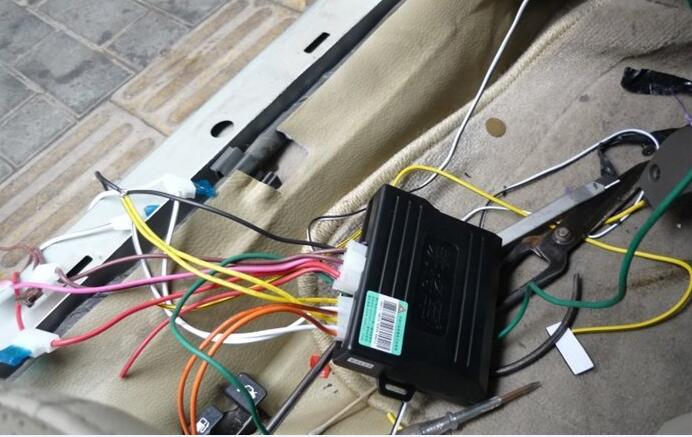 Solution 2:  Install professional Audi remote key set – directly insert a plug into the vehicle equipped with reversing radar, then it can work with the installed remote controller, the vehicle that is not equipped with reversing radar needs to remove the cable (PS: it is a little bit easier than to install "Steel Mate". But this way has these shortcomings: poor quality, result in car body leakage, fail to wake up after the remote controller sleep, fail to use when temperature low.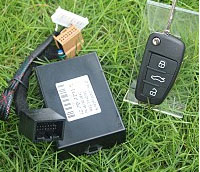 Solution 3: simulate the OEM key of original factory – this key work as the same as that of the original key, no need to remove and break cable, but directly let the vehicle memorize remote control by using vehicle, and it doesn't need to change the circuit of car, it is working well in the range of remote control. More important, most car owners tend to accept this way.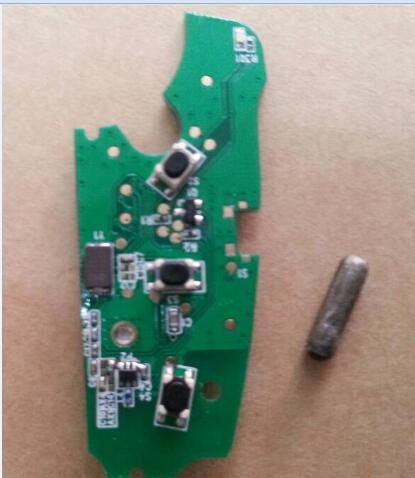 At present, the OEM key sold in the market is about $83USD-$100USD, I use a lot, but it is a little bit expensive and most people can't receive it, some users prefer to use remote key set.
During the past days, I am testing an Audi OEM key made by another factory on several vehicles, it can work well, the estimated price will be lower, If I test successfully in many cars, then I think it will reduce the car owners' cost and also the after-sales troubles because of the remote added controller.
PS: this factory I bought OEM key only provides chip and remote control inner board, they don't provide remote control shell. This factory is VVDI.
(Visited 20 times, 1 visits today)