What is BMW FSC Code?
BMW FSC code is a certification authorized by BMW group.It just like the Miscrosoft.The BMW FSC is generated by BMW server in encrypted method when BMW group producing their cars. When you want to update your BMW navigation or change your bmw navigation maps version,you need to enter a code called "FSC Code".So many people need to get bmw fsc code to update their navigation maps.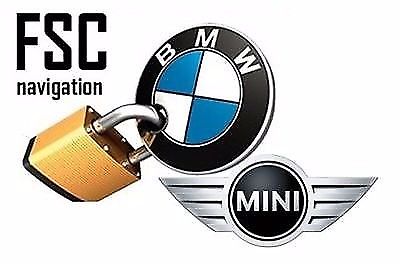 What Relationship Between FSC and VO?
VO is short called of "Vehicle Order",which is relevant to configuration and it define the content of BMW FSC,such as the difference of Miscrosoft software version.Of course,some low configuration models don't have FSC.
How to Get BMW FSC Code?
You can get the BMW FSC code in below method:
Inquiry BMW FSC code by BMW's repair server ISTA ASAP
How to generate BMW FSC Code by yourself
How to generate BMW NBT & CIC FSC code 
BMW Coding/Flashing/Progrmming PDF+Video Guide
BMW FSC Code Price:
If you can not get the BMW code by youself,maybe you will ask dealers or other services to get the FSC code.It will cost some money to get it,different region have different price.
Read this article: BMW FSC Code Price
(Visited 1,286 times, 1 visits today)