Here comes the guide on how to VW Tiguan ABS Brake Pump bleeding by X431 tool. Hope this article is helpful to you.

Vehicle informaiton:
Vehicle model:VW Tiguan
Year:2011
VIN:LSVUC65N9B26*****
Made:China
Note:Befor starting Bleeding ABS pump,pls perform below operation
#1 Park the vehicle with parking brake.
#2 For manual transmission,turn the gear shift lever to neutral gear position.
For automatic transmission,turn the gear shift lever to "P" position
#3 Press clutch pedal,then release.
Procedure of Bleeding ABS sytem for VW Tiguan:
Note:Here we use x431 Chinese version,the operation of x431 english version is same.
Step 1:Select "VW" up v27.08–>Select "VW Universal System"–>Select "System Choice"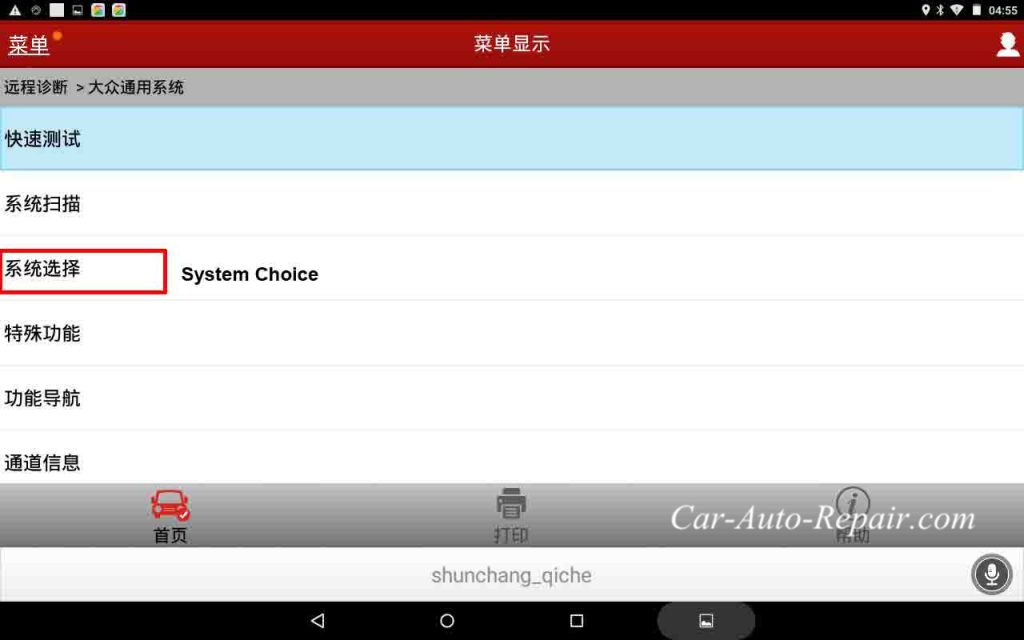 Step 2:Select "03 braking system"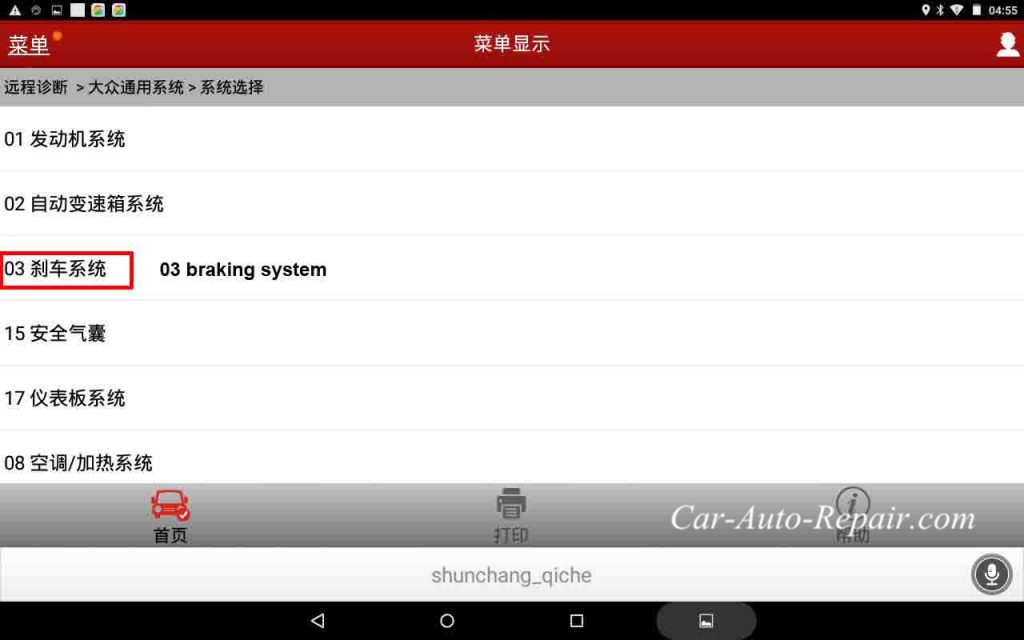 Then the screen will show the braking system info as below: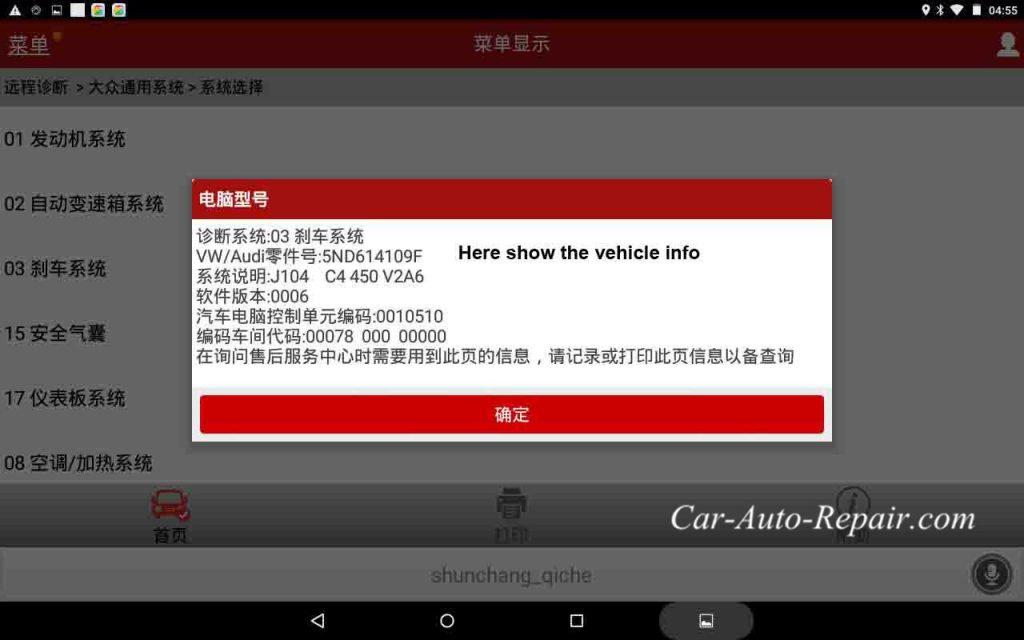 Step 3:Select "04 System Basic Adjust"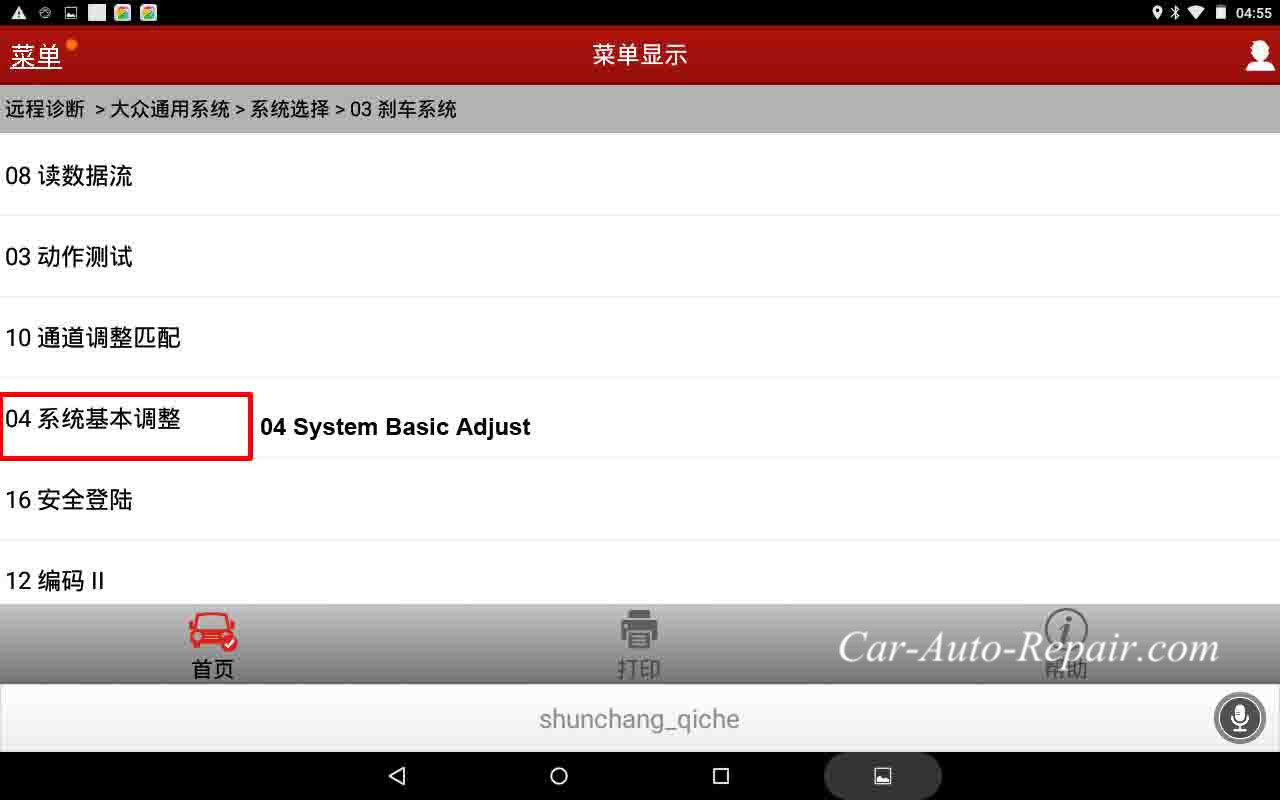 Step 4:Select "Show as List"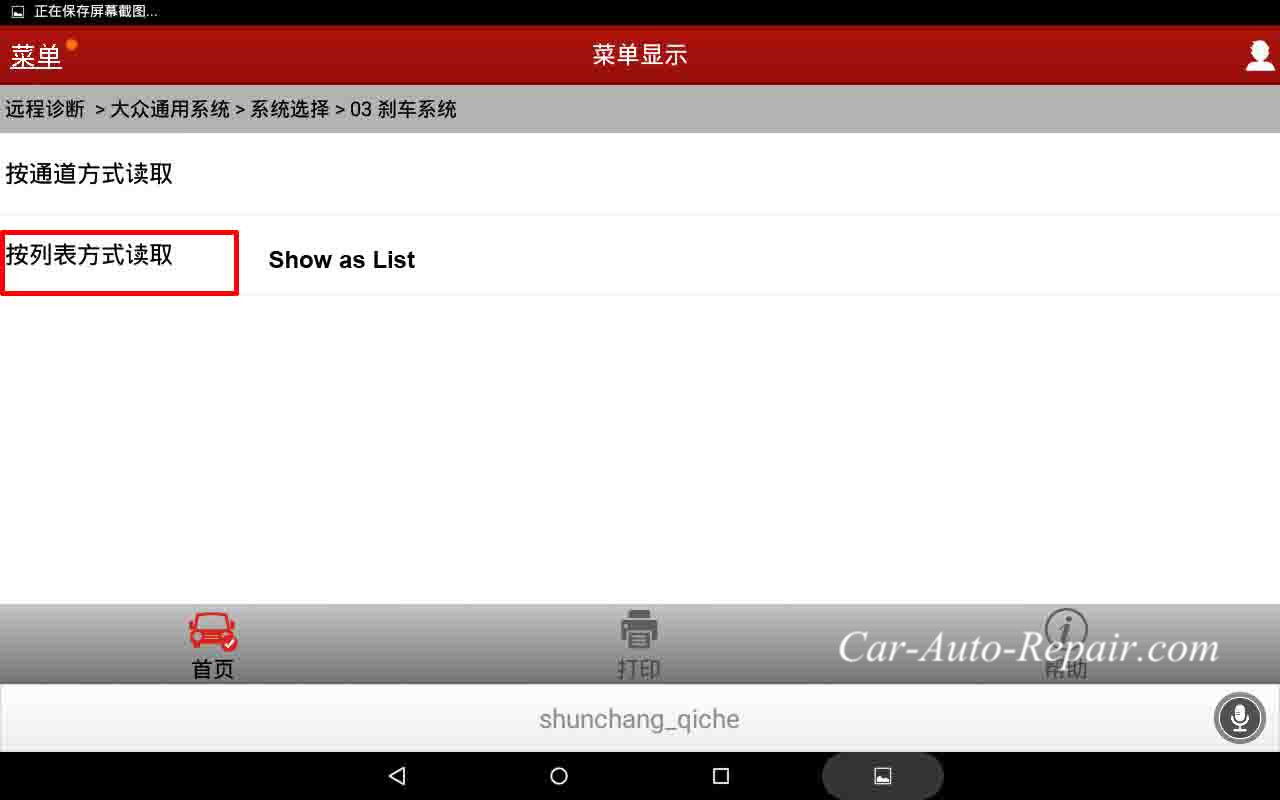 Step 5:Check the option of"001 ABS System bleeding"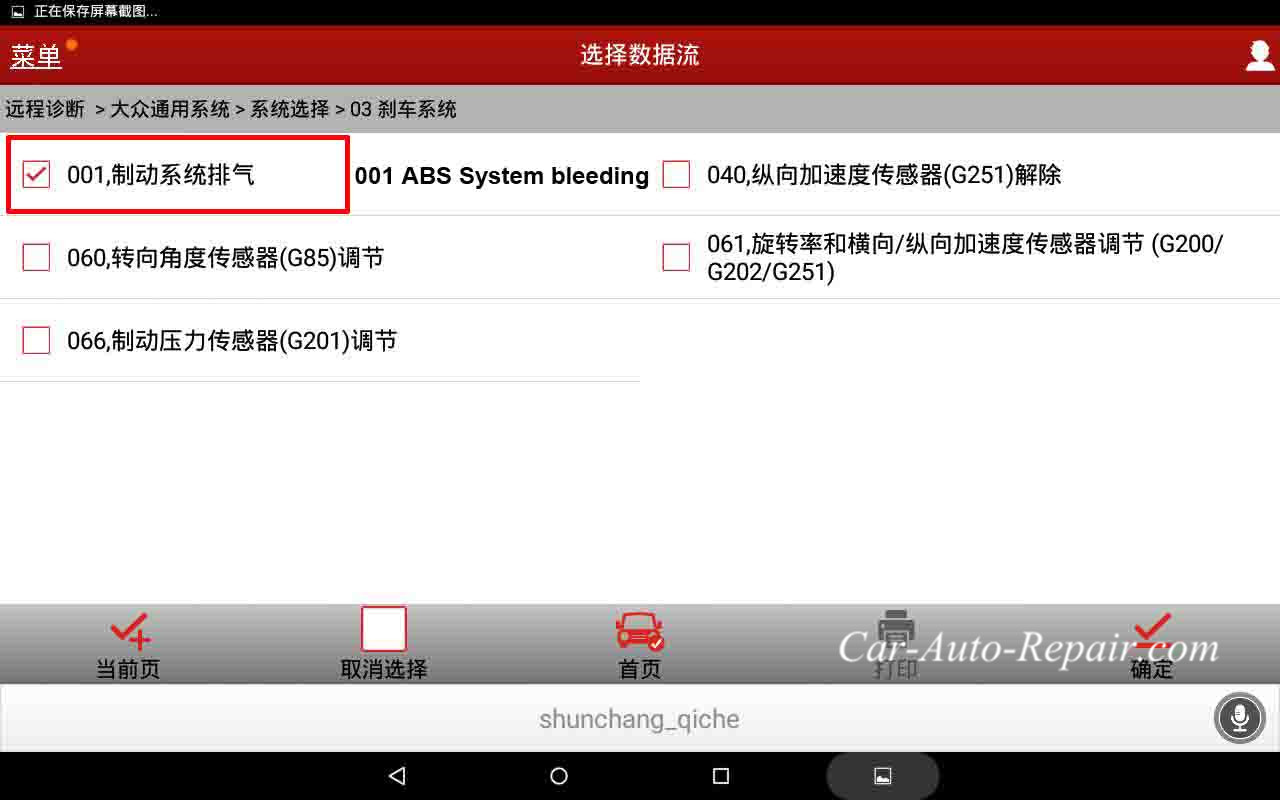 Step 6:Follow the screen guide to press the brake pedal,then click "adjust"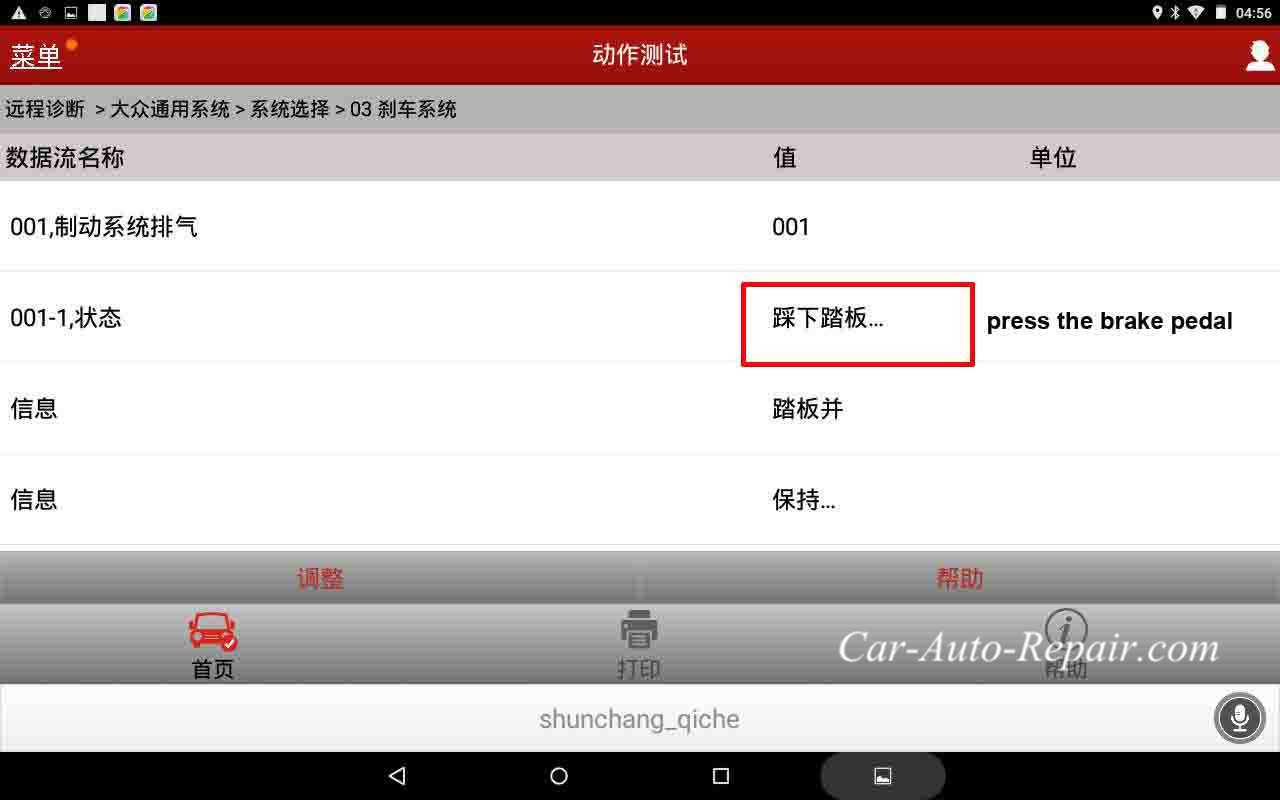 Wait about 10s,and then click "adjust"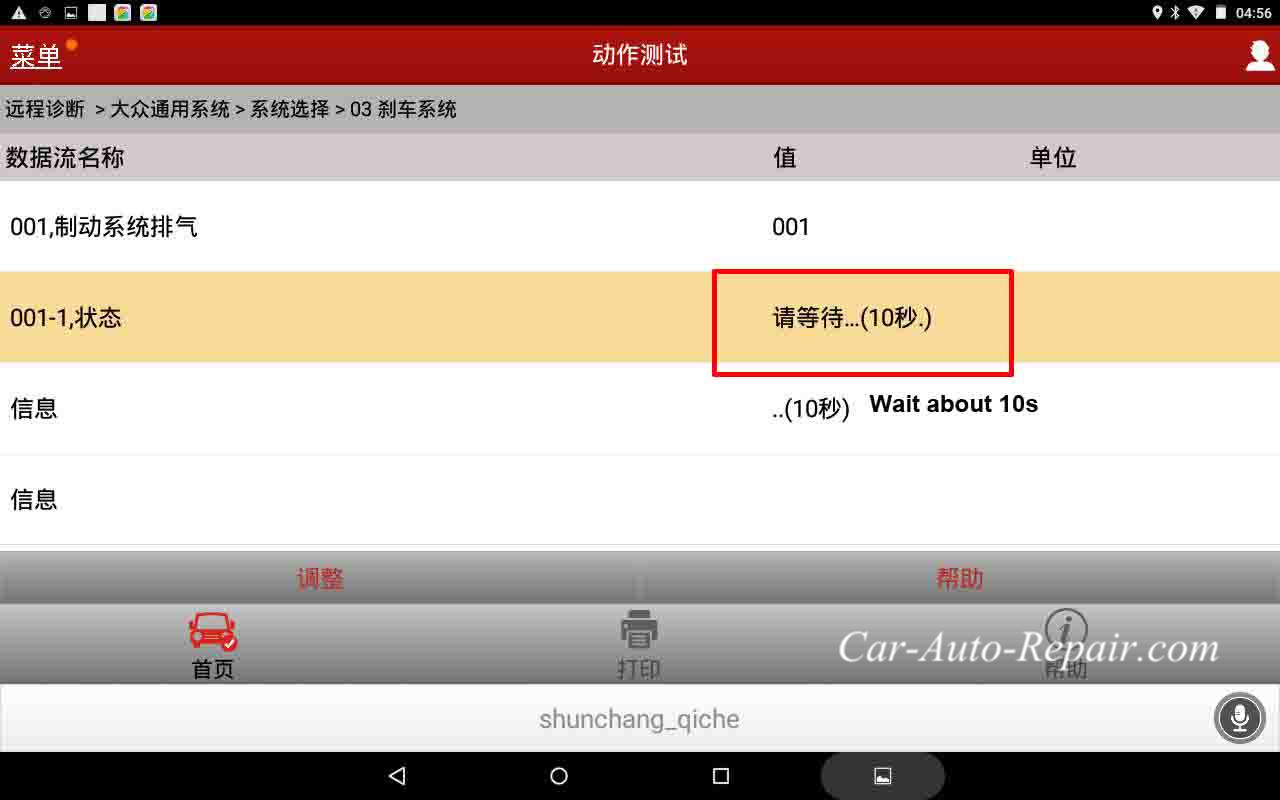 Screen show "release the brake pedal and click adjust"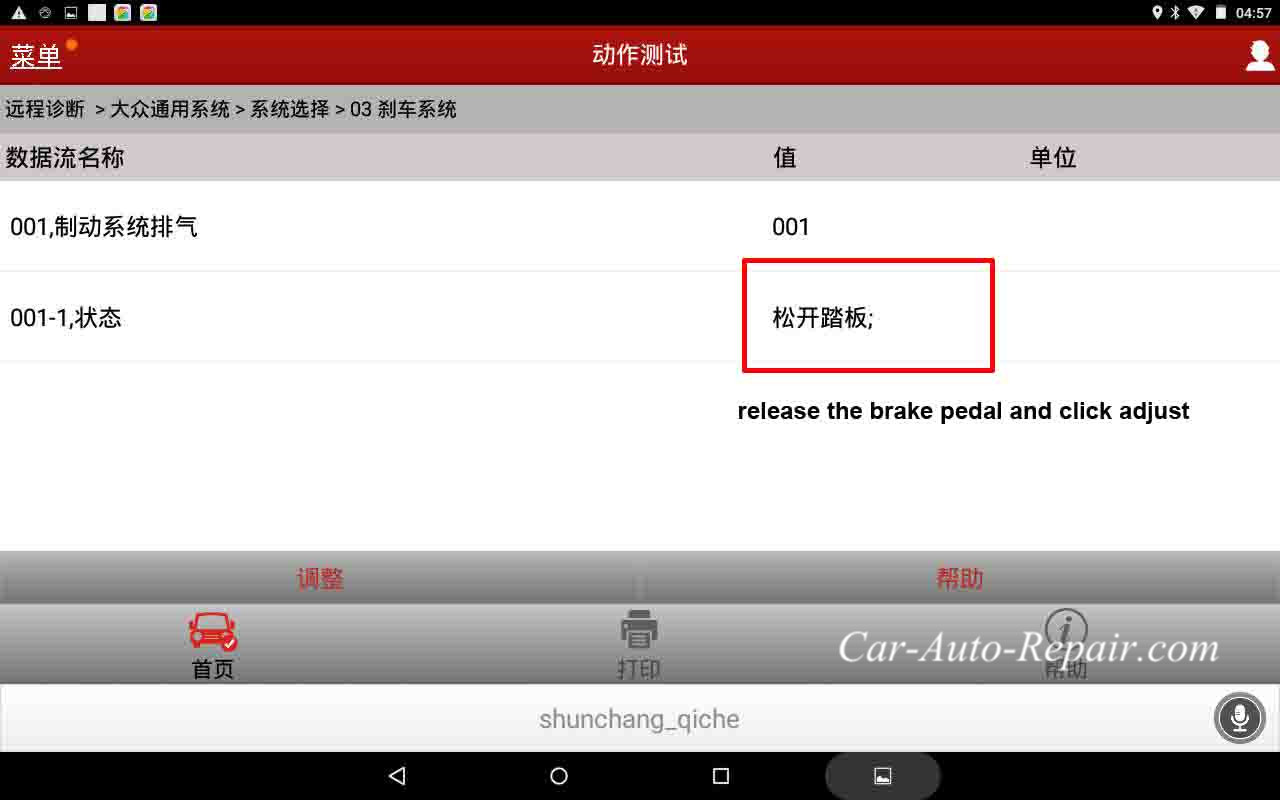 Bleeding air form long pipeline to short pipeline,here we need to open the rear right wheel bleeding bolt,then click adjust option.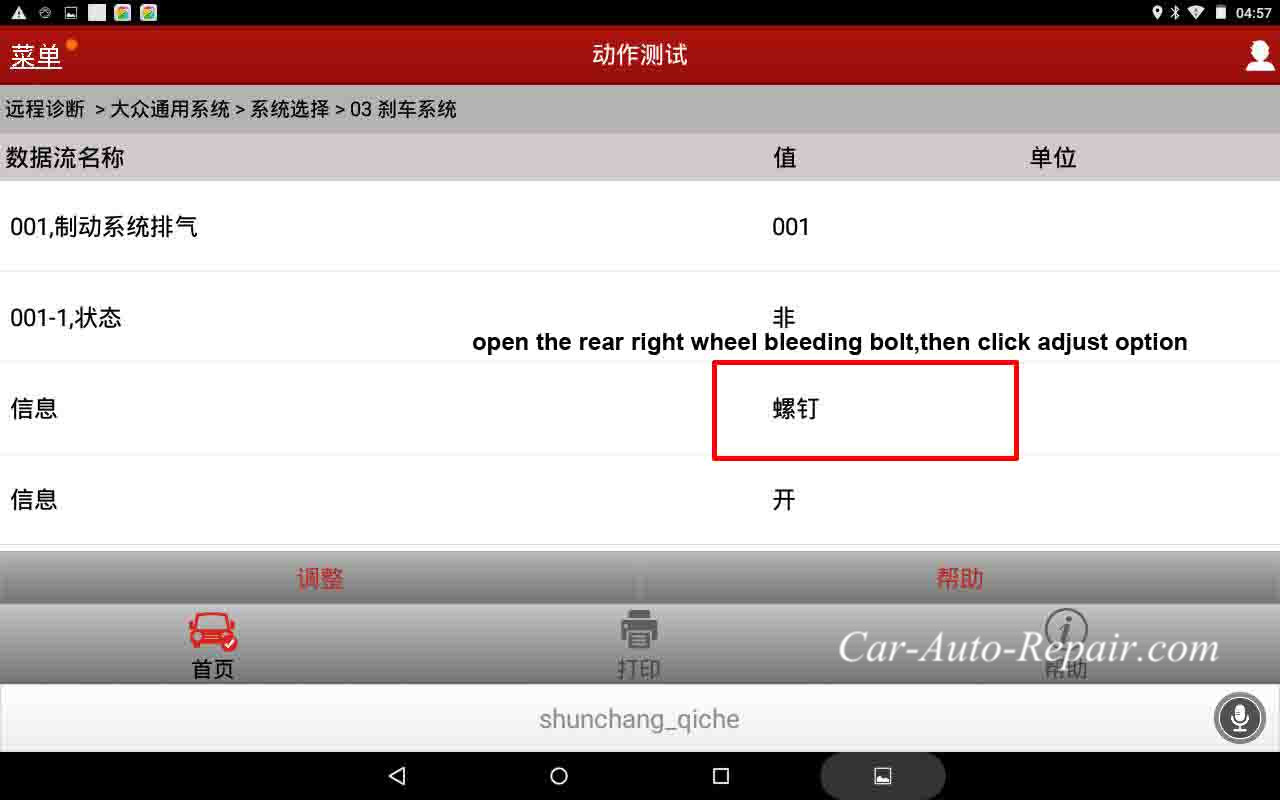 Screen show wait 10s,then click adjust option.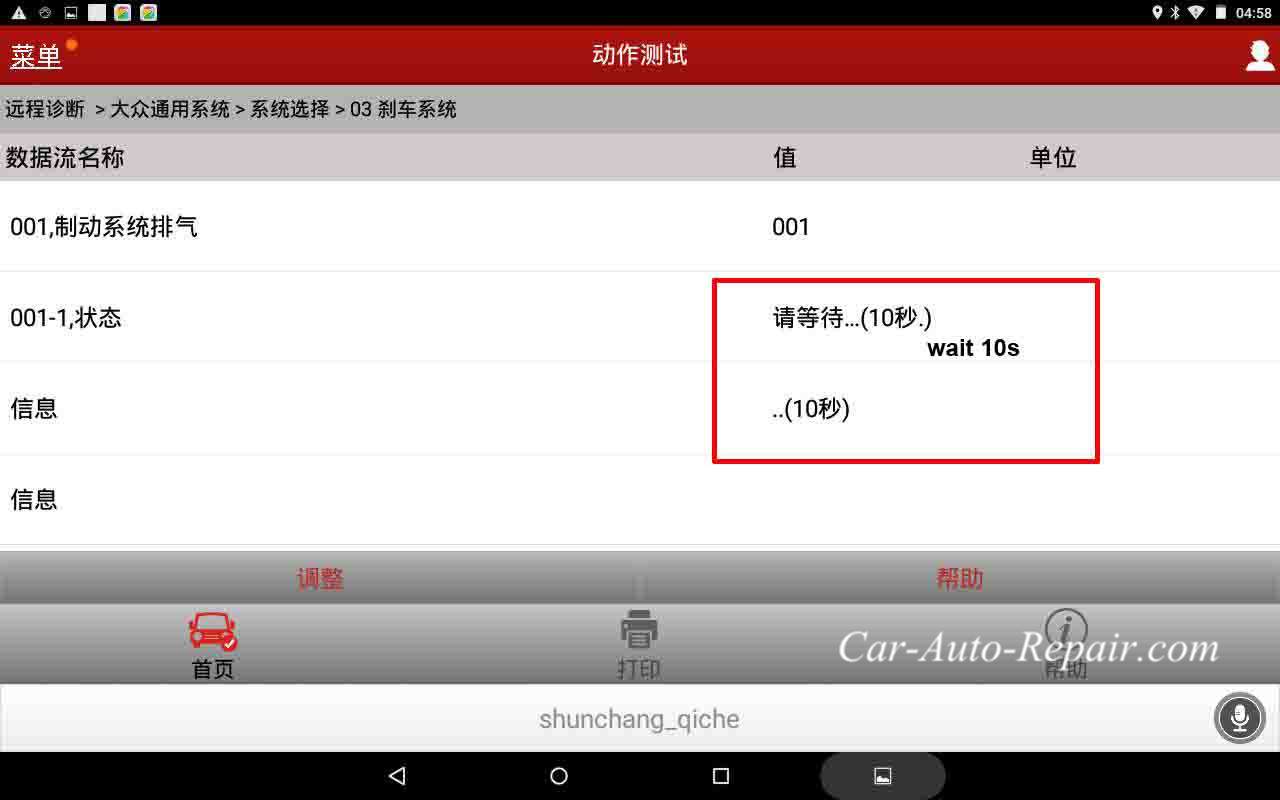 Show close bleeding bolt,and then click adjust option.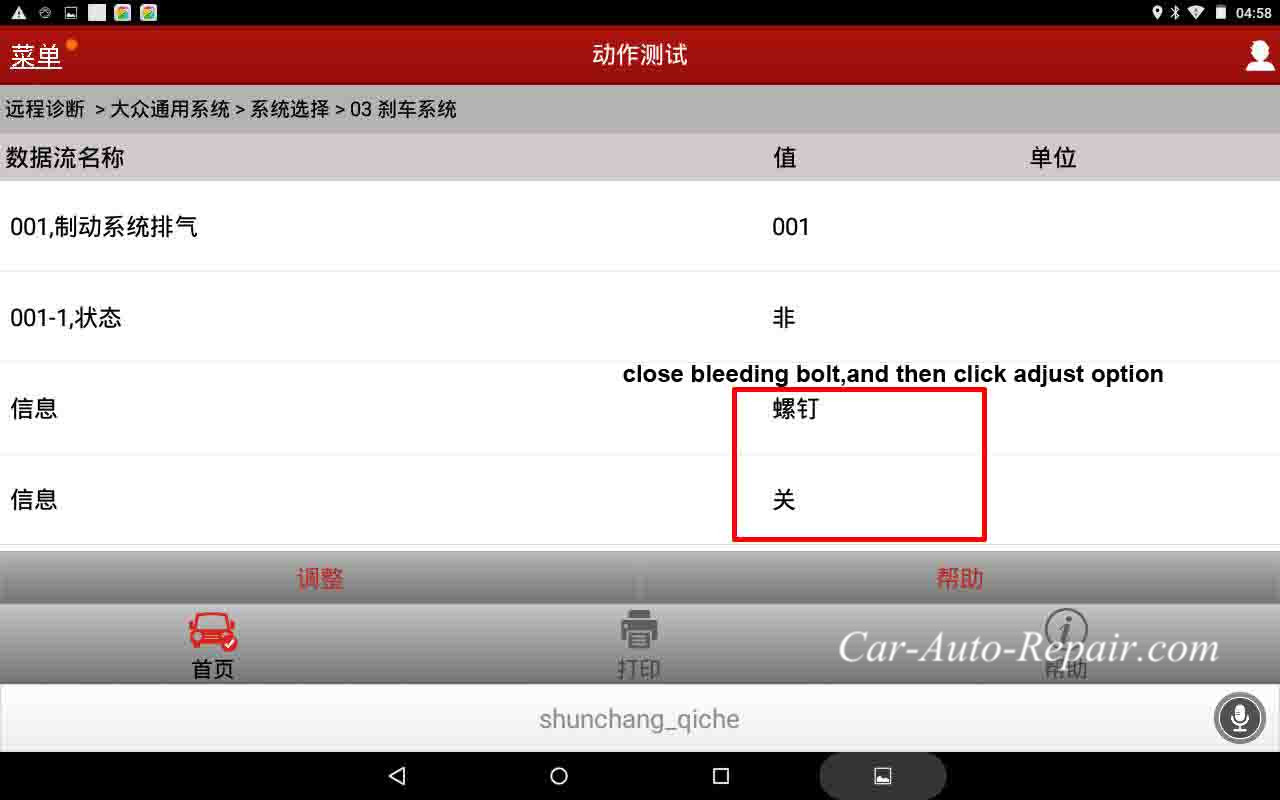 Other 3 wheels brake pump bleeding air repeat the step5 to step 6.Until the exhaust bolt does not emit gas, the brake system restore then complete operation.
(Visited 70 times, 1 visits today)