A customer called me for his VW POLO audio show the 1000 error massage.This mini guide show method to solved this problem.
The VW POLO audio 1000 error massage was caused by replacement of engine starter motor.And the technicians enter the wrong password more than once,then the audio system locked the audio thoroughly.And it can not unlock automatically by key operations.
How to solve VW POLO Audio Locked?
Remove the audio unit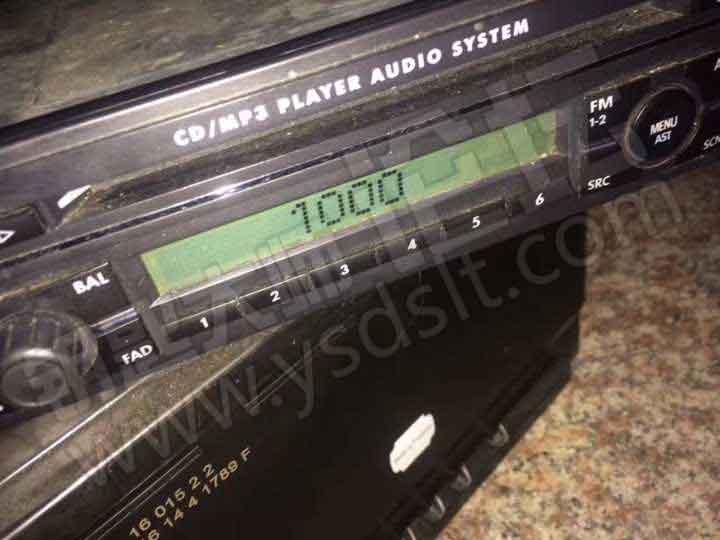 Disassemble the PCB from the unit.
Remove the chip 24C04,and use the car key master to read out the password.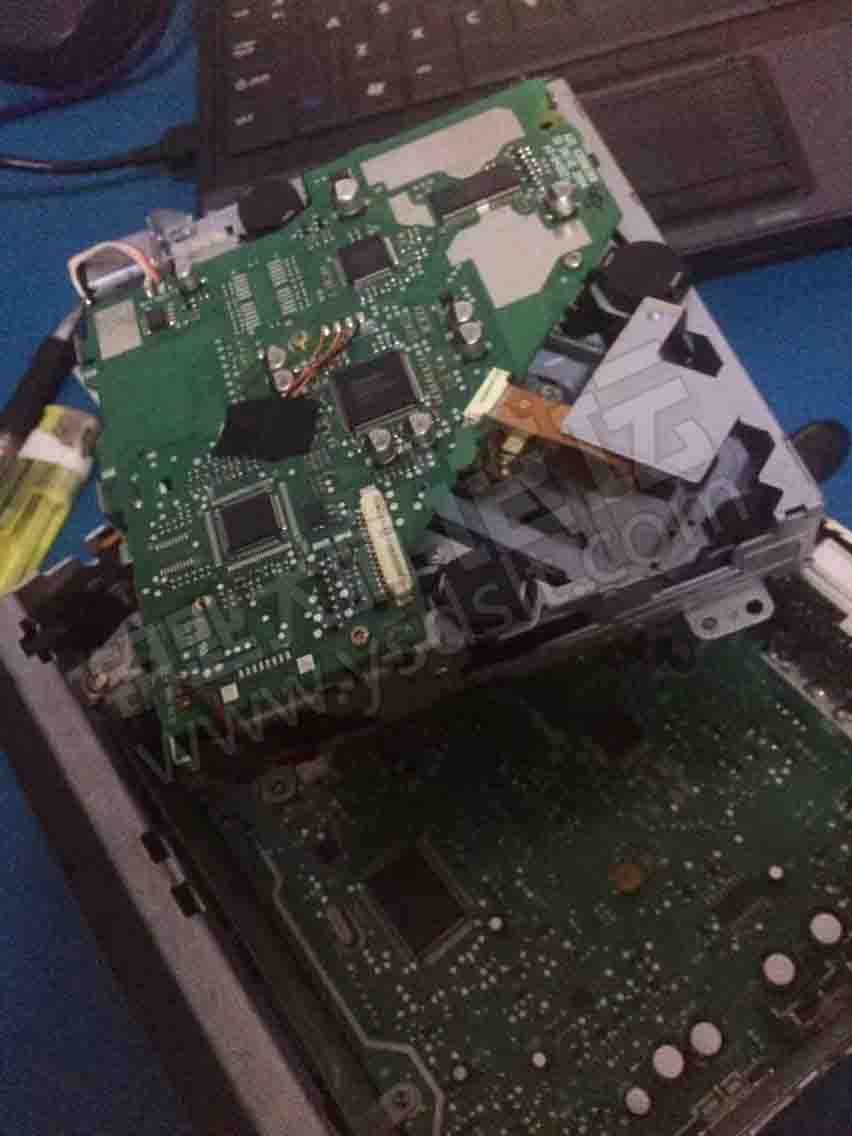 Install the disassembled part back,then enter the right password.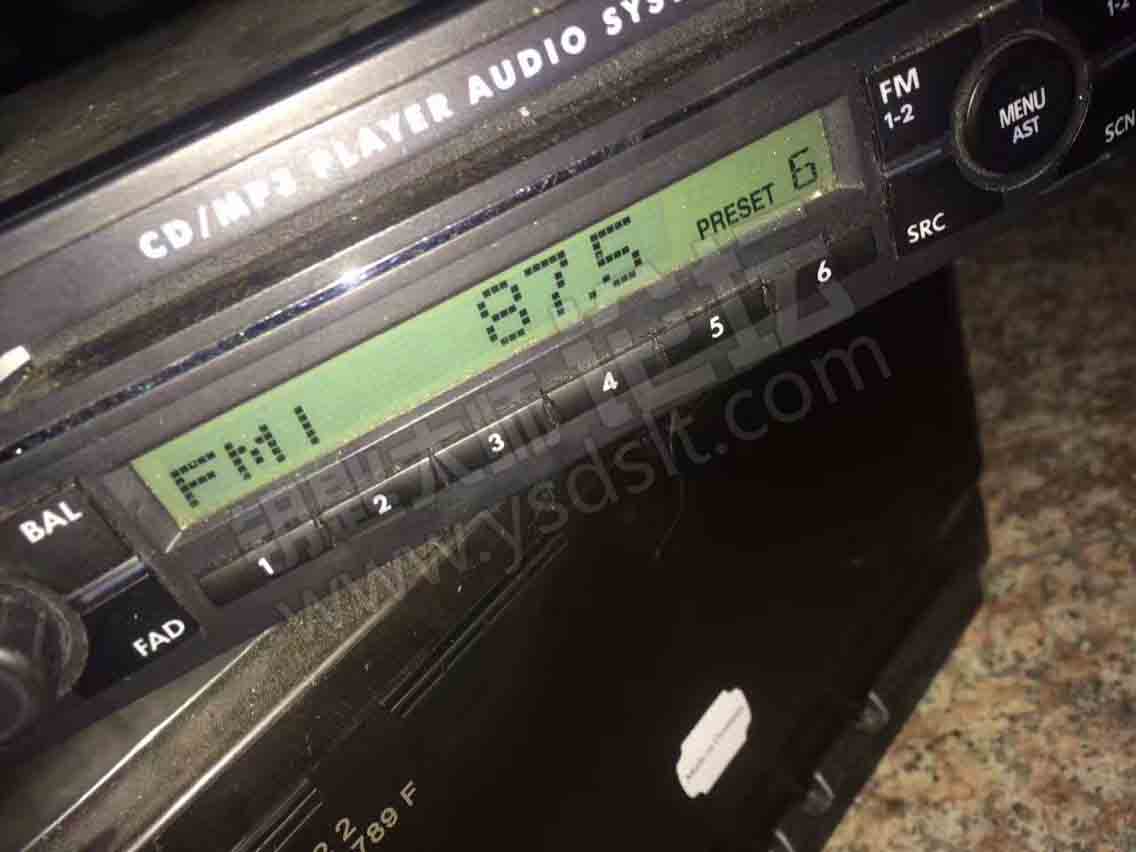 VW POLO password 0483 24C04.YHS
https://mega.nz/#!MF8EmKJS!pJPQ9PdEDAjtggIAOK7evL_LkLvD1Lplf7VfTtHP8uk
(Visited 94 times, 1 visits today)