This post show you step-by-step guide on how to use OBDeleven to activate sound actor for Volkswagen Arteon R.This function also apply on Audi,Seat and Skoda.
Preparations:
OBDeleven VAG Car Diagnostics App Free Download
OBDeleven OBD2 Adapter (Amazon Official Shop)
Procedures:
Connect OBDeleven adapter to vehicle obd port,then run app software on your mobile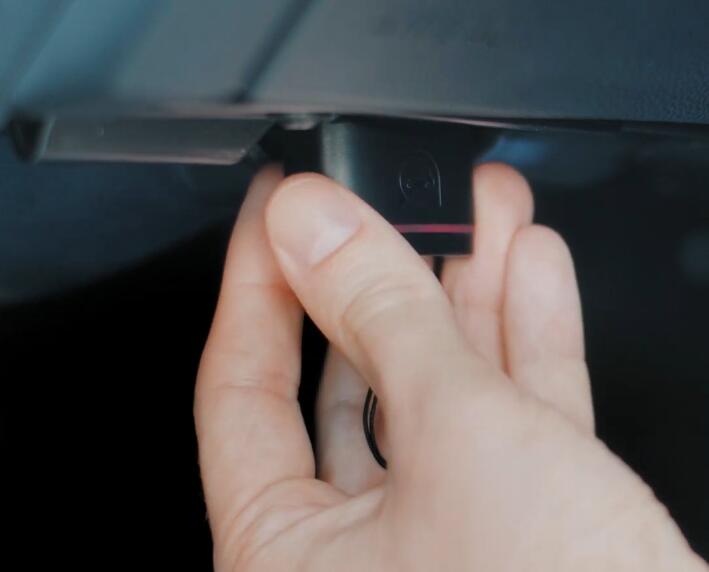 Turn on car ignition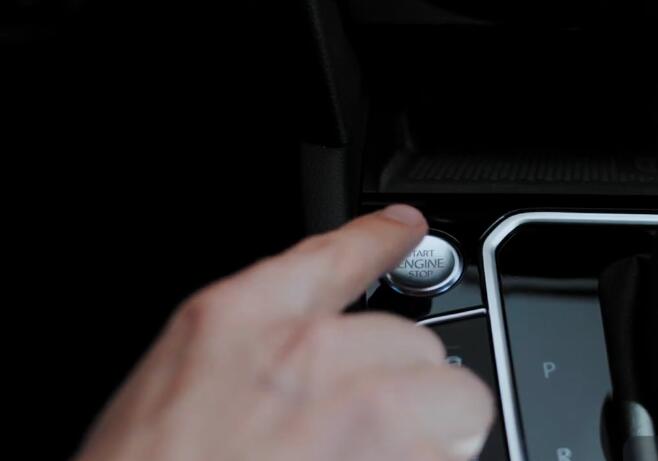 After then build connection via bluetooth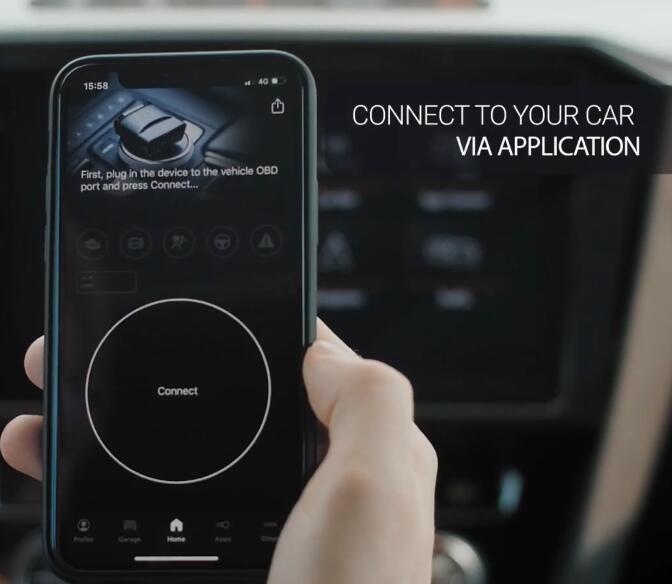 Click "Apps" button on OBDeleven software,then select "Soundaktor"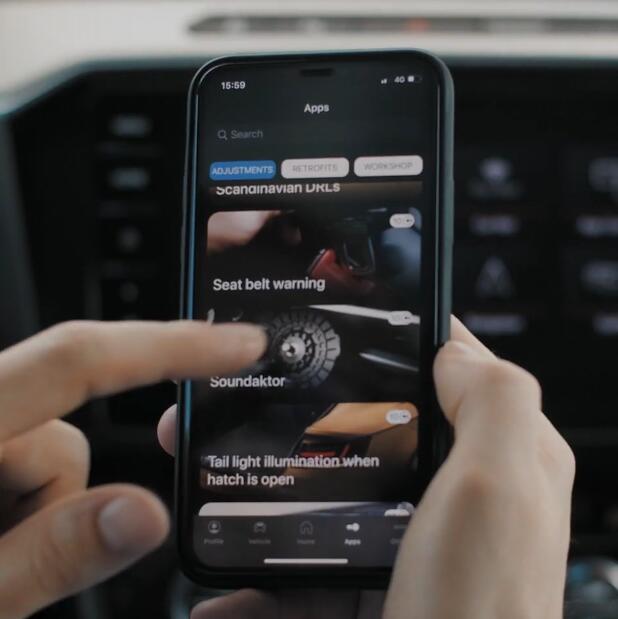 Soundactor is a vehicle audio system used to simulate engine noise in the cabin of some automobiles.It contains of a speaker mounted on the firewall between the engine and the cabin,which adds noise to the cabin in order to replicate the driving experience of older vehicles that had lower levels of sound insulation.
Click "ACTIVE VALUE"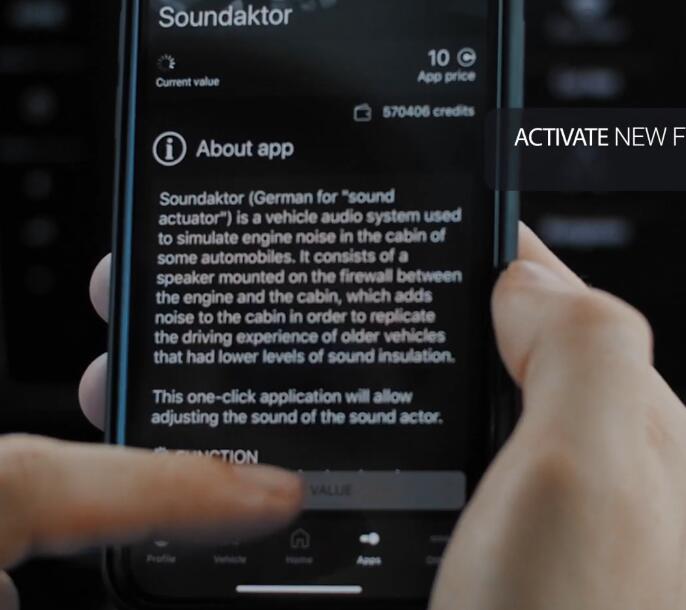 Here select "100%",then click "ACTIVATE"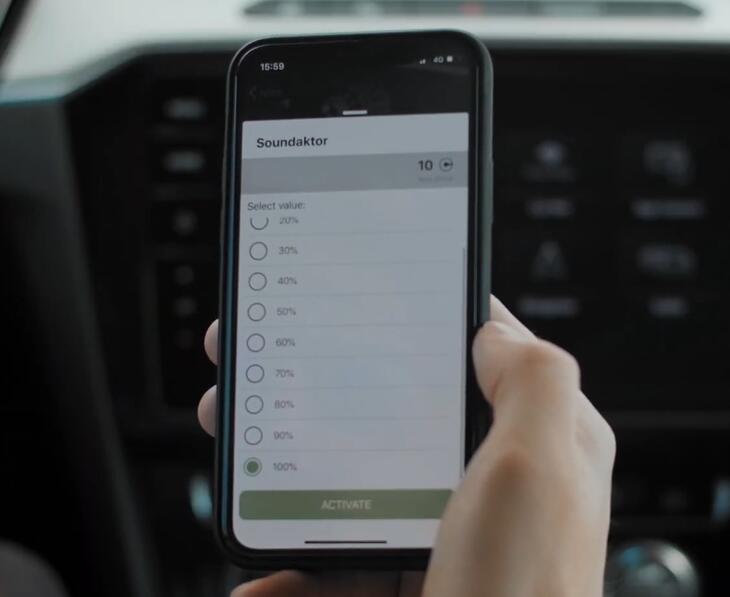 Sound actor activation done!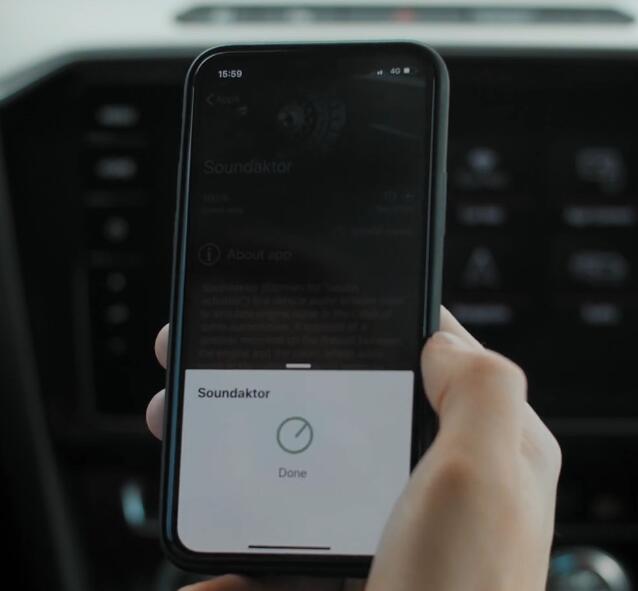 (Visited 165 times, 1 visits today)