This instruction show the procedures on how to use OBDeleven adapter to activate engineering menu in MIB unit for Audi A3.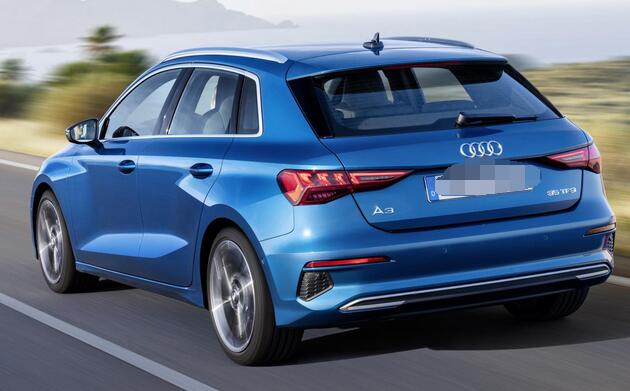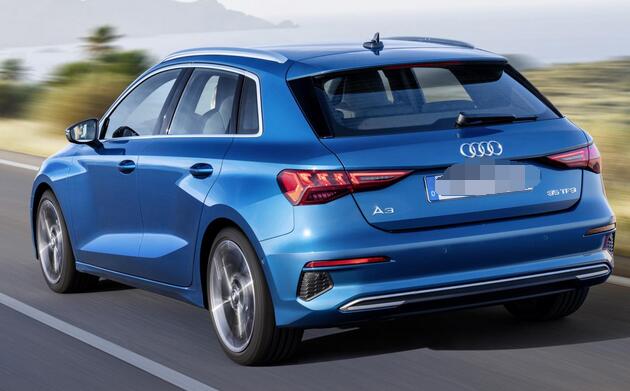 Preparations:
OBDeleven Pro VW OBD Adapter (Amazon)
OBDeleven VAG Car Diagnostics App Free Download
Procedures:
Plug OBDeleven adapter to Audi A3 OBD port,then run APP on your mobile phone
After connection and vehicle identification,select "Apps"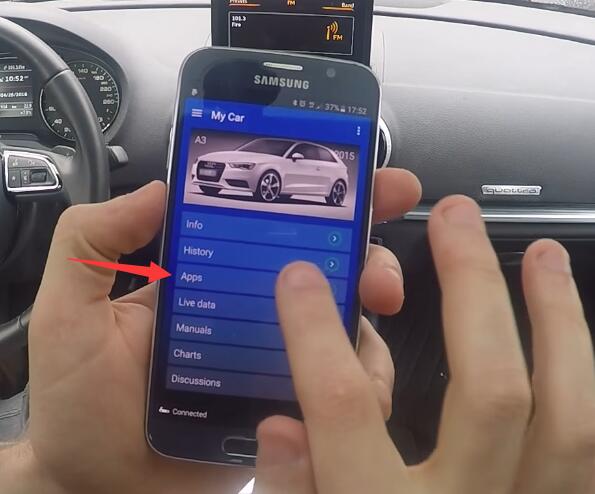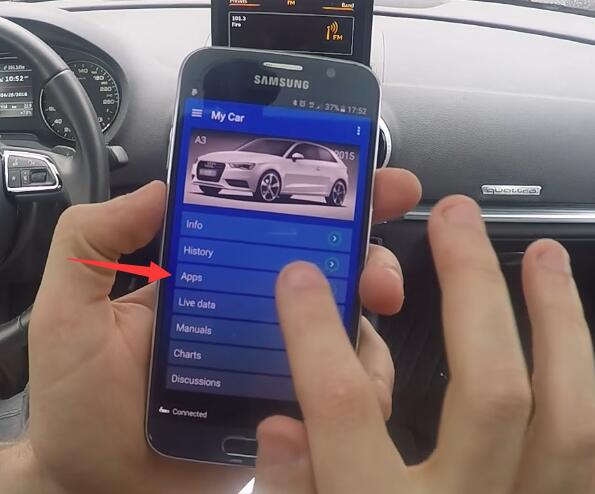 Scroll down to select "MIB ENGINEERING MENU"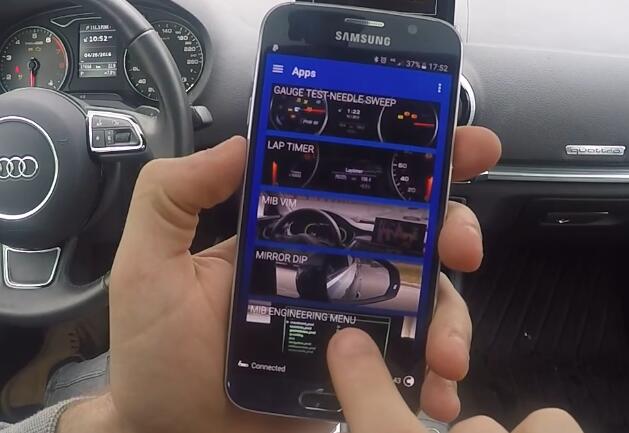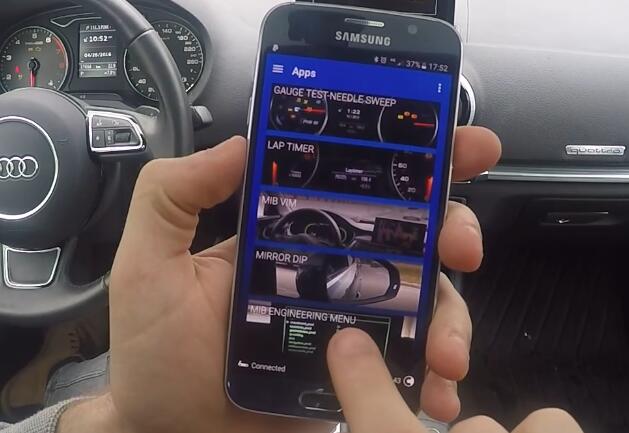 Select "ON" option and press "OK" icon to continue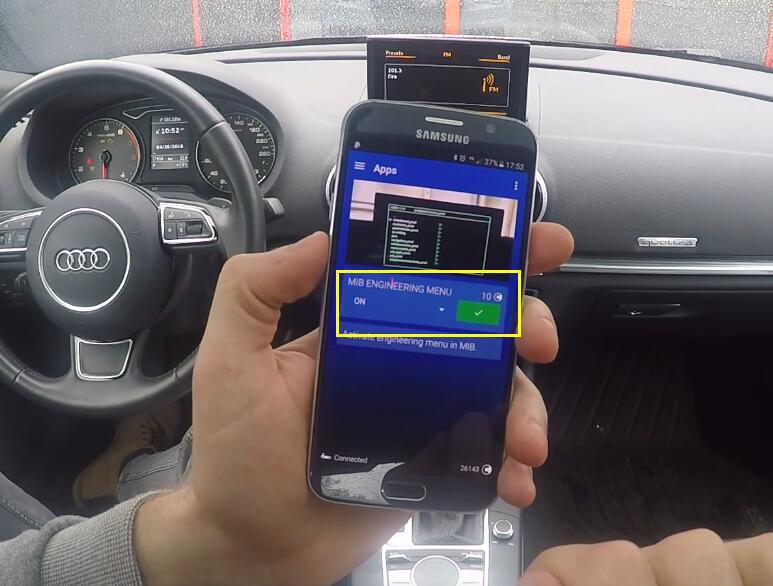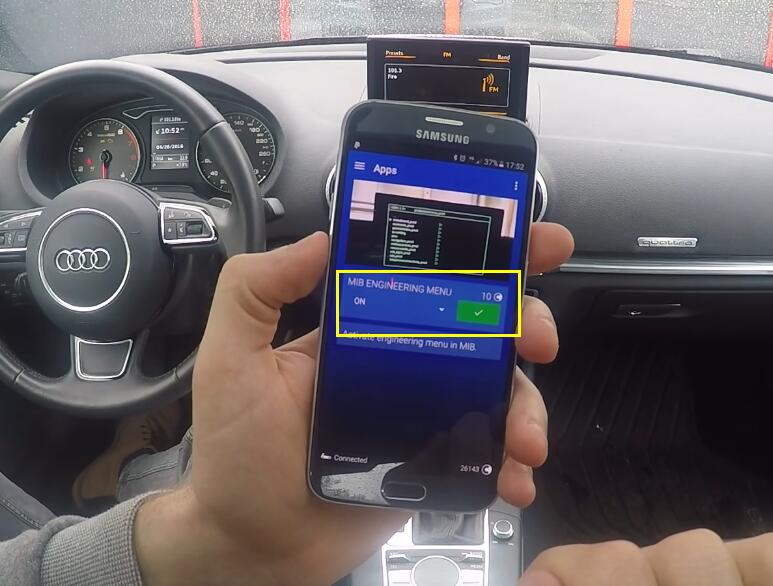 After coding successfully,the MIB will restart.
After then you can test it.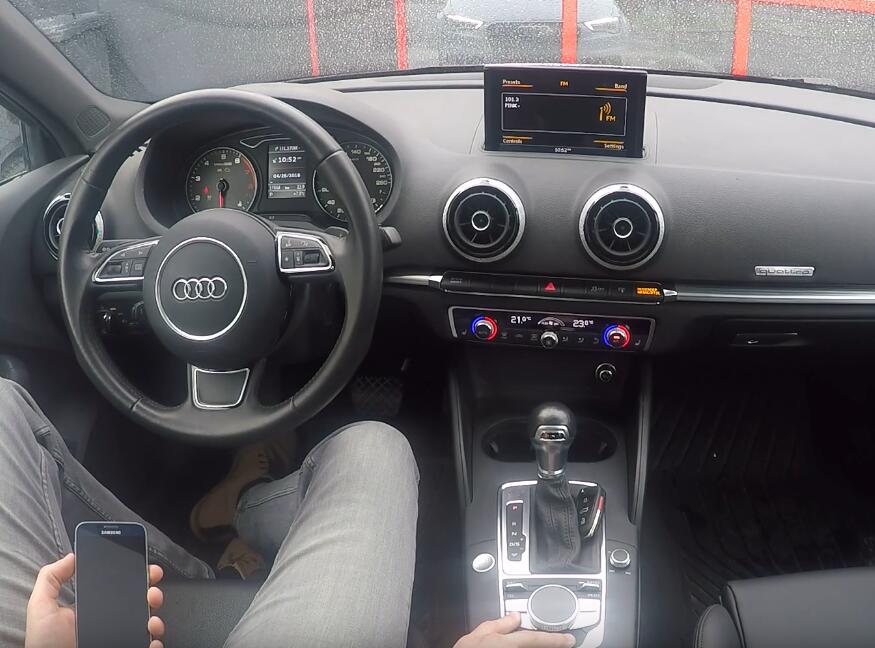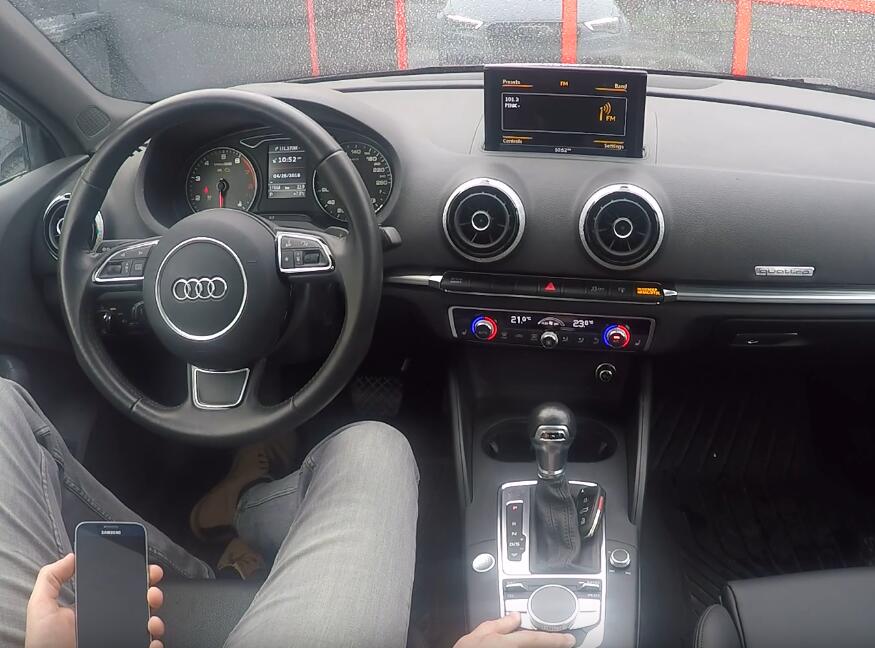 (Visited 37 times, 1 visits today)