In this DIY guide,I will show you the procedures on how to use VCDS to do Audi A4 2001-2008 new key programming (need working key).
Preparations:
VCDS 17.8.1 Full+Loader V2/V4 Free Download
How to Configure VCDS & Diagnostic Cable for Your Laptop
How to Set Up VCDS Work on USBASP Programmer
Procedures:
Use working key turn the ignition on,then plug VCDS interface to vehicle obd port.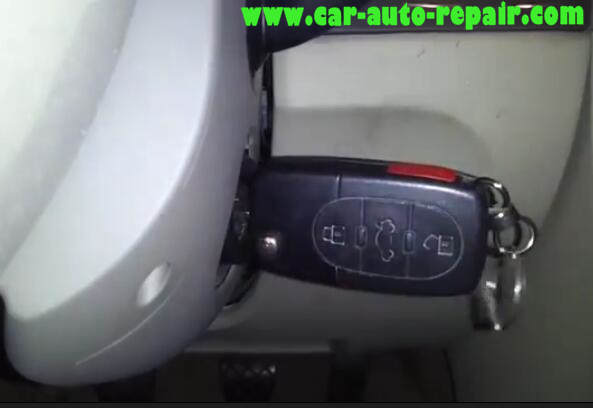 Run VCDS software,and select "Select Control Module"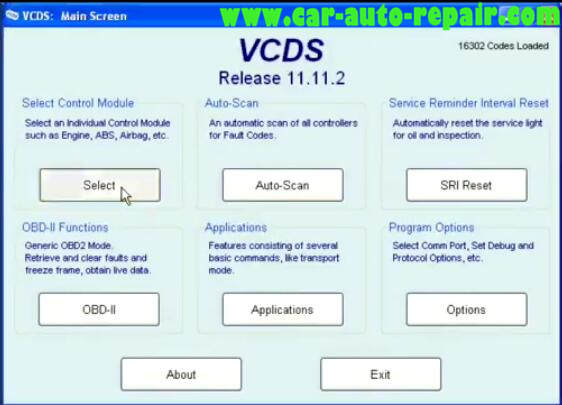 Select "46-Central Conv"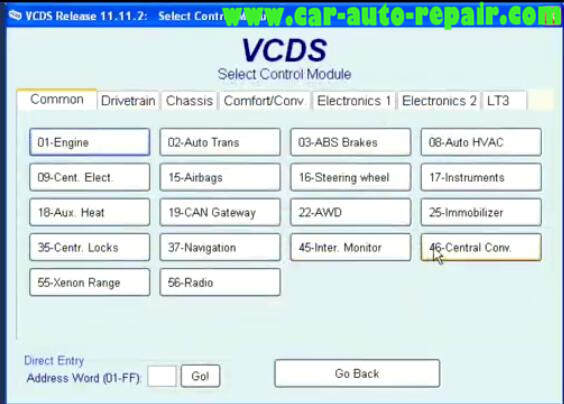 After controller information reading,select "Adaptation 10"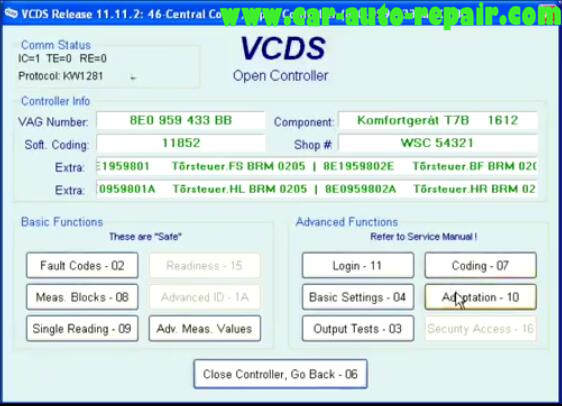 Select "Read"àclick "Save" buttonàClick "Yes" to save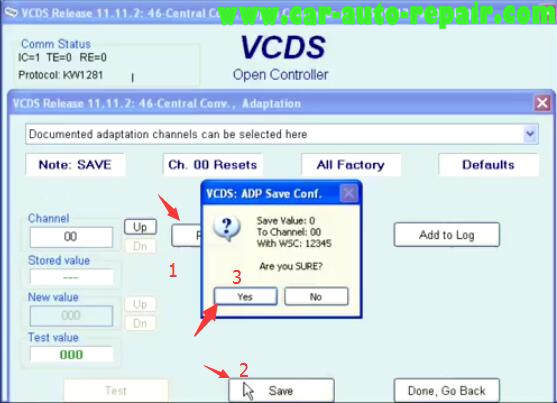 Change channel value to "21",and select new value to "1",and click "Test" button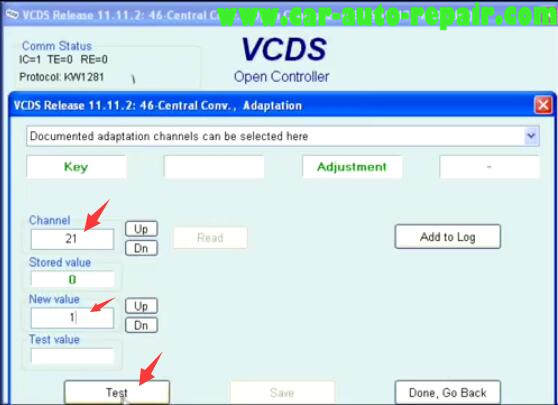 Now pree "lock" button on you new remote fob,the VCDS will show the "Adjustment" to "Recognized"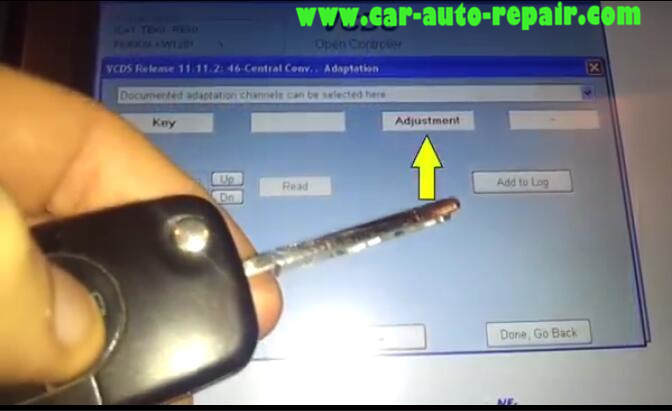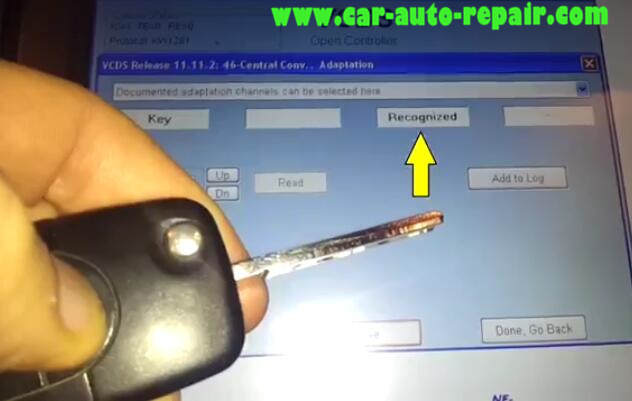 Now save the value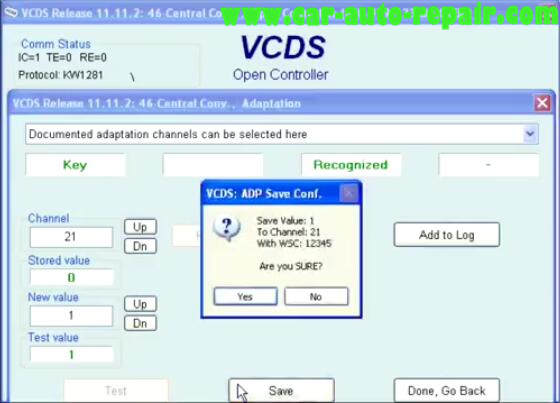 After you saving value,click read button again
And change new value "2",and click "Test" button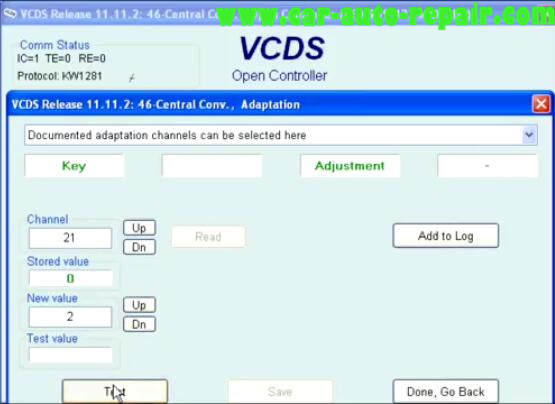 Press the "Lock" button of the working key that you insert in ignition
Adjustment-à"Recognized"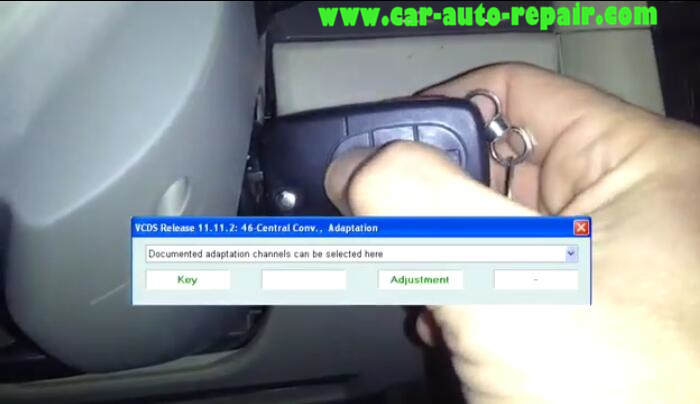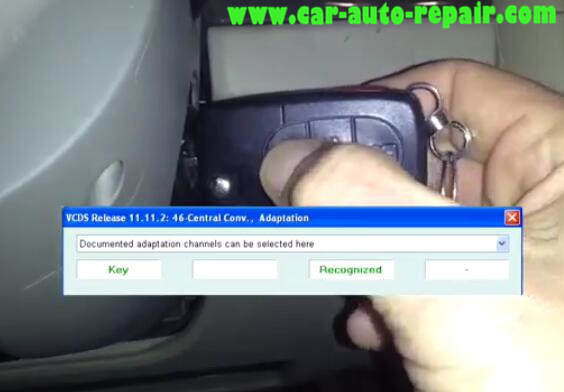 Now click to save value again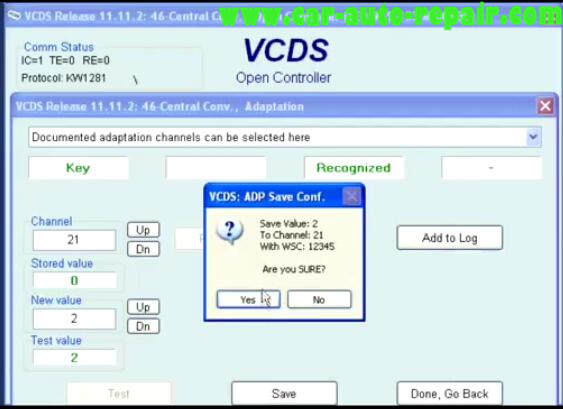 Go back and close controller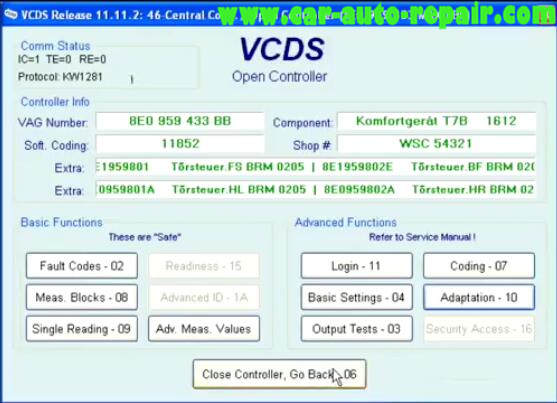 Now test both keys,both of them can work normally.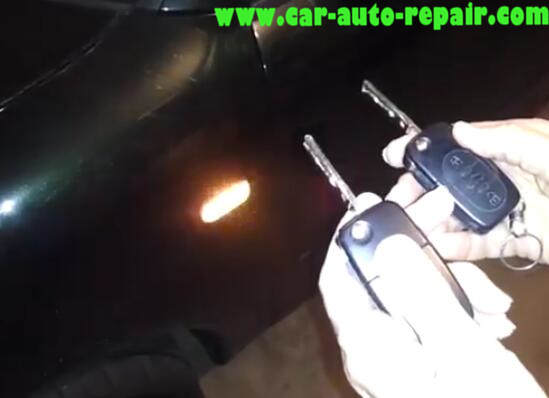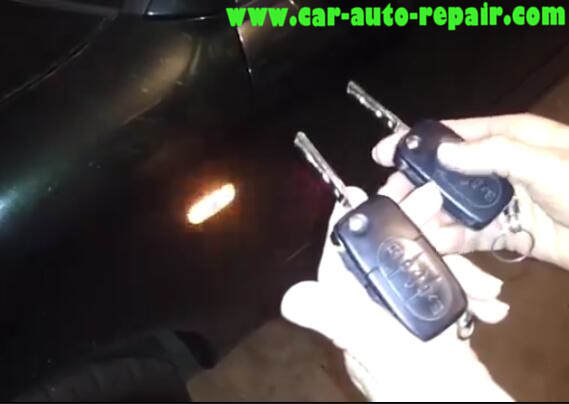 Done!
Audi A4 2001-2008 Remote Matching 8E/8H Chassis Code by VCDS
(Visited 58 times, 1 visits today)