A owner of Toyota Highlander described:His Toyota Highlander remote key is unstuck,sometimes work correctly,but sometimes not.Here I share the process of How to solve Toyota Highlander central lock relay damaged result in remote key unstuck.Hope this article is helpful.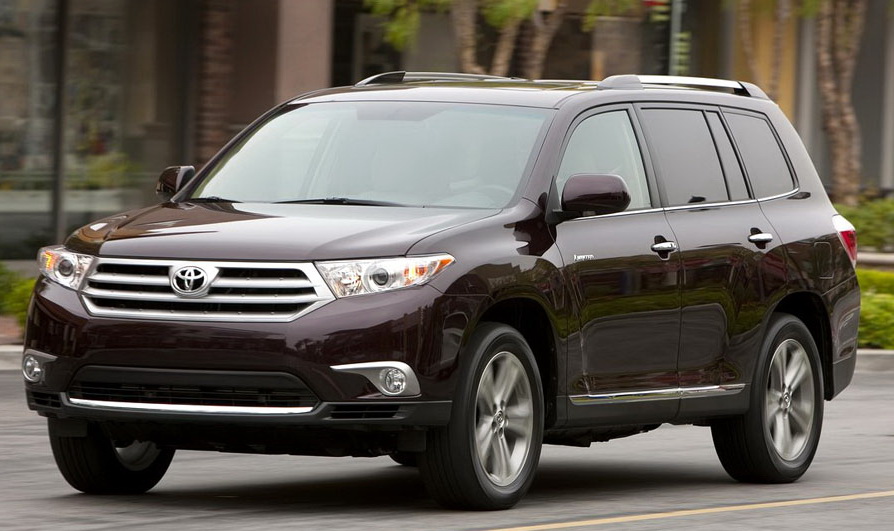 Trouble diagnose:
Firstly,I get the syptoms of Highlander ower described above,and made a basic judgement about reasons remote key can not work.
Remote key trouble.(Damaged or lacking of power supply)
Central lock trouble.
Central unit trouble.
I replaced a new battery of remote key to test and find the trouble was still exsist.So we can eliminate the reason 1.It showed there is no trouble on the remote key,I need to pay attention on the reason 2 and 3.I noticed that central lock relay acted,but auto central lock didn't have any action.So I suspect there is a trouble in central lock.But it shocked me that central lock work correctly when I tested the central lock.
So I believe this trouble may occured by reason 3.I test the sign from contral unit,and found no sign from control circuit when I press the remote key botton.
Trouble Solution
I removed the central lock unit which is integrated on the ECU.I found there are several relays on the central lock unit PCB board.Then test relays one by one to find the one control central lock.After half hours effor,I found this relay acts correctly,but it can't transmit sign to the central lock.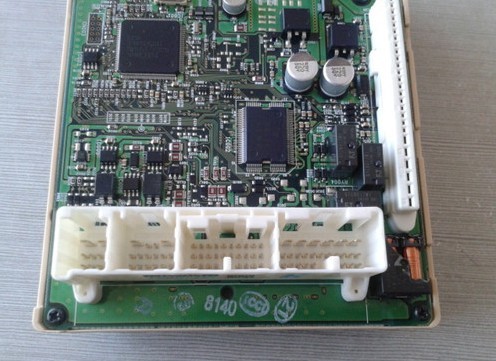 If you have new relay,you can replace it,and then test the function.But I did not have appropriate relay to replace.So I remove the relay,and dug a gap on the surface of relay found that circuit contact was damaged.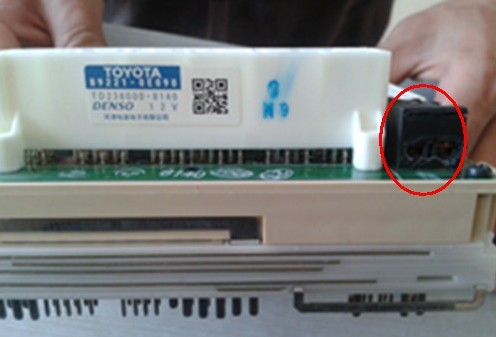 Finally,I fixed the relay and weld it back on the central lock unit PCB board.Then test the remote,and found the remote key unstuck trouble disappeared.
(Visited 35 times, 1 visits today)