This article show the procedures of How to reset and reprogram Vauxhall Astra H ECU.Hope this easy-step guide is helpful to you.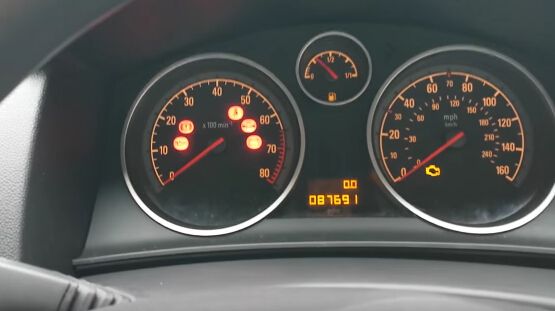 Tools you need:
OPCOM 2012 China clone firmware V1.59 with PIC18F458 Chip Support Firmware Update 
This tool also use to diagnose and program for Opel or Vauxhall Vectra-C, Astra-H, Zafira-B…
Procedures of Reset and Program Vauxhall Astra H ECU:
First, connect OPCOM with car and laptop. Open OPCOM software. Choose "2014"→"Astra-H"→ "Engine"→ "Z 16 XEP"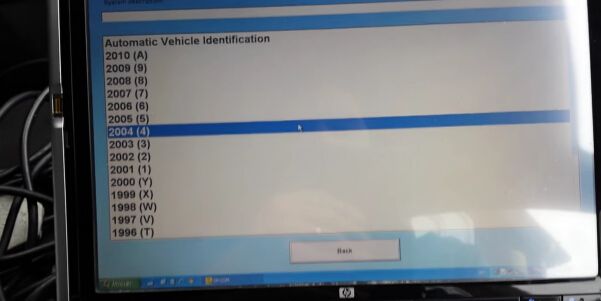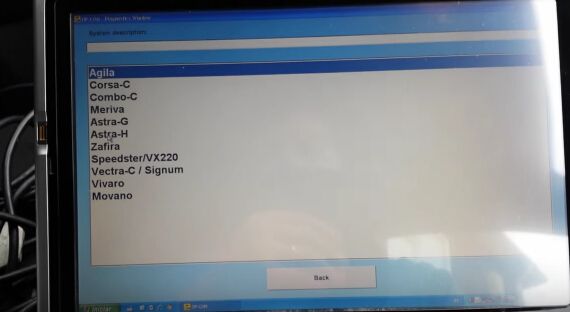 Follow the tip and click "Next"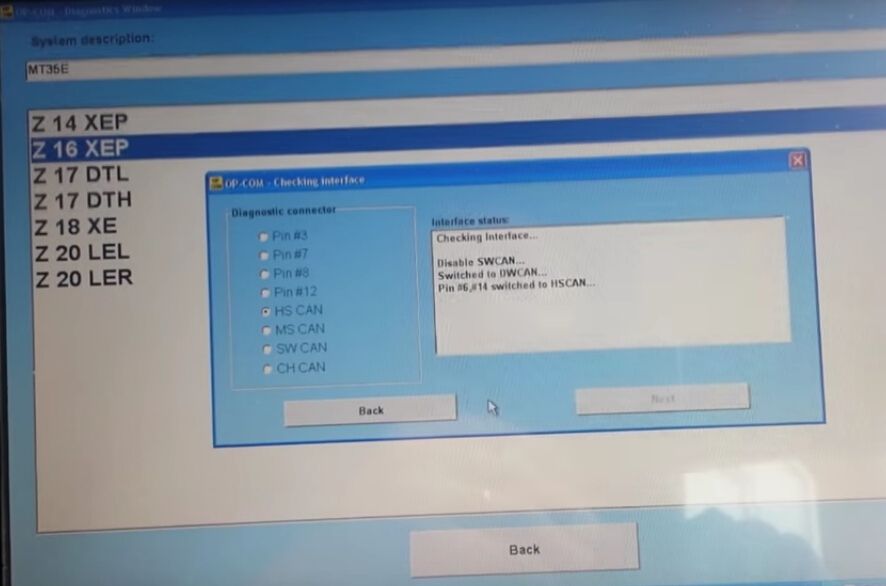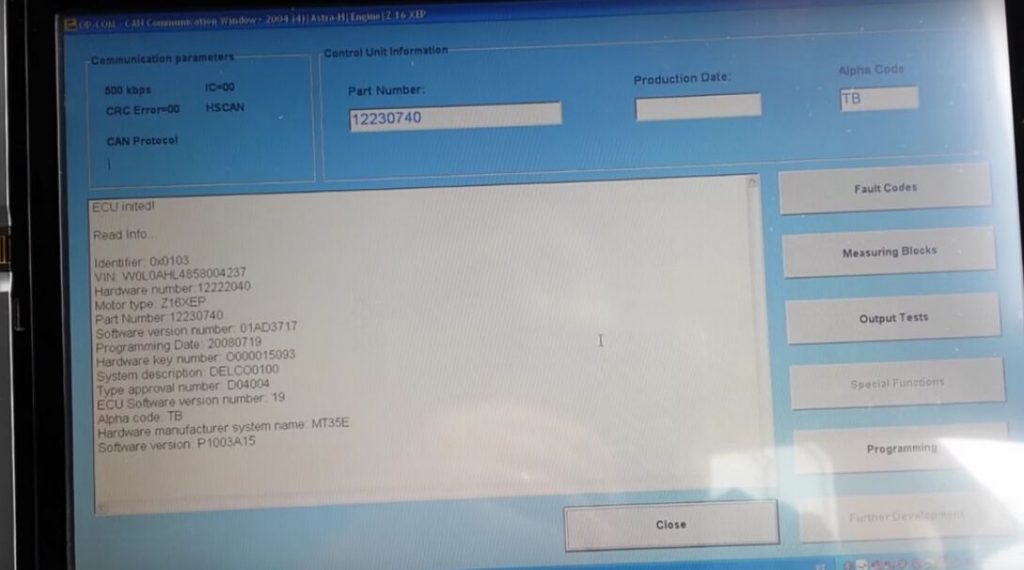 Then, choose "Reset ECU" and you need to enter security code. Enter then click OK.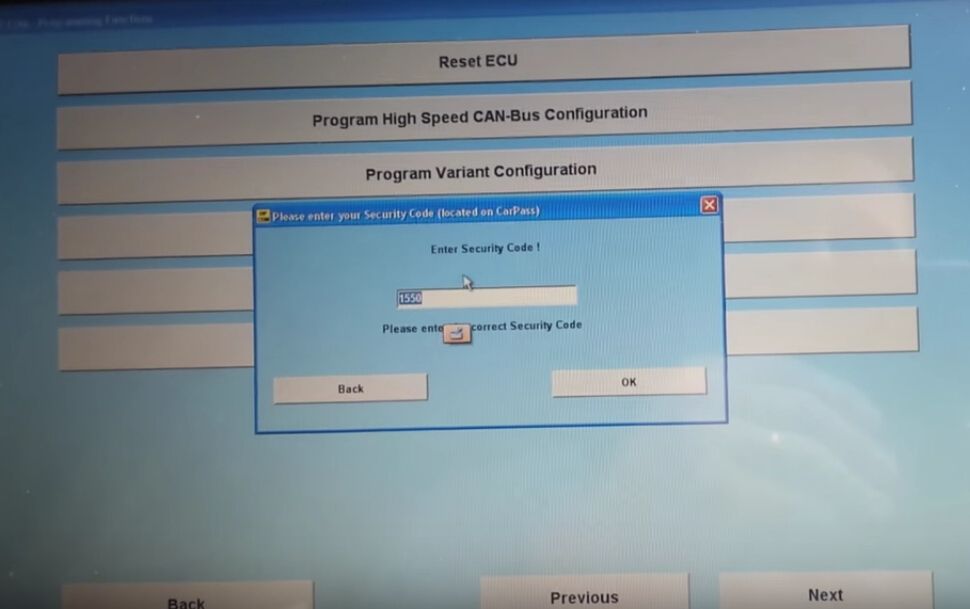 Wait and it will show "Reset completed successfully"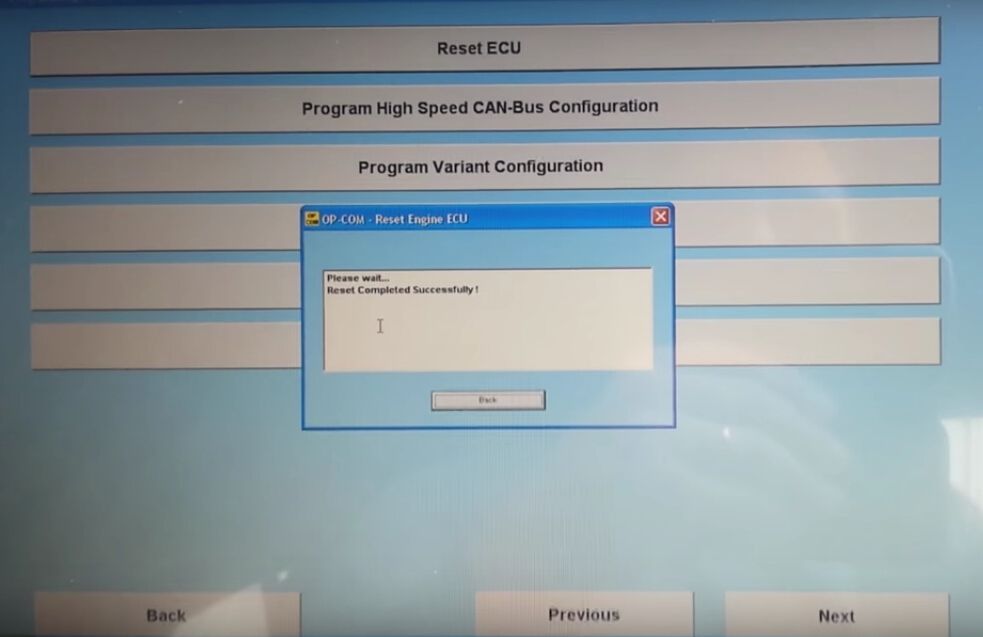 Now car's immobilizer light is blink. Choose "Body"→ "Programming"→ "Immobilizer Programming"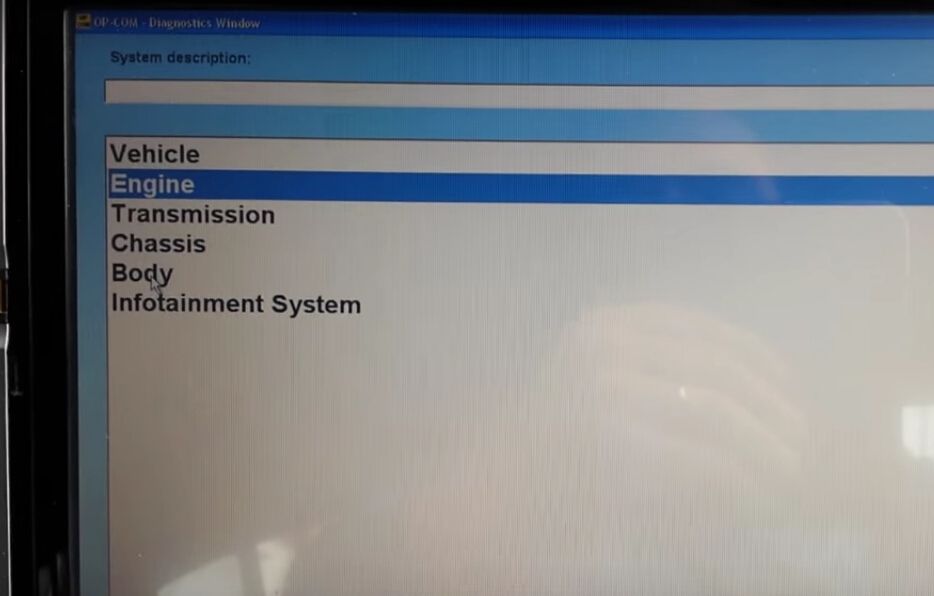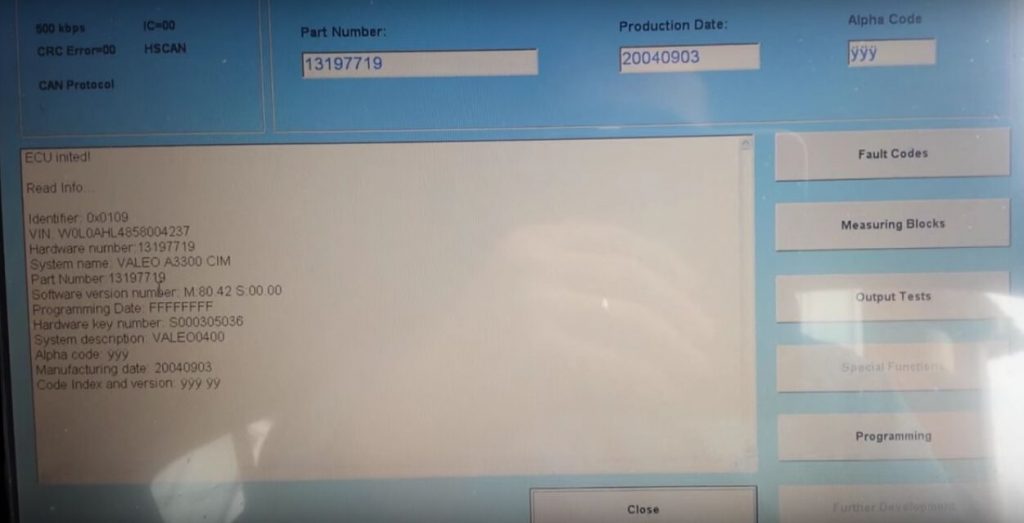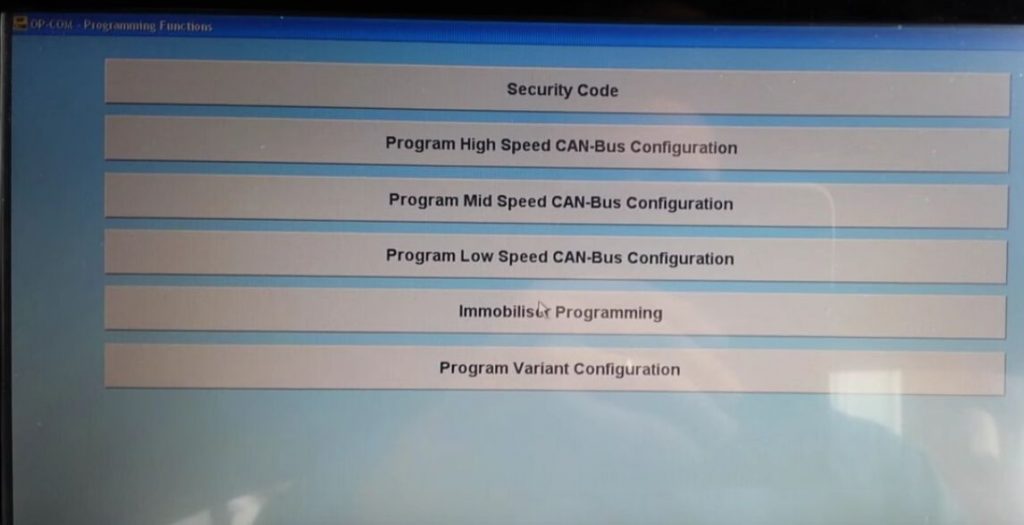 Click "Security Code" and enter security code. Click "Program Immobilizer Function", choose "ECM" option and click "Do It".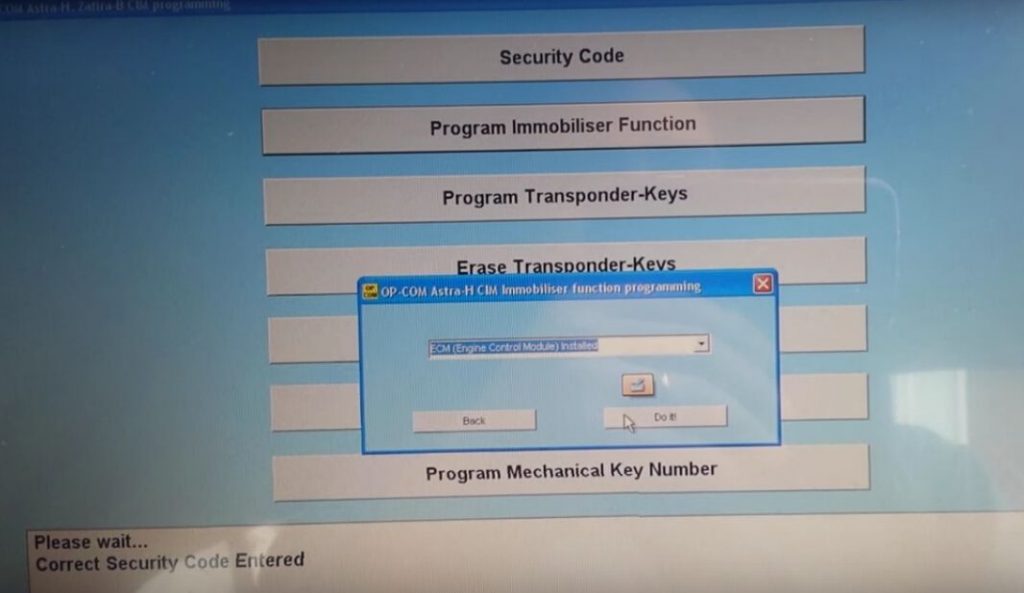 Turn to main menu and choose "Fault Codes". OPCOM software will display fault codes.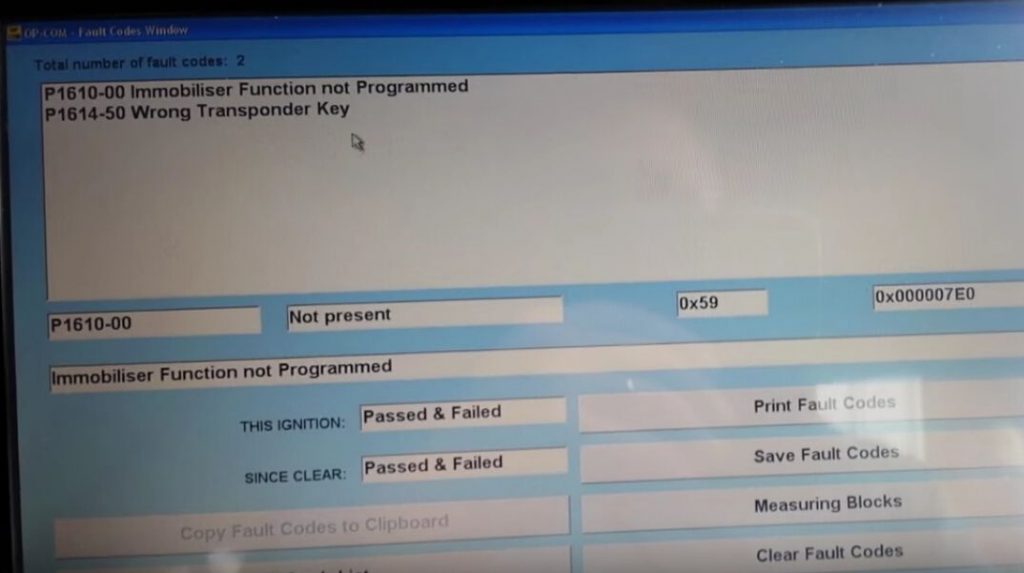 Click "Clear Fault Codes" and the code "P1614-50 Wrong Transponder Key" still exist. Then you need to remove key and plug it in again. And all codes are cleared and car's immobilizer light is off.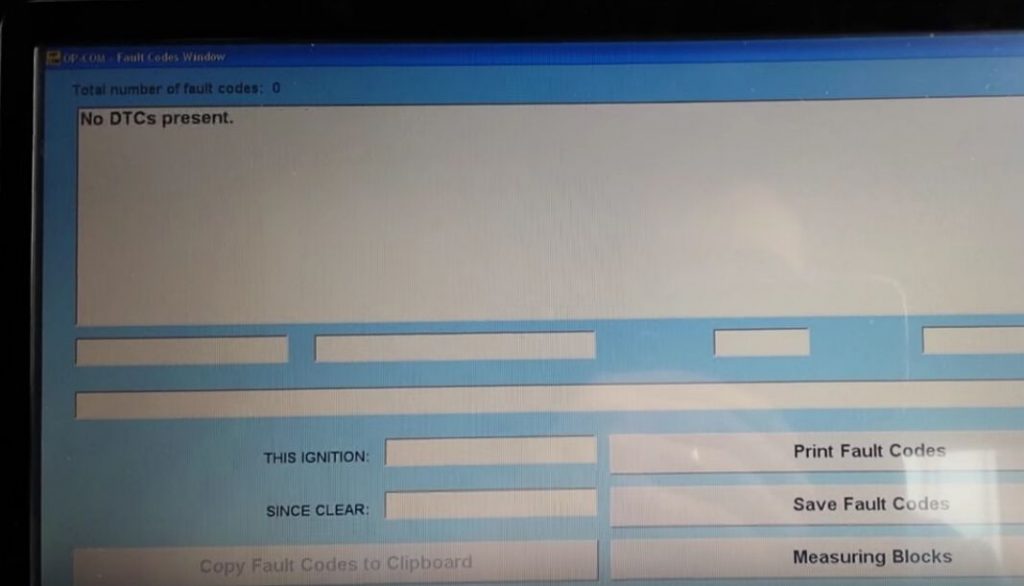 Now all things done! OPCOM reset and reprogram Vauxhall Astra H 2004 ECU immobilizer successfully!
(Visited 777 times, 1 visits today)