This instruction show you guide on how to clean/inspect/replace engine governor oil supply screen for Caterpillar 950F excavator.If you want more maintenance manual for Caterpillar,please refer to:CAT SIS 2021 Free Download
Related Contents:
Caterpillar ET 2022A 2019C 2018A Electronic Technician Software Free Download
CAT ET4 478-0235 Diagnostic Adapter
Notice:
Care must be taken to ensure that fluids are contained during performance of inspection, maintenance, testing,adjusting and repair of the product. Be prepared to collect the fluid with suitable containers before opening any compartment or disassembling any component containing fluids.
Dispose of all fluids according to local regulations and mandates.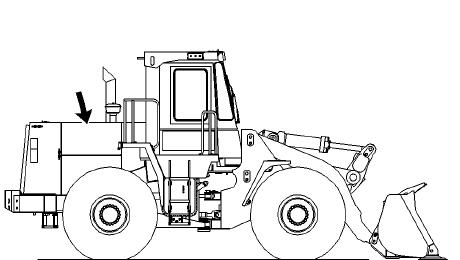 1.Open the engine access door. The engine governor is on the right side of the machine.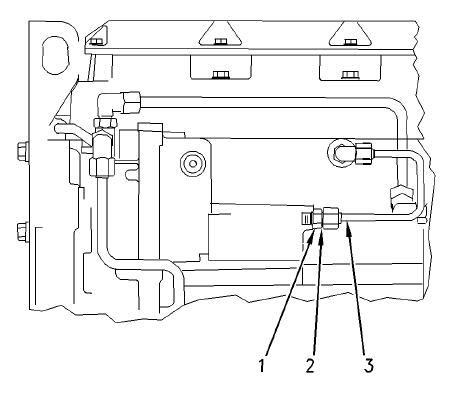 2.Remove oil supply tube (3) from the governor.
3.Remove fitting (1) and seal (2) from the governor housing.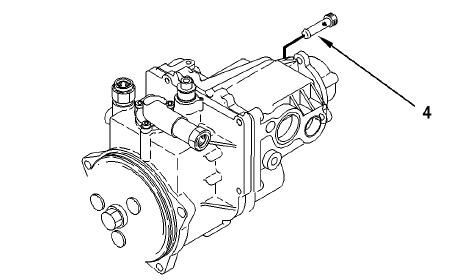 4.Use a 6 mm hexagon wrench to remove screen (4).
5.Wash the screen in a clean, nonflammable solvent. Inspect the screen and the seal for damage. Replace the screen and/or the seal,if necessary.
6.Install the screen far enough into the governor housing in order to allow clearance for the seal and for the fitting.
7.Install seal (3), fitting (2), and oil supply tube (1).
8.Start the engine and check the engine governor for leaks. Stop the engine and make any necessary repairs.
9.Close the engine access door.
(Visited 46 times, 1 visits today)