This post show you guide on how to use AVDI Abrites diagnostics programmer to perform all keys lost programming for Renault Trafic III.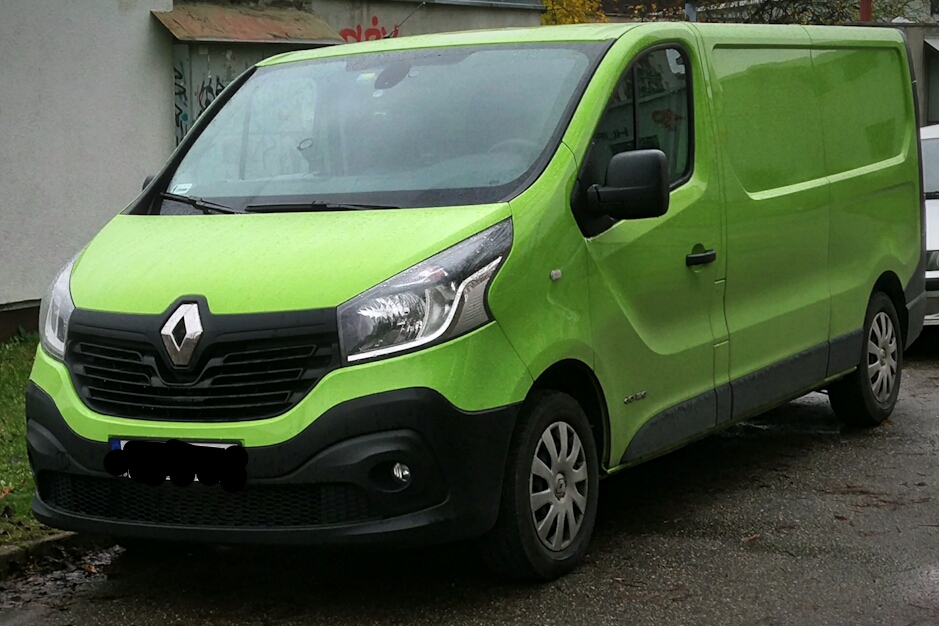 Preparations:
AVDI Abrites Programmer
ProTag programmer
A blank TA23 Key
Procedures:
Connect AVDI Programmer to Renault Trafic III obd port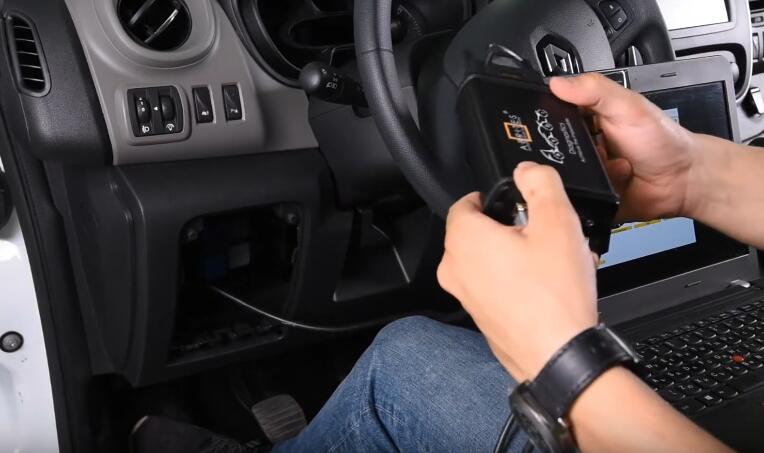 Use the blank TA23 key turn the switch ON
Start the Renault Online software,it will show you the Renault Trafic III information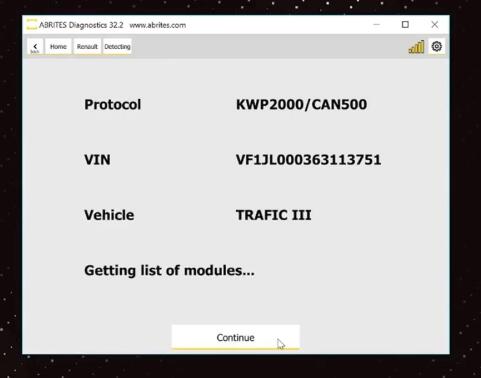 After the system module identification,select "Key Learning"–>"Learn key"
Now follow the prompt massage
"Press and hold START to begin or BACK from the toolbar to cancel"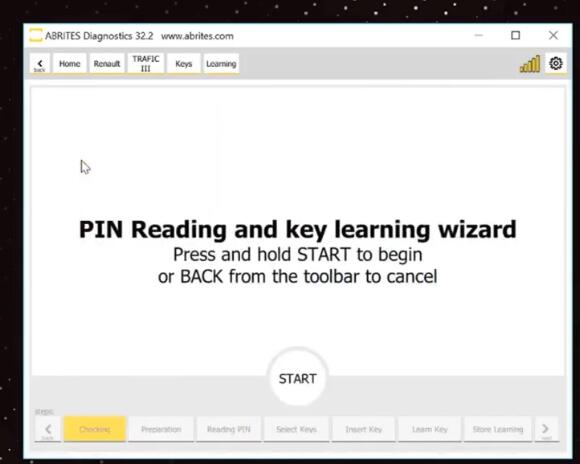 Please turn ignition ON and press NEXT button when ready
Note:If you intend to learn a new card/key use it now!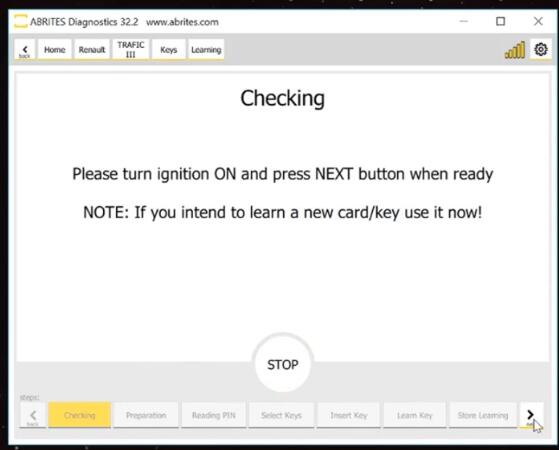 Please turn ignition OFF and remove key/card
Note:For keyless vehicles open the driver's door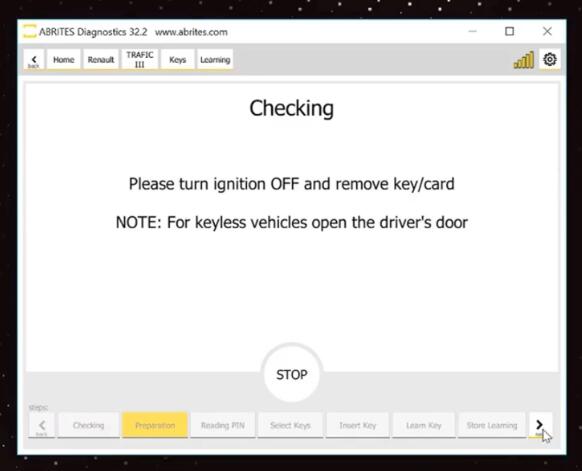 It will ask you if have working key,just click "No"
Turn Ignition ON with mechanical key and click OK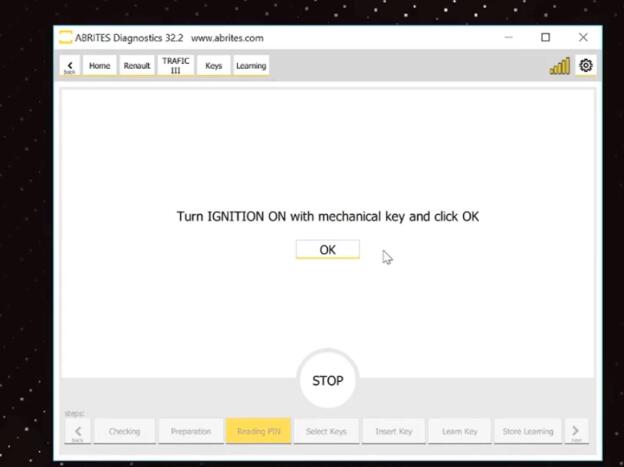 Note:During the PIN reading all keys/cards will be deleted!
You must finish the procedure by adding at least one key/card!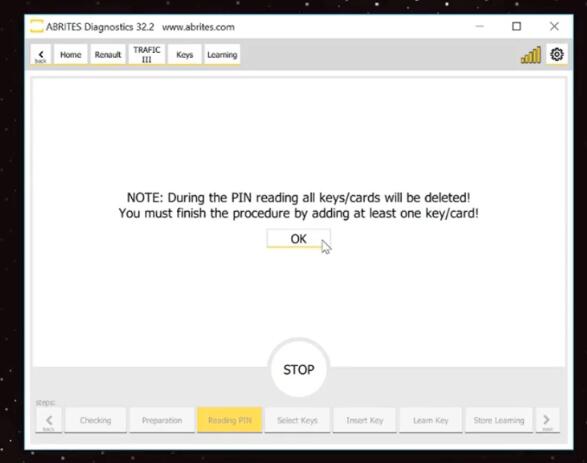 It will take you about 2 minutes to read PIN code,and it will ask you some operation during PIN code reading.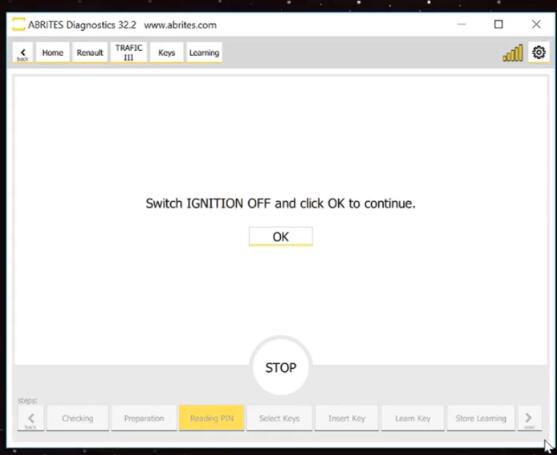 PIN code reading successfully,now click NEXT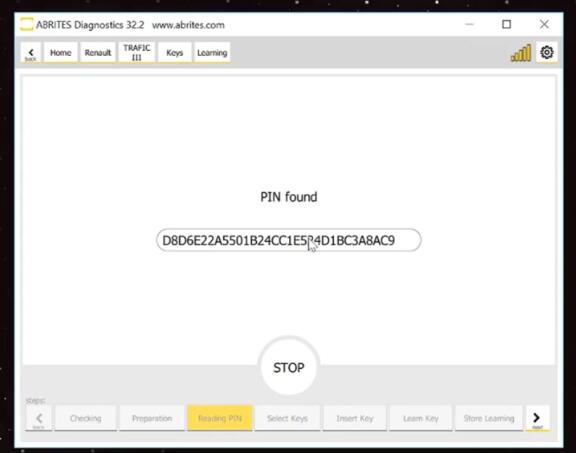 After then you need select number of keys to learn
Now you must prepare the new key with ProTag.Click OK button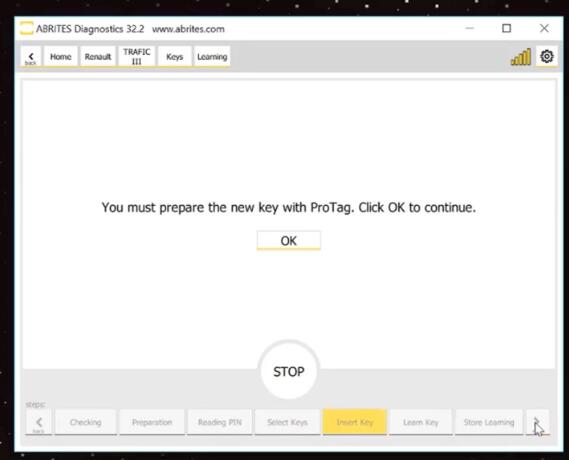 Use your ProTag programmer to prepare the TA23 key head.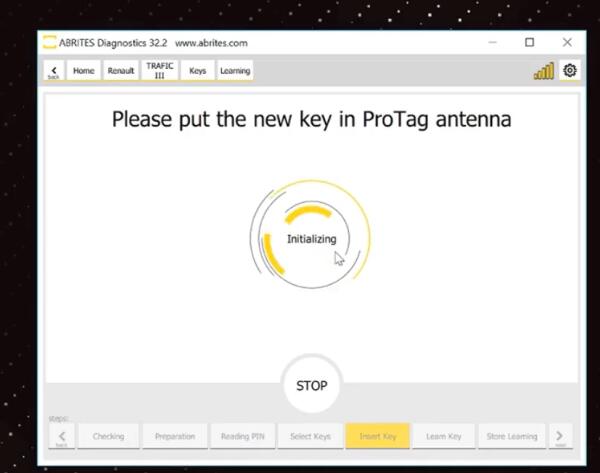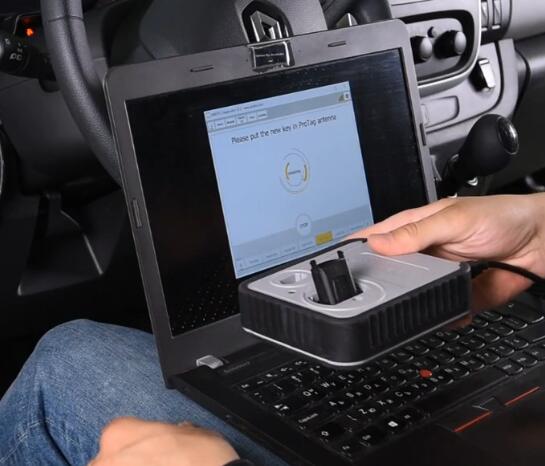 Now insert key/card 1 and turn ignition ON
Then press NEXT button to continue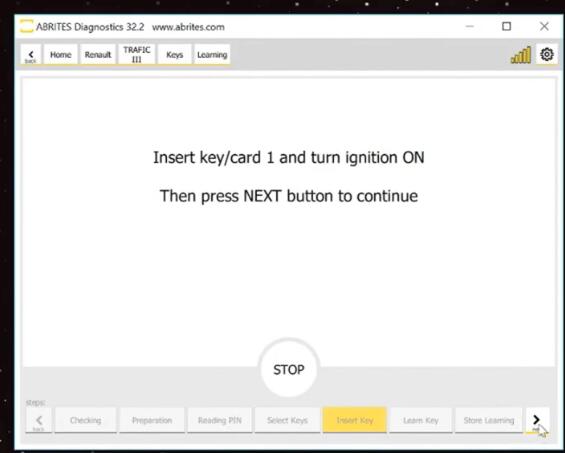 Turn ignition off and press OK when ready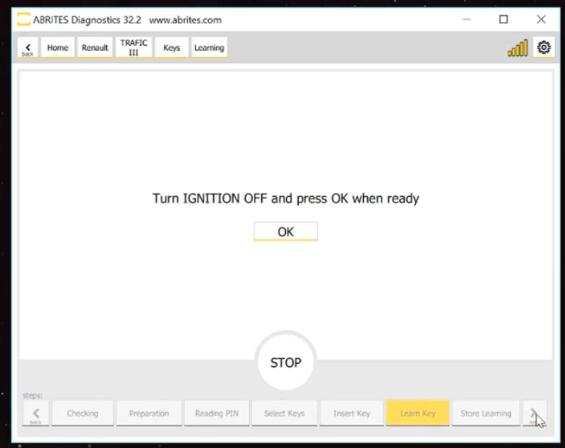 Now Renault key added successfully.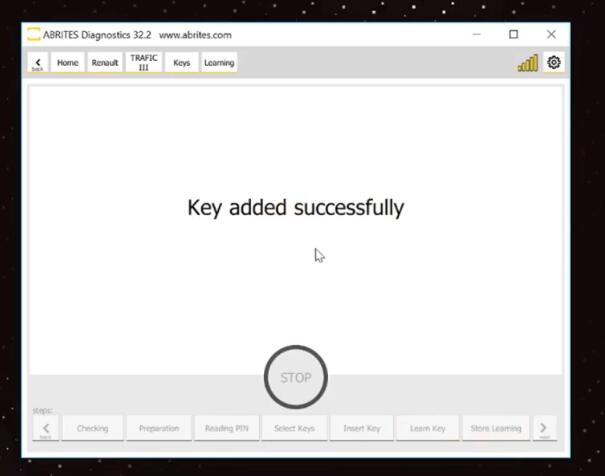 Now you can test key if the car starts.
For move AVDI case,please check:AVDI Key Programming Cases.
(Visited 122 times, 1 visits today)