Here is a OBDeleven test on VW golf gti window remote control coding.Window remote function allows you to roll the windows up and down using the remote of the vehicle by holding the lock and unlock button.
It is easy to use OBDeleven to coding for VW group vehicle,only use One-click feature to perform the function you want.Don't need to modify any other parameter.
Preparations:
OBDeleven VAG Car Diagnostics App Free Download
Procedures:
Plug the OBDeleven adapter to vehicle OBD port,and build the connection between vehicle and OBDeleven on your mobile.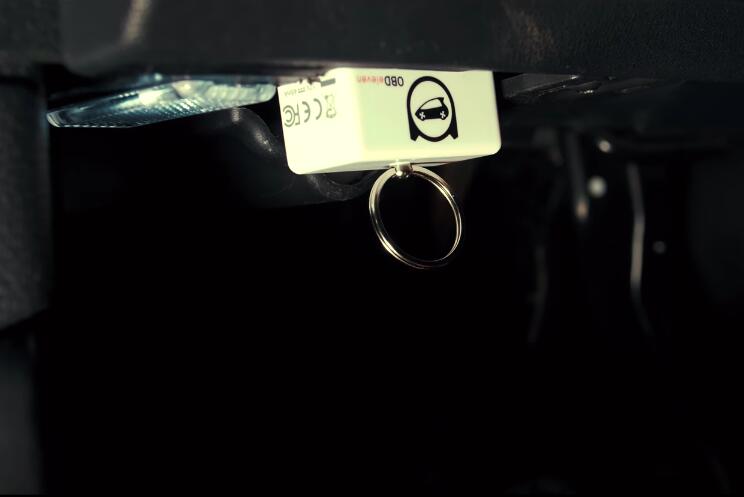 Tap the vehicle model show on mobile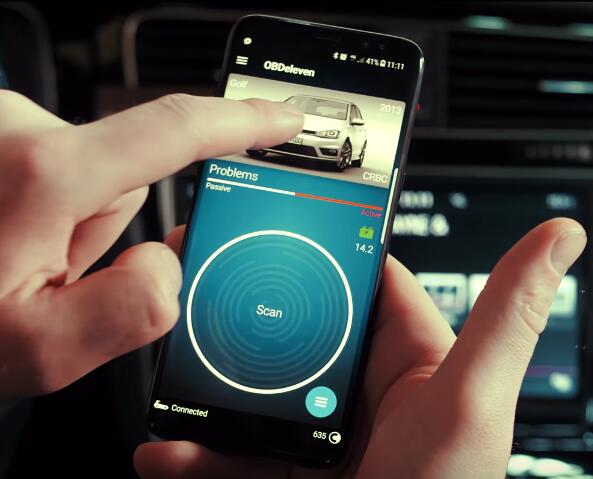 Tap the "Apps" option.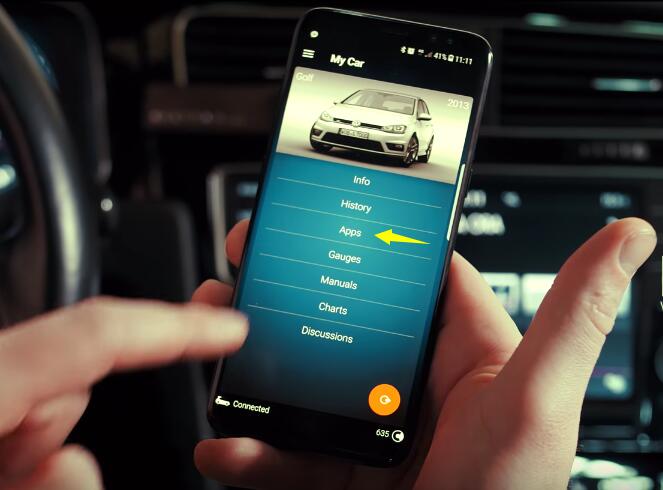 Then scroll down the Apps list to select "Windows function from remote"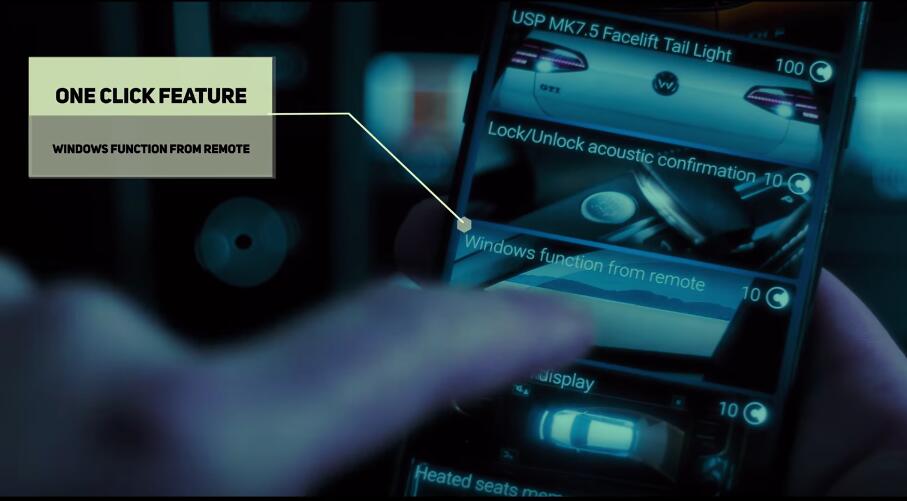 You will see below information
In head unit,Car->Setup->Open and Close->Conv.opening (all windows for drivers window)
And you need to tap the drop-down option and change the "OFF" value to "ON"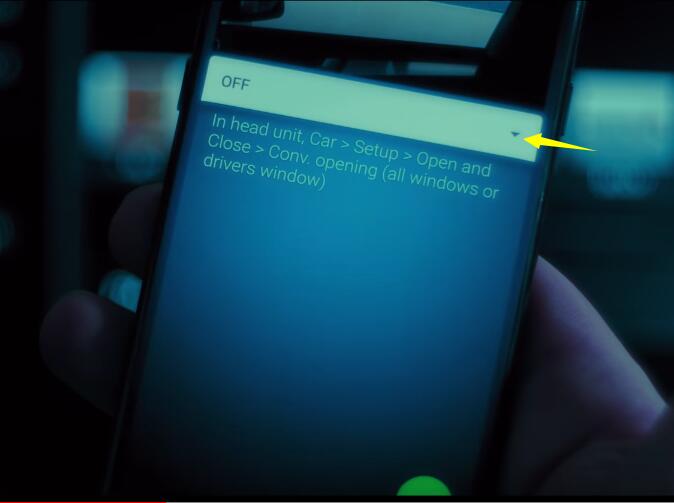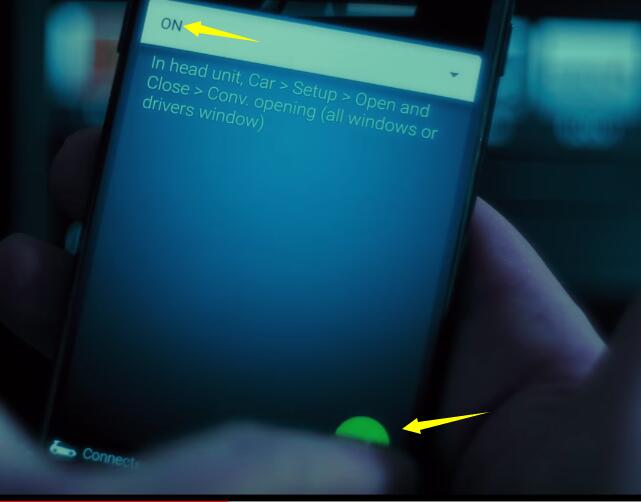 Then tap the lower right corner button to continue.
Now you will see it show the coding success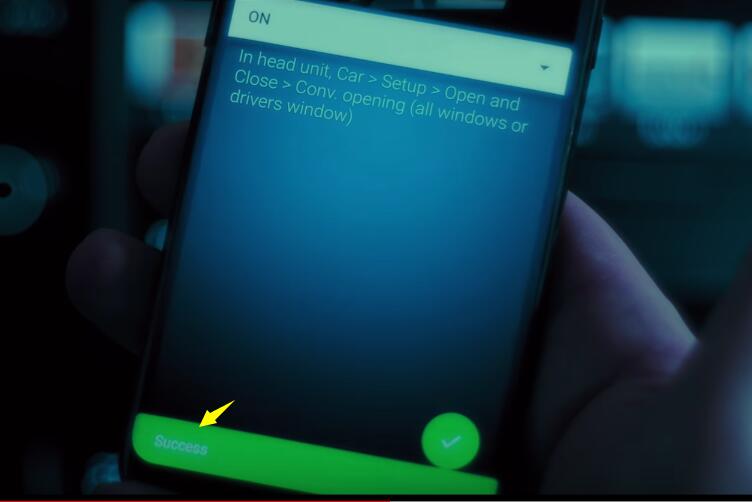 The you can use the remote to test the window remote function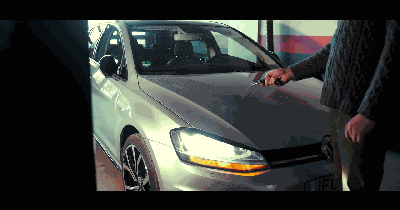 (Visited 68 times, 2 visits today)