This instruction show you guide on how to use AVDI programmer to do all key lost programming for Mitsubishi Outlander 2007 all key lost.And for more AVDI key programming,check here:AVDI Programmer Test Projects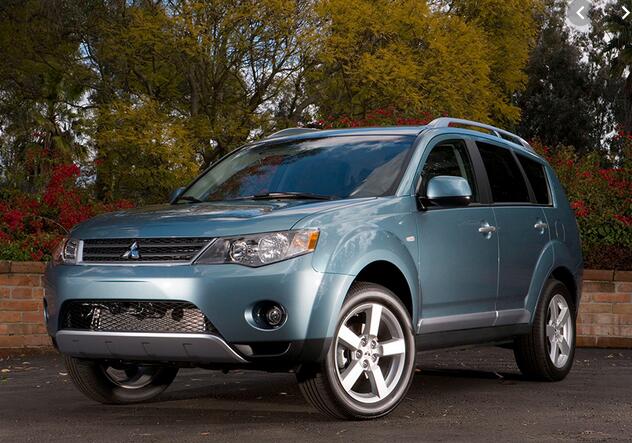 Mitsubishi Outlander 2007 All Key Lost Programming Procedures:
Start off by opening the Abrites Diagnostics for Mitsubishi
Connecting to the interface,please wait…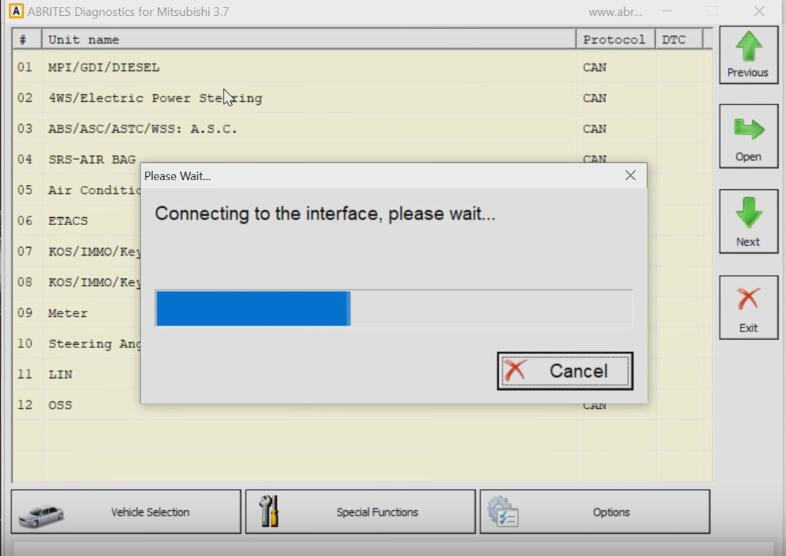 Trying to identify vehicle automatically…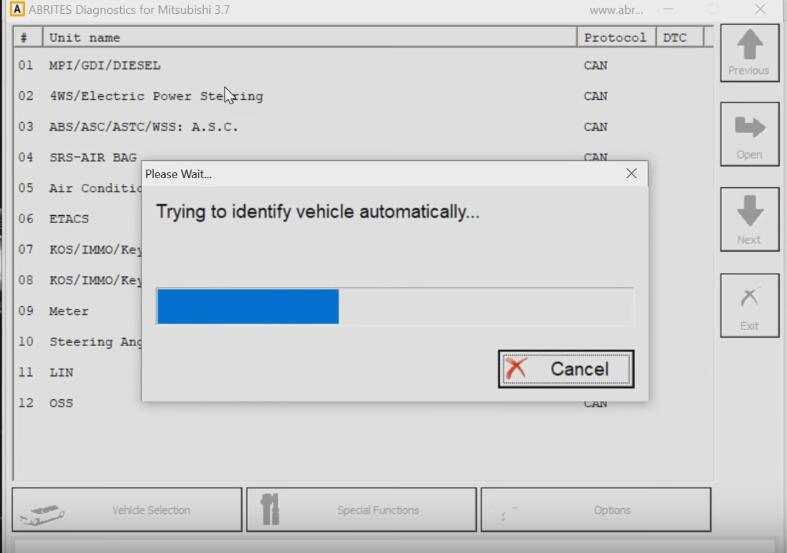 Select "Special Function"–>"Key Programming"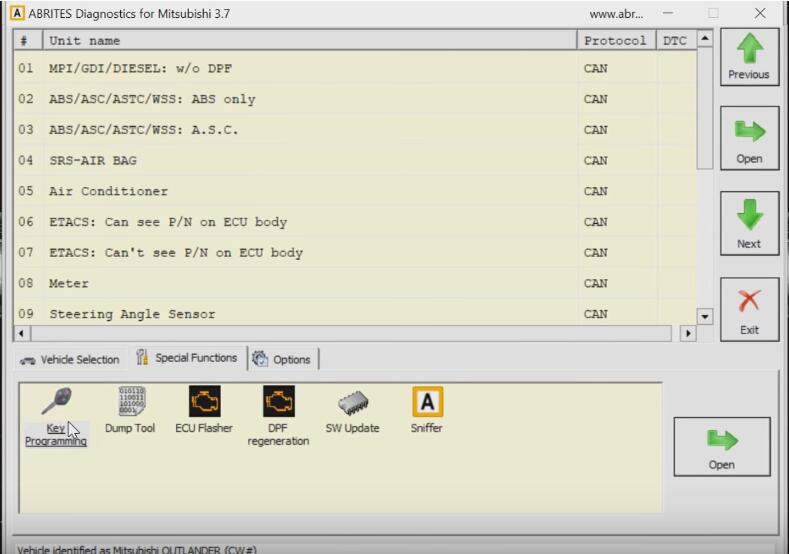 It will show you the vehicle information as below,please click "Next" to continue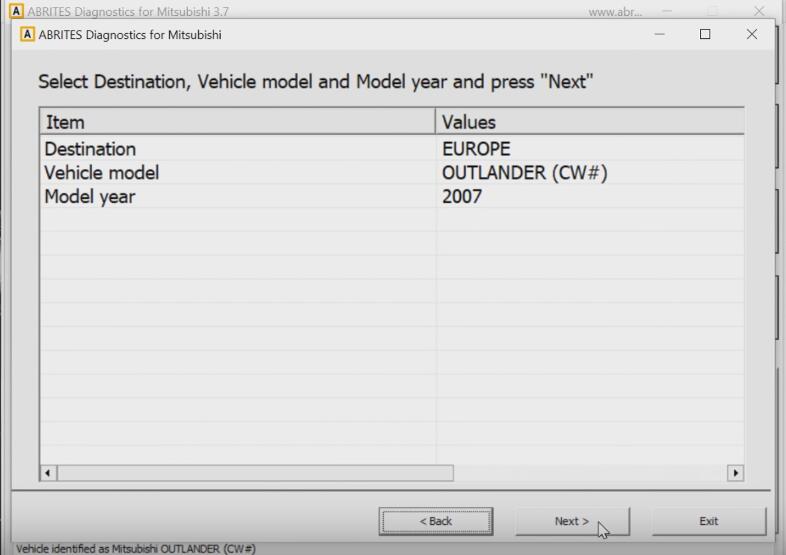 Select "Key registration" and click "Next"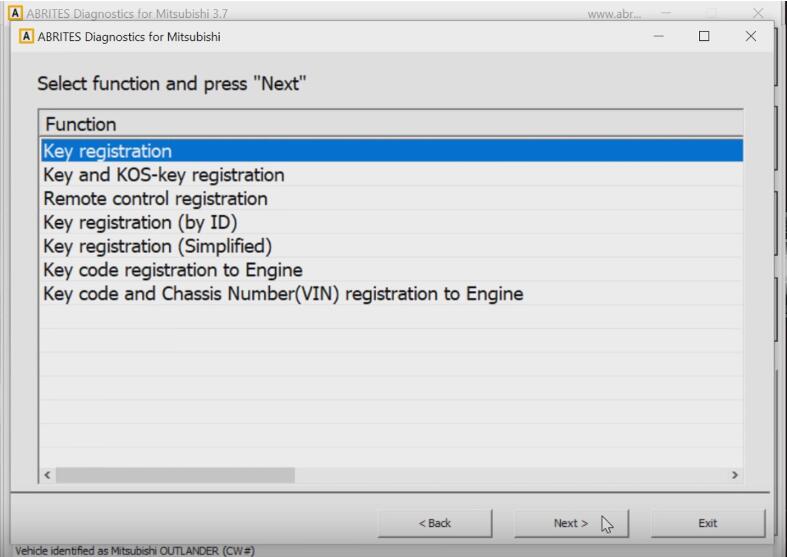 AVDI will read out the PIN code automatically,click "Prepare"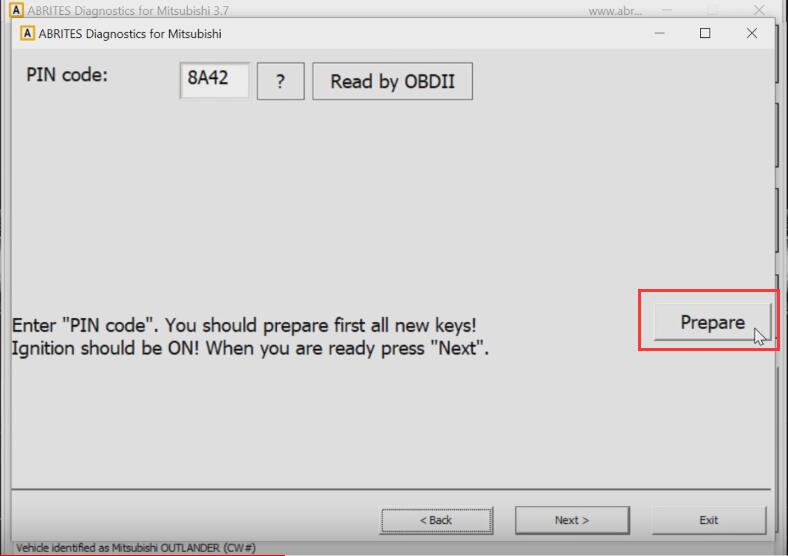 Select "Hitag2"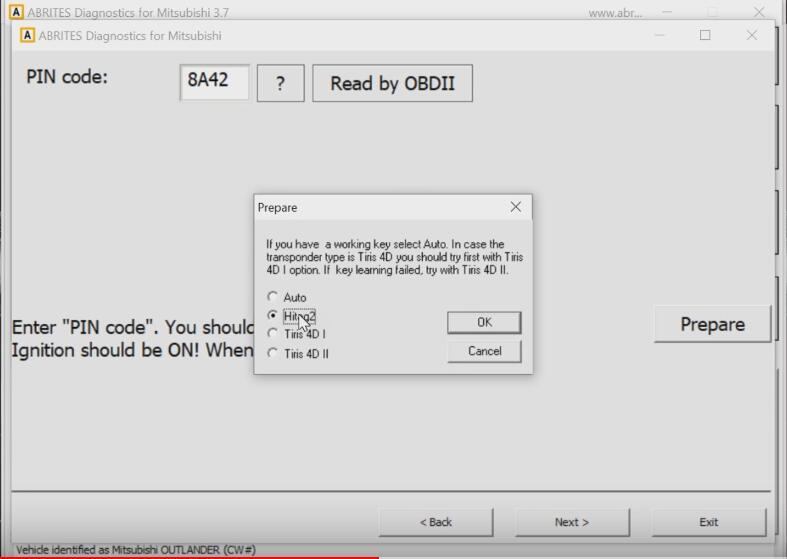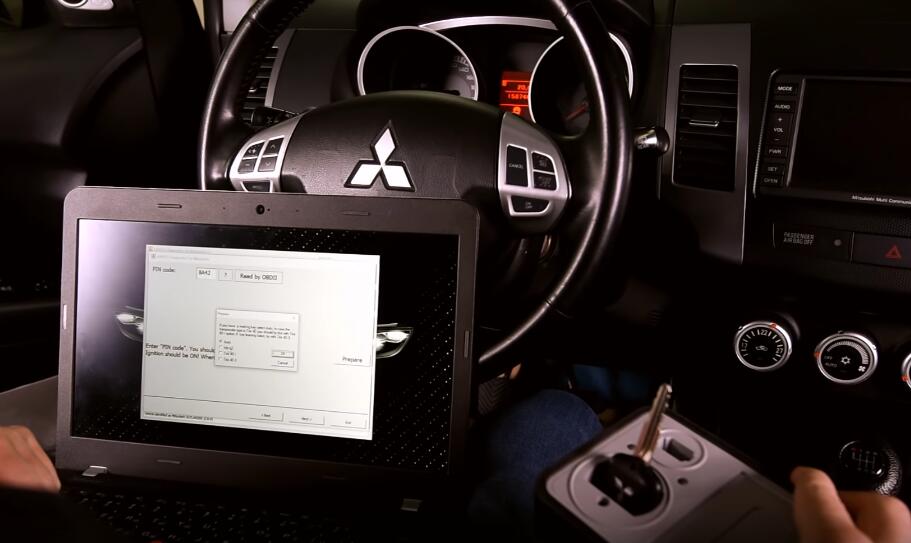 Click "OK" to continue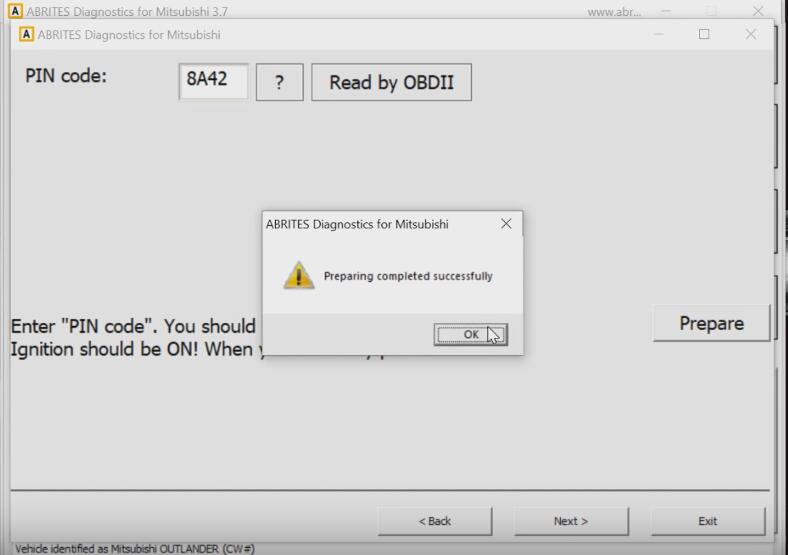 And click "OK"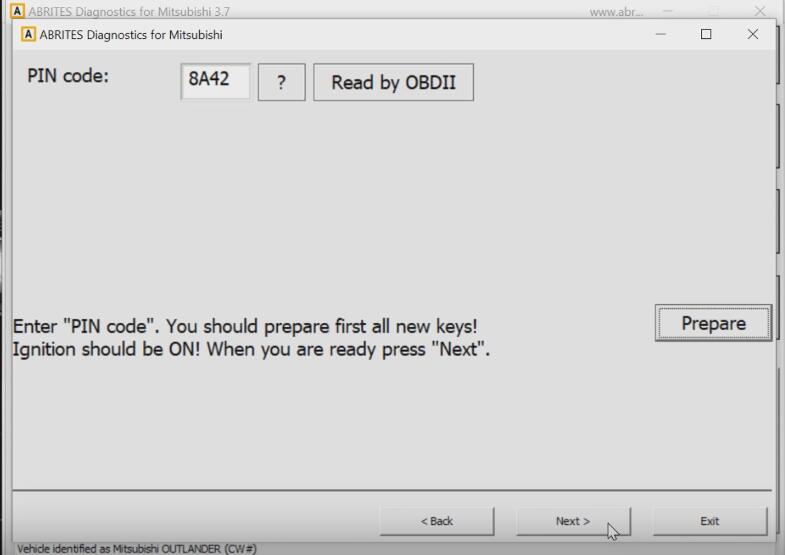 The key can now be programmed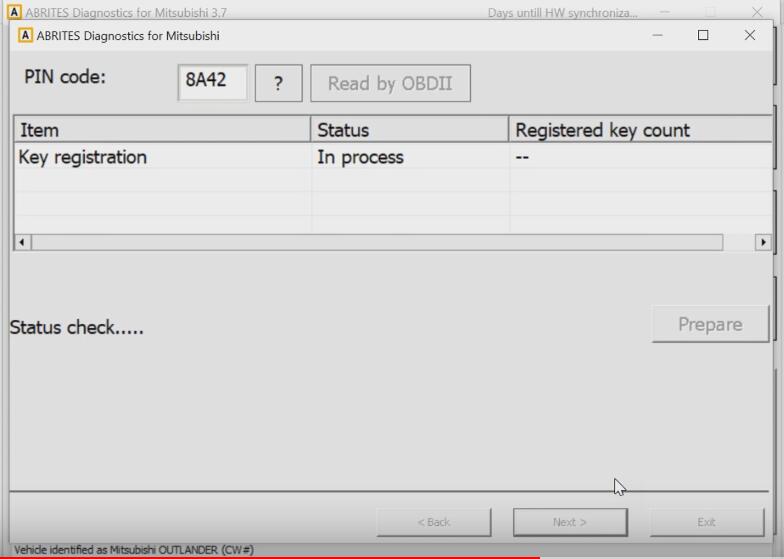 Insert the key into ignition and turn to "ON" position
Key registered.
If you want program next key,inert into ignition and turn ON
And press "Next" within 30 seconds.
Otherwise wait for timeout to elapse.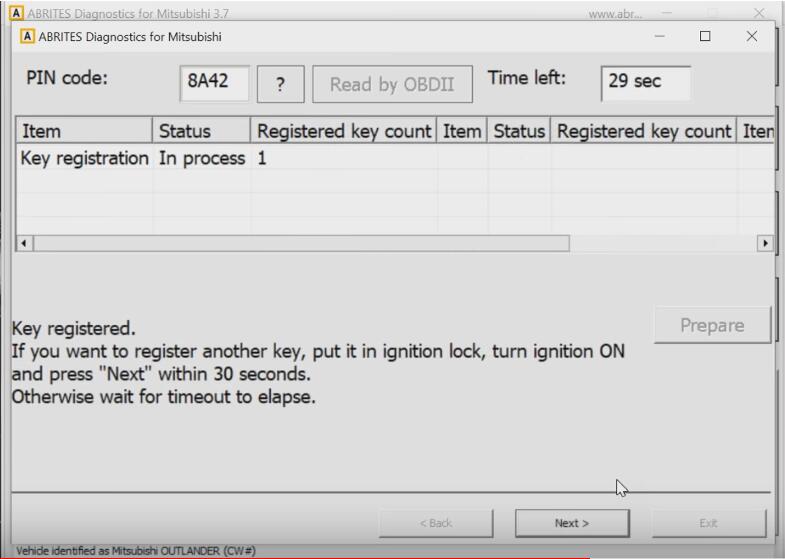 After 30 seconds waiting,the procedures is complete,check if the key is working.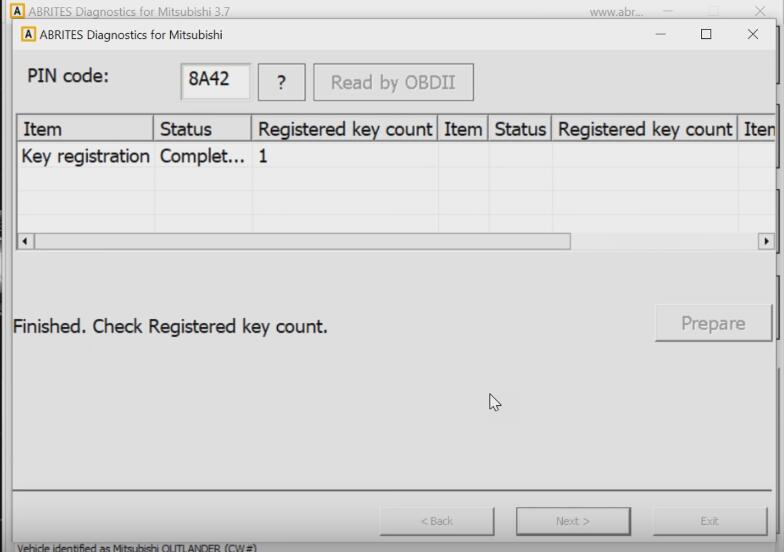 (Visited 119 times, 1 visits today)