A part of springs in the Linde T20APHP forklift truck accelerator assy break down, which affect the normally operation of the truck. To solve this problem, spring material of the new accelerator assy has been improved.If necessary, please replace the accelerator assy according to the following instruction for the involved trucks.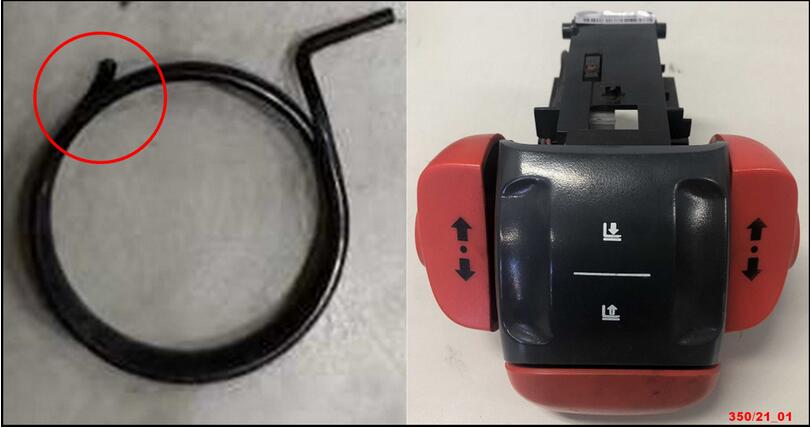 Preparations:
2021 Linde Service Guide LSG 5.2.2 and 5.1.2 Free Download
Procedures:
Unscrew the two bolts (2) , remove the cowling (1)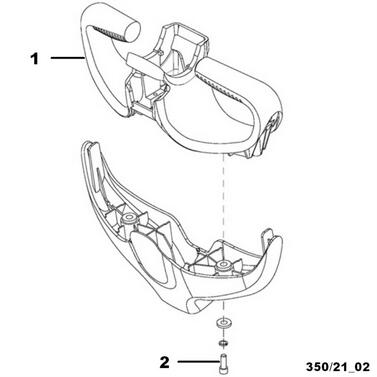 Remove the front push button (2) and rear push button (1) .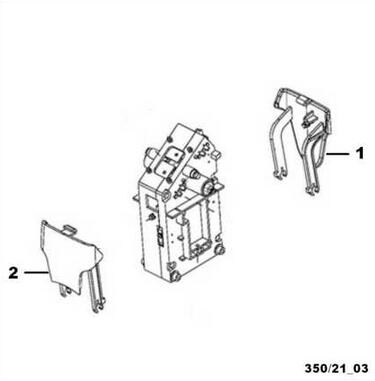 Unscrew the two bolts (1) . Take out the accelerator assy and replace it.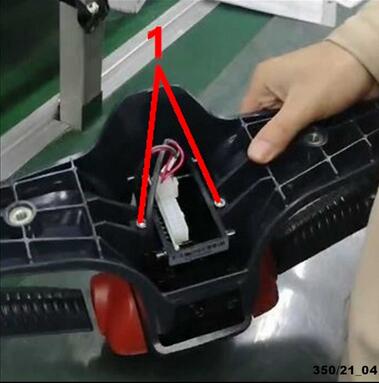 Assemble the accelerator assy as the opposite of the aforementioned steps.
Implementation at the factory
This modification has been implemented at the factory from truck serial No. C11157X01525 onwards.
Warranty
If a warranty claim is received, we will pay the following fees in accordance with current warranty regulations:
Labor time: 0.5h
Travel flat rate: 1h
Material: 11573407701 x1 accelerator assy
Used parts (Linde China): send back to LX warranty department
Used parts (export): scrap
More service information,please refer to:Linde Forklift Truck Repair
(Visited 78 times, 1 visits today)