This instruction show you guide on how to use Launch X431 to program tire pressure sensors for Jeep Compass 2008.And for more projects on Jeep,please check here: Jeep Trouble Repair.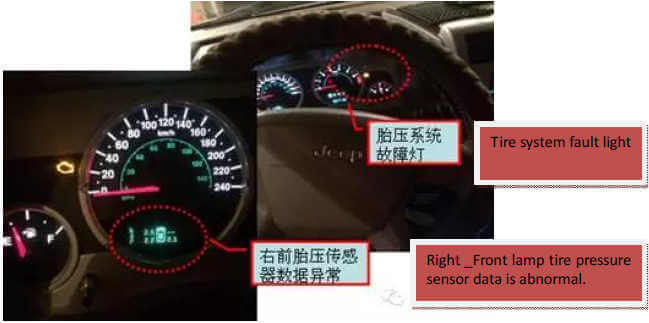 What You Need?
Note:
1.Switch on the ignition.
2.Keep the battery voltage not less than 11.0V.
Operation Procedure:
1.Select Jeep V30.00 above
2.Select Kreisler 16Pin connector
3.Select manual selection
4.Select Jeep
5.Select 2008 (VIN 10th)
6.Select COMPASS
7.Select WCM (wireless control module)
8.Tire pressure sensor ID programming function(Left-Front ,Left-Rear,Right-front,Right-Rear pressure sensor ID programming),Select"Tire pressure sensor programming" the description of function. (Taken Left-Front wheel as example)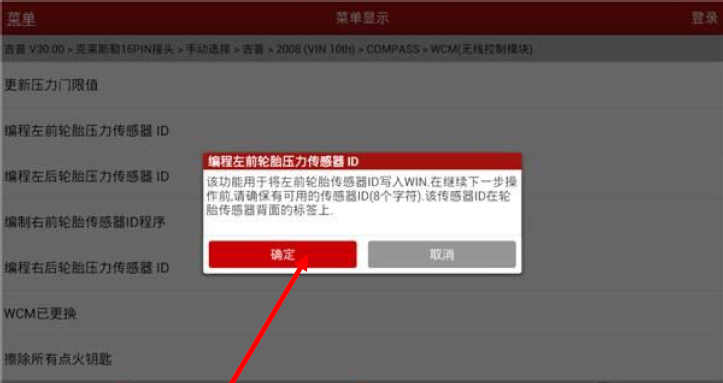 9.Operate according to text prompt,input (Left-Front wheel ) the ID of tire pressure sensor(8bits ).And then click "ok" to program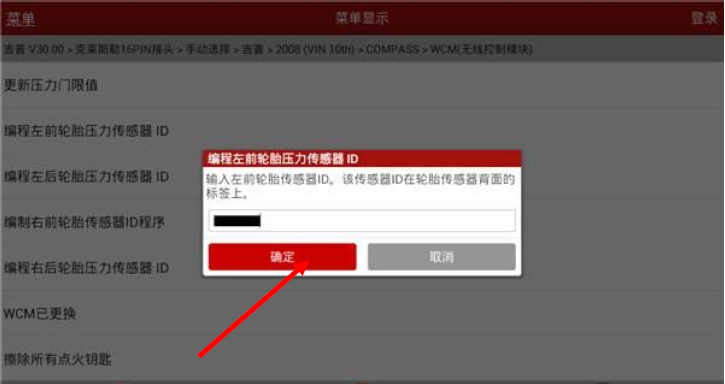 10.Note:Actually,Mr Zhang programming the right-front wheel sensor. See pic5,the position of tire sensor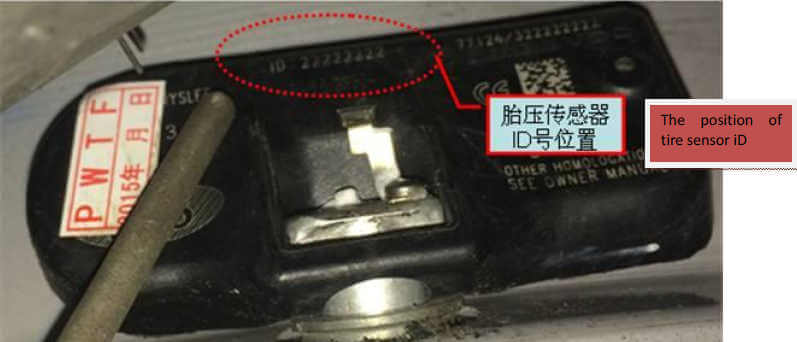 11.When executing successful ,it will prompt (Left-Front Wheel) tire sensor ID programming successful.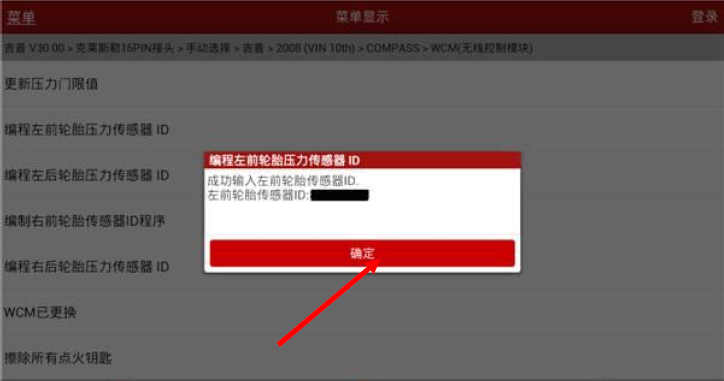 12.Can also according to this method performs the corresponding left rear tire, right front tyres, right rear tire pressure sensor ID function of programming.
More test report about Launch X431 please check:Launch X431 Test report
(Visited 52 times, 1 visits today)