This mini post show a guide on how to use iProg plus pro to correct odometer for Toyota RAV4 2010.And for more about automotive odometer correction,check here:Odometer Adjustment
Before odometer correction the mileage value is 555 as below.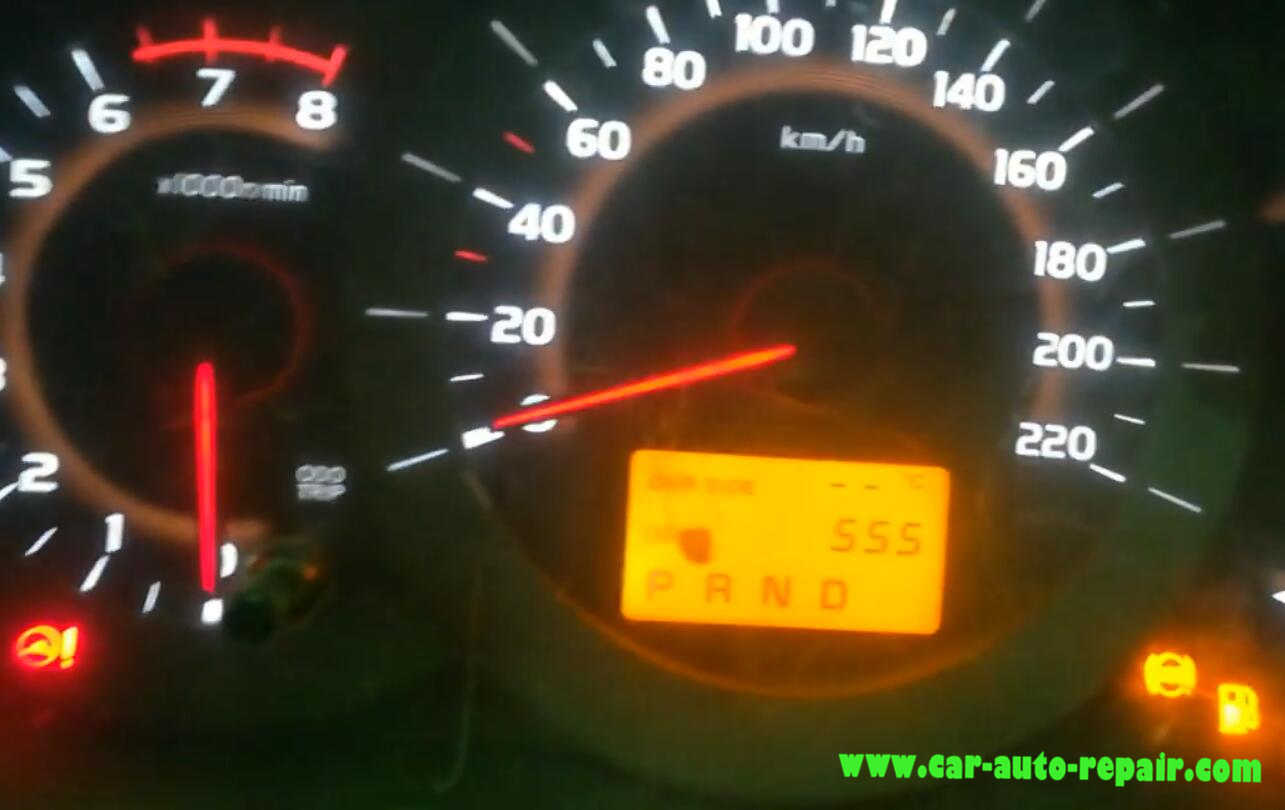 Preparation:
iProg Pro iProg+ Crack Clone English Version Free Download
How to Use iProg Pro:User Manual & Guide
iProg Pro Programmer Interface
Procedures:
Connect iProg plus to the instrument cluster and laptop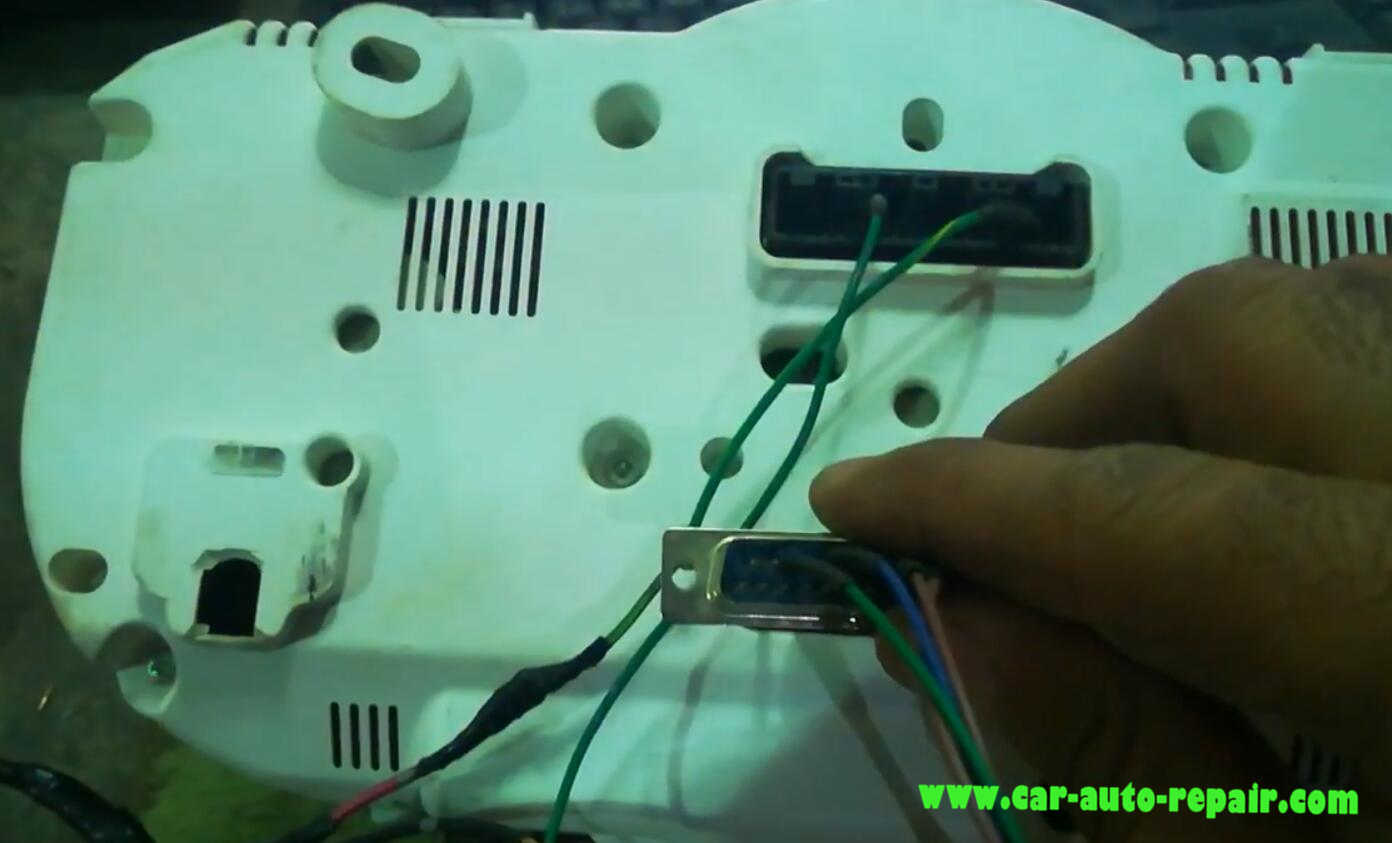 Click "Read" button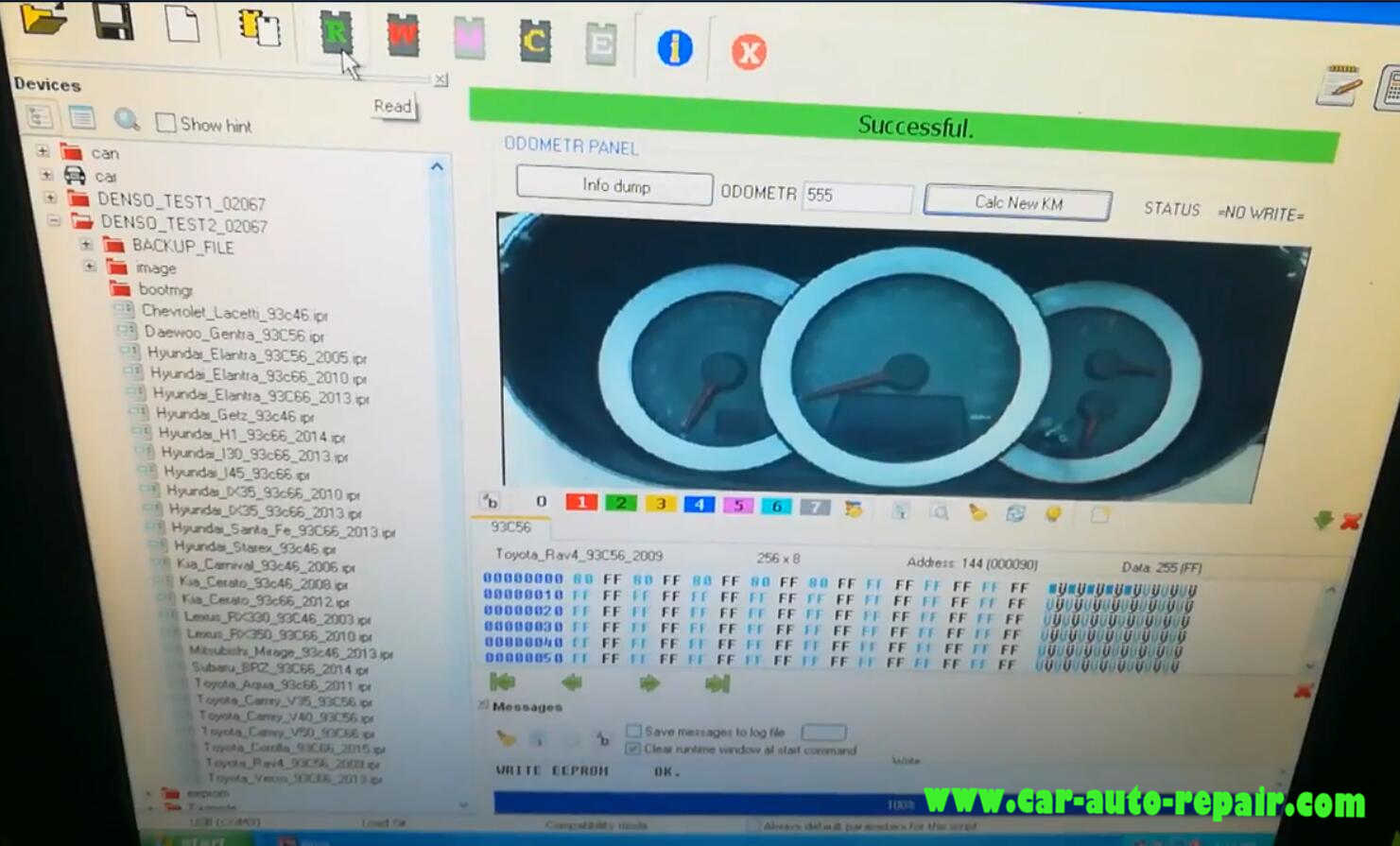 After odometer data reading successfully, enter the new odometer value you want into ODOMETR filed:12345,then click "Calc New KM" button
Then you need to click "Write" button on the tool bar near the "Read" button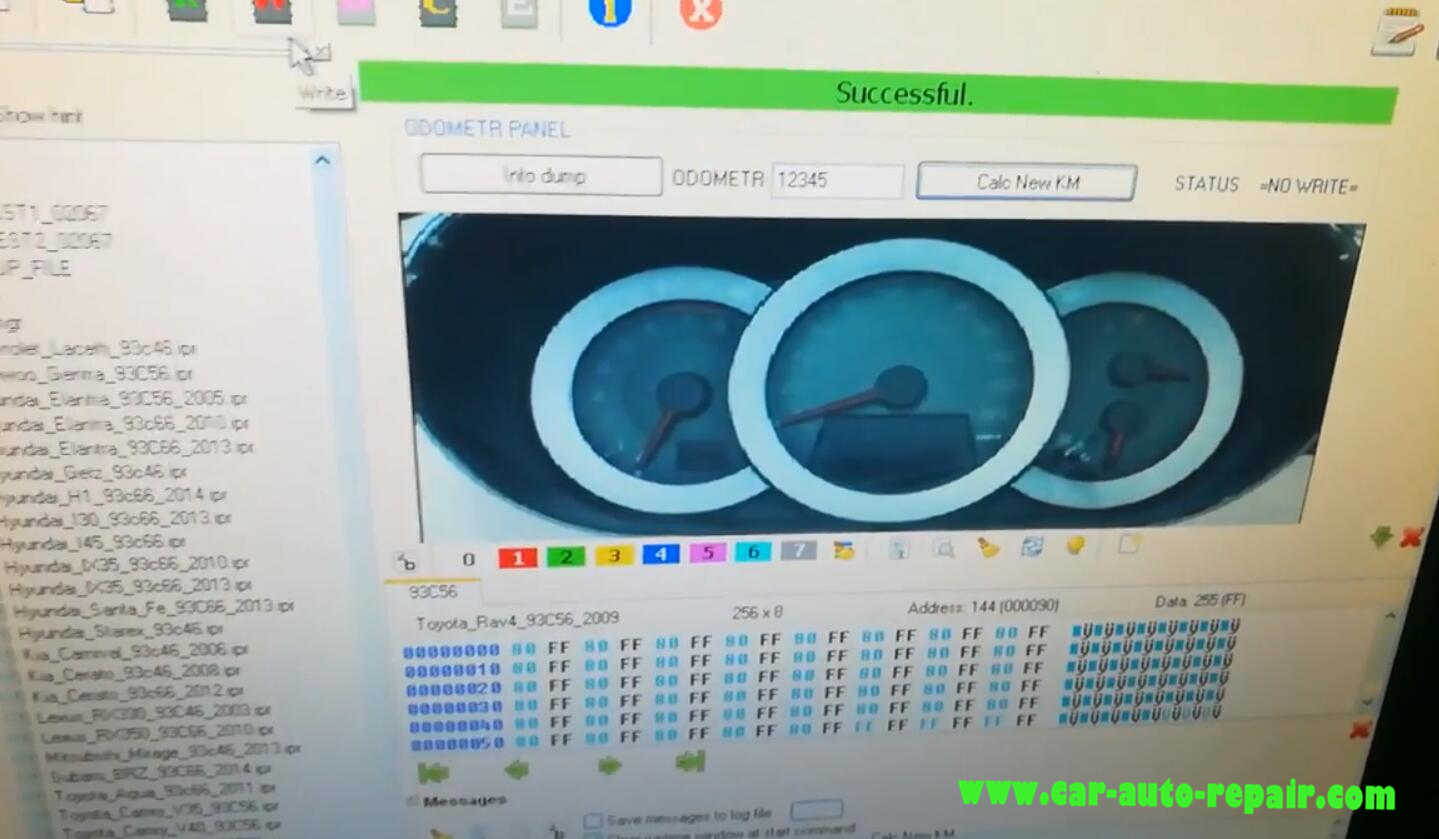 After it prompt you odometer adjusting successfully,you can power on the instrument cluster.
Now it show the new odometer value you enter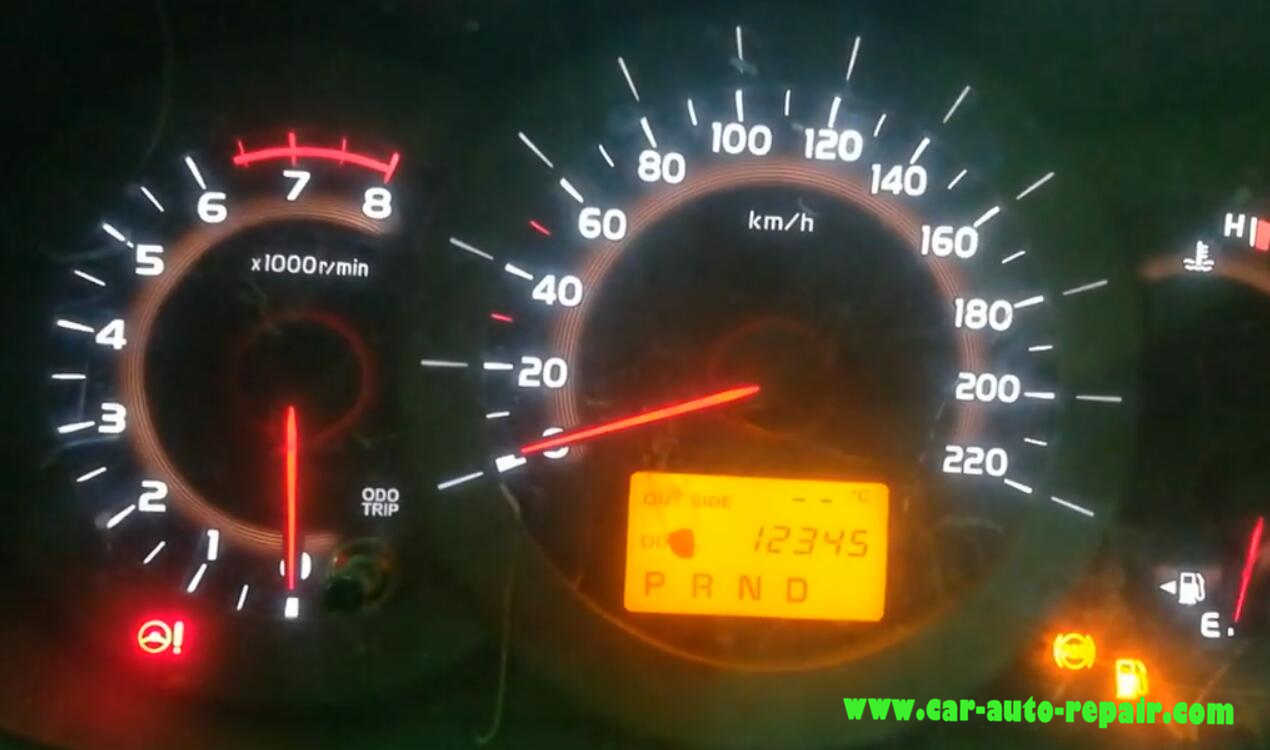 Done!
(Visited 111 times, 1 visits today)