What is IProg ETSmart Calculator?
ETSmart Calculator Software is work for AirBag CarRadio DashBoard Engine Immo Repair Most Cars.By using this Software you can easily correct mileage or kilometer in your car's speedometer.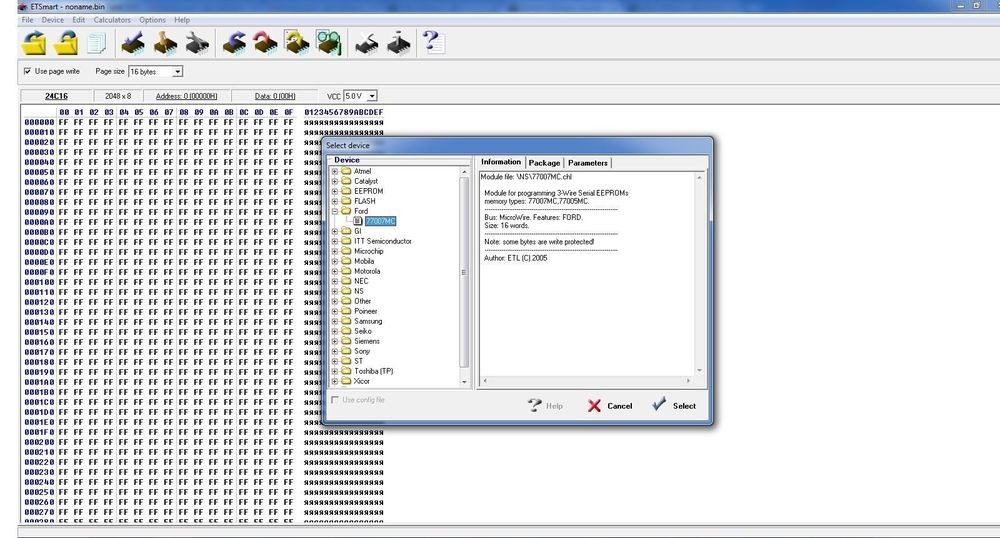 Just read the memory or processor file in the Dash , you will need to read the chip with your own programmer device,then this software will make all the necessary calculations for the new course and program the file to be written back to the Dash.
This possible uses for repair AirBag CarRadio DashBoard Engine Immo Very big list of the cars
IProg ETSmart Calculator Free Download:
https://www.dropbox.com/sh/azxrddhkog7kzjr/CggcwSMq1G
How to Solve ETSmart Calculator Installation calculator tab shows nothing?
Go to installation directory, delete all existing .cal files in Dashboard directory. Then extract 'Dashboard.rar' in to Dashboard directory. Run the Etsmart, you will now see all the dashboard calculators.
(Visited 1,156 times, 8 visits today)