This instruction will show some inexpensive accessories installation for the interior of the 2015+ Mercedes W205 C-Class car.
More cases about Benz W205, please refer to Benz W205.
Before installation: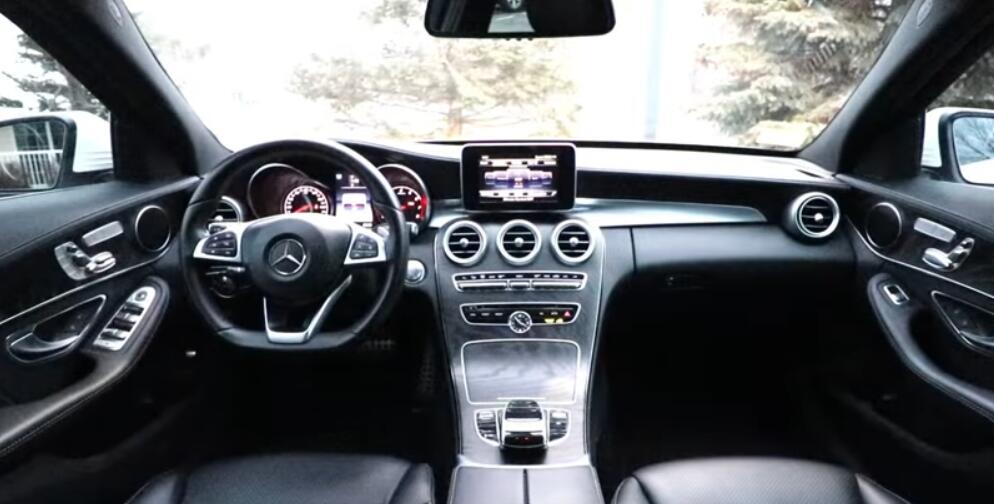 Installation:
Use a micro fiber towel with water to clean armrest box, then take away adhesive tapes on the back side of armrest box trim cover.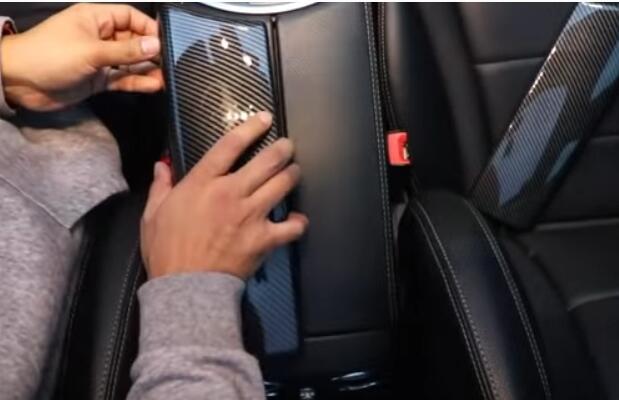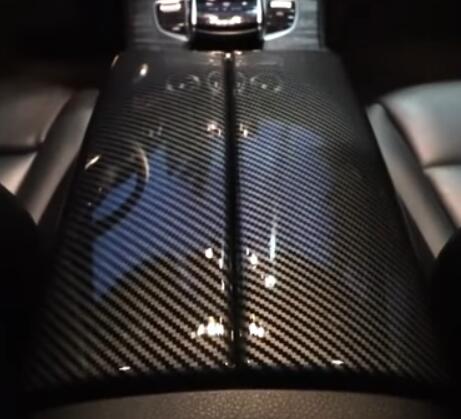 Use a microfiber towel with Isopropyl alcohol clean the rest area we need to install accessories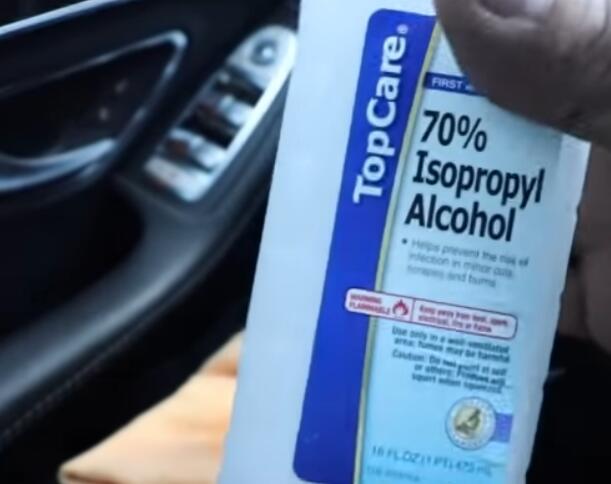 Install car door stereo speaker cover trim and audio speaker trim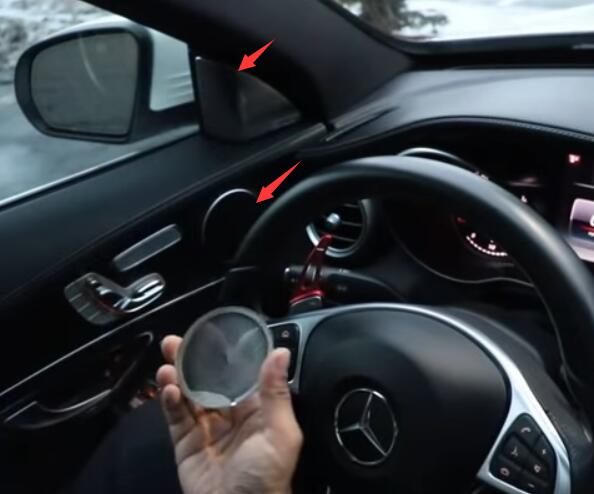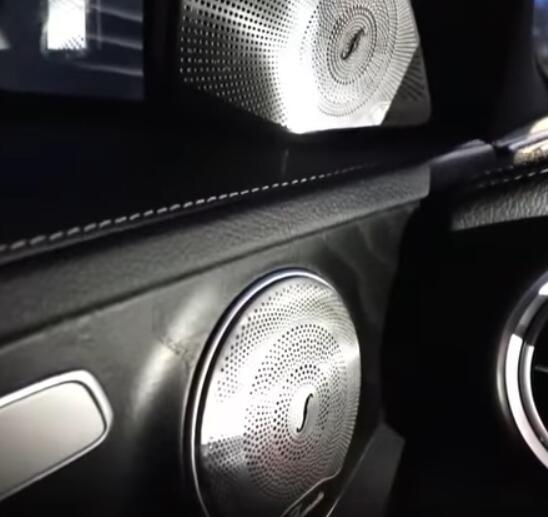 Install red Aluminum Shift Paddle Extender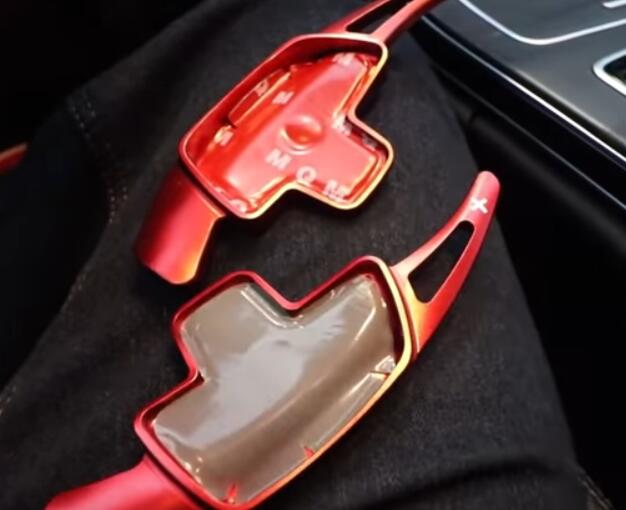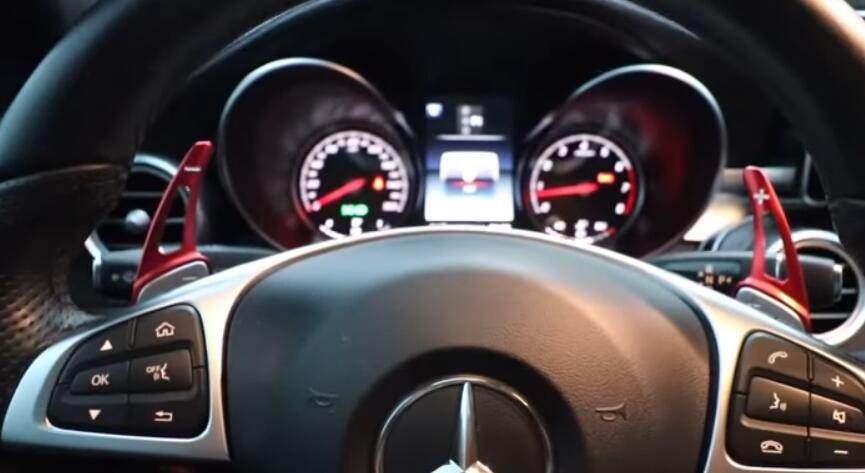 Install center control panel dashboard strips, that'll be more work to do.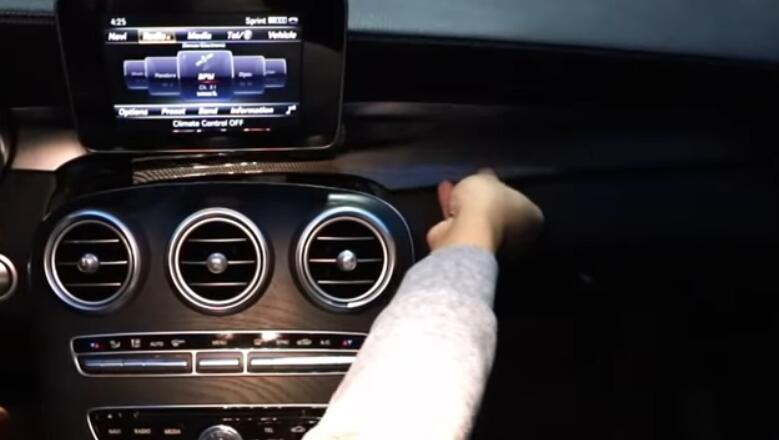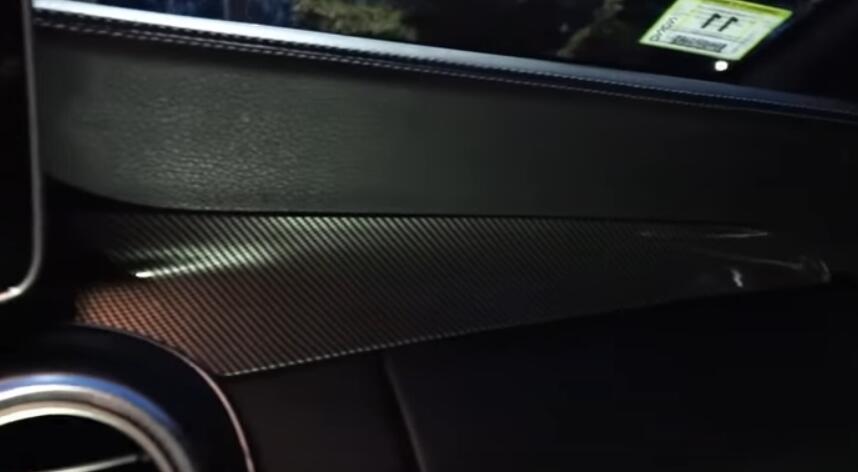 (Visited 66 times, 1 visits today)