This follow information introduce in detail the process on how to use XPROG programmer to read & write Renault Clio 4 airbag module and reset.More repair cases for Renault,check here:Renault Repair Cases
Preparations:
Newest XPROG v5.84 Software Free Download & Installation Guide
XPROG Programmer Reset Renault Clio 4 Airbag Module:
Remove airbag module from Renault Clio 4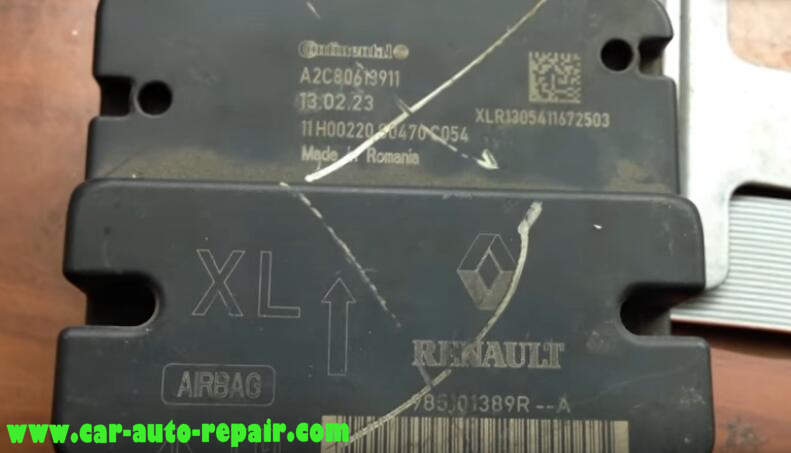 Then disassemble the airbag module and build connection between XPROG programmer and Renault airbag module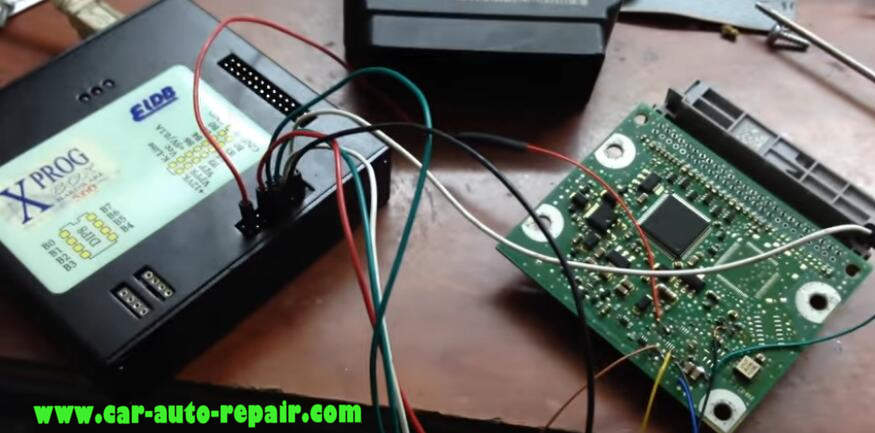 Run XPROG software,and then click "Device"
Select "Airbag [SPC560xx/MPC560x]"–>"Renault(SPC560…)"–>"Data Flash"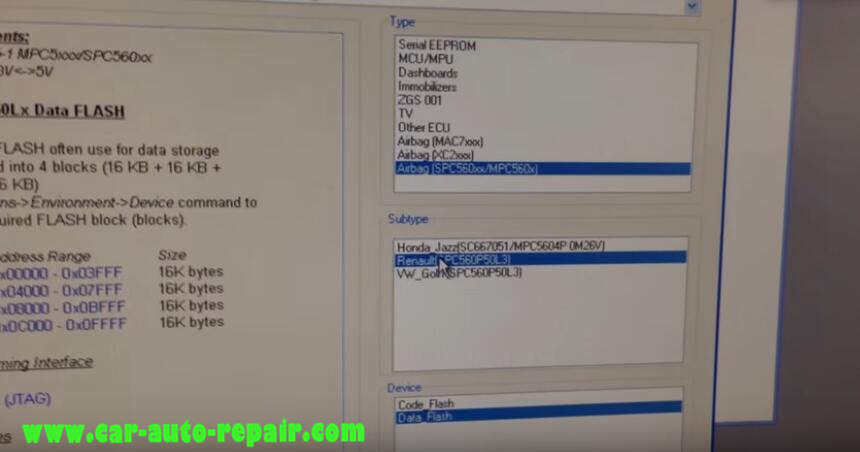 And then XPROG programmer will start reading,please wait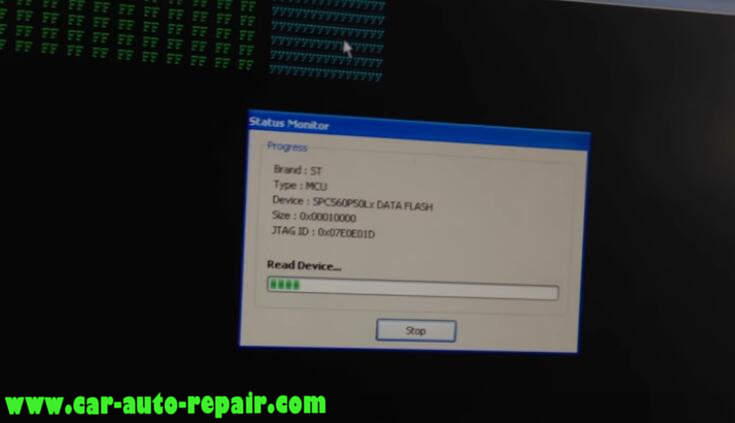 After then save the airbag data file on your PC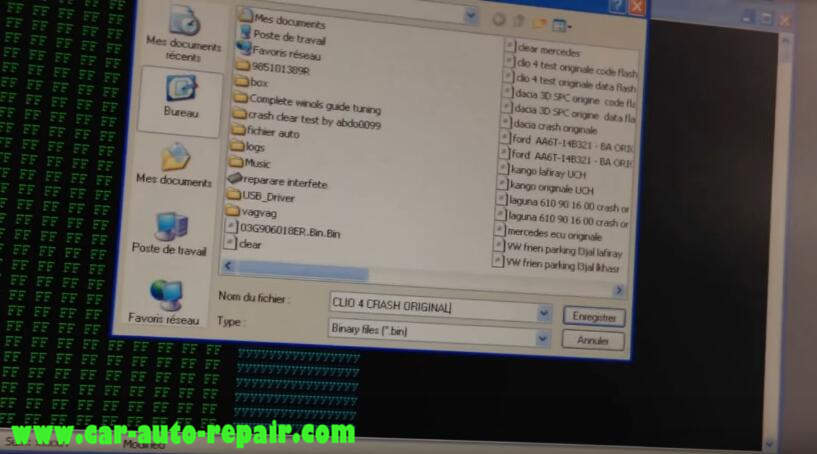 Open the airbag data file on editor,modify data digits and the save.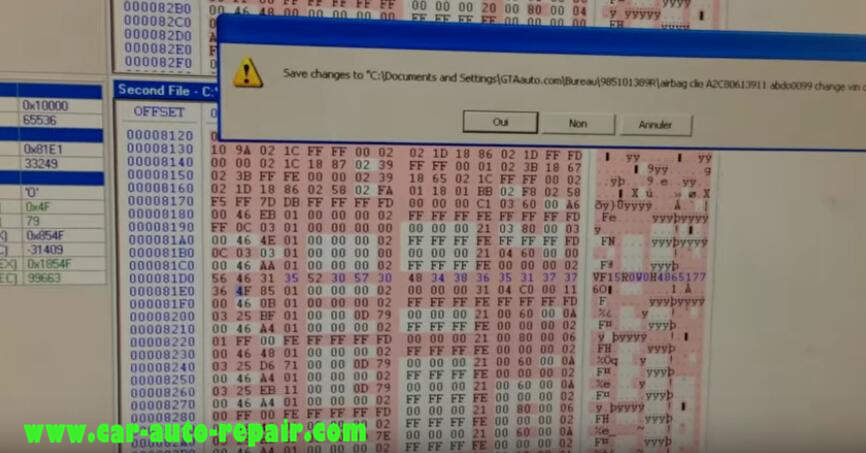 Load new airbag module data file you modified just now on XPROG software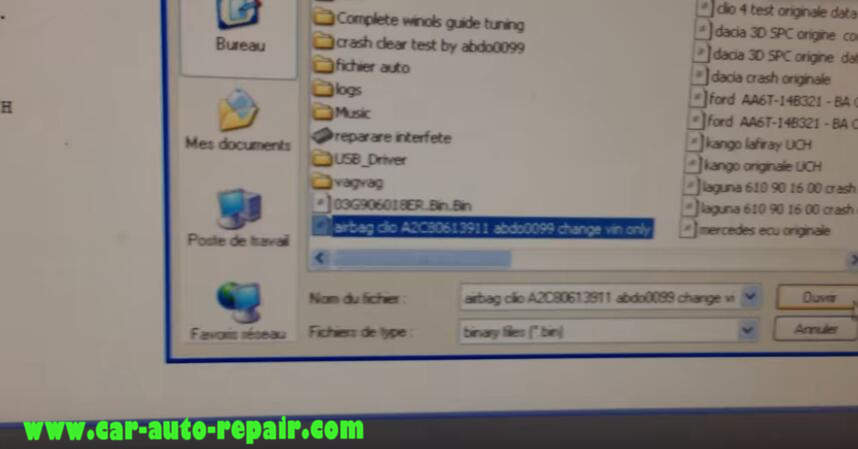 Write the modified airbag module data file into Renault Clio 4 airbag module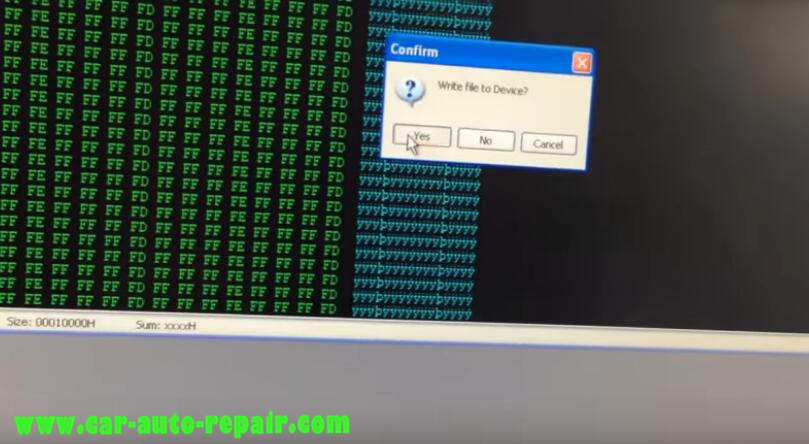 Wait for proceed..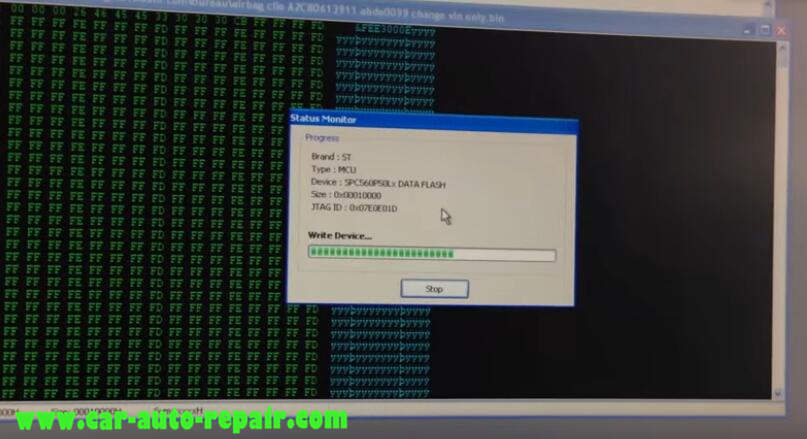 After finishing,install airbag module back on Renault Clio 4.
Done!
(Visited 289 times, 1 visits today)