This article show you guide on how to use XPROG programmer to reset airbag module for Volkswagen Golf7 MK7.
Preparations:
Newest XPROG v5.84 Software Free Download
XPROG v5.84 Programmer Interface
Procedures:
Remove airbag module from Golf 7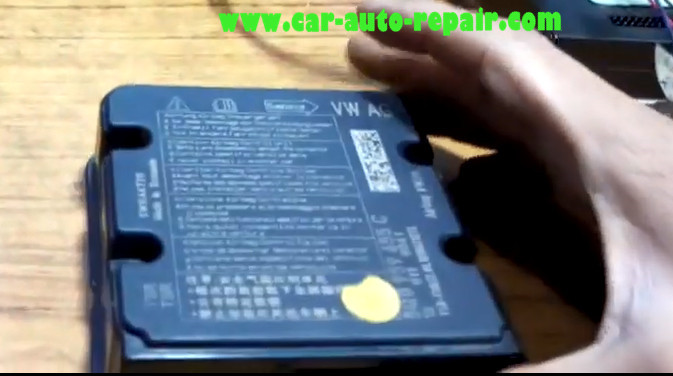 Follow below diagram connection to build wire connection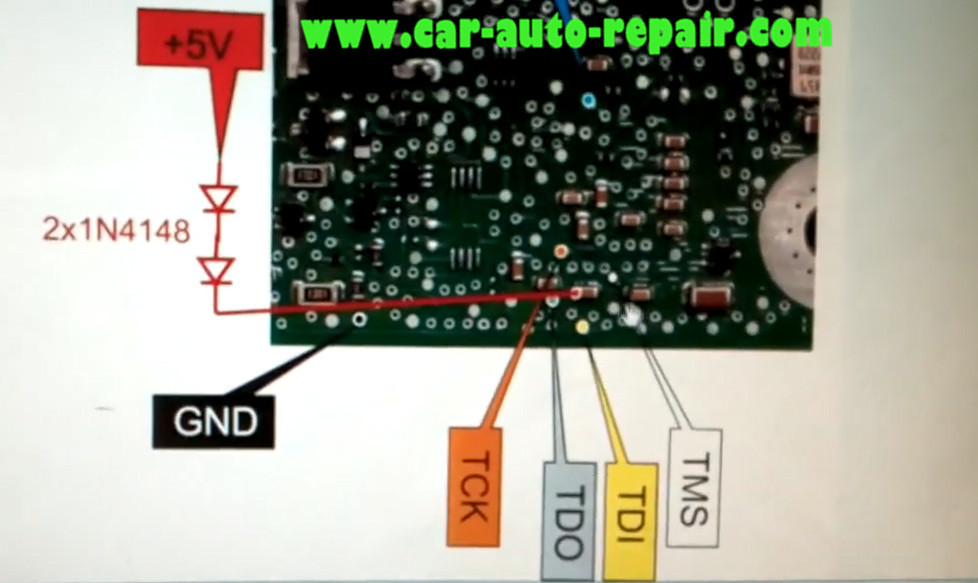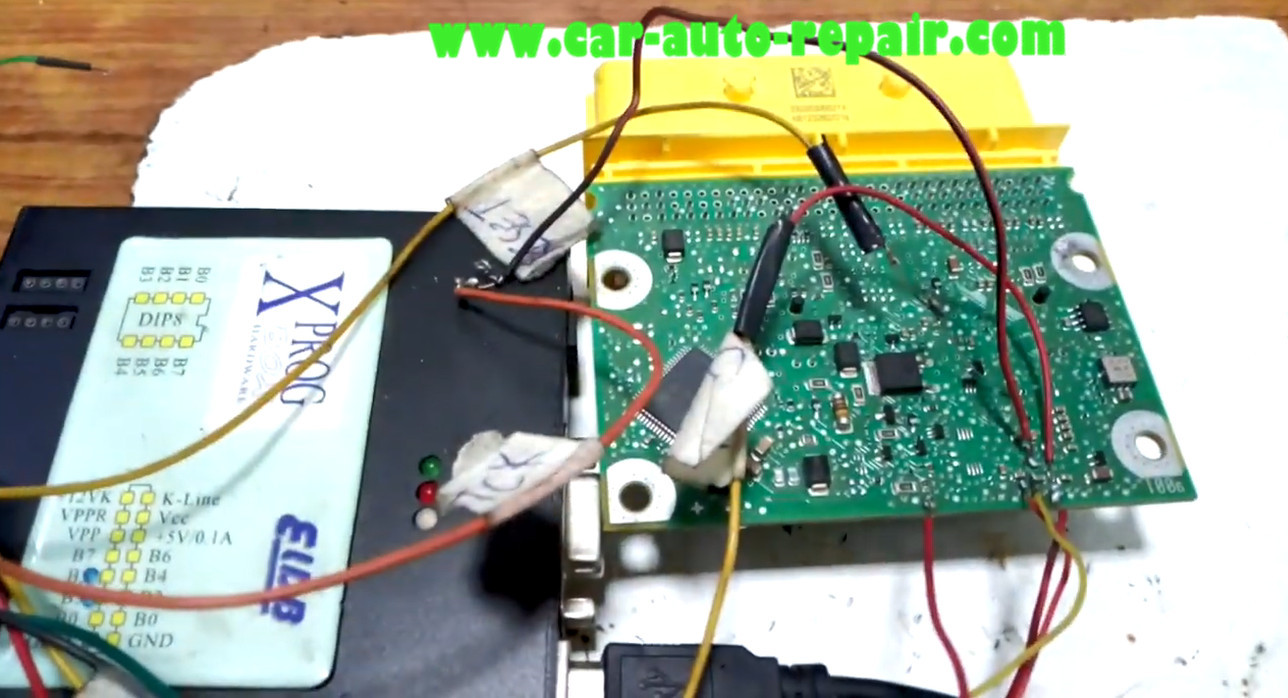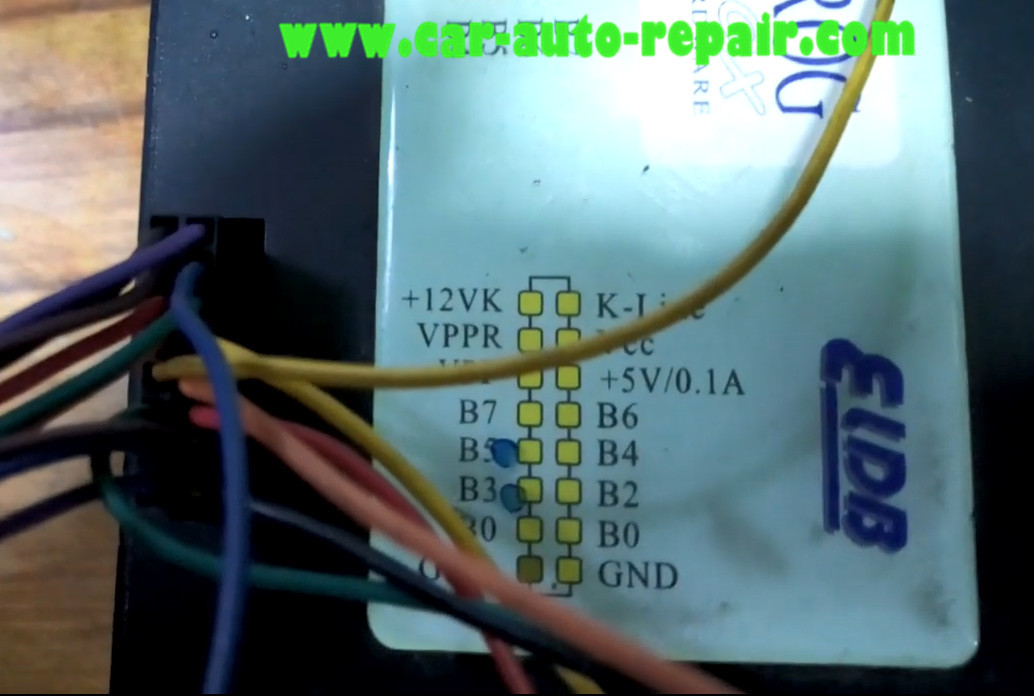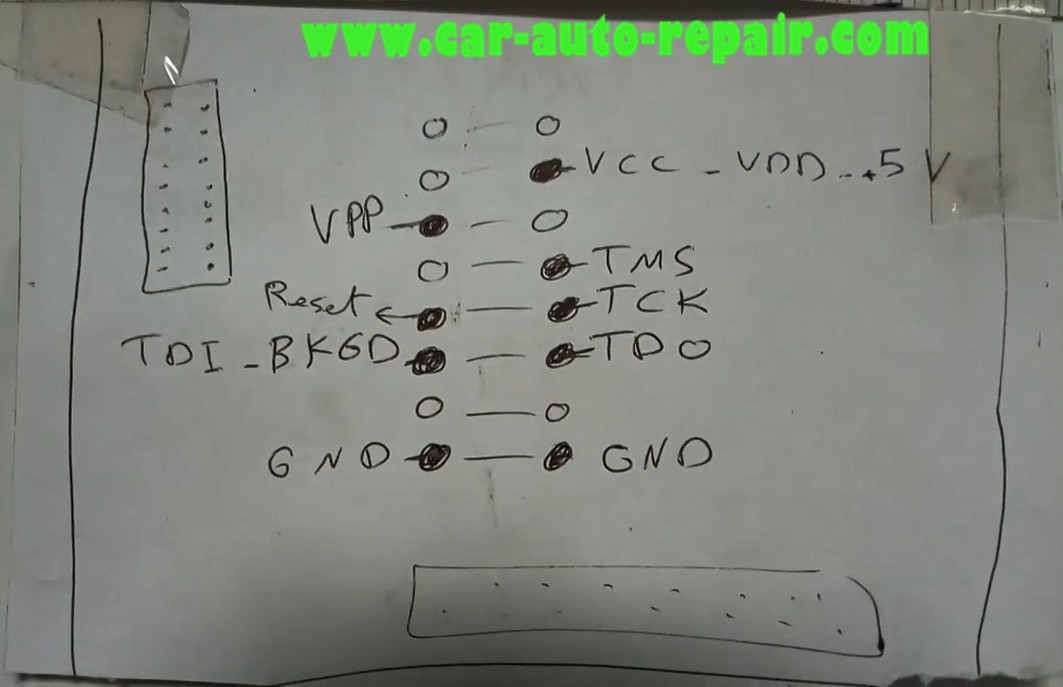 Then connect XPROG to your PC and run XPROG software
And then click "Device" button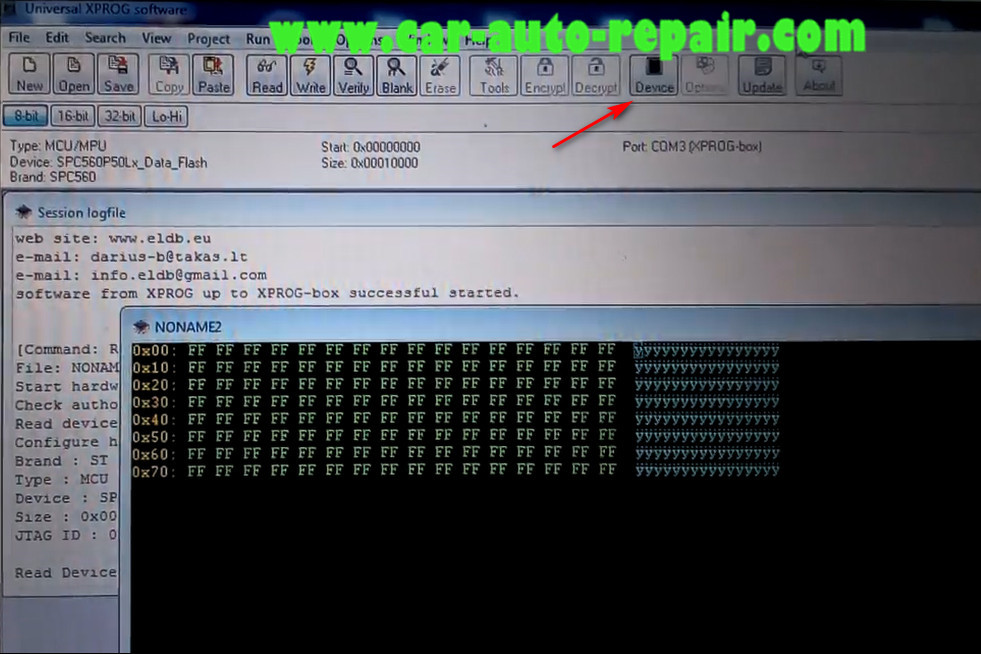 Select "MCU/MPU"–>"SPC560"–>"SPC560P50LxData_Flash"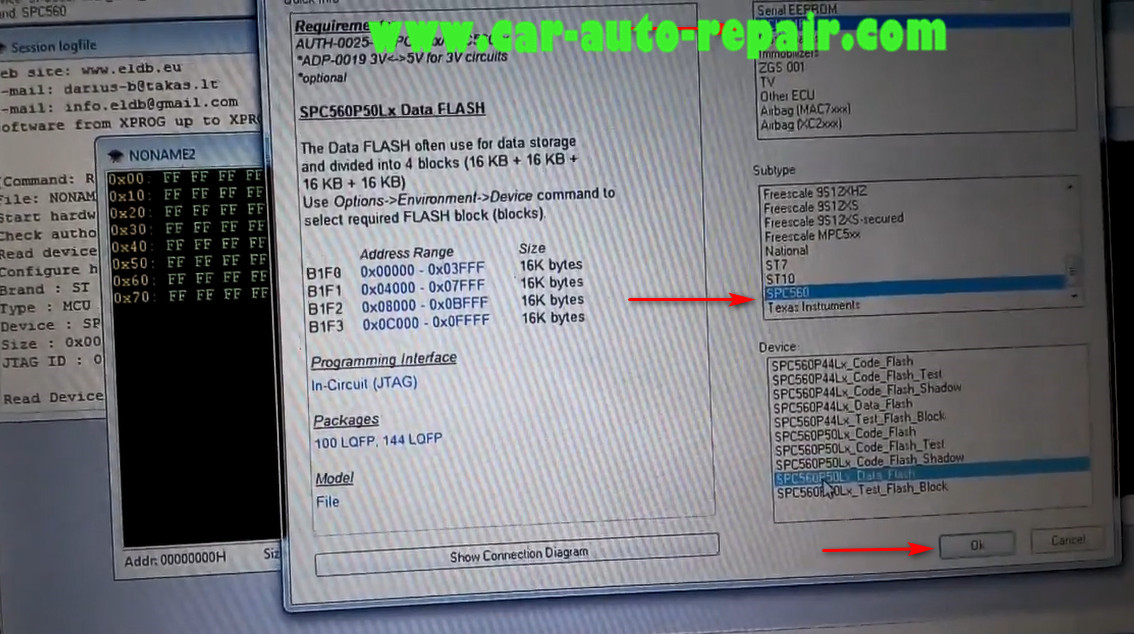 Click "Read" button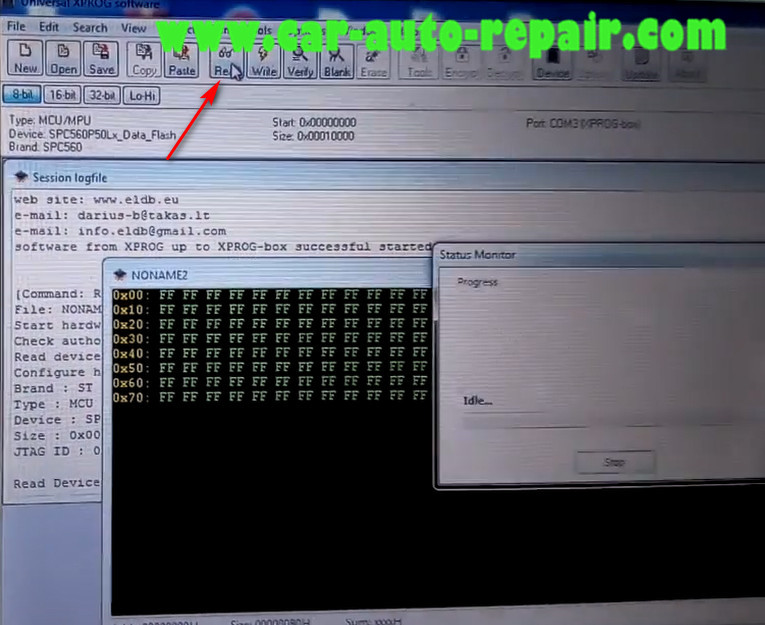 Wait for reading proceed…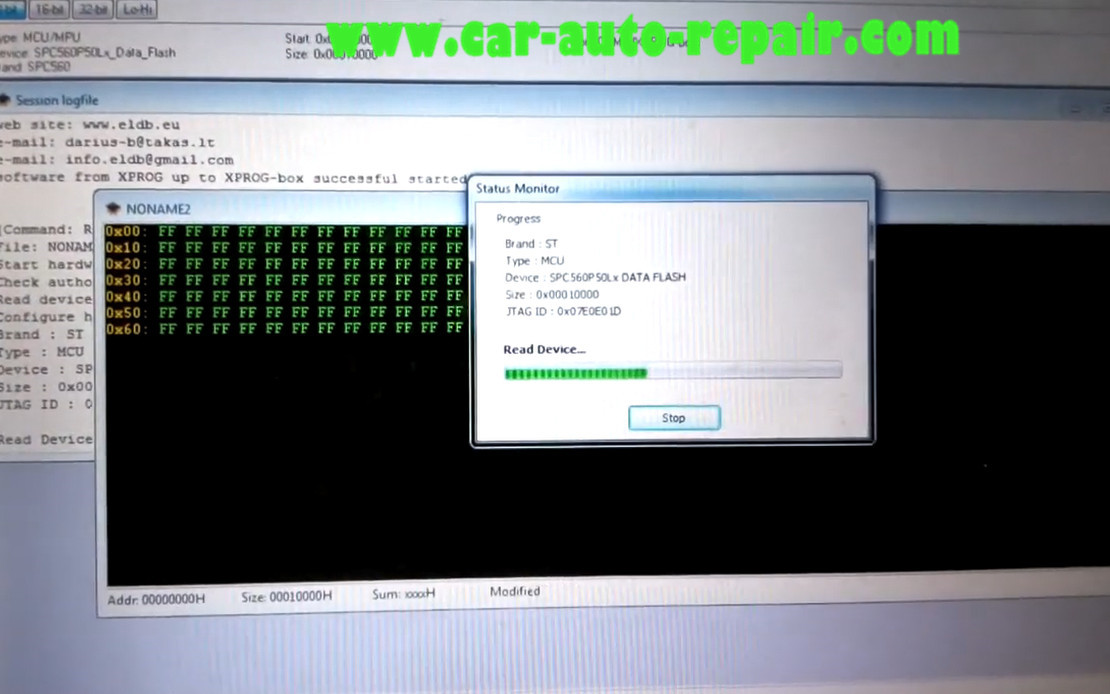 After the click "Save" button to save the airbag file on your PC to make a backup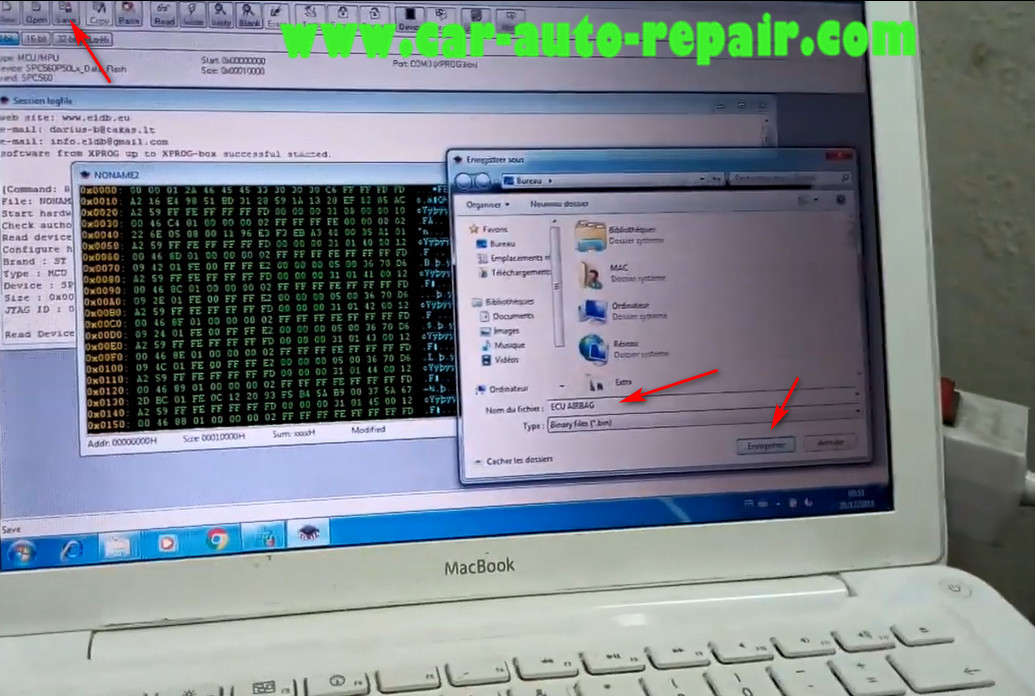 Then you need a airbag reset software you reset the data file you read out from airbag module
After then you need use XPROG to write the airbag data flash file that have been reset back to airbag module.
Install the airbag back on vehicle!
(Visited 148 times, 1 visits today)