If malfunction of the vehicle or other problem occurred as a result of erroneous coding, perform this operation to restore the coding to the factory setting or the latest setting available in the FRN.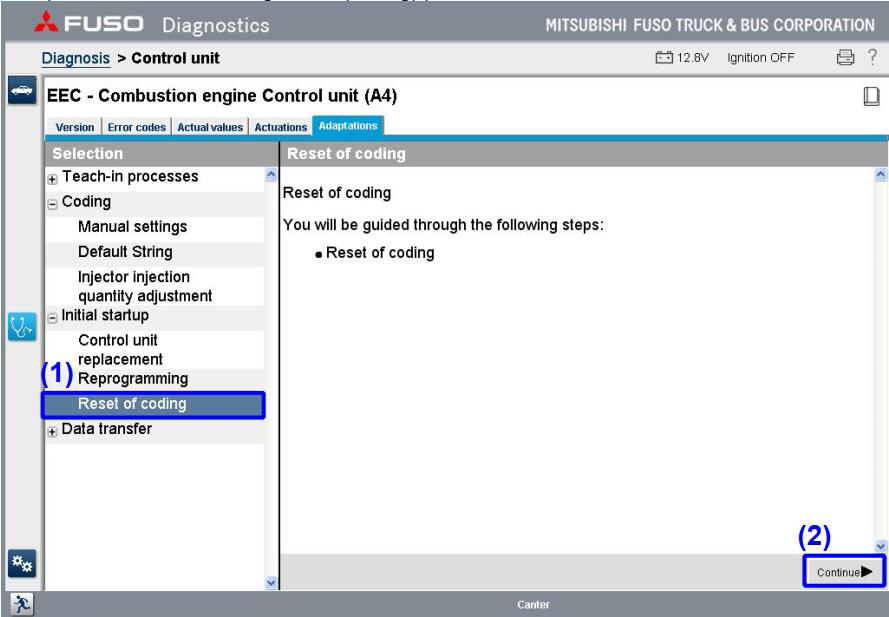 Preparations:
Benz Xentry OpenShell.XDOS 2022 Free Download
How to Install Benz Xentry 09.2022 Diagnostic Software
Procedures:
(1) Select "Reset of coding".
(2) Click "Continue".
(3) Click "Continue".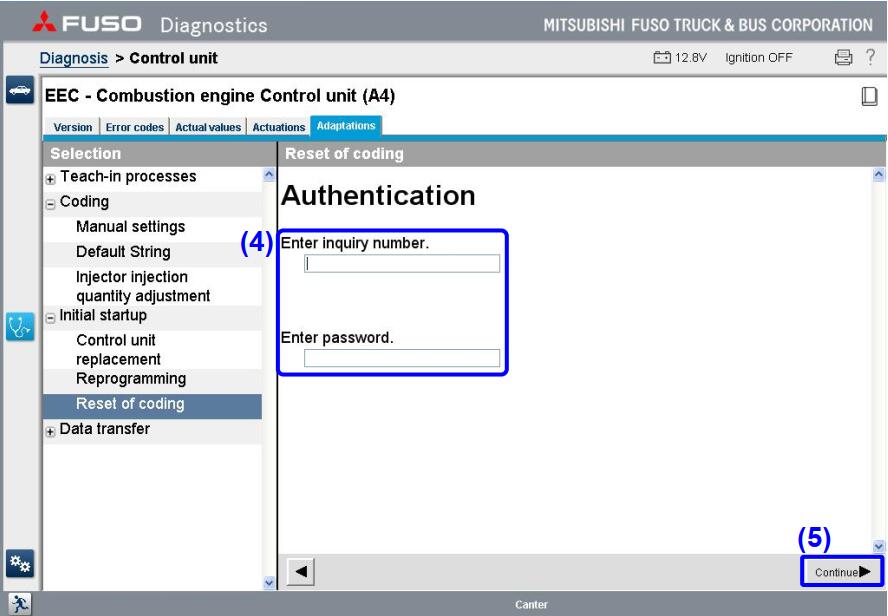 (4) Enter the inquiry number and password.
(Be sure to enter the alphabet part in the inquiry number in capital letters.)
(5) Click "Continue".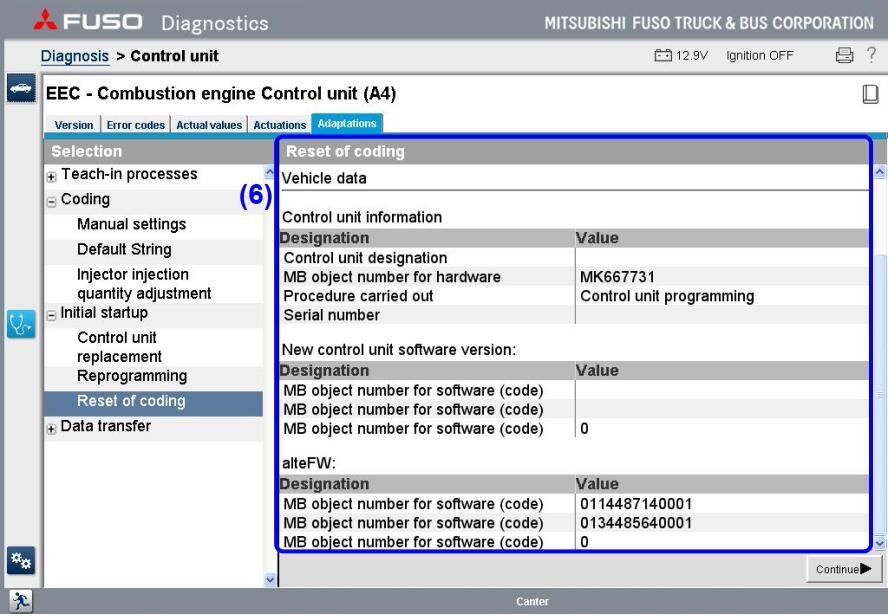 (6) If this above FD message "Order log" is displayed, parameter coding has completed normally.
(Visited 58 times, 1 visits today)