Here is a mini guide on how to use Toyota TIS Techstream software.I have written some Toyota TIS Techstream use cases before:
Toyota TIS Techstream Video+PDF Tutorial
Toyota TIS Techstream Program A New Key For Lexus ES330
Program New Key for Toyota Tundra by TIS Techstream
How to Reset Toyota Password/Immo code with Techstream
How to Program New Key For Camry Hybrid By Youself
You would better to read them,if you want to perform same operations.Now,I want to write a guide for the fleshmens.
Preparation:
Toyota TIS Techsteram Software Download
Toyota Techstream TIS Cable Hardware
How to use Toyota TIS Techstream
After installation completing,connect Techstream cable to vehicle by OBD port and your laptop via USB port.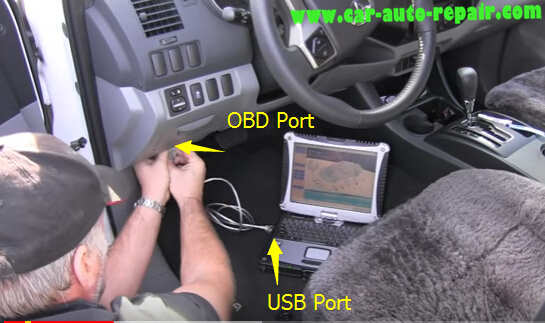 Put ignition on,but not start it,just put it in the on position.
Run the Toyota TIS Techstream,then in upper left corner.
Click the button "Connect to Vehicle"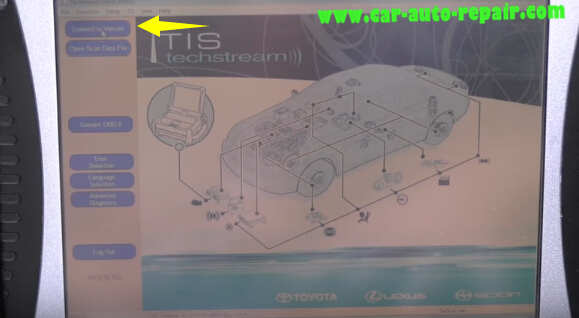 Then computer will start communicating with the vehicle
Then Teachstream will automatically recognizes the vehicle info:
Toyota Tacoma 2014 2TR-FE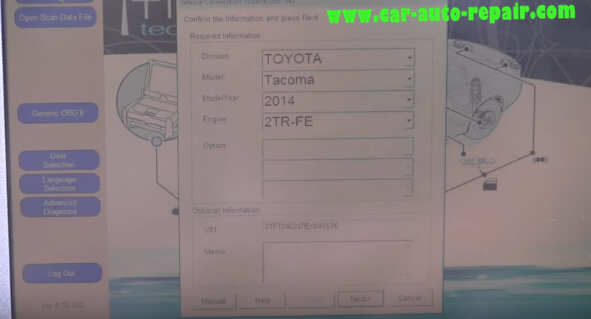 Click "Next" button
Finally,the Techstream show the "System Selection Menu",and the menu marked with yellow which you can choose to scan.And the blue are some function as a health check and so on.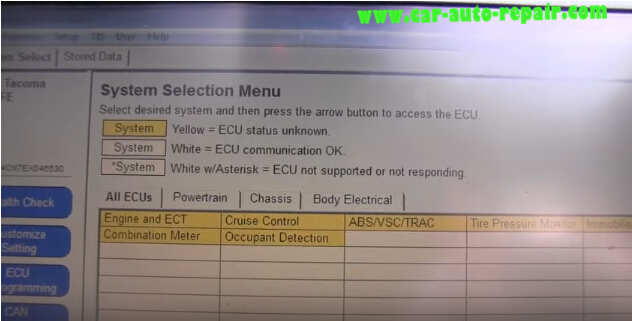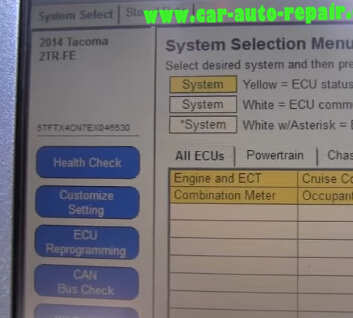 Here I click the "Health Check" button.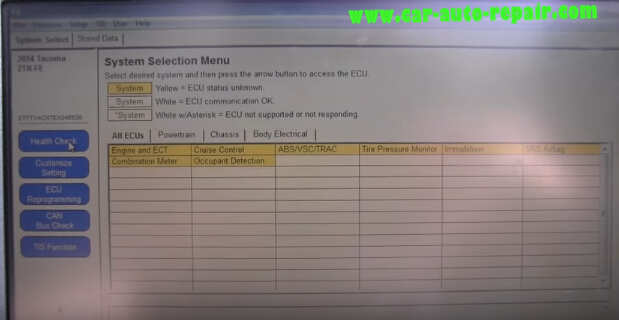 It will scan all functions and all computers located in this vehicle .And the it prompt as below window massage:
Please select system areas to include in the Health Check.Fewer ECUs reduce delay and allows Health Check to run faster…..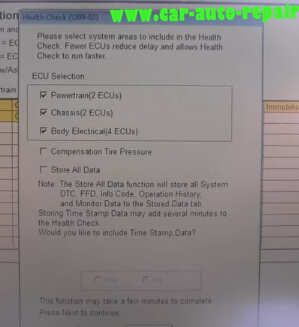 Click the "OK" button
Next it will be reading the system and in this case there will be 8 computers,it normally takes about 10-15 seconds.It depends how many computers are there.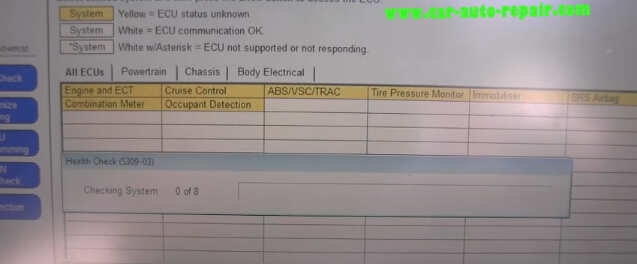 After all computers scanned completing,the Techstream will display like this:
It prompt you that Health Check Complete!
Click "Continue"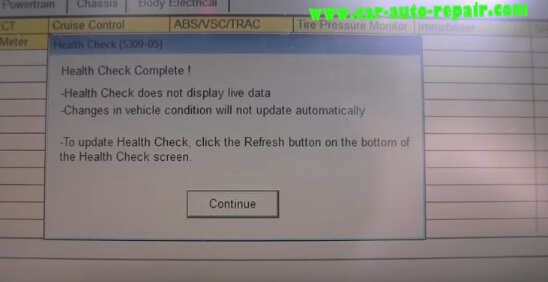 Then you will get this result:
On the top,you can actually see the tire pressures,so this is awesome.
And there are the computers and functions which well scanned and as we can see and as we expect it.No codes stored in the history,they are not pending codes or there are no current codes.At the right side of list,you can see a list of possible calibrations.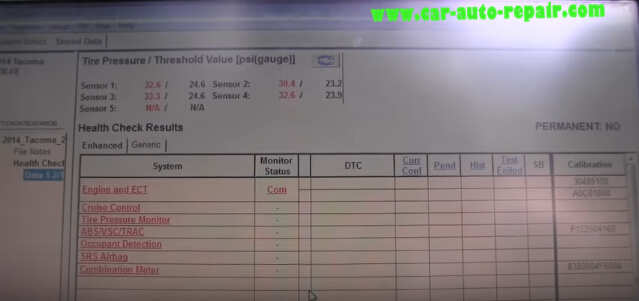 At left bottom,you can click "Main Menu" to go back to "Main Menu"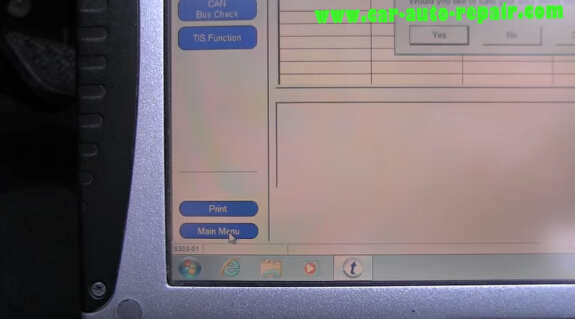 Here you can of courage to go very many custom options.
And switch the ignition off, and disconnect the Techstream cable to end up your work.
How to use Toyota TIS Techstream Video Guide
(Visited 737 times, 1 visits today)