For educational purpose,this article show guide on how to program new smartkey for Camry Hybrid.It just need several minutes,and the total cost is much than the same job you will be charged for $300 in a garage.
Preparations:
Latest Toyota TIS Techstream Software Free Download
Toyota TIS Techstream v12.20.024 Installation Guide
Toyota TIS Techstream Video+PDF Tutorial
Tools I used are all here:
Laptop (O.S: windows XP)
A new blank smart key (The other one is original key)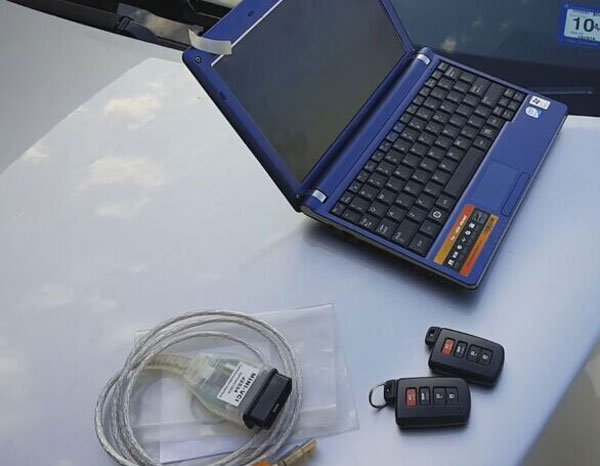 First of all I install the Techstream software that comes with the CD.
Second connect my Camry (OBD2 port) with my laptop via this cable 16 pin connector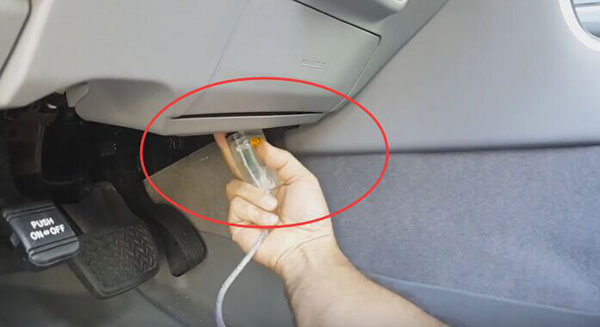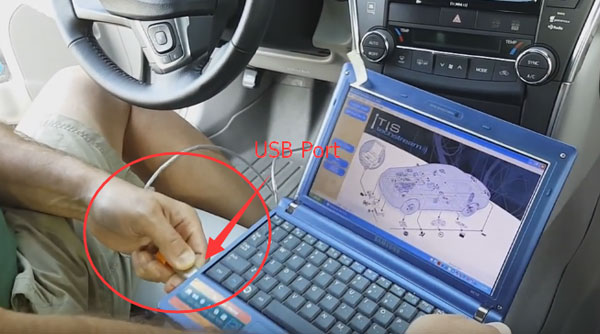 Then I open Techstream and turn ignition on
Next I click [Connect to vehicle] button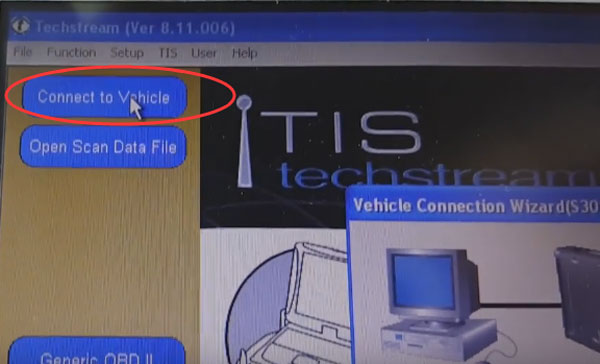 And choose car information, I choose 2014 for my 2016 Camry Hybird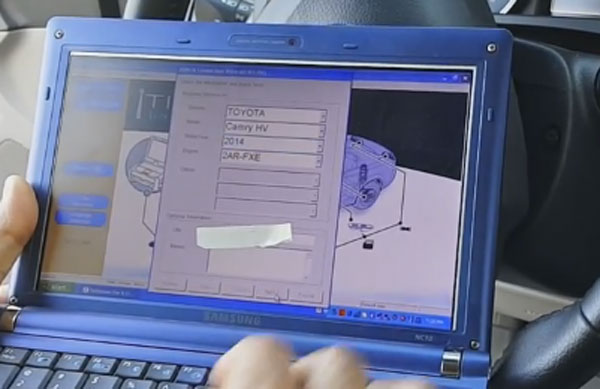 Well, now I can see the [System Selection Menu], I choose [Body Electrical] and choose [Smart Key]
Then I click [Utility] button and choose [Smart Code Registration]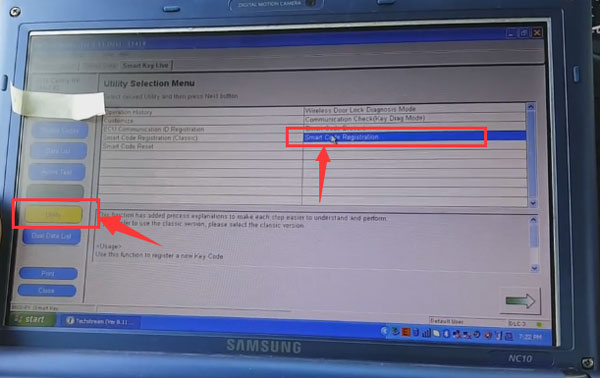 These are something should be noticed when begin programming smart key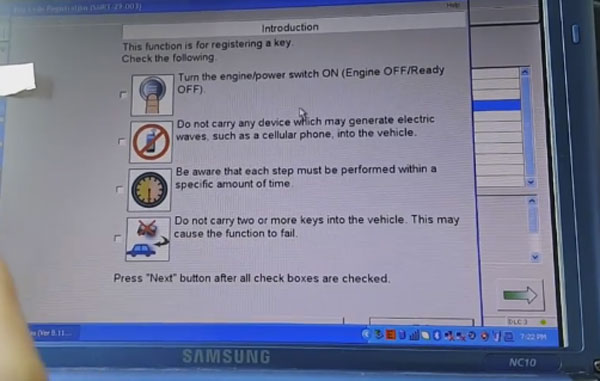 I choose all options and click [Next] to continue
Techstream shows me the number of new codes available and number of registered key codes
Then click [next]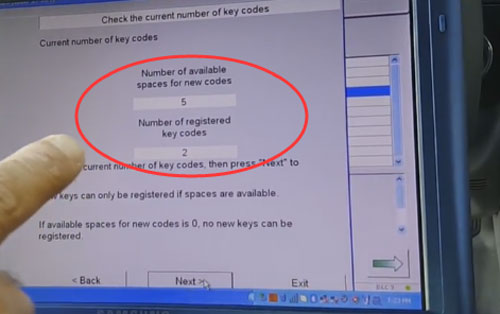 And it reminds me to separate the original key with the registered key and place a registered key 30cm or more from the vehicle.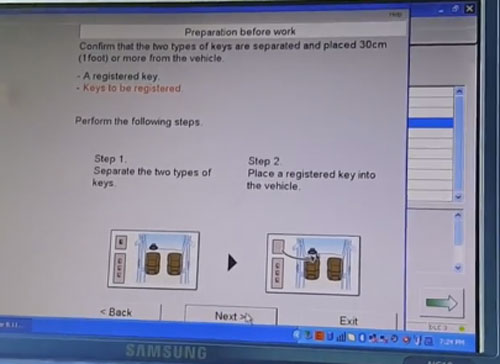 Next, I press [Pre-Start CHK] button to review registration process and press [Start] to begin key code registration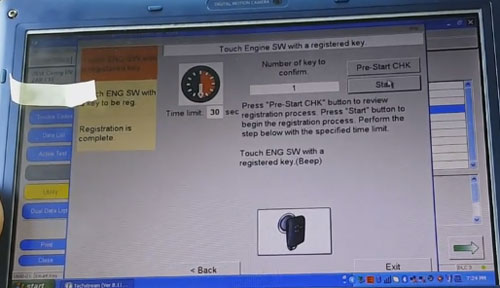 Then I put the new key touch Engine SW in 30 seconds. After that I take the registered key away from my car for a while.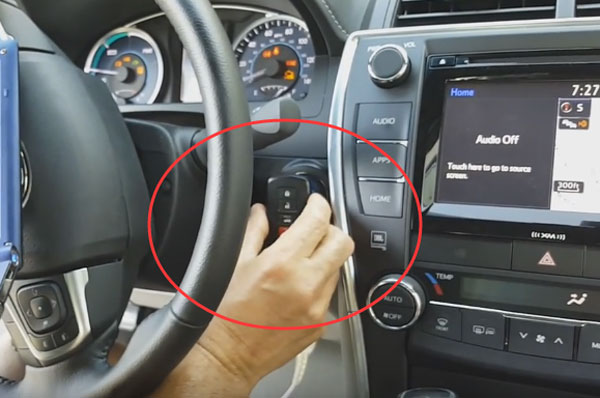 Done! It shows me that key code registration is complete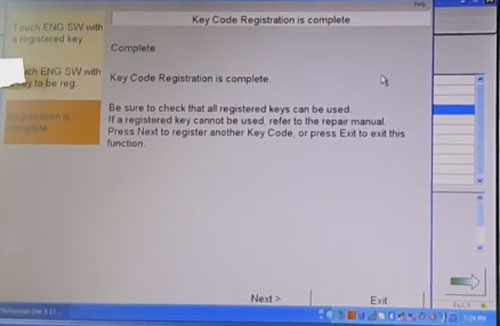 Finally, move away the cable and Exit the program.
Video guide:
https://www.youtube.com/watch?v=-75s0MyrLFI
(Visited 46 times, 1 visits today)