This instruction show you guide on how to use G-Scan3 to do DPF Regeneration for Audid A6 2016. If you want to know more about DPF, please refer to Diesel particulate filters projects.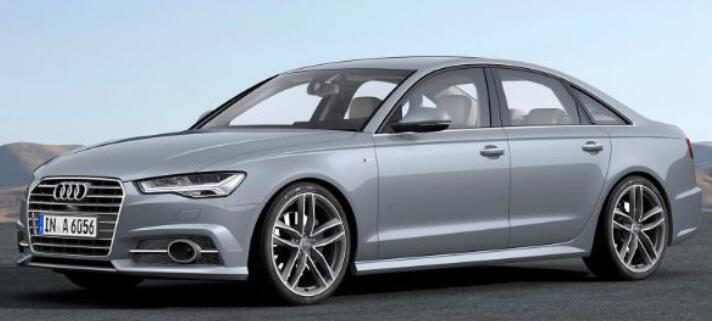 Steps:
Connect G-Scan3 to Audi A6 obd port, then enter menu to select "Diagnosis"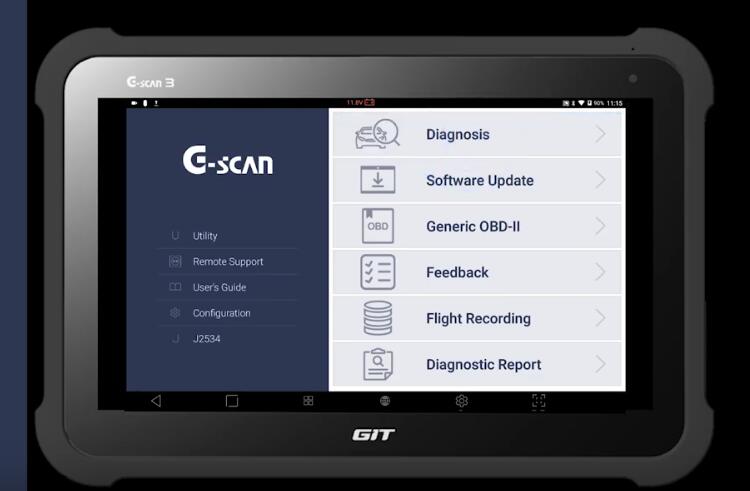 Select "AUDI"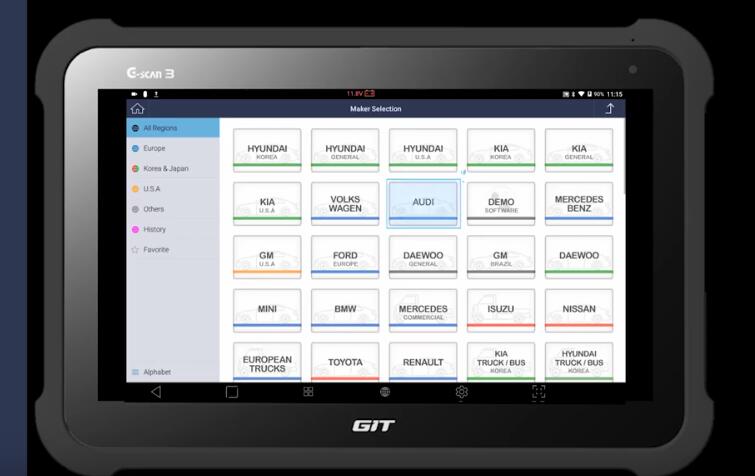 Select "MANUAL SELECTION"
Select "General"–>"All Model"–>"Common"–>"01 Engine Electronics"
Press "OK"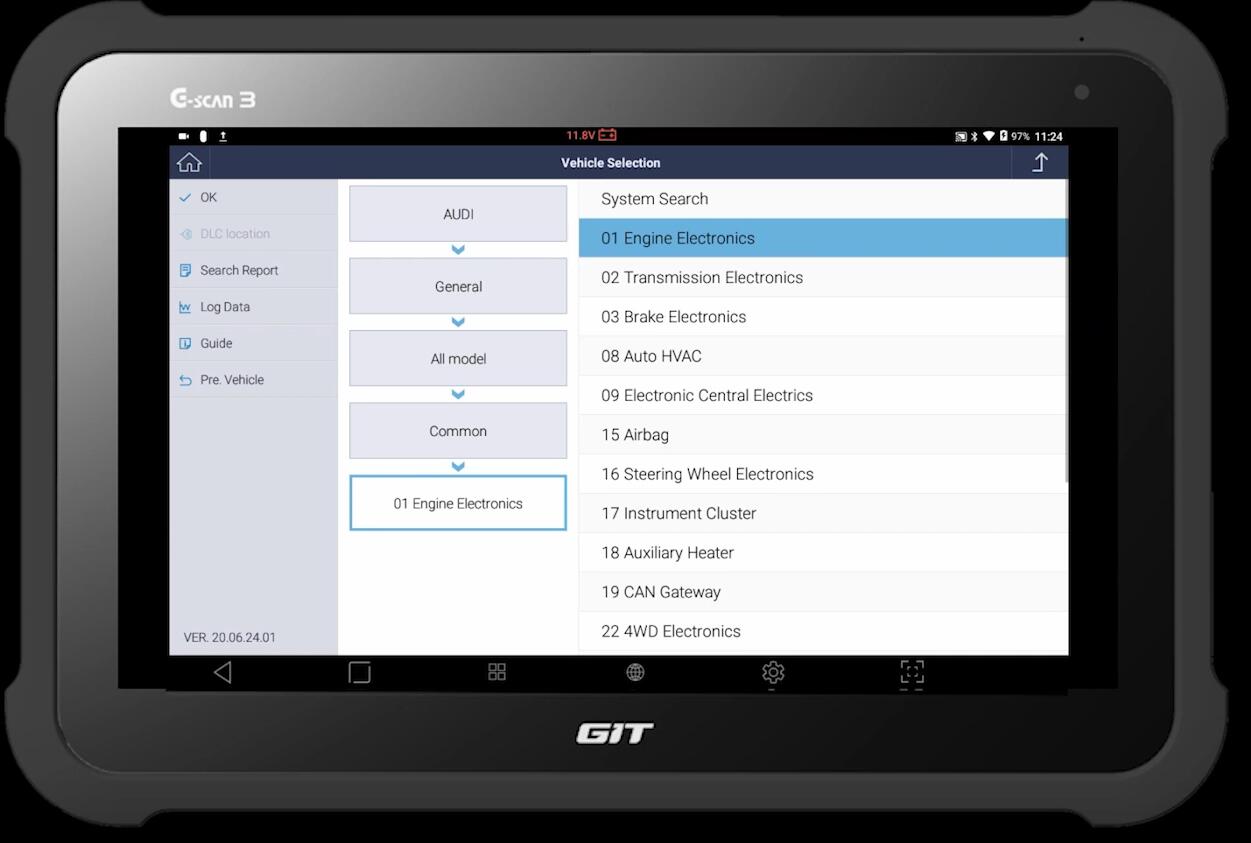 Select "Special Function"–>"Security Access"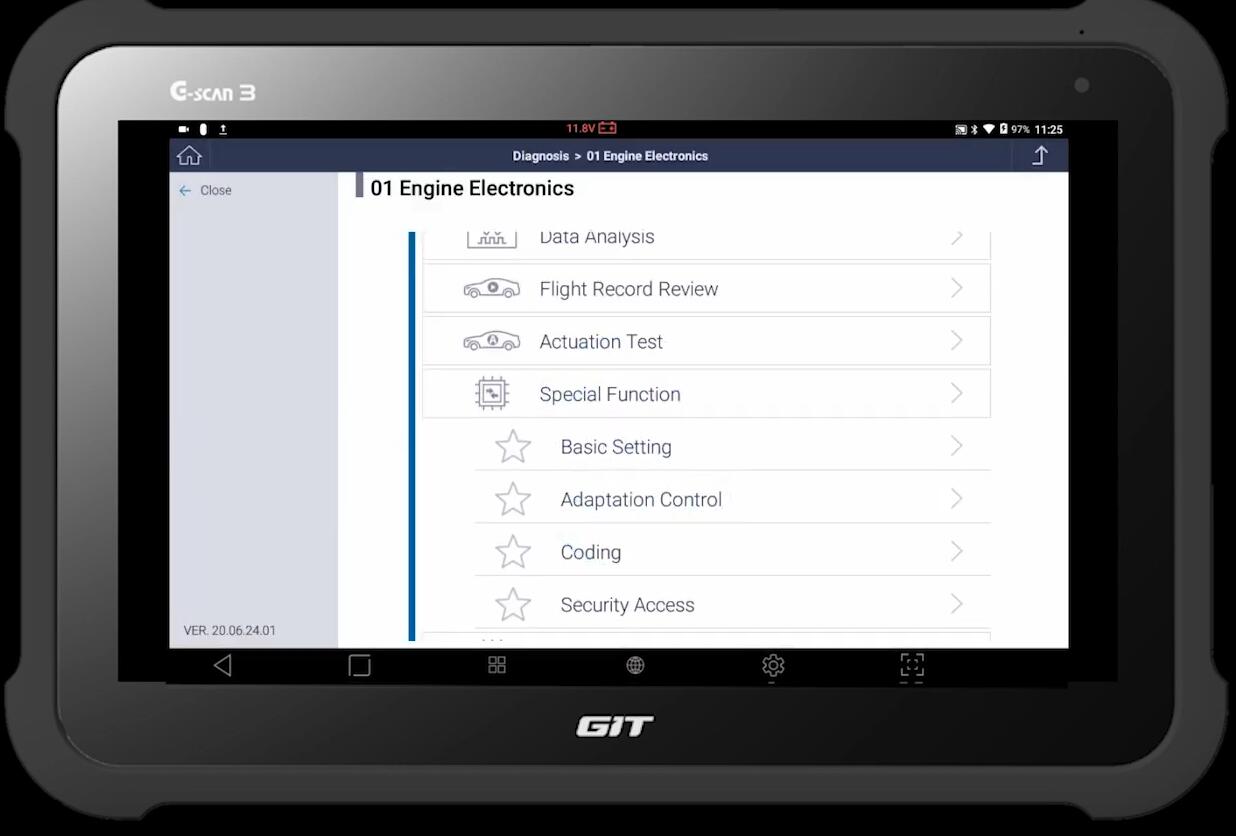 It will prompt input a valid access key, press F3 TIP to check password.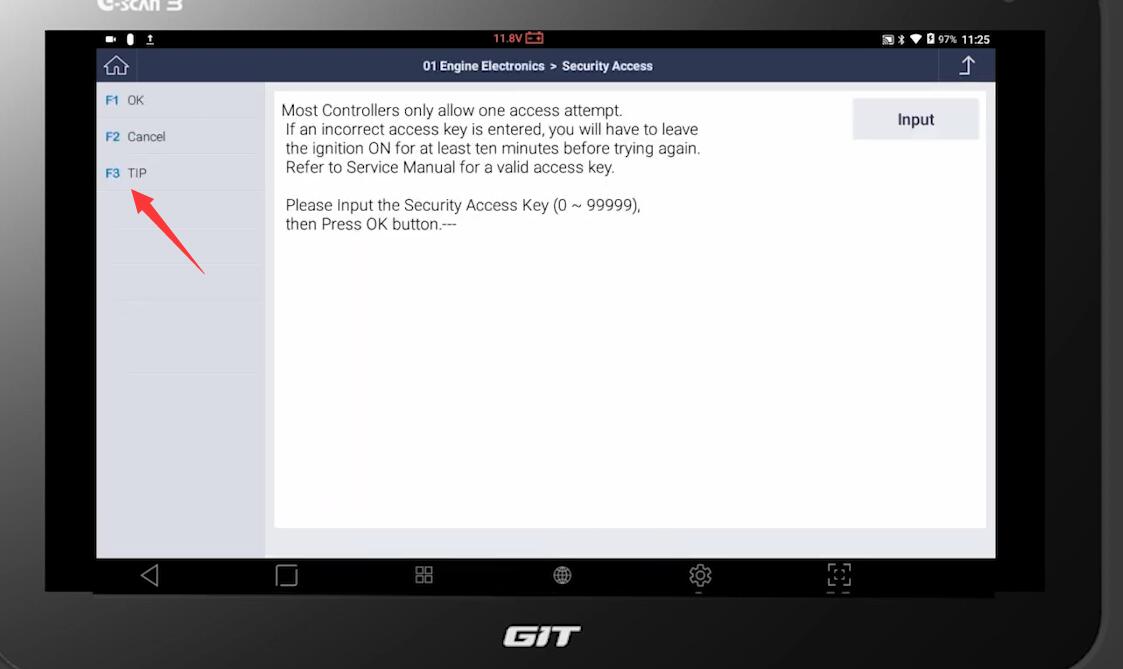 It shows 27971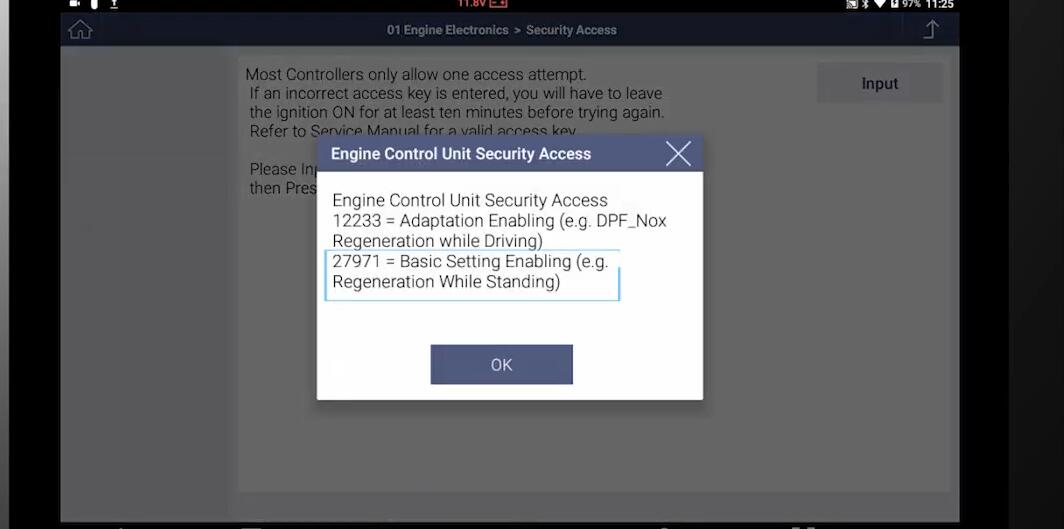 Click "OK", then input "27971" and click "OK"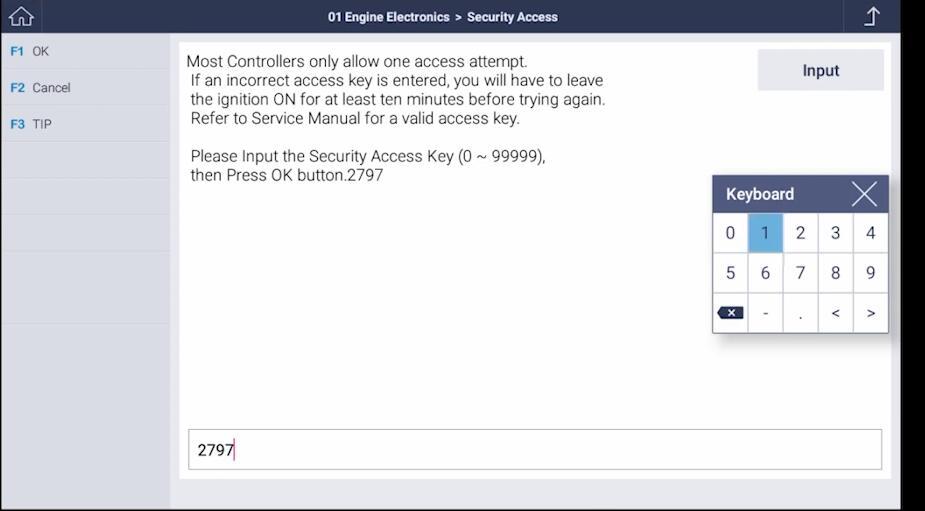 It shows Security access accepted, then click "OK".
Back to Engine Electronics, select "Basic setting"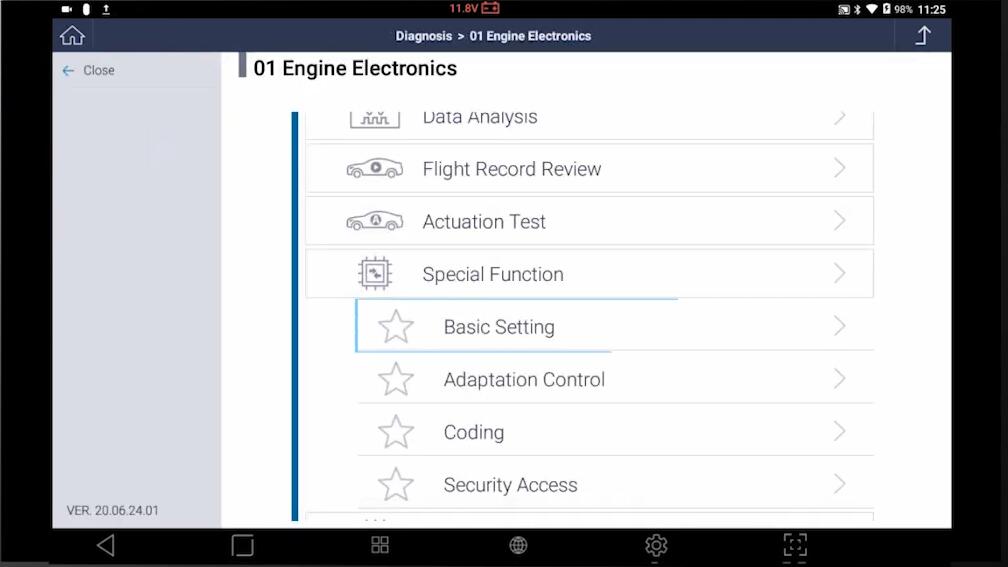 Hit the function tab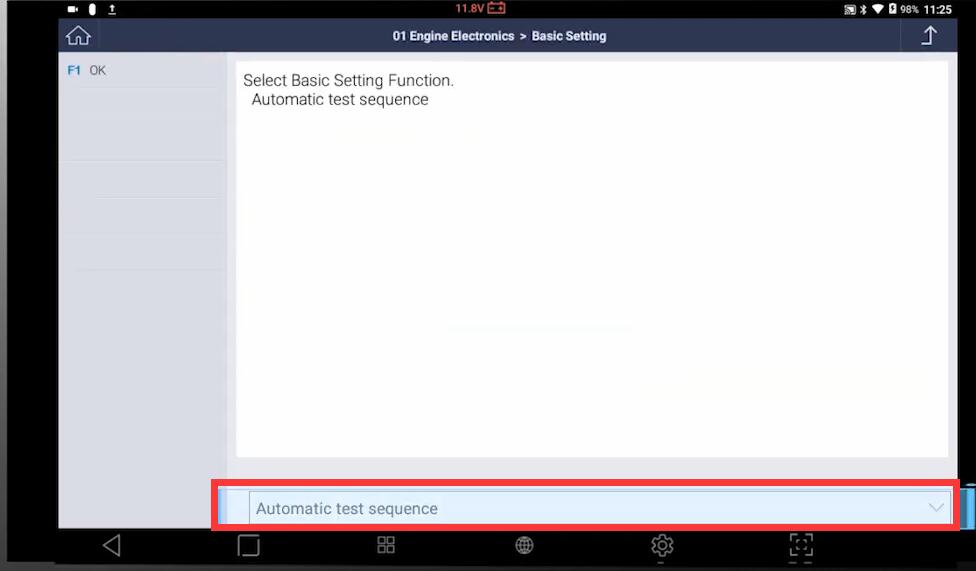 And scroll down to search for "Service regeneration of particle filter"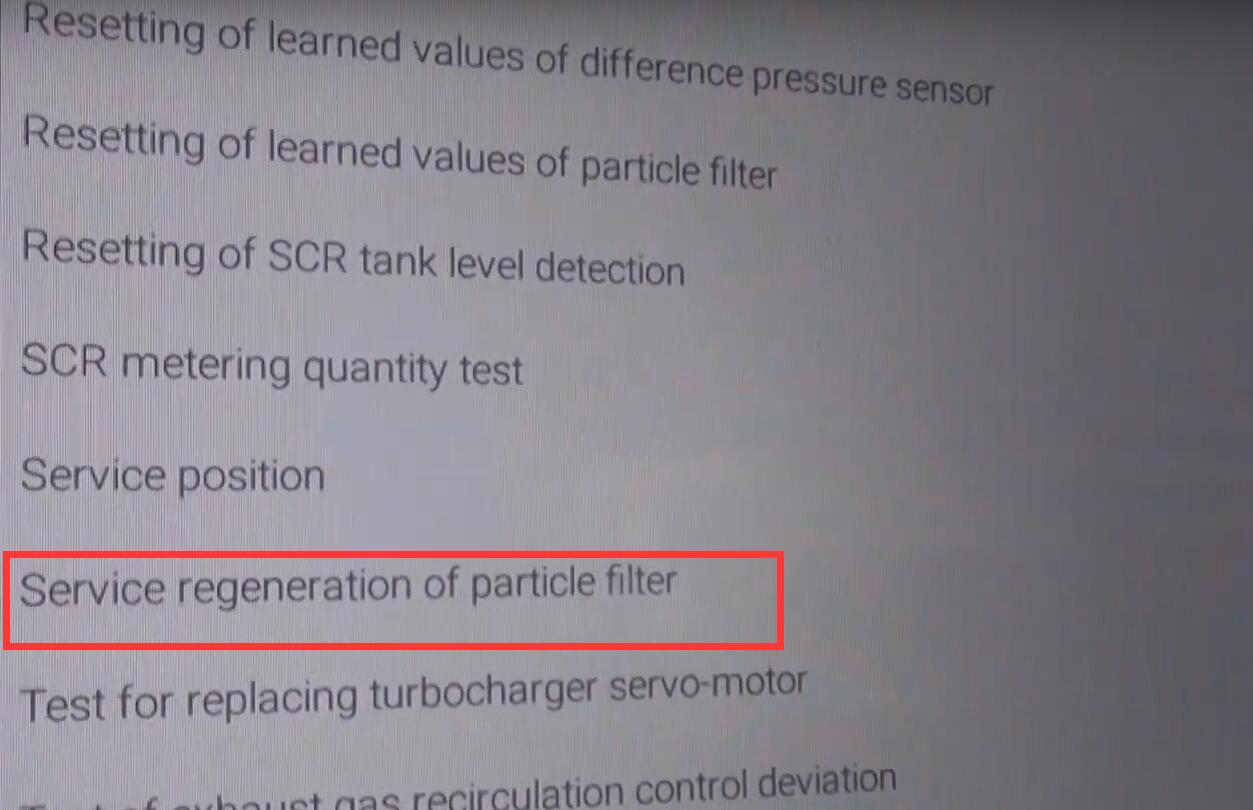 Always meet the precondition beforee going to the next step. Otherwise function may fail or on't start. Click "OK"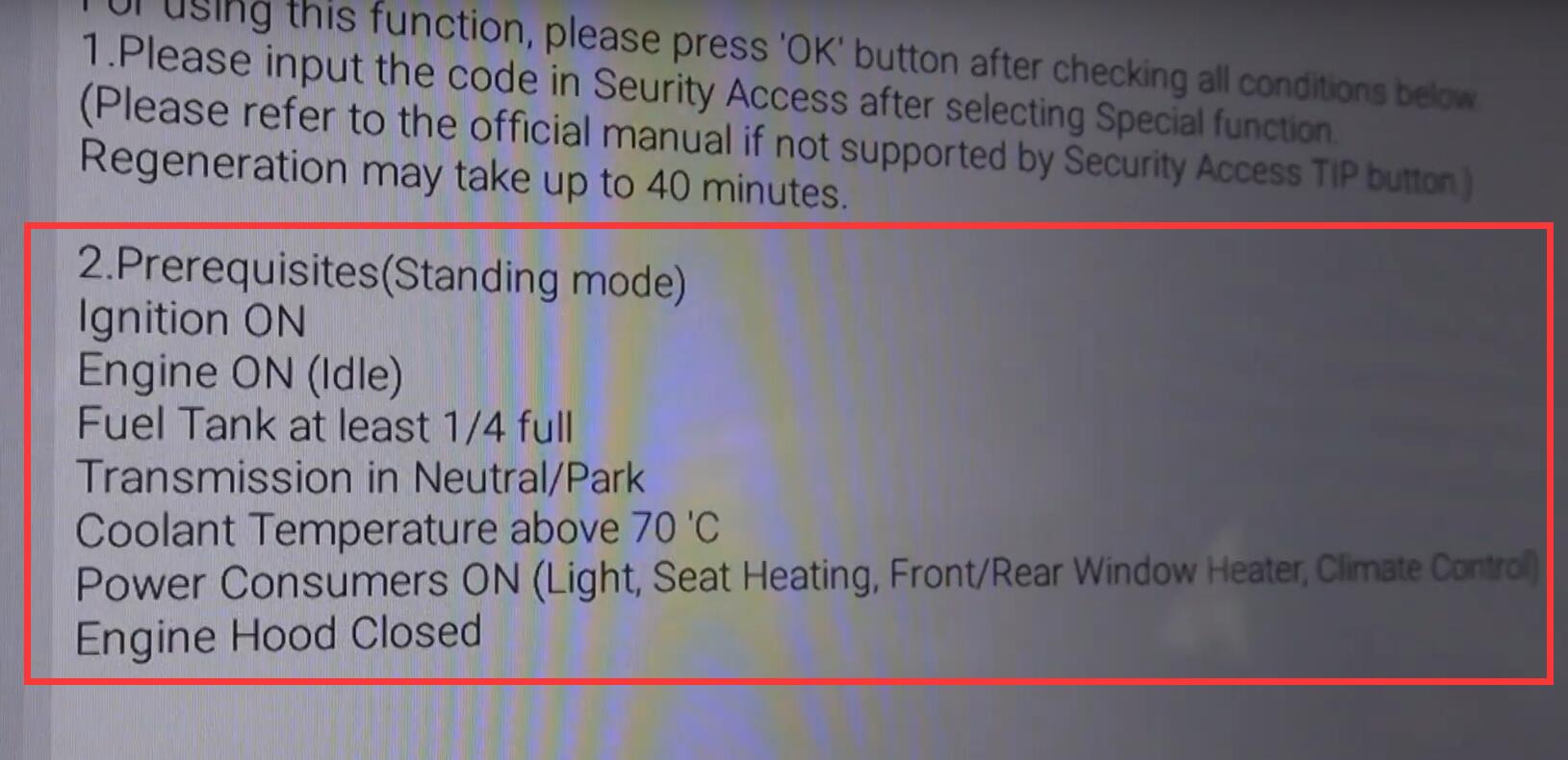 G-scan will display the status of the function, actions you need to take and elapsed time.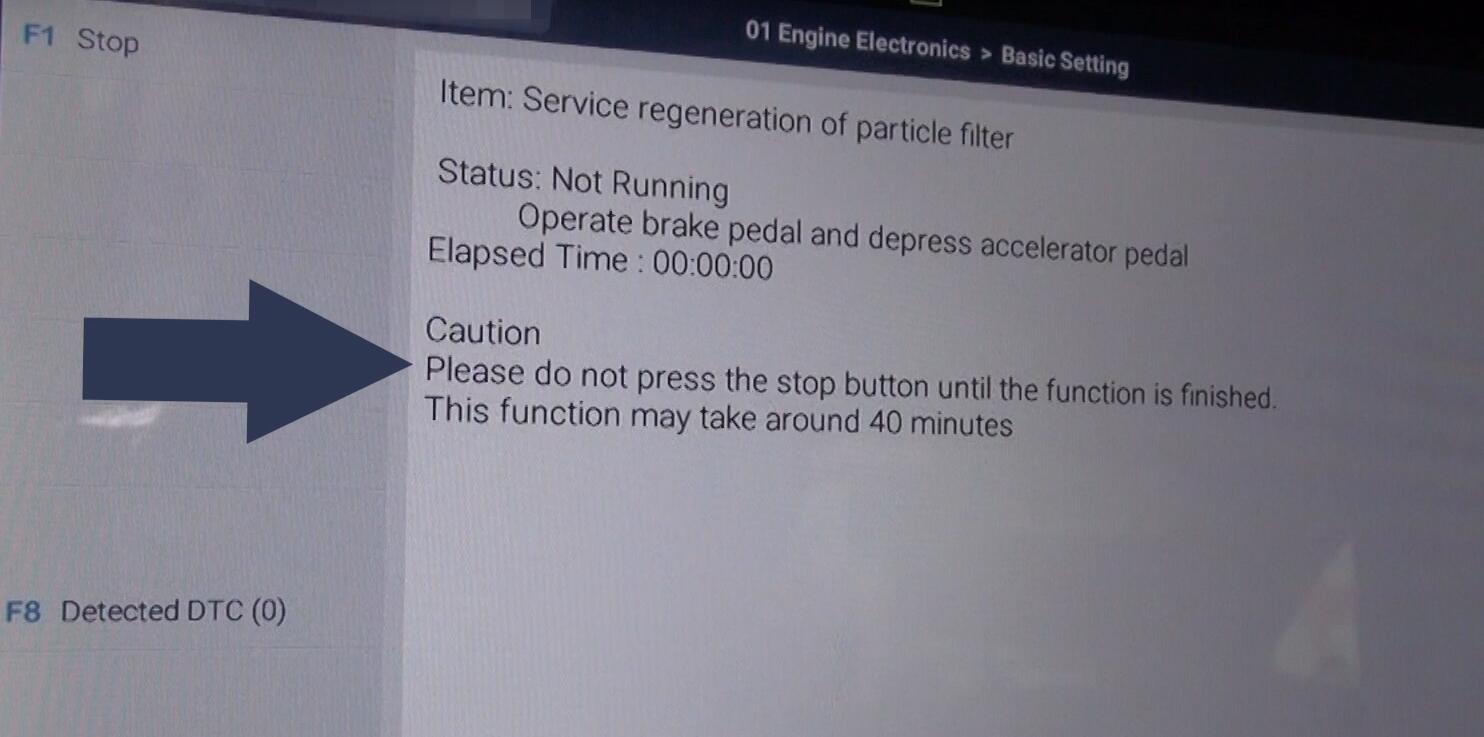 Depress the brake pedal and then accelerator pedal;
Hold brake pedal and accelerator pedal;
Depress the accelerator pedal fully;
Engine RPM will increase & Status will be changed from "Not running" to "Running";
When function is completed, status will be changed to "Finished correctly" and RPM willl drop to idle.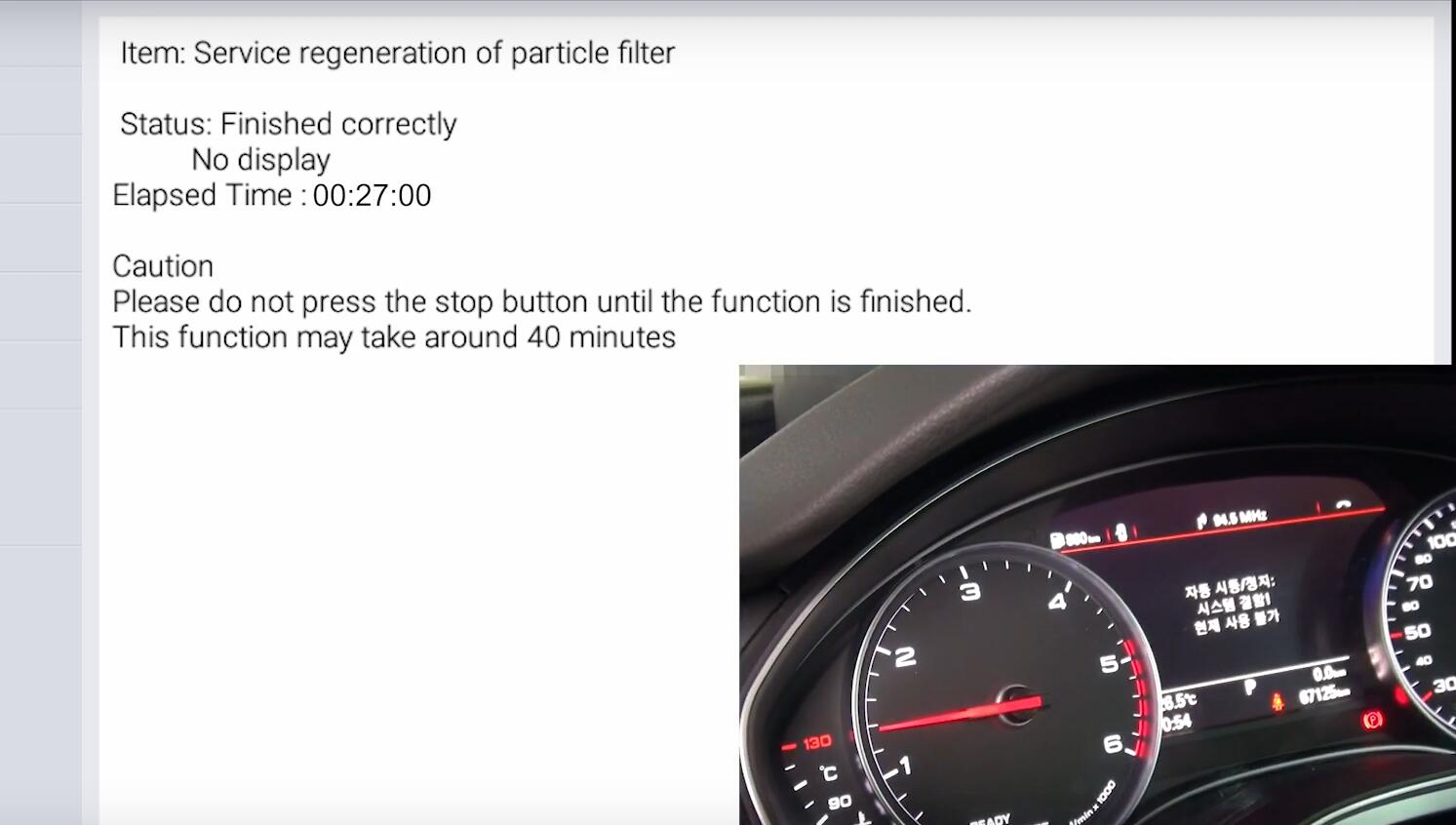 If you want to know more about AUDI case, please refer to AUDI trouble repair.
(Visited 167 times, 1 visits today)