Here is a short demonstration of SAS calibration on 2019 Kia Soul.If you want to know more about G-Scan function, please refer to G-Scan test cases.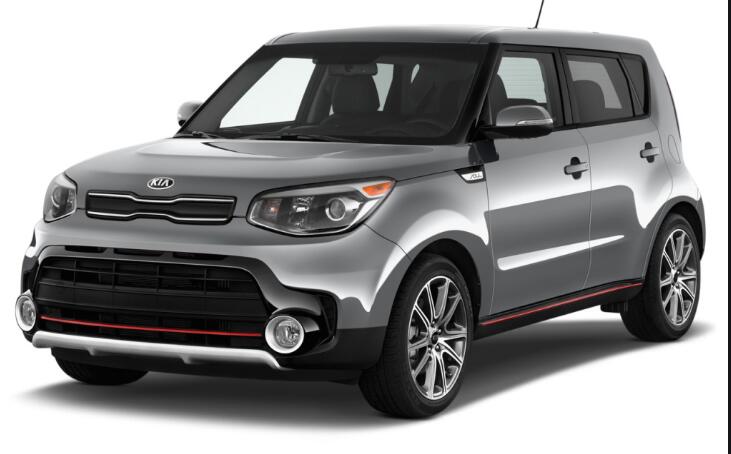 Steps:
Connect G-Scan3 to Kia Soul obd port, then enter menu to select "Diagnosis"
Select "KIA"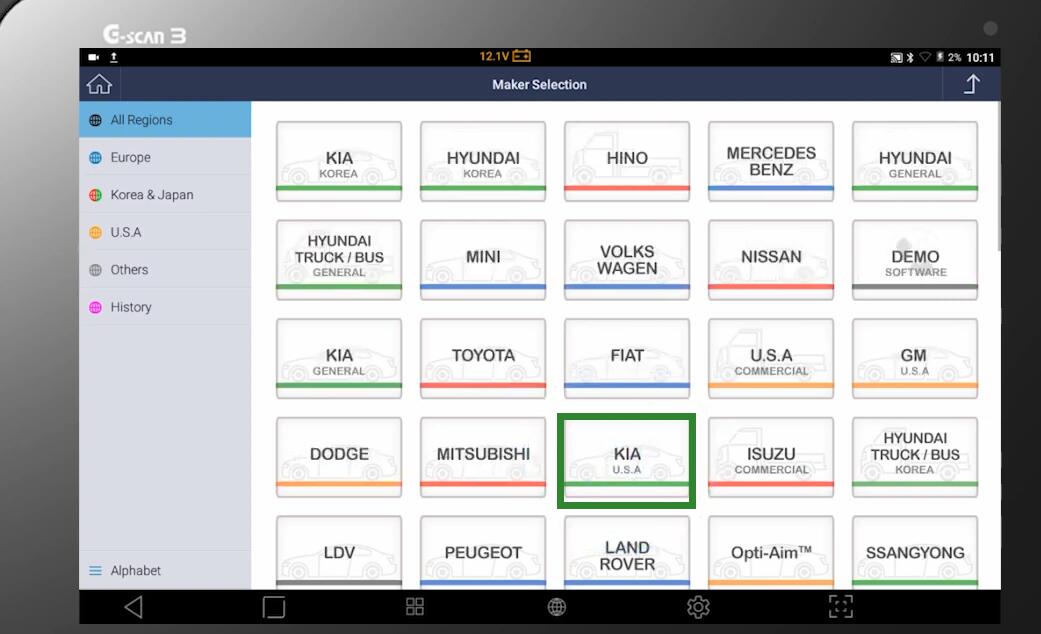 Select "S/W Management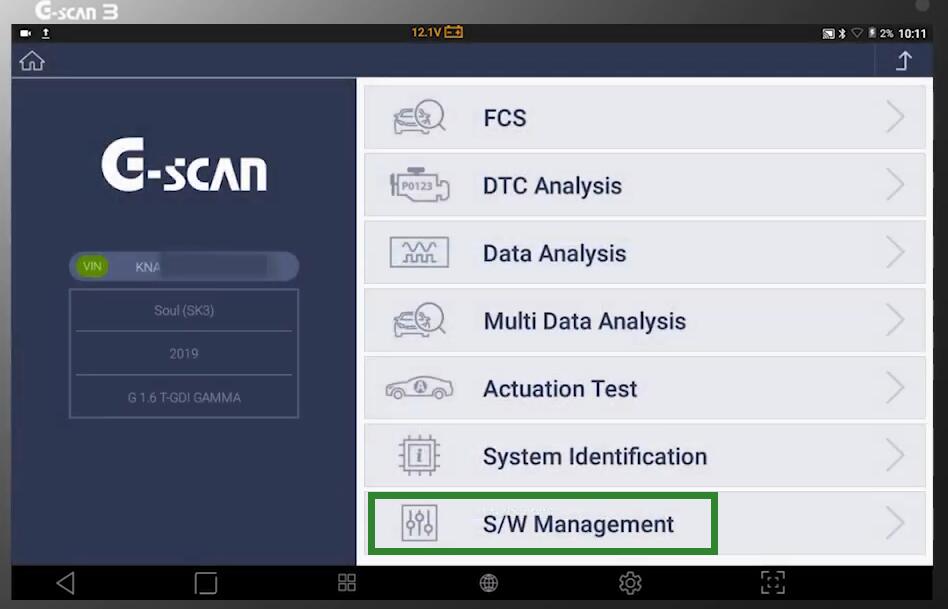 Scroll down and search for "EPS Module" then hit it, clilck "OK"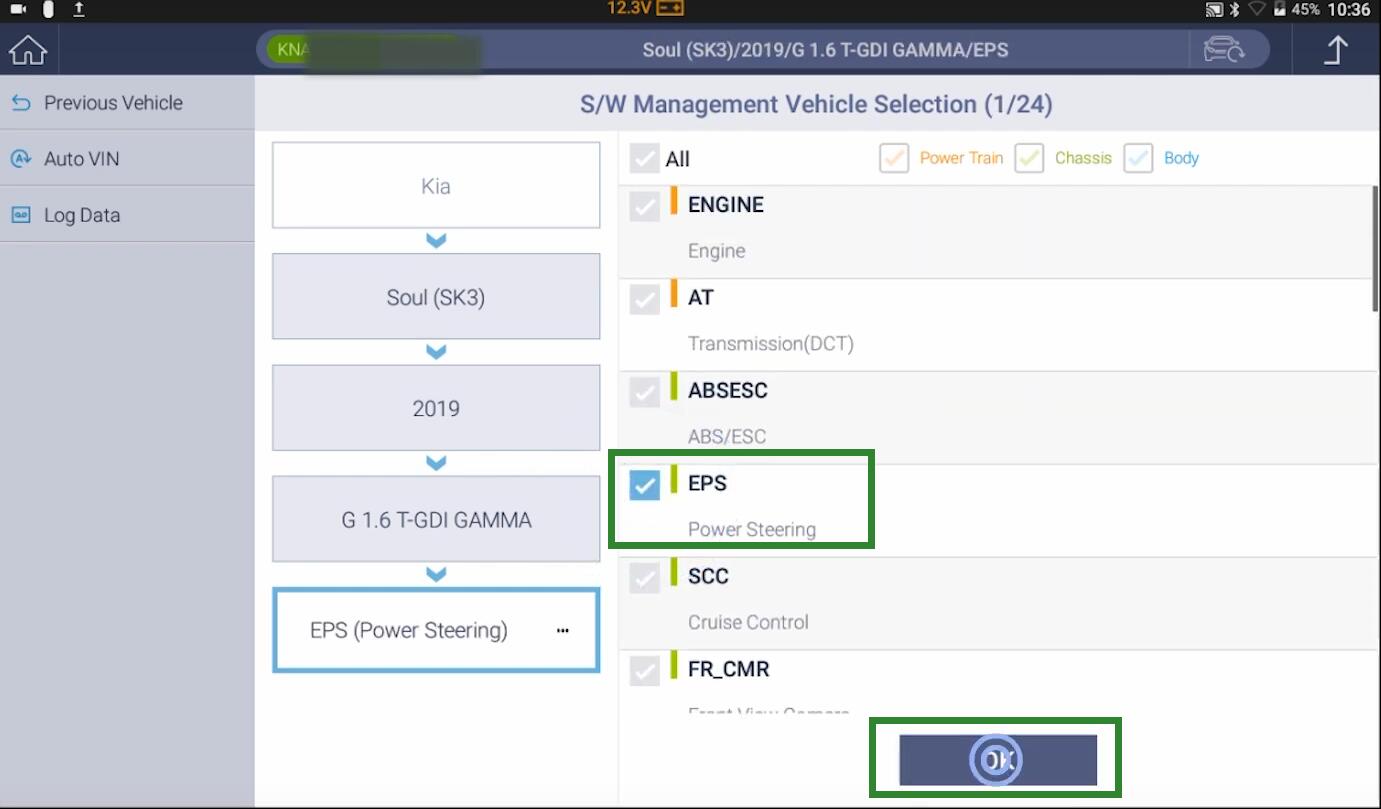 When you replace EPS ECU or perform EPS related work, you need to calibrate steering Angle Sensor. You need to perform this function with IG ON and ENGINE OFF
Turn the steering wheel to center position.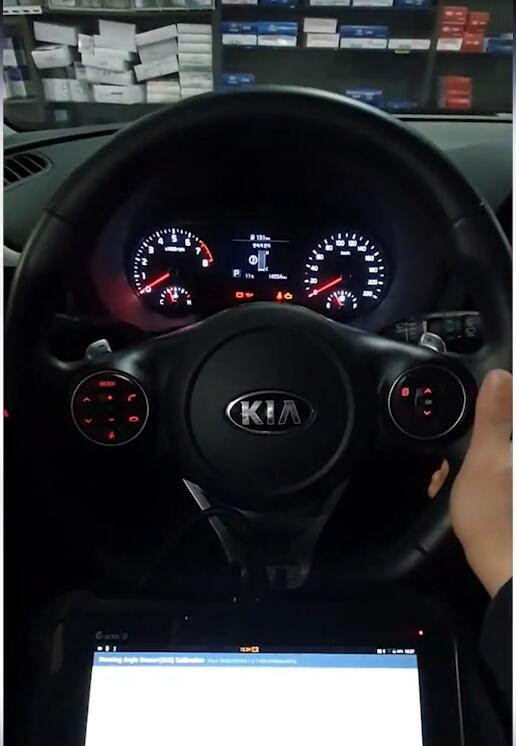 Then hit "OK" to exit.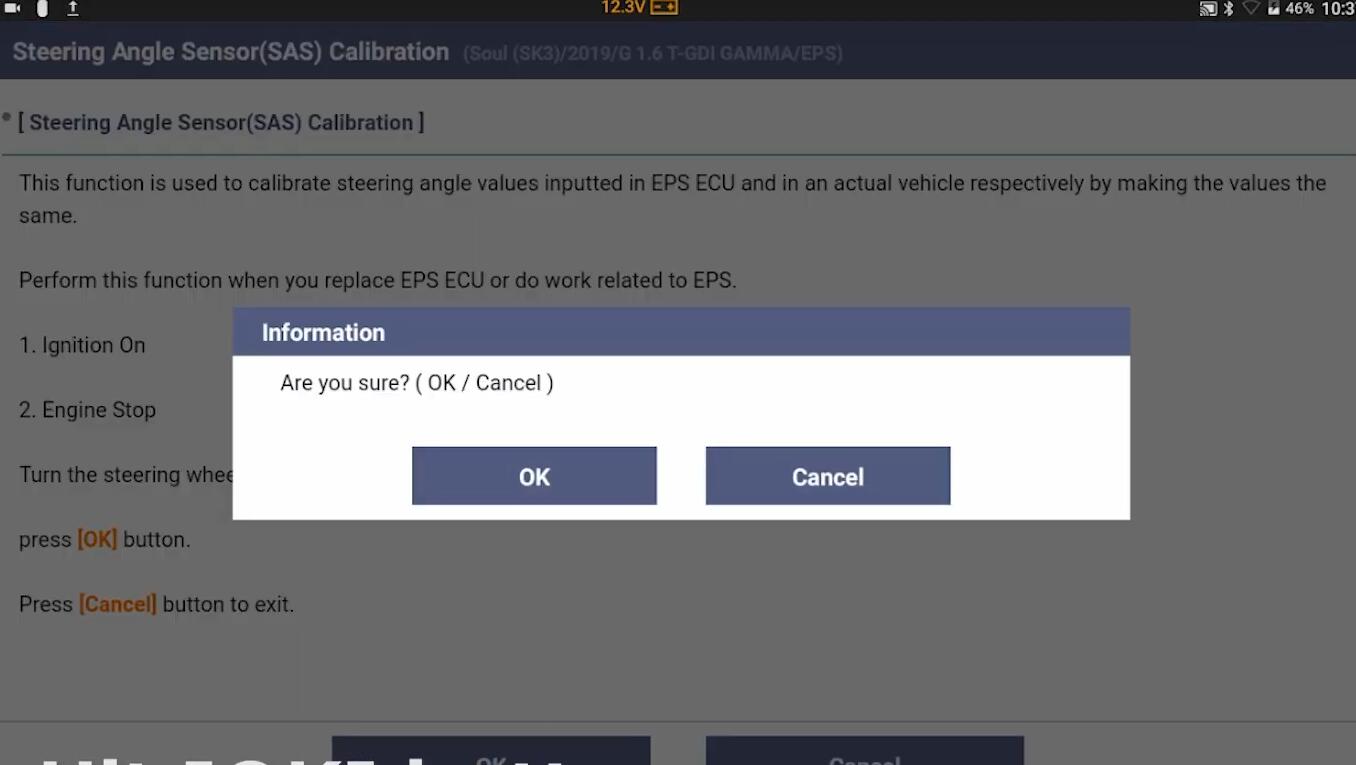 SAS Calibration is completed. Turn IG OFF for 10 seconds and ON again.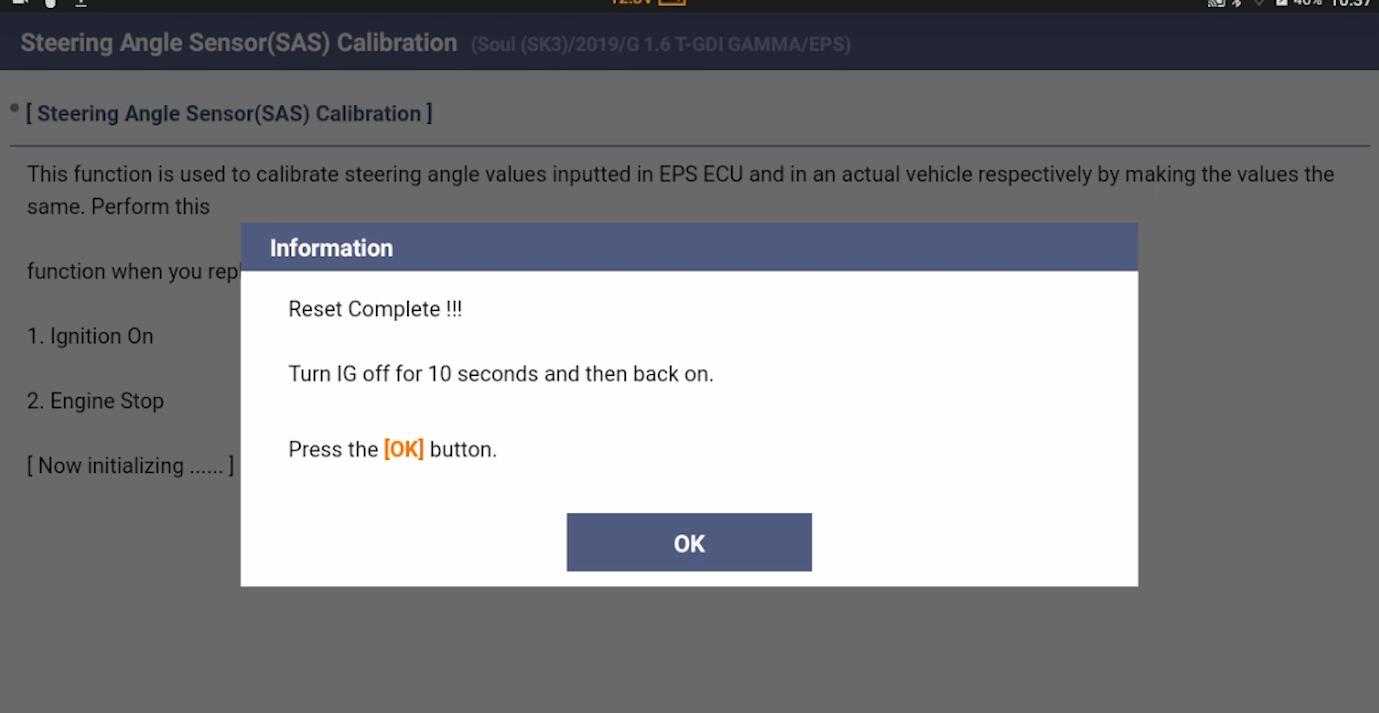 (Visited 98 times, 1 visits today)