This instruction show the test report by SCOTT CHOI on how to use G-scan 2 diagnostic tool to reset CBS for BMW X5 2015.And for more G-Scan 2 test report,please check here:G-Scan 2 Test Projects.
Procedures:
Connect G-Scan 2 diagnostic tool to vehicle OBD port,and enter [DIAGNOSIS] menu
BMW–>X Series–> X3 (F25)–>Special Function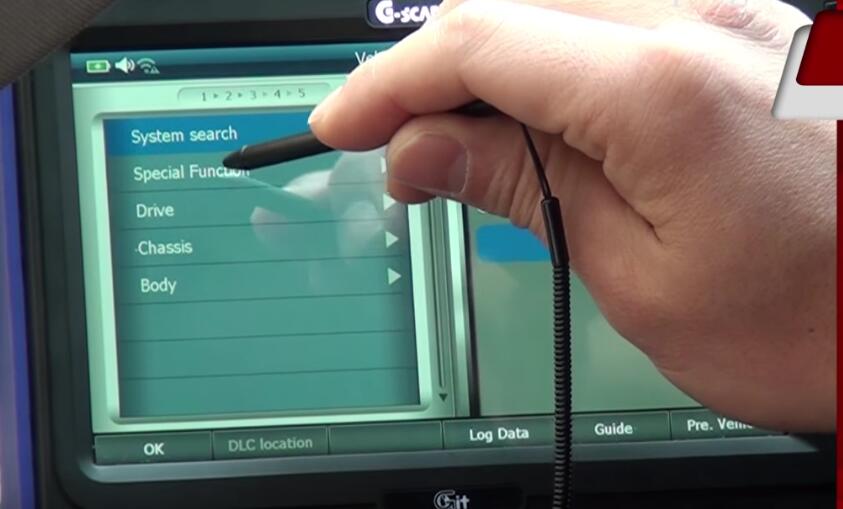 Select [CBS Reset],then select [OK] to continue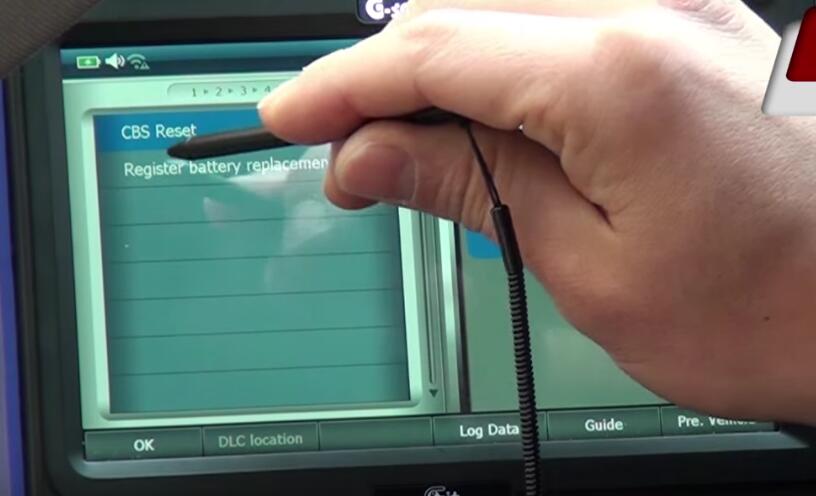 Select [Special Function]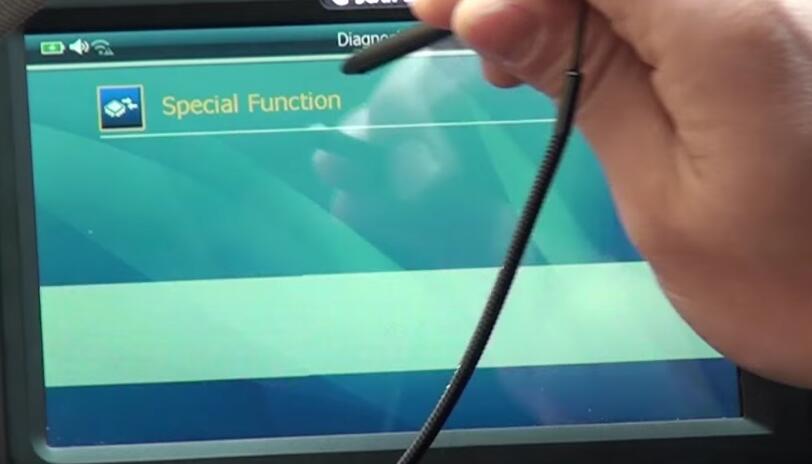 When you changing engine oil,select [Engine Oil]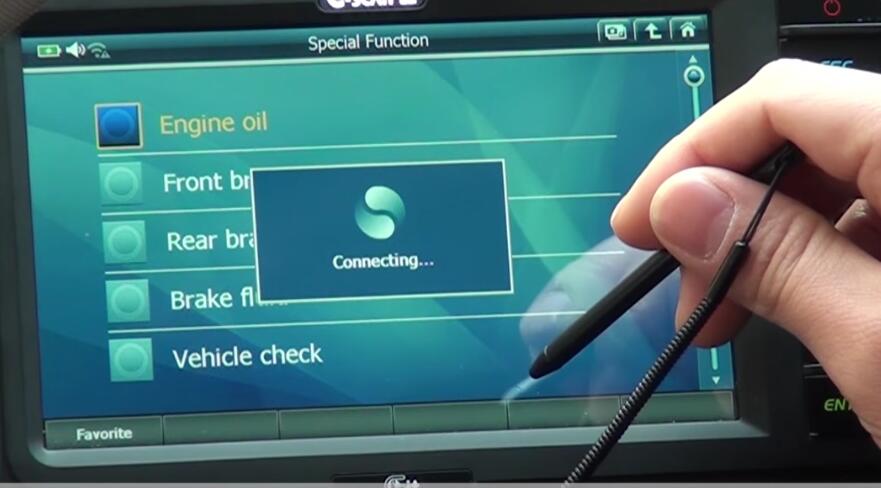 The screen shows you the service counter is 1
The Availability(%):84
F1:Reset this component to 100%
F2:Make an error correction to CBS-reduce availability
And you can select to perform related function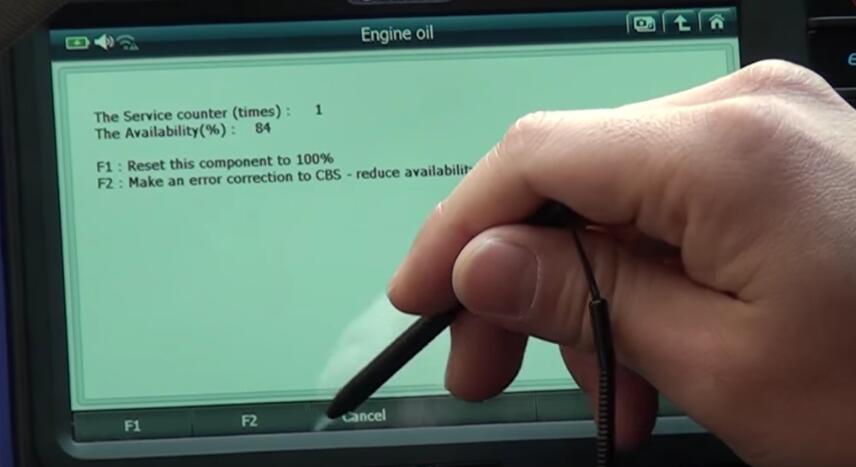 And back to CBS special function:Front brake pads,Rear brake pads,Brake fluid,Vehicle check,Exhaust gas check up,vehicle inspection.All these functions are used when you carry out maintenance services.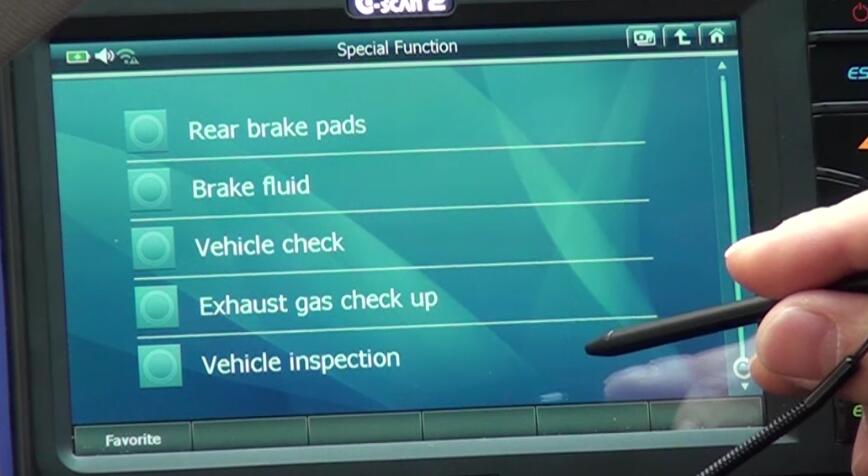 https://www.car-auto-repair.com/g-scan-2-automobile-diagnostic-tool/
Done!
(Visited 47 times, 1 visits today)