This instruction show you the guide on how to use G-scan 2 diagnostic tool perform injector kill test for Chrysler Town & Country 2010.And if you want to know more G-scan 2 test report,check here:G-scan2 test projects.
Procedures:
Build connection between G-Scan 2 diagnostic tool and Chrysler by OBD port
Then enter menu to select [DIAGNOSIS]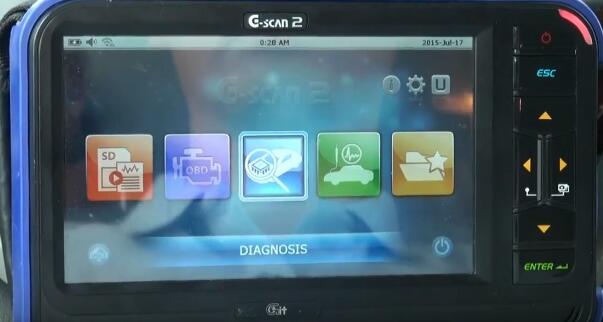 Select vehicle brand [Chrysler]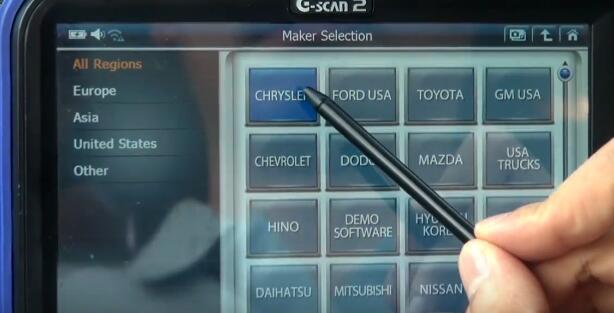 Then you can choose models manually or select General (CAN Bus)–>[ALL]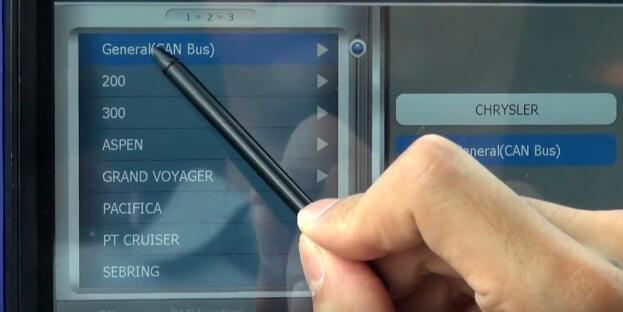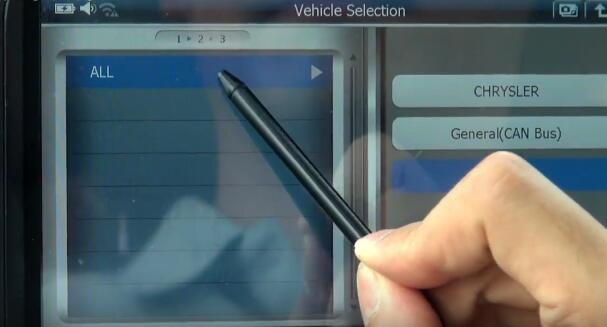 Select [SYSTEM SEARCH],then press [OK] to continue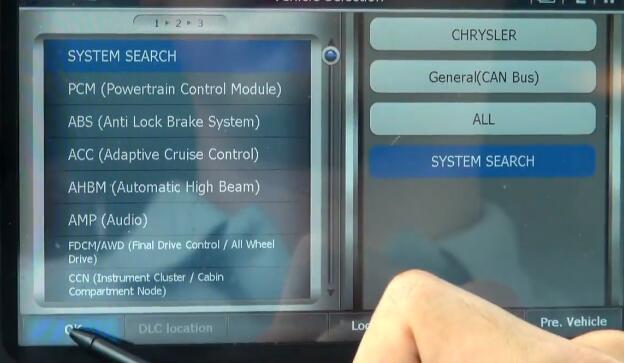 Connecting,Please wait a moment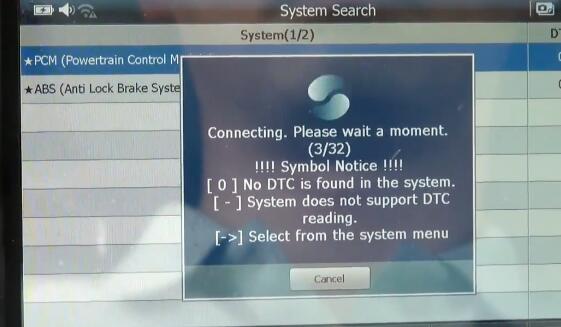 The star symbol in front of module represents the special function.
Select [PCM (Powertrain Control Module)]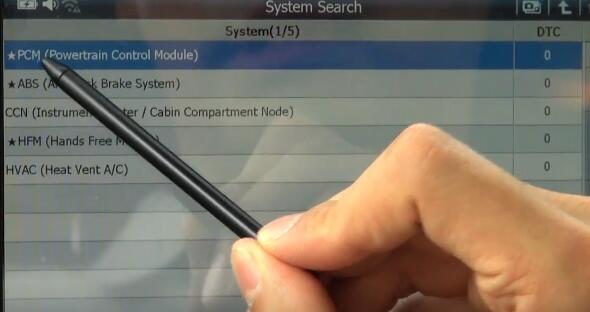 Select [Special Function]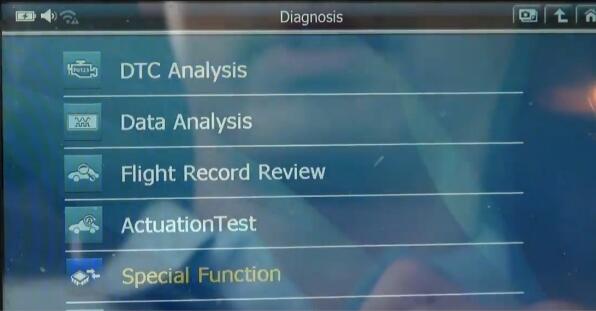 Select [Injector Kill Test]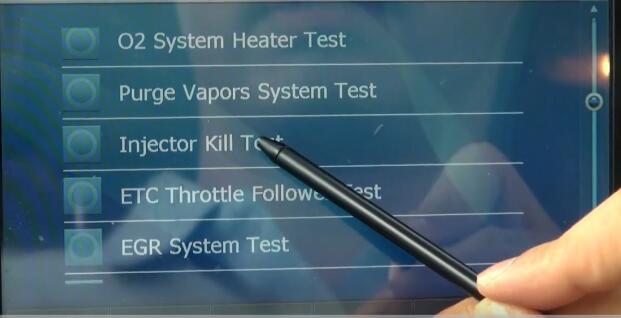 In order to perform this test,the engine must be running and at operating temperature
Press [Continue]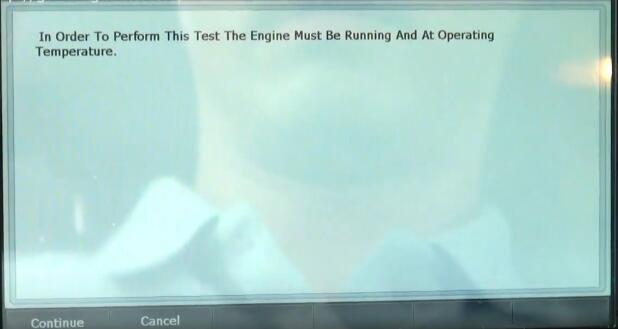 Choose a Fuel Injector to Kill
Func1: Injector #1
Func2: Injector #2
Func3: Injector #3
Func4: Next
You can press Function 1 to 3 to kill each injectors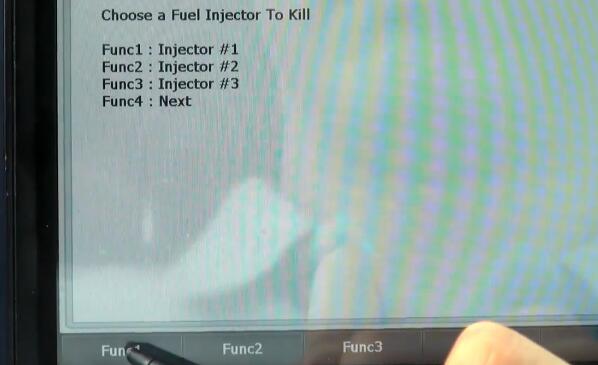 You can see engine RPM
And repeat steps for Injector 2 and 3
After then click [Func4] to for Next step
Once you are done,click [Func5] to finish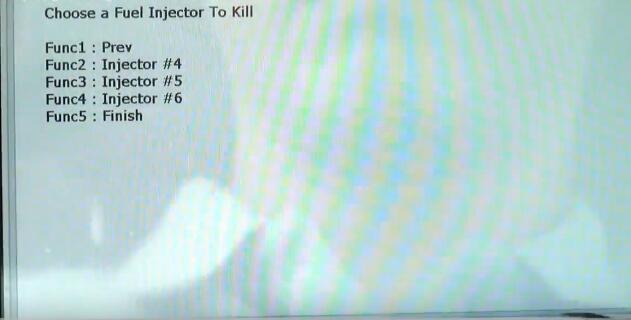 Done!
(Visited 85 times, 1 visits today)