Several days ago,i have share a guide on how to decode Volkswagen RCD200/300/500 BLAUPUNKT Radio.Today,car-auto-repair.com will show you another guide on how to unlock Volkswagen GAMMA BLAUPUNKT radio.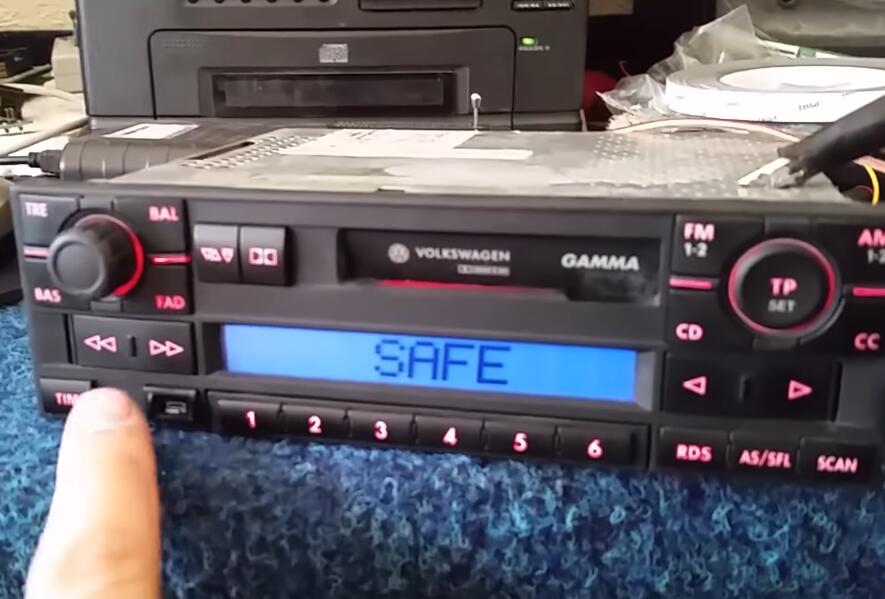 Preparations:
TNM Universal Programmer 5000
Procedures:
Remove VW GAMMA radio cover and locate 25160N chip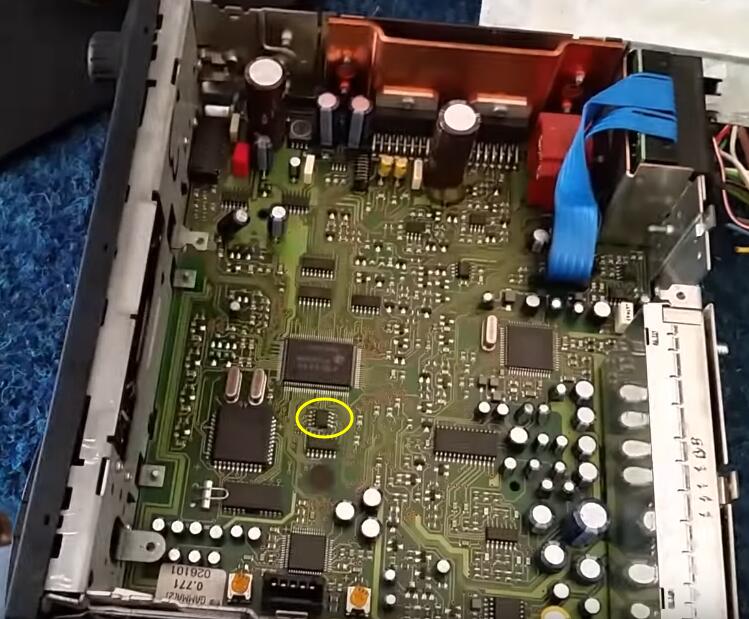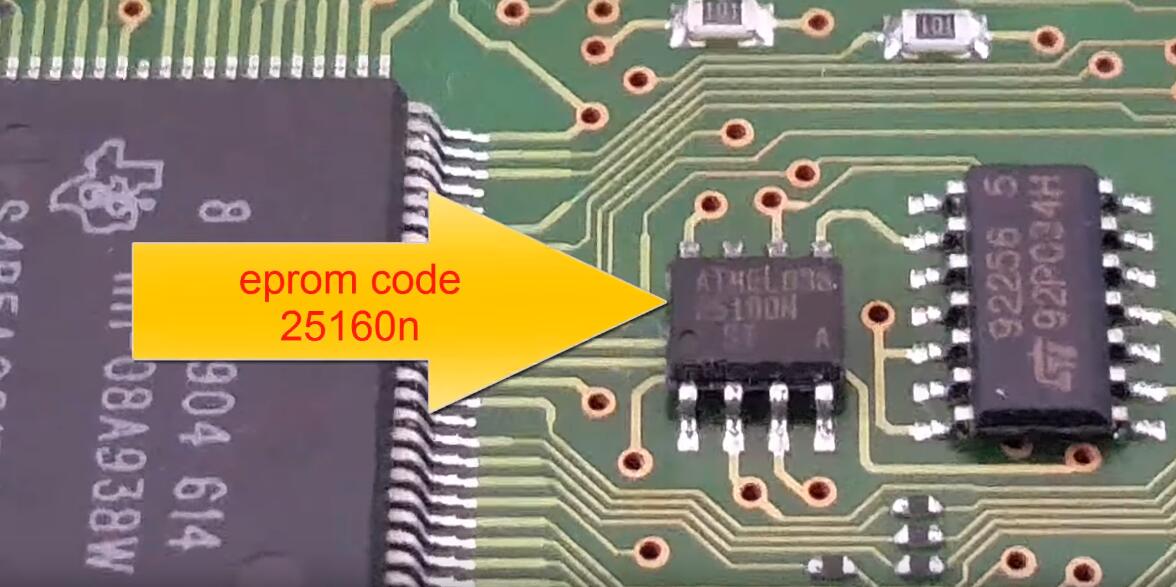 Remove 25160N chip from PCB and install it into TNM programmer adapter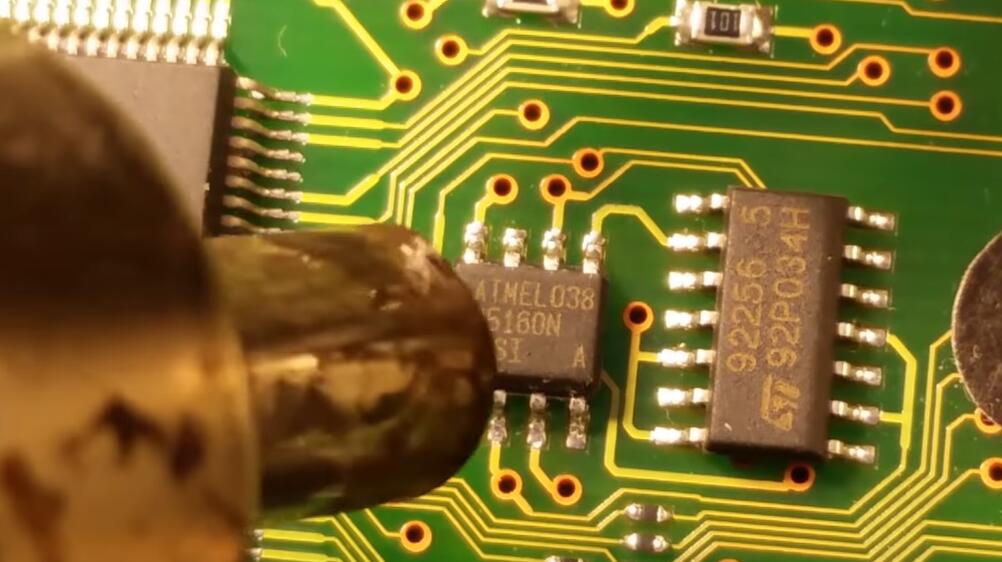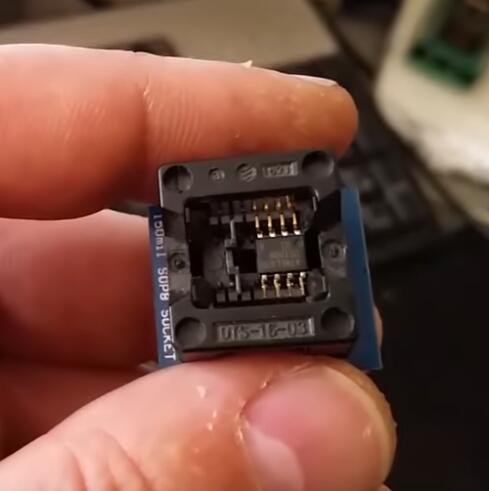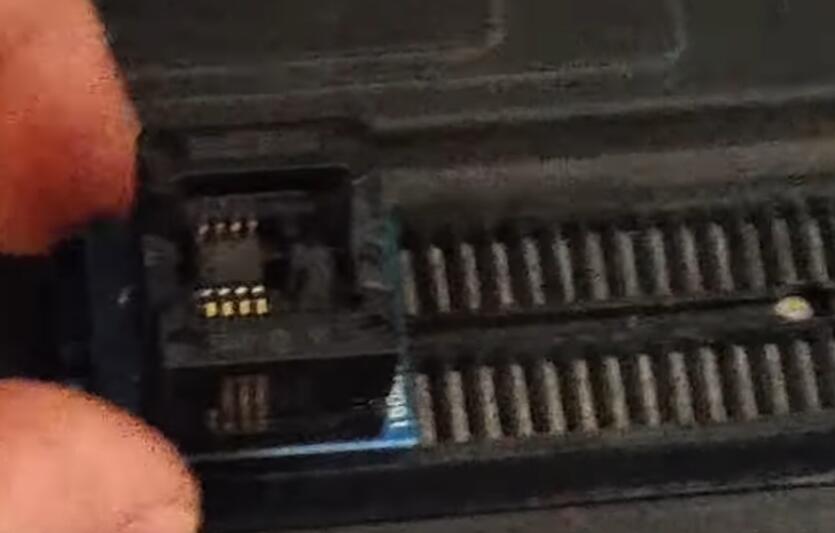 Run TNM programmer software and read out the data file from 25160N chip,then save it on your PC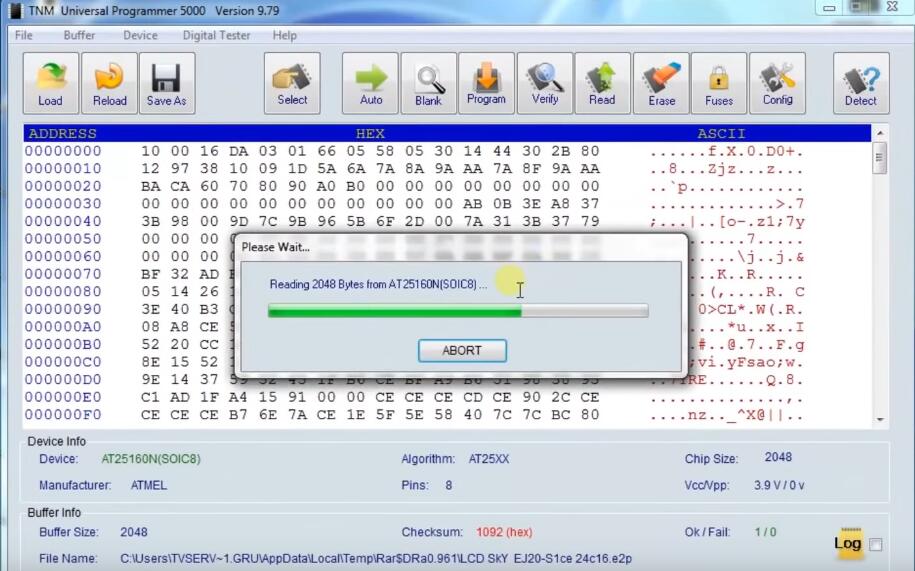 Now run V2.5.8 pt Geza software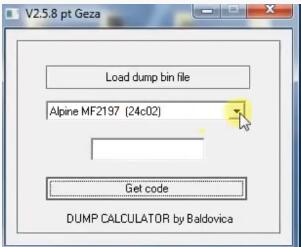 Select radio model:Blaupunkt GAMMA VWZ1Z3(95160)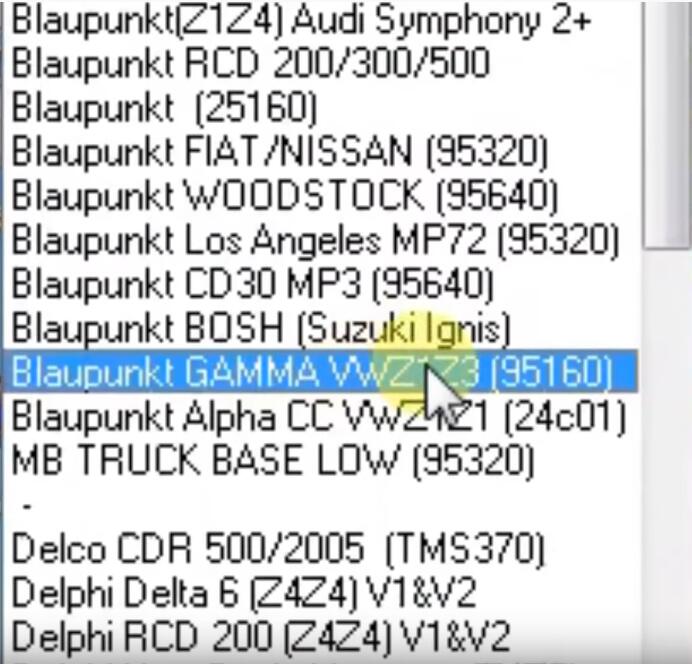 Click "Load dump bin file" button to load the file you just saved on pc that rad out from 25160N chip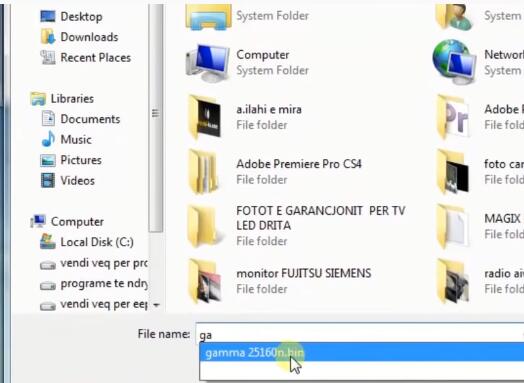 Then click "Get code" button,the unlock code will show:0746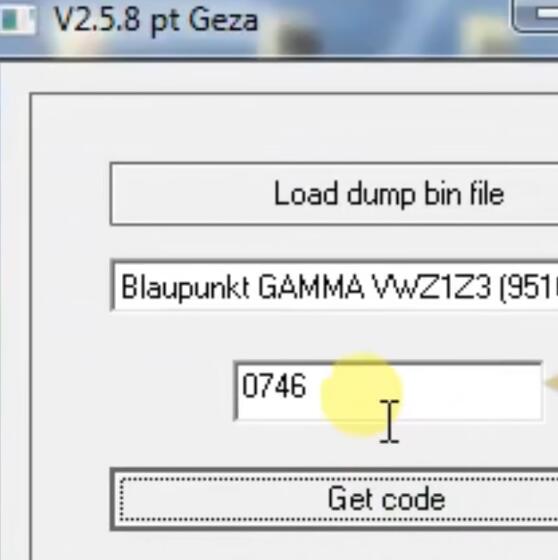 Ok now solder 25160N chip back on main PCB board and install all to assemble Blaupunkt GAMMA radio,and then run on it to input unlock code:0746.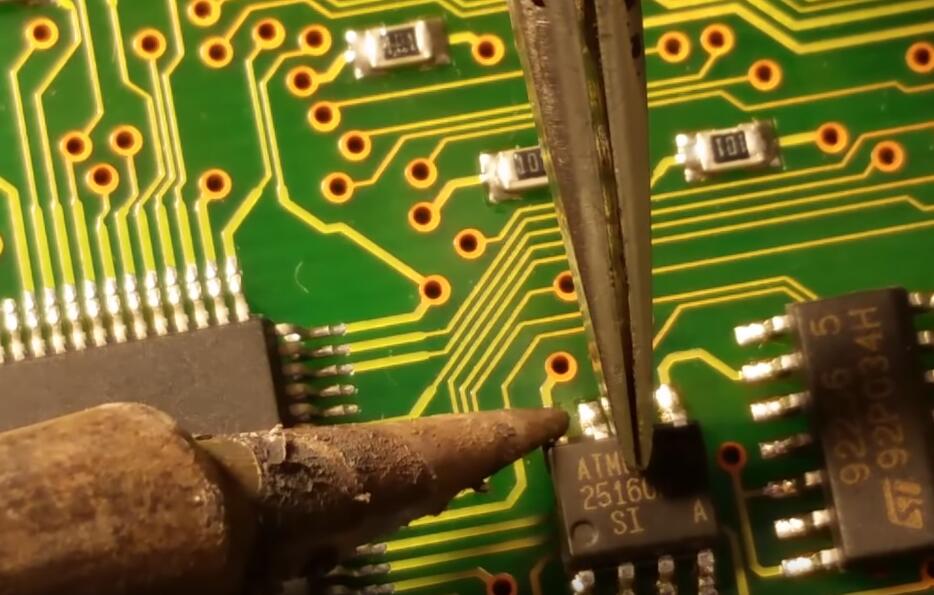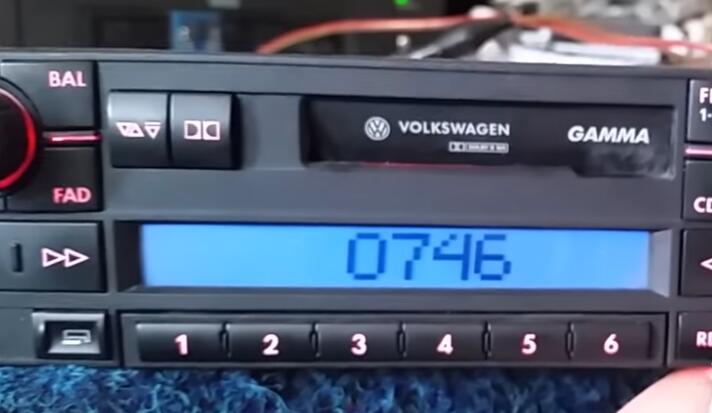 The VW BLAUPUNKT GAMMA radio will be unlocked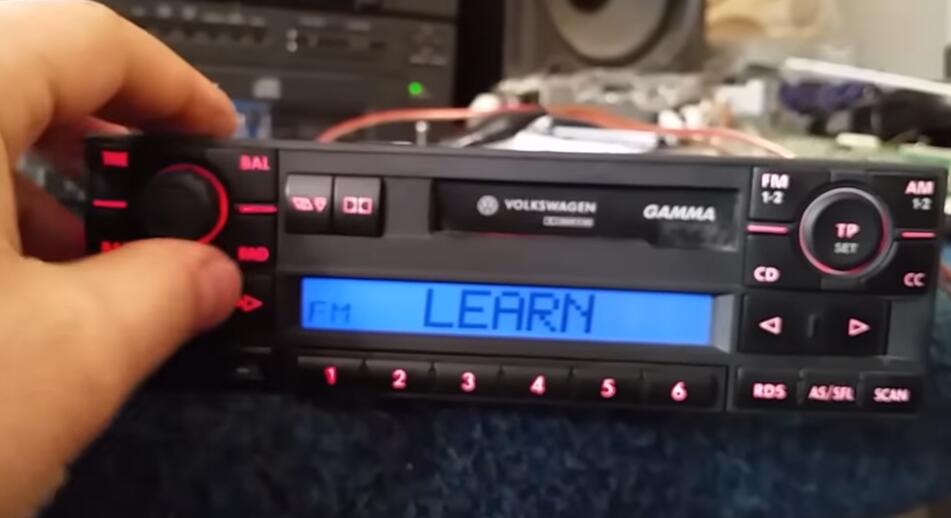 Done!
(Visited 780 times, 1 visits today)