Sometime when your Volkswagen car radio replace battery or replace a used radio,you will find it will ask you to input password to unlock your car radio.In some situation,you forget the code,so here i will show you guide on how to unlock or decode Volkswagen RCD300 BLAUPUNKT Radio by 2.5.8 pt geza software.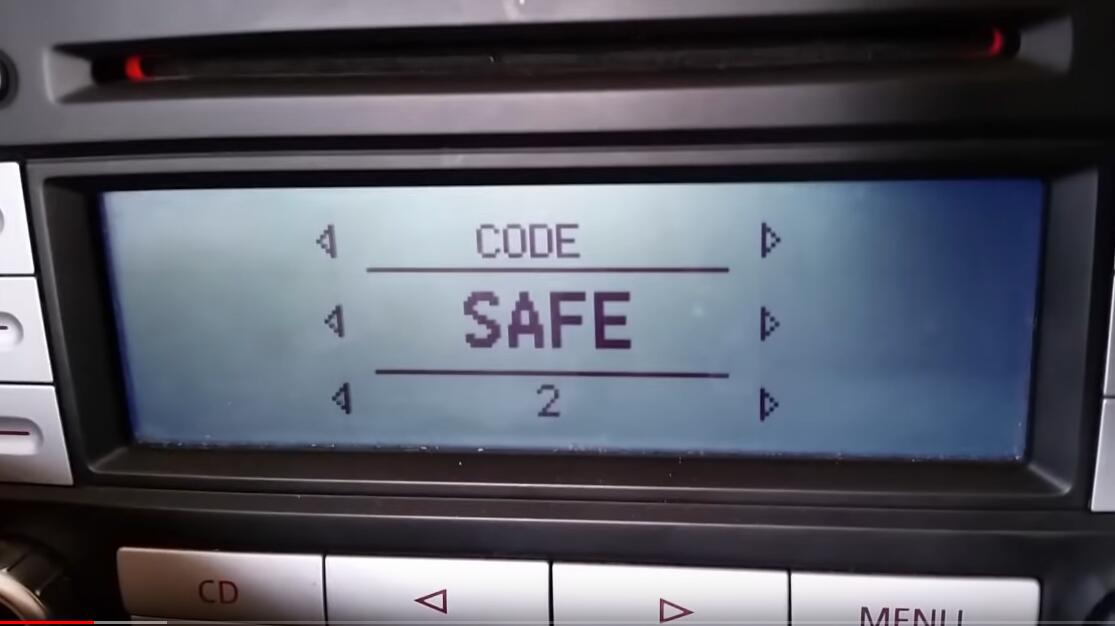 Preparation:
Procedures:
Remove cover and then locate 95640 chip on PCB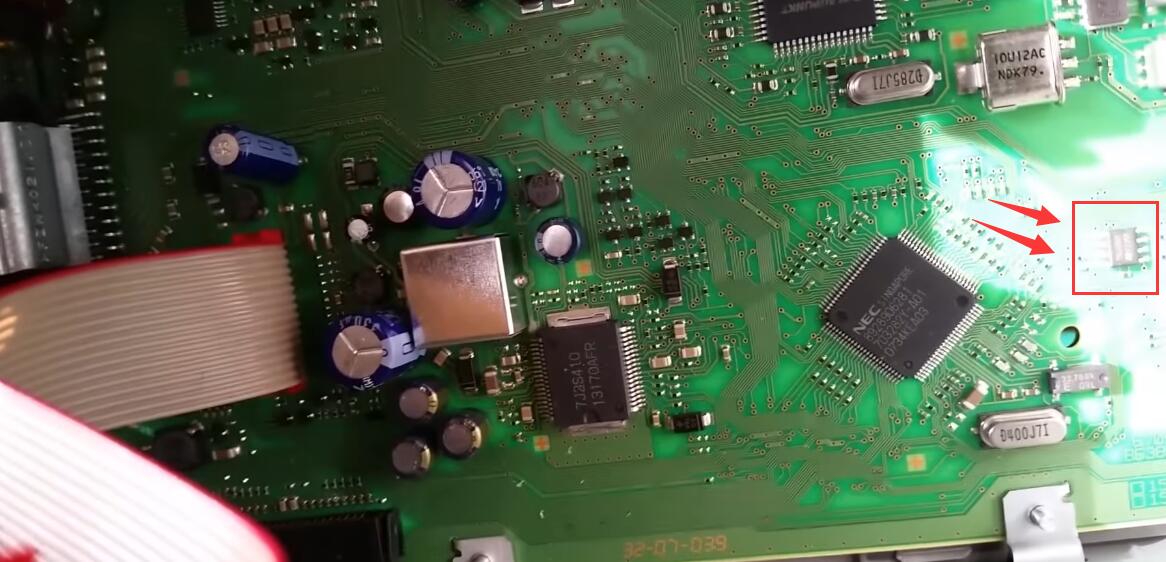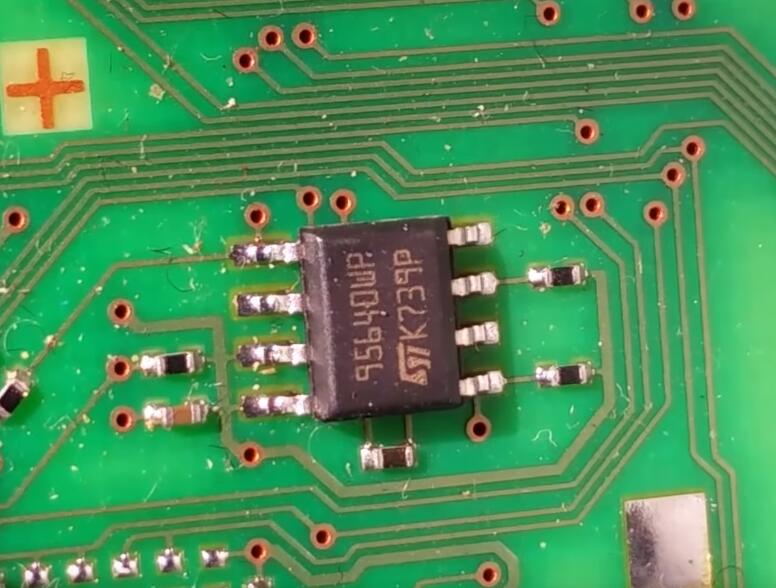 Then remove it and use programmer to read out the dump file and save it on our PC.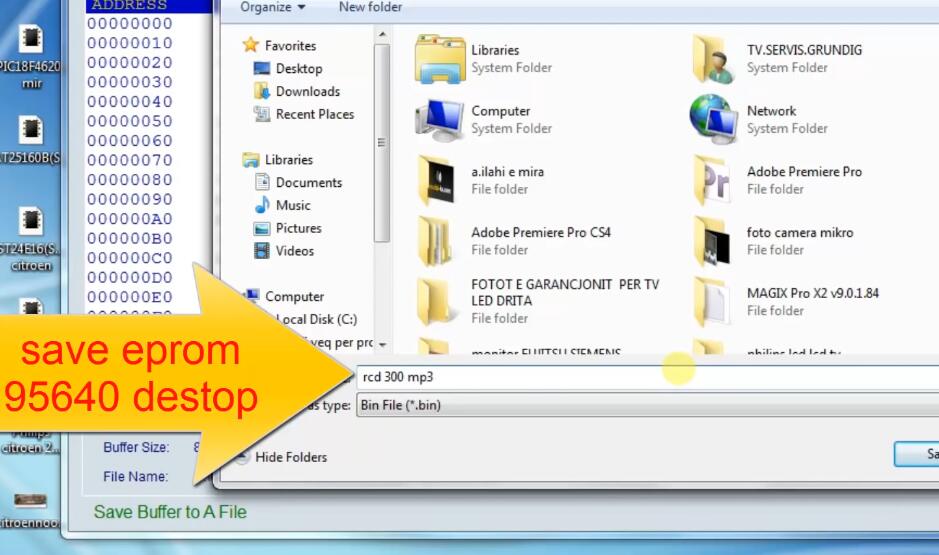 Run 2.5.8 pt geza software,then select "Blaupunkt RCD 200/300/500"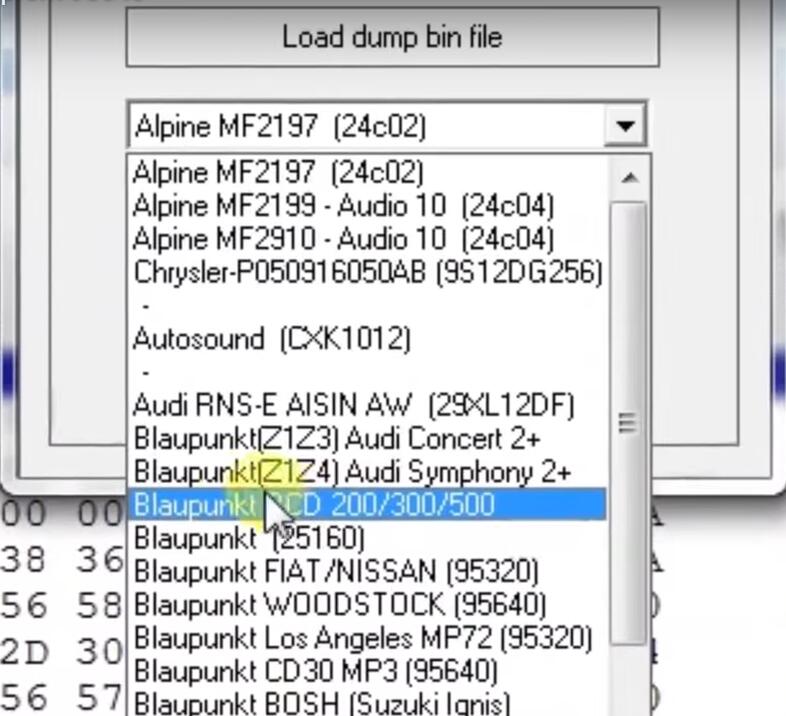 Click "Load dump bin file" button,then load the file you just saved on your PC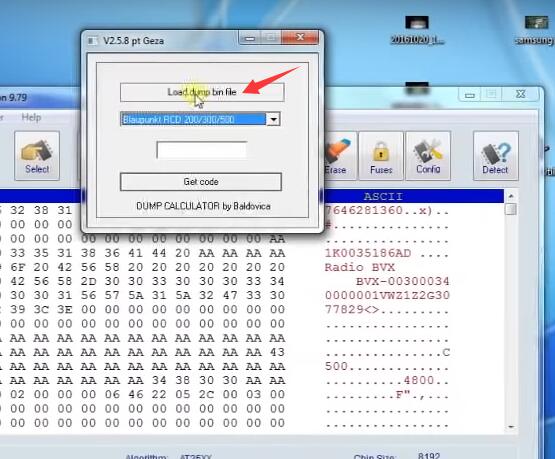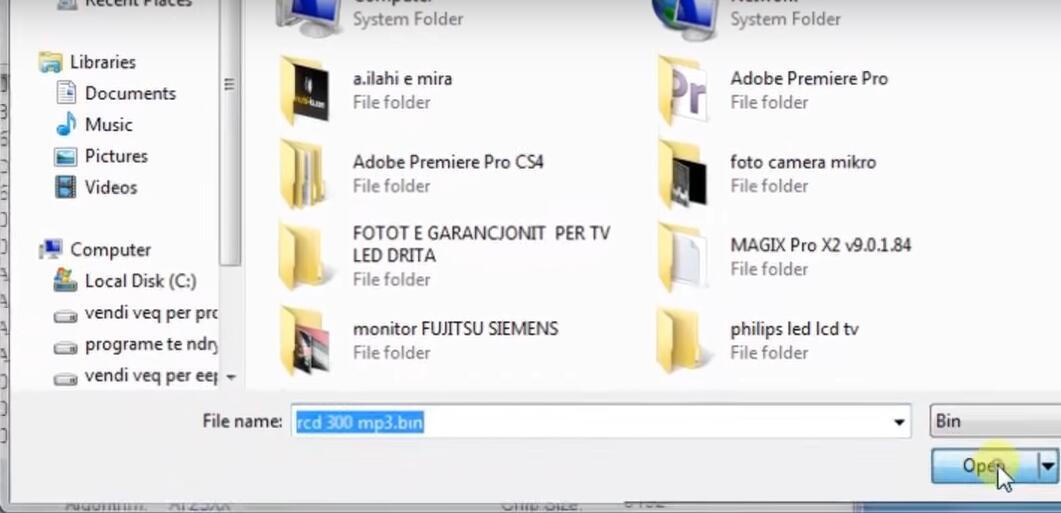 After then click "Get code" button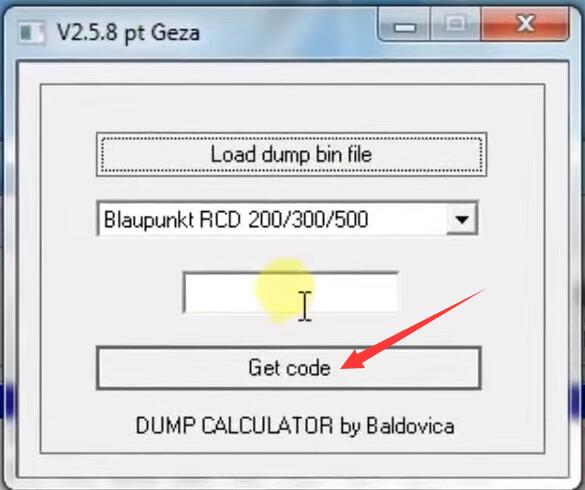 Now you can get the unlock code:0138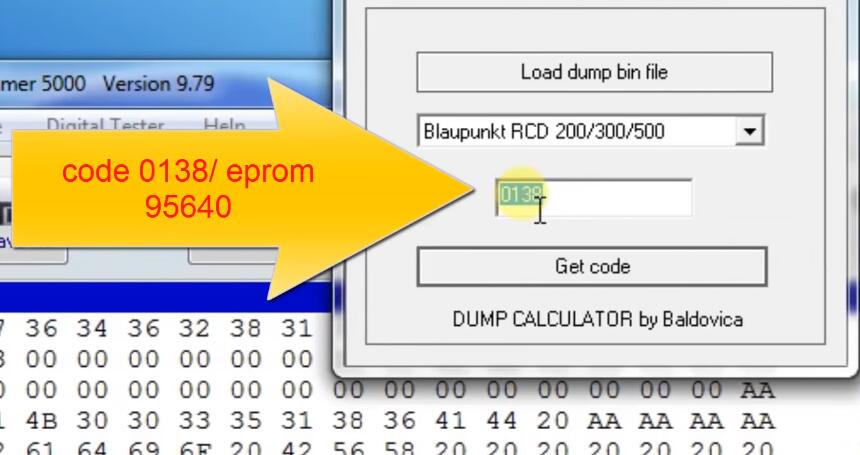 Install all parts back to RCD radio and power it,then input the code:0138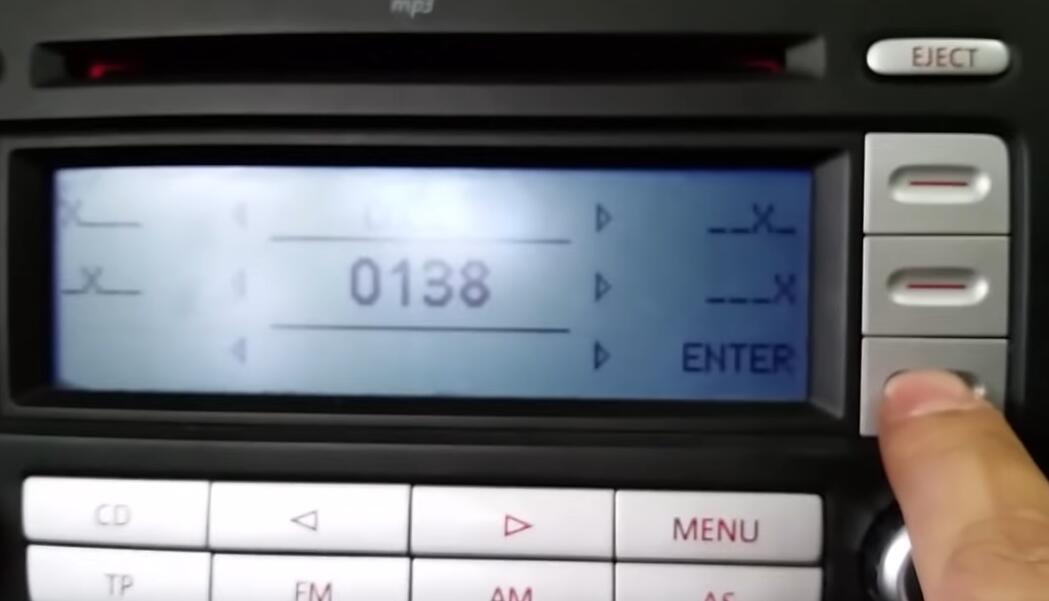 Now you will find it will be unlocked.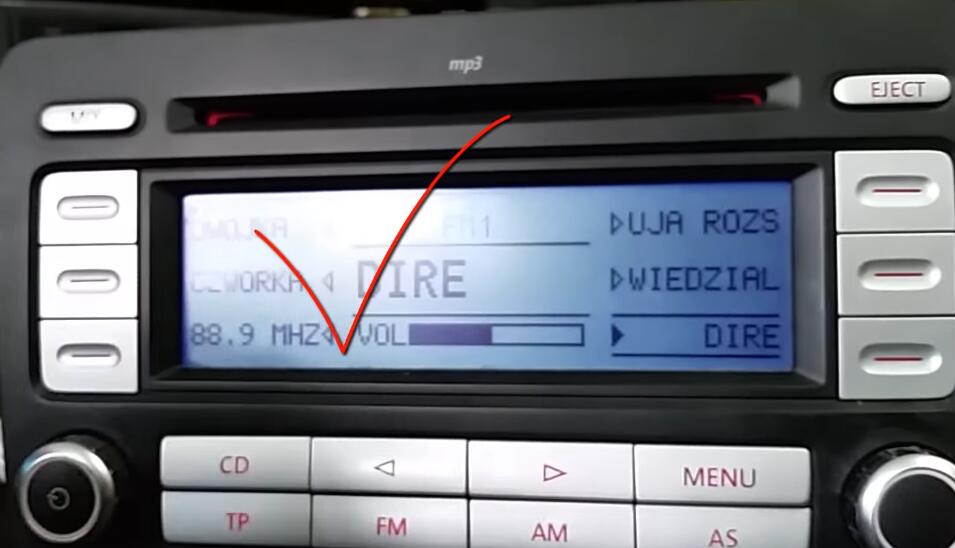 Done!
(Visited 804 times, 1 visits today)