This article is show you guide on how to use Delphi Ds 150 to do ISS(Inteligent System Scan) for Opel Vivaro2007.More repair cases for Opel,check here:Opel trouble repair.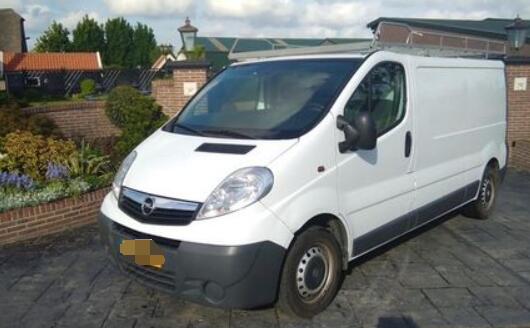 Steps:
Connect Delphi Ds150 to vehicle, open software. Select vehicle model.
Select "All system"–> click "ISS" on the right down side.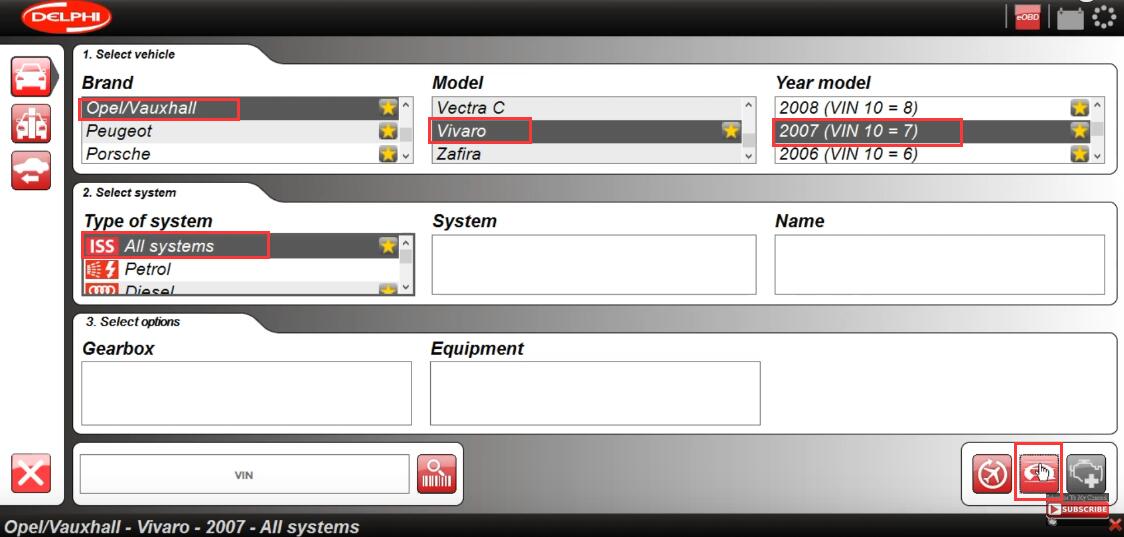 ISS include engine,brake,climate,restraints,multifunction,service light reset(SLR)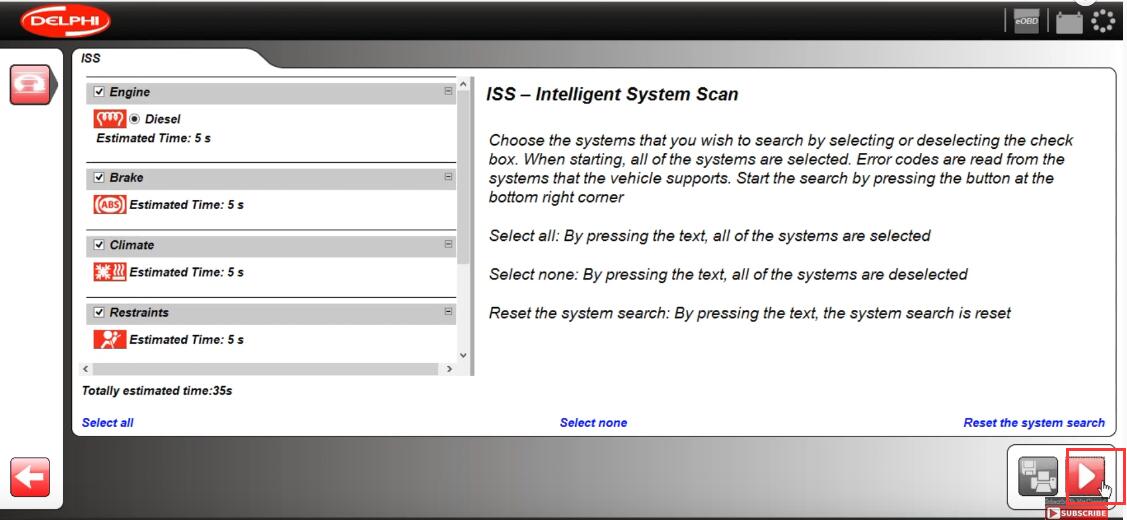 Switch Ignition on, click "OK"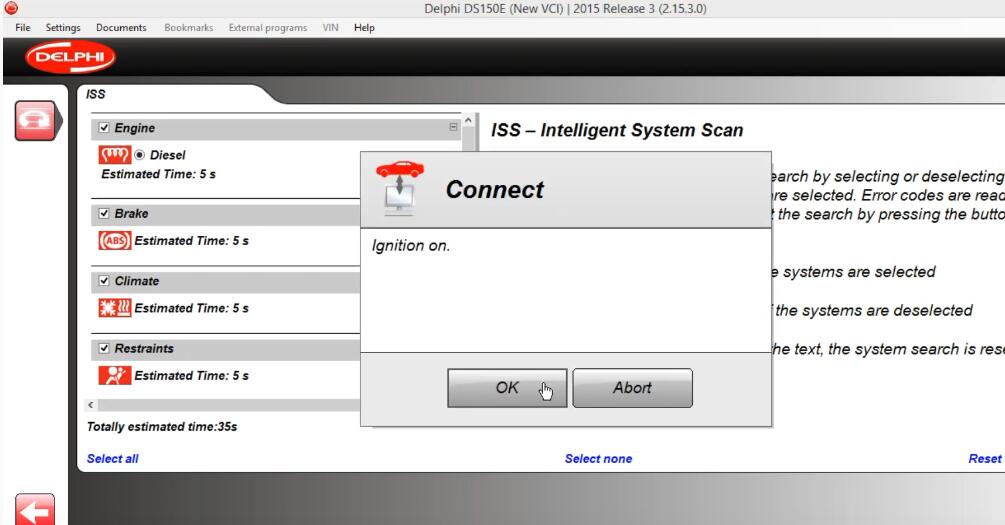 Waiting for scanning, once it done, click "OK"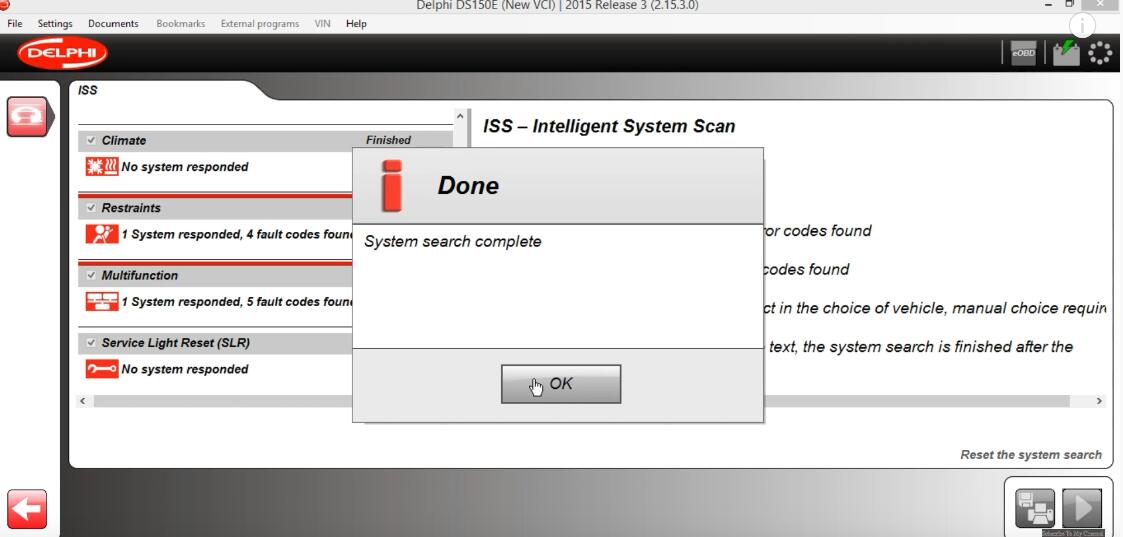 Save scanning report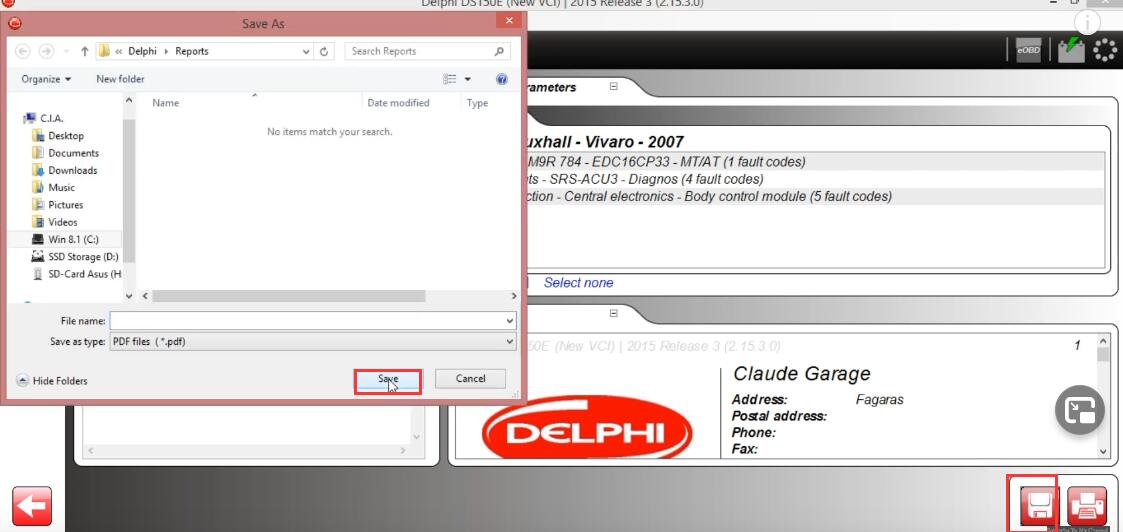 Back to scanning result, click arrow under Engine system.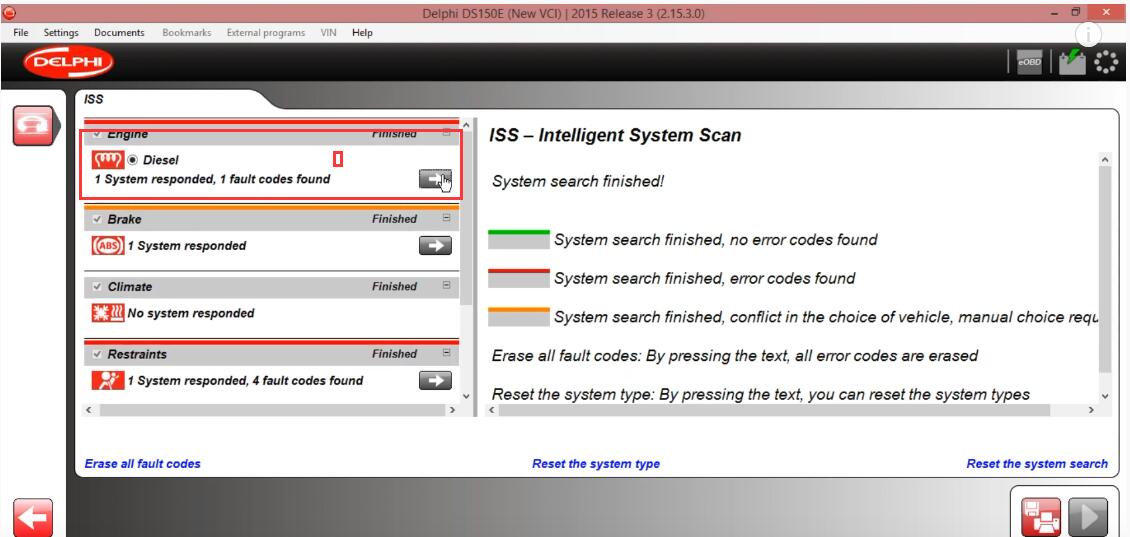 It shows P05714 fault code
Brake switch circuit
Malfunction
Intermittent
Click "Erase fault code"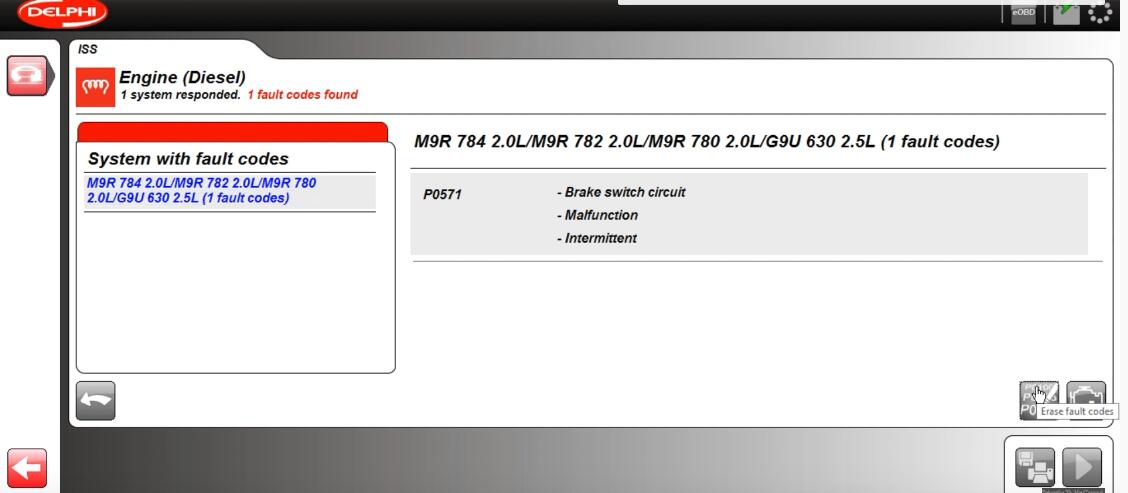 Click "OK"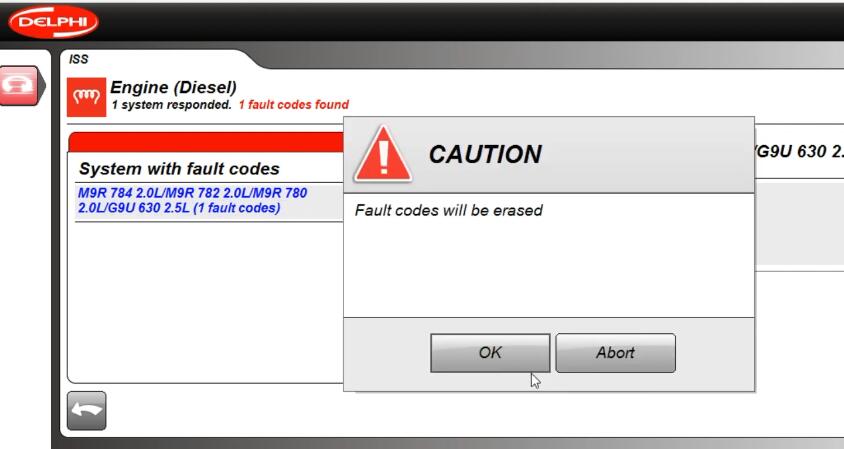 Click arrow under Brake system.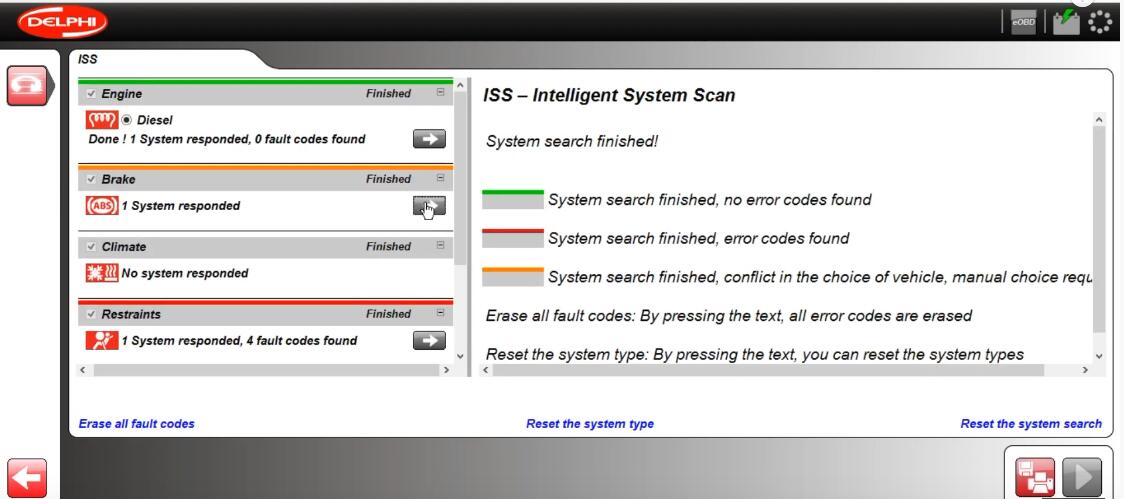 It shows fault codes reading could not be done of ABS(Anti-lock braking system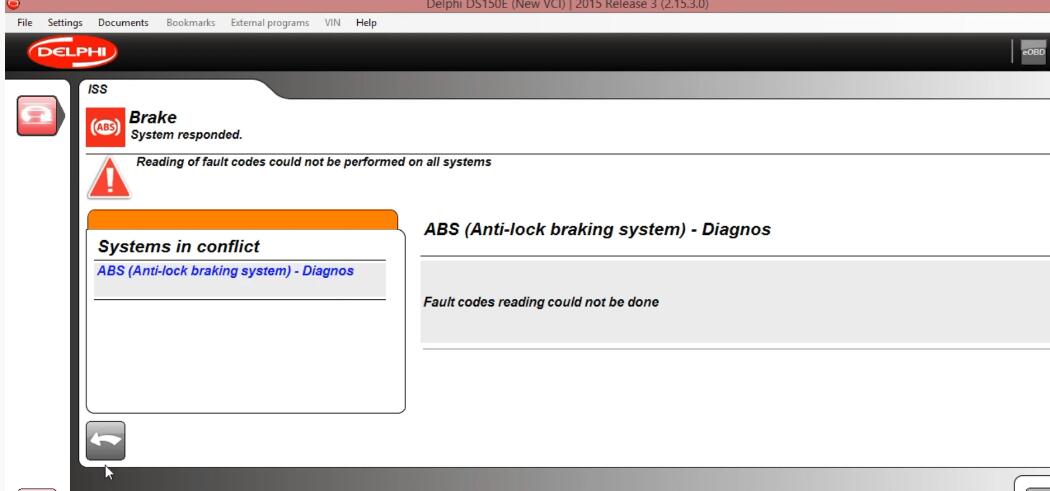 Click arrow under Restraints system.

It shows four fault codes U2110,B0019,B0023 and B0006.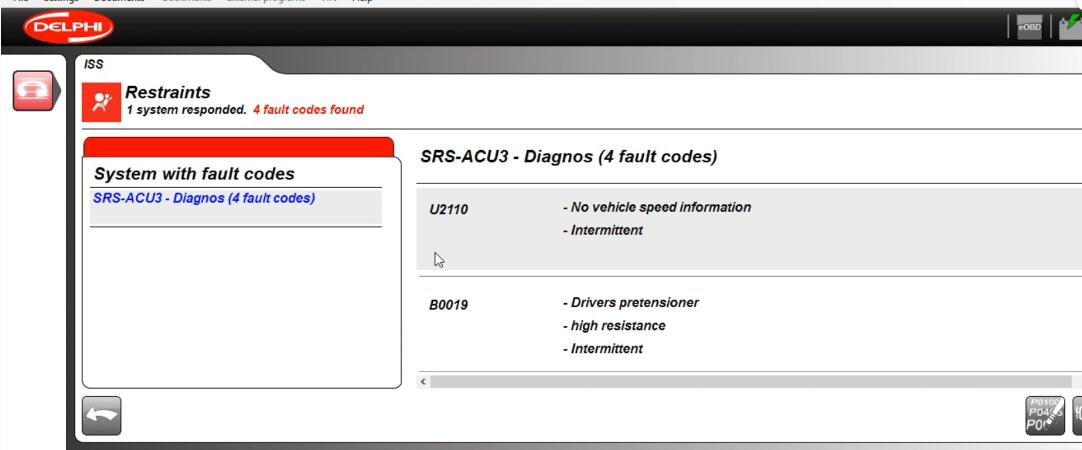 Same click "Erase fault code" as previous
Click arrow under Multifunction system.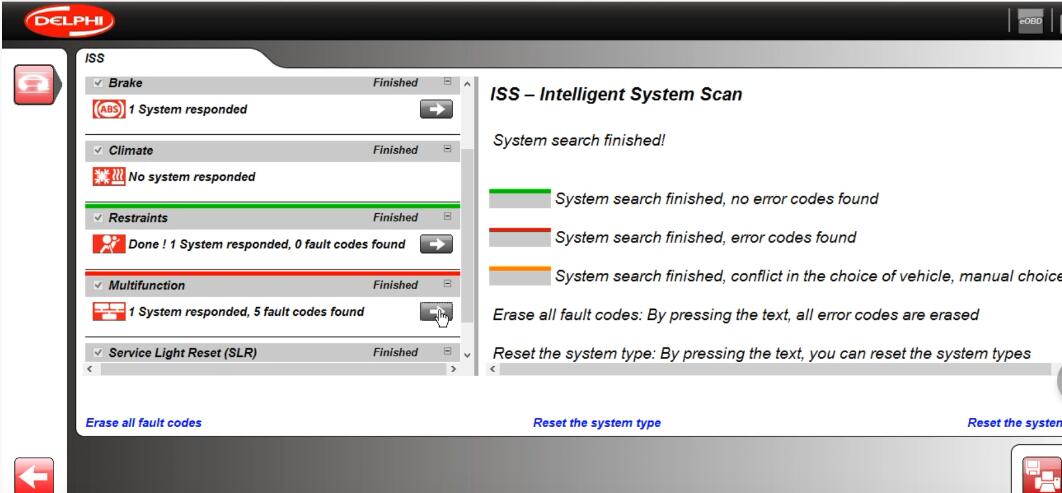 It shows five fault codes B0005,B0009,B0010,B0015 and B0020. Click "Erase fault code"
Function is ready.
(Visited 251 times, 1 visits today)