It is a common trouble for BMW F02 transmission control module get this trouble.The symptom show that the display show transmission trouble,and ask you to repair;it lock shift 4 level,and in some situation it will lock your shift on P;diagnostic software show you with P2580:Turbocharger Speed Sensor Circuit Low.
Commonly,this trouble caused by transmission control module PCB sealing off.There are 7 soldering points on the PCB,some points sealing off will generate this problem.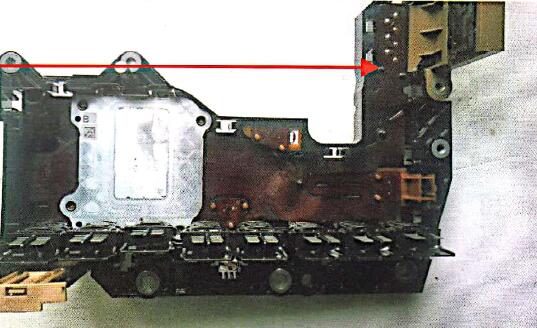 Disassemble the turbine sensor and gear sensor. When soldering, you must pay attention to the need to completely remove the circuit paper. You will see that the copper brazing joints below must be cleaned.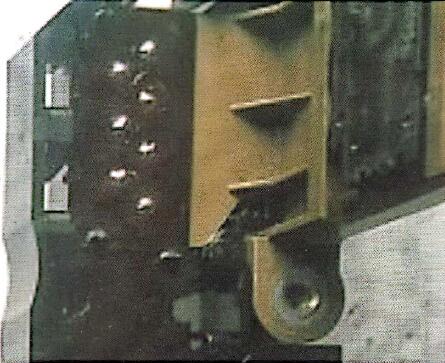 After soldering completely,install all parts back on vehicle and the trouble will disappear.
For more topics about BMW,please refer to:BMW Trouble Repair.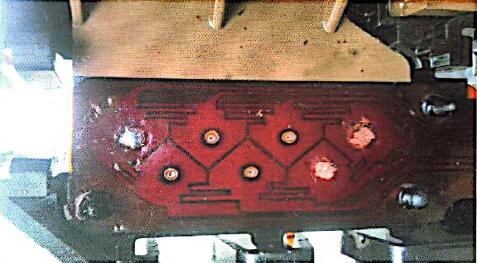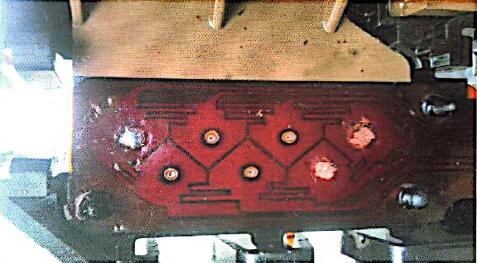 (Visited 143 times, 1 visits today)